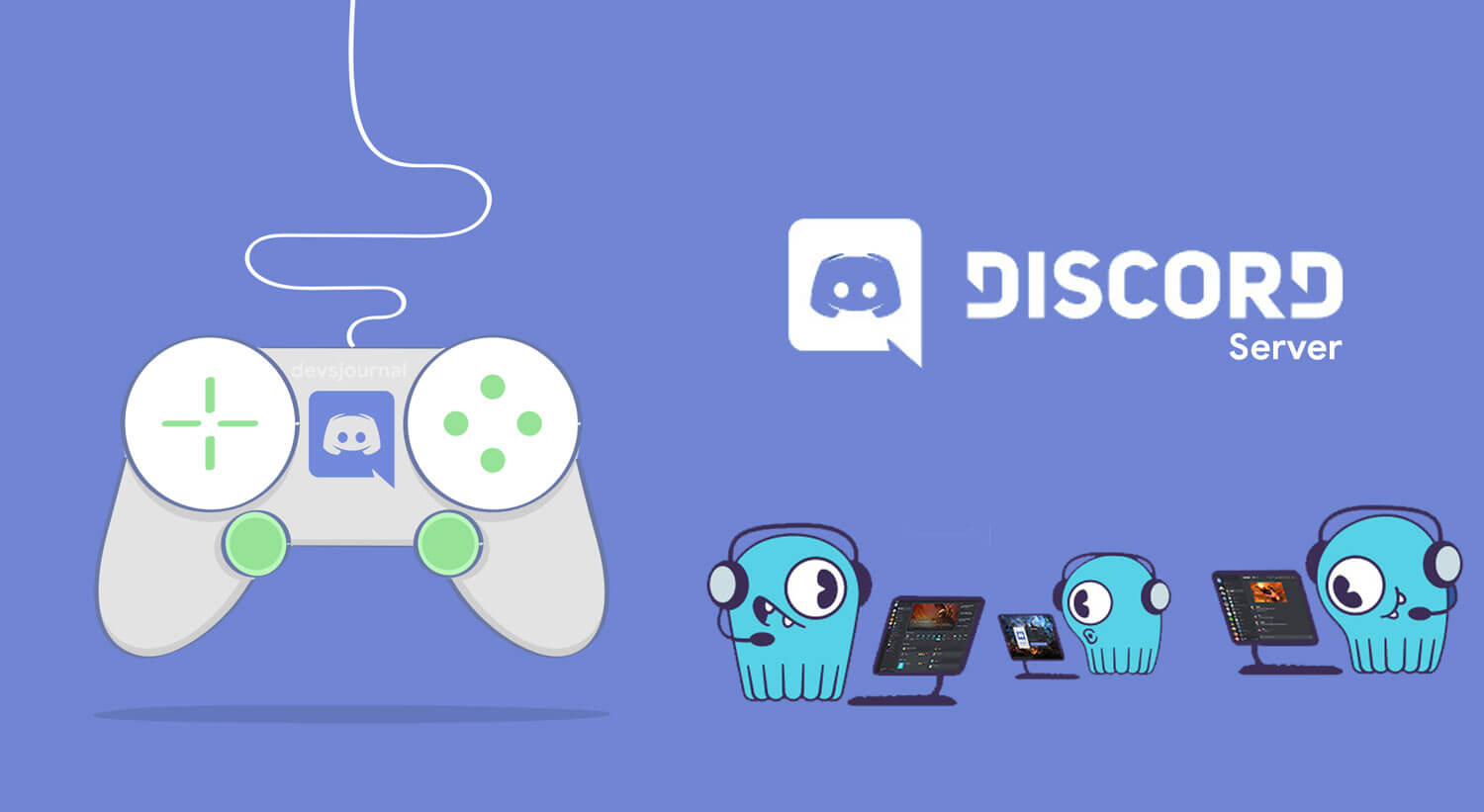 Gone are the days when Discord was mainly getting used by video gaming communities. Today the application is very known for its versatile nature and is being used by communities of all shapes and sizes.
Creating a new Discord Server isn't complicated enough to make you forget to eat and poop. But certainly comes with a set of must-follow rules/tips that if not compiled correctly, can hinder the growth of your server otherwise.
So if you are new to this and probably aren't aware of the know-how of the Discord Servers, you should stick with this guide. Here I have simplified the steps on how you should create a server on Discord that would, later on, won't issue any mess growing and advertising it.
[toc hideItems="0″]
Questions Prior to Creating a Discord Server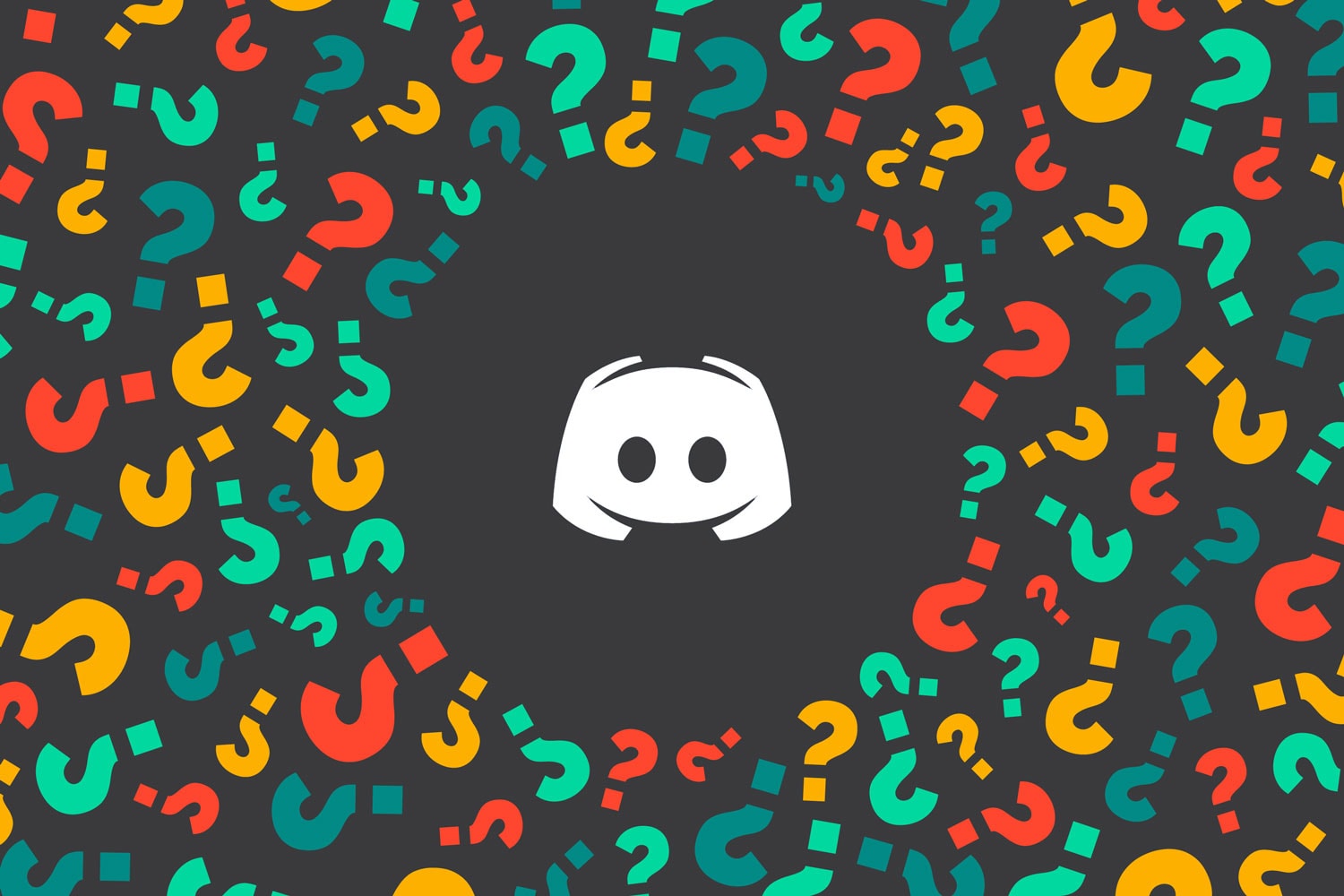 Creating a Discord Server is pretty easy for anyone; you may have heard it a lot many times. But it's not like either you got an idea sprouted on your mind and next second you landed on the Discord official page for creating a server with no prior research and investigation.
Since creating a server on Discord is free, so it may not tend you to think enough before starting it. However, if you have any serious future plans behind starting a server, that you probably have, and you are just getting started because you feel like having one, it may hurt you in your endeavours when growing and populating the server.
Therefore, you should do proper research and analysis beforehand creating a server. Below I have accumulated a few important questions that you must answer to make sure you aren't making any mistakes.
1. Is the Server based on a specific topic?
By reverse-engineering the most popular servers on Discord it has been proved that users are more likely to join a server that is created around a defined topic of their interests and not some generic ones floating around the web. You should focus on being specific because it helps you to magnet the new members that are already filtered with a particular interest and can later help the community to grow.
2. Does a server for this topic already exist?
Once you find out a specific topic to create a server on, check if there are any other servers already existed. For instance, if Discord has already got a server of your topic that is both active and informative, then how significant are you changes that peoples are going to join your newly created server over that popular one?
However, it also does not imply that you should mandatorily drop your idea of creating a server, just because you have now encountered a few already existed servers on your topic. If would be better if you go and explore them and get to know more about the concerns associated with that area of interest, and then decide if you can provide a better community.
3. Does your niche really need a Discord server?
Not every topic or community existed in the internet world necessarily need a Discord server. Is your selected topic one of them?
You have to address if there are any benefits of having a Discord server for your topic category. Since it is a real-time communication app that specializes in text, image, video, and audio communication between users in a chat channel; so is your topic can be discussed in these ways?
4. Are you passionate about it?
Technically, not an important question comparatively to the other aforementioned, but worthwhile enough to determine before creating a server. Making the community bigger and popular isn't an algorithm that can be executed overnight. It will take you to put into time, money and efforts to make it valuable for other members to join, so if aren't passionate about the topic, you may give up on the server soon.
5. Do you know running a Discord server is not easy?
This question is pretty much a mimicry of the previous one. You don't afford to be lazy otherwise that would leave you with a couple of people and an abandoned server. All it needs constant efforts to enable the server up and running in a crowded and competitive market.
How to Create a Discord Server?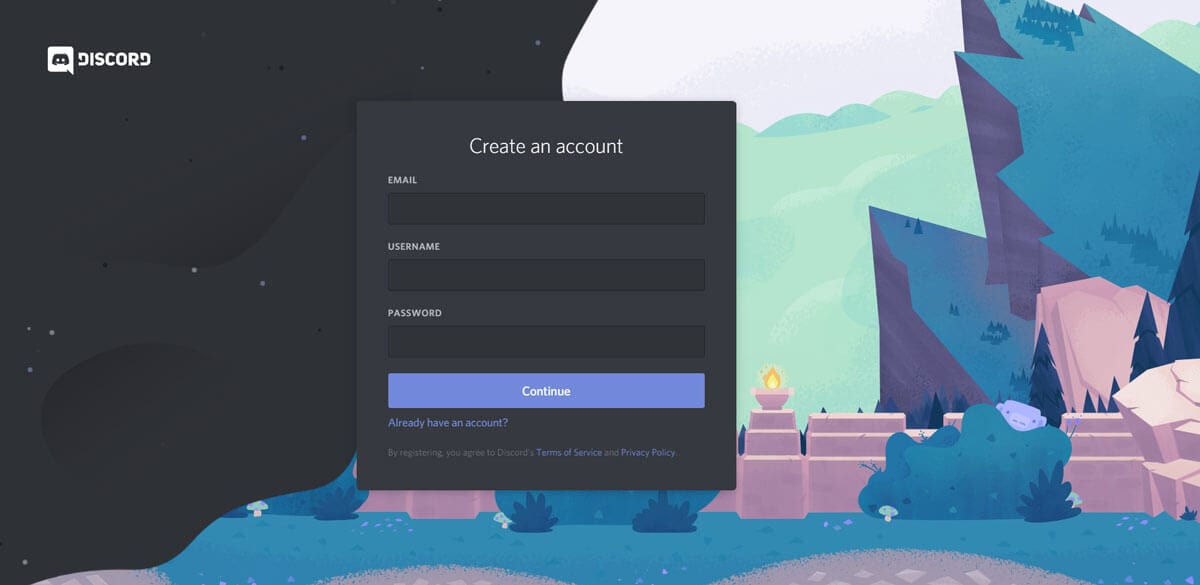 This is by far the most straightforward section to comply with the steps. Below are the detailed steps on how to create a server on Discord:
The Discord app is currently available for Windows, macOS, Linux, iOS, or Android. So whichever device or OS you are on, you will need to either download the official app or registering on the server by opening its web interface on your browser by clicking here.
Enter your Email, preferred Username, and Password of your choice (or use suggested password) and click on Continue.
Now enter the Server Name, Server Region, and change the icon if you wish to.
Tap on Continue, and that's it.
But wait, the job is not done yet. As of now, you have just created a server that is empty and blank and is not adequately set up to shove members in. So what's next?
Setting Up and Managing the Discord Server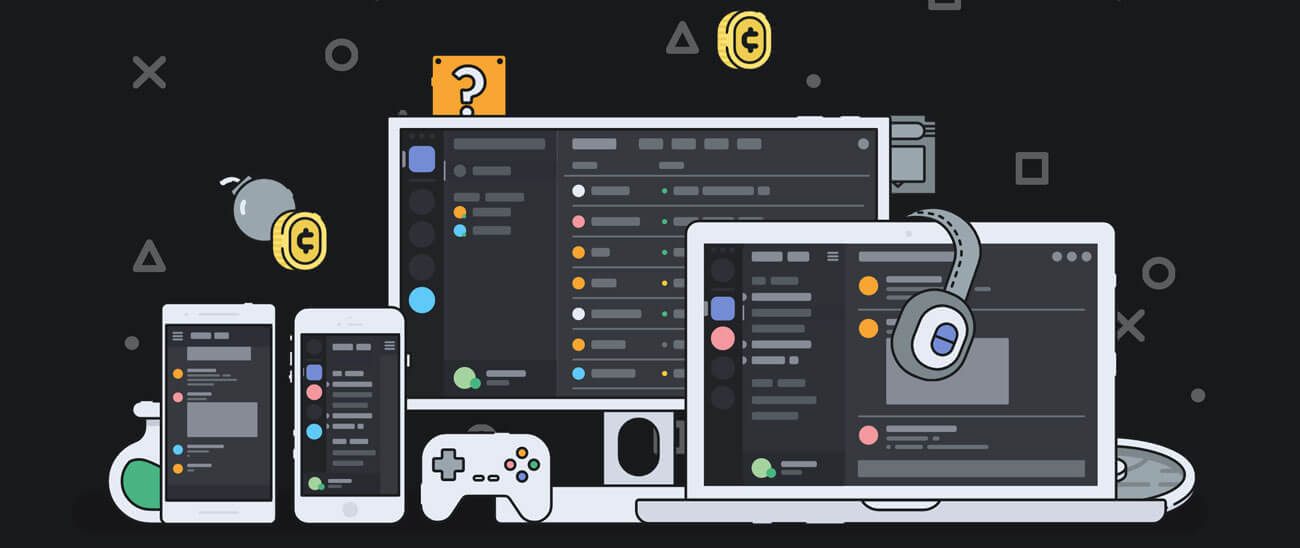 Setting up a professional looking server consists of a plethora of activities that need to be performed, so here I have the primary ones that shouldn't be missed.
1. Channels
A Discord server contains both Voice and Text channels for real-time discussion and media files sharing across the members of the server. You have to structure the channels in a way that important information gets easy to find for the members. Always keep the 'rules' or 'info' channels near the top because the newer join members can only see the first visible channel unless the invite they accepted doesn't point them to another channel.
If you aren't sure what's the appropriate manner of ordering the different channels, you should explore the other popular servers that are relevant to your topic, and try to replicate their structure.
Also Read: How to Fix Discord RTC Connecting No Route Error
2. Roles
Setting up user roles helps to make permissions easier to manage. You can assign different roles to the members that will eventually save you from the hassle of permitting every user. There is a long series of permissions that you authorize your members by providing them specific roles, i.e., moderator.  You can also choose different colors for the roles and your staff
Tip: You should always be cautious when it comes to giving permissions to the bots. Because giving any permission to a bot, means giving it to anyone having the bot's token ultimately. If you don't know, Discord bot is technically a tool that gives you more functionality over normal users and helps you administrating the server when you are away.
Since Discord bots can be easily enabled through a token for which the access is only limited to its owner, but if in case, the token gets leaked for any reason, it can be a serious breach into the bot authorities. The person having the token will have the entire control over it.]
How to Grow a New Discord Server from Scratch?
By now, you have successfully created and set up a Discord server, now it's time to look out for working ways to get more members in to help the community thrive.
You must not solely aim to expand your server's user base, or members count by shoving the random members in, but rather put efforts into increasing its reach by making the right users join the server. Below you will find the proven methods that can help you get your server off the ground.
1. Branding Matters
You cannot expect someone to join your server if you are playing unprofessionally in the market. Server owners should always aim to have a short, crispy, and memorable title to get the users attention. Overly long names are often get ignored, and/or aren't easy to remember. However, it doesn't imply that you need a fancy name to stand out but most importantly, a simple and sober title that reflects your server's aim and purpose.
Same way, a professional looking logo can produce a significant impact in branding your server. Get yourself a good logo designed for better results.
Most server owners make this mistake of skipping the description, that should not be overlooked whatsoever. A correctly written and purpose-oriented description is the only way through which you introduce your server's aim to the new users and make them join the community if they have mutual interest.
2. Enrich the Server with Bots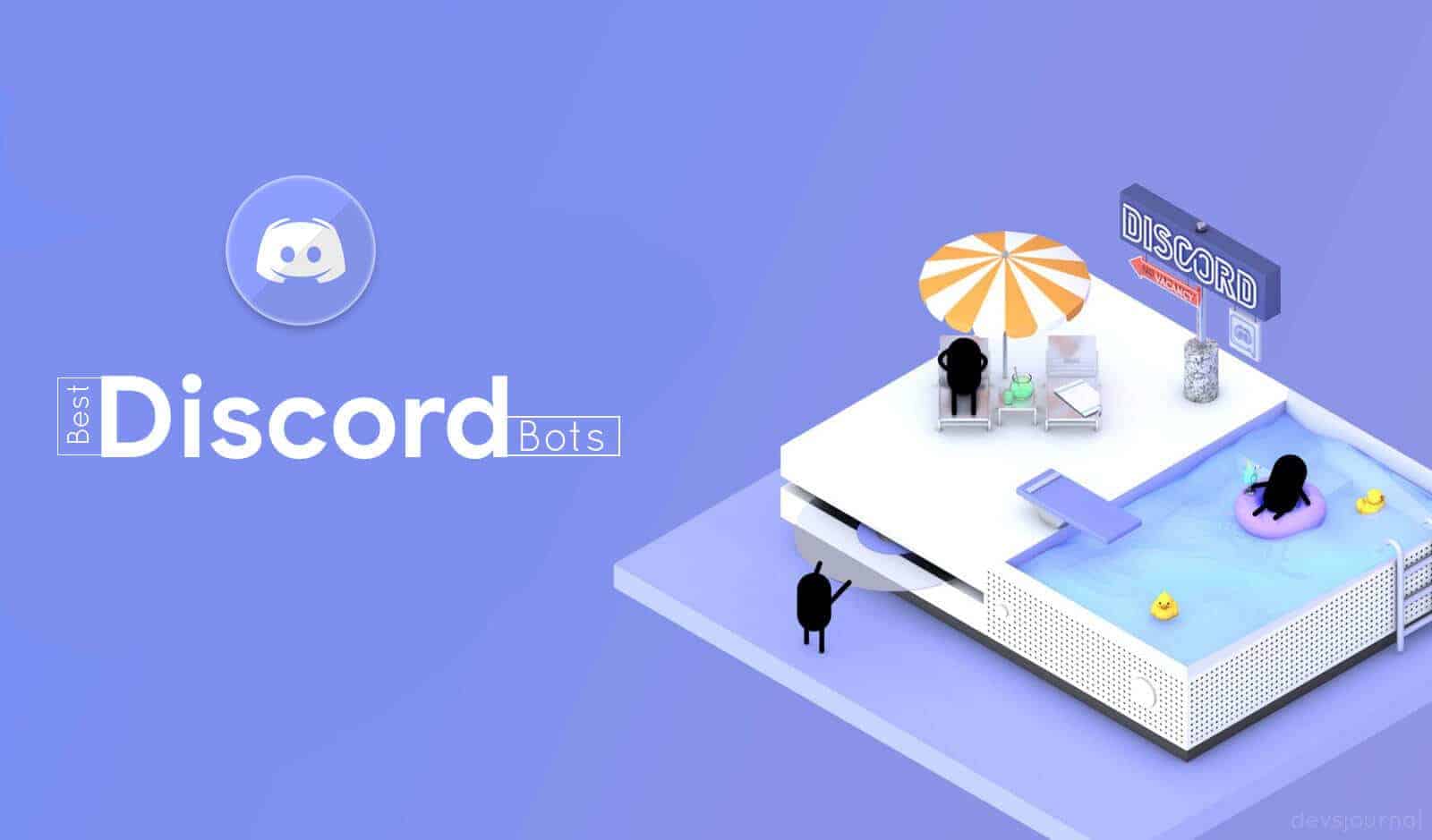 A boring environment can essentially decrease the engagement and reach of the server, and this is where the super talented Discord bots come into rescue. Bots help the members spicing up their experience hanging around the server alongside providing tons of other functionalities. You can check our guide on how to add discord bots in your server.
There are many popular bots that are both reliable and have extensive support and documentation is available on the internet, you can choose and employ on your servers. Moreover, you can code a third-party bot of your own and make it performs the only actions you want to.
Bots can be used for many reasons such as managing servers, controlling spam level, viewing information of the users, creating new features that are non-existed on Discord, and many more.
3. Server Listings Sites
It is one of the great ways to advertise and get eyeballs on your newly created baby server. Whenever you list your Discord server on a listing site, the logo and title of your server will get displayed to the users, so you better focus on it to get you more targeted leads. Below are the few potentially useful sites you can list your server on.
4. External Outreach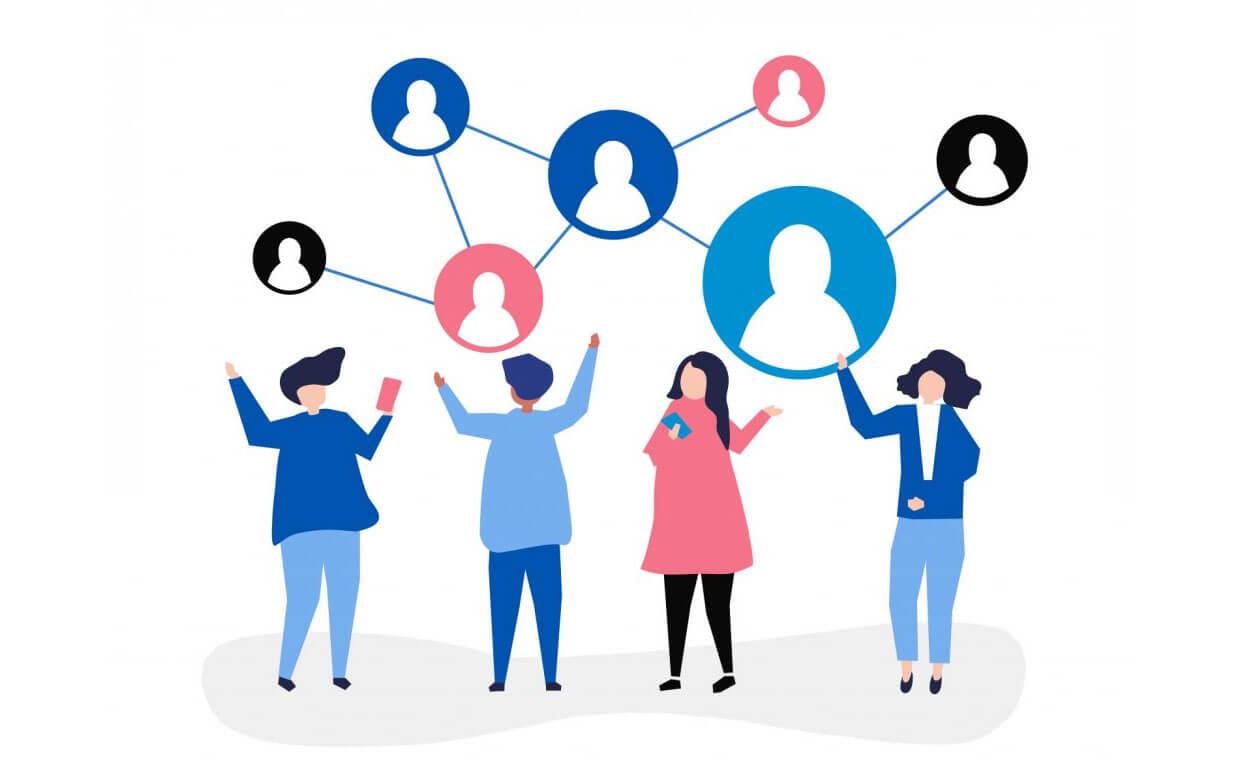 You have to hunt out for the other communities, forums, subreddits, and groups serving the same topic (specific or closely related) what your server does. Join them and let the users know that you own a Discord server where they can have healthy and quality discussions on the area of their interest.
It's all about reaching out to your targeted audience and get your server details in front on them so the unaware can get to know about it and join.
5. Organize events
Yet another best way to advertise your server is to organizing community-based events. Now, the type of event you should hosts for your members primarily depend on your server's purpose and the available resources you have.
On Discord, organizing trivia games and listening to music together with the help of bots is probably the best way to engage with your members, but as previously mentioned, it's more up to the type and category of the server you run. This practice won't help much bring in more members, though.
Lastly, if you are highly concern about advertising your server, and are ready to bang for the buck, giveaways can be the best option among other freemium counterparts. With attractive prizes, you can drastically increase the engagement on the server along with getting new peoples in if organized properly. It can be a costly idea but certainly a considerable one.
6. Don't spam
I think it's self-explanatory to everyone reading this. Just DON'T SPAM in the desperation of increasing the number of members. You can even enable 2-factor authentication in your discord server to avoid illegal access to your servers and account.
Notable Tips
Here are the few general tips that you should follow through if you own a Discord server.
Only have the number of moderators as much as your server requires. Also, you should only hand over the mod permissions to the member you can fully trust on, thus don't be quick on that. Initially, for the fixed number, you can have two mods to cover all timezones. Although, there is no such accurate count for it because of the variations with the nature of the servers.
Discord doesn't officially allow you to advertise your server to random peoples, on the other random servers, and rewarding members to inviting friends. So if you try to go against its ToS, you might have to suffer the consequences that could even be shutting down of your account.
You don't always need to mimic or copy what others are doing on their servers for getting more members in. It would not always help you to grow your server's member base because there have not been any such 100% working blueprint made yet. Think of yourself that if you happen to be a user with the same interest, then why would you join a particular server? Your answer to this is the must-follow checklist to your server growth and success.
That said, we are on the verge of completion of the comprehensive guide with a hope that it helped you. For any queries and doubt, you can feel free to make use of the comment box underneath.