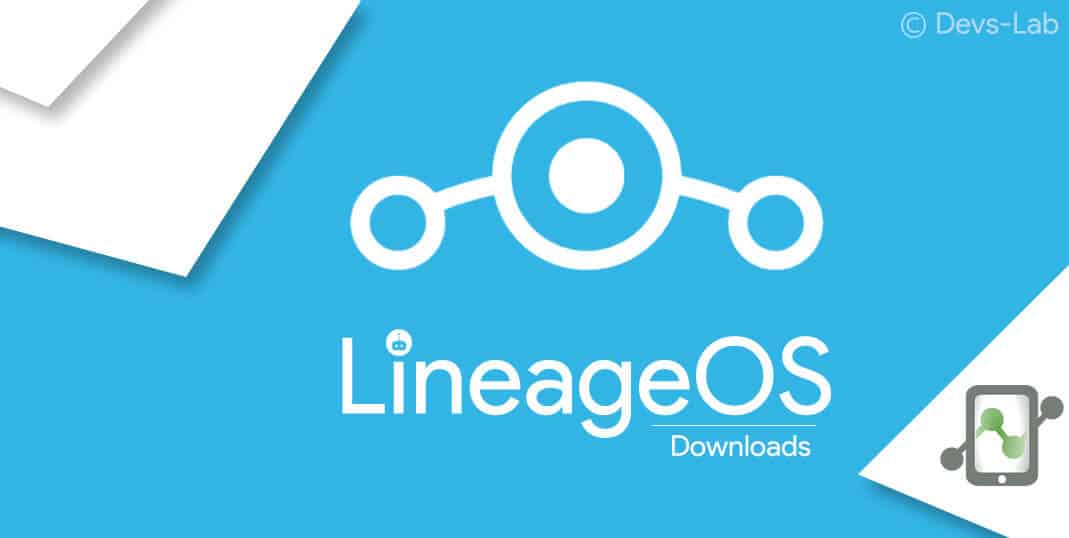 Recently, the news that CyanogenMod is dead took the internet by storm. CyanogenMod was the biggest and most widely used custom ROM for Android devices. Due to internal conflicts and disputes with Cyanogen, CyanogenMod has been discontinued. All cyanogen services, including custom OS and the nightly builds for all supported devices, are no longer supported and they will not receive any future OTA updates. This news broke and withered the hearts of many Cyanogen users. Thankfully, soon after a while, the CynagenMod team decided not to break their user's hearts, and they transitioned CynagenMod into Lineage OS. The successor of CynagenMod. To help you better remember the new name, here is a trick, line-age, pretty simple?
Now that Lineage OS has taken over CyanogenMod as its successor, things are looking pretty good for developers who are using the CM 14 ROM's on their devices. Cyanogen has backed out their support from CyanogenMod, yet the developers will never stop working on what they have started.
In compliance to the recent update by Lineage OS has started pushing Official firmware for some of the devices. Lineage is still in its early development stages, and the source code is available for many smartphones. They are still working on a few infrastructure things, which is expected to be set up soon. It has not been confirmed by them if they are going to release the Nightlies or weekly builds.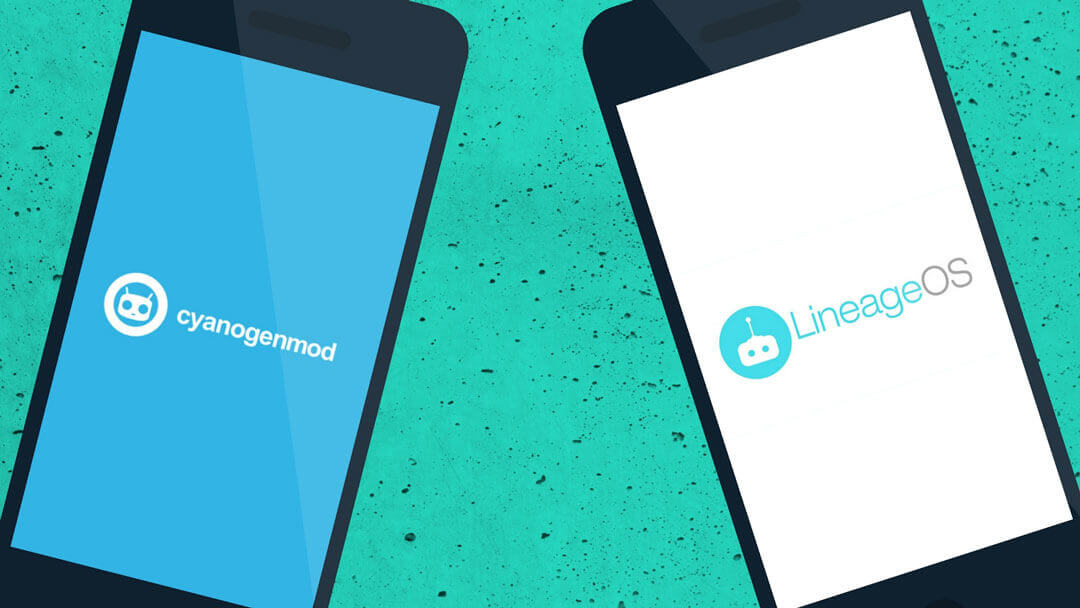 I expect that devices which were able to run CyanogenMod 13 or 14 should be able to support the new OS. I will also list down the devices that are most likely to get the new OS, and I'll make sure to update the list regularly so that you don't have to go through the hassle of finding the correct build for your phone. In this article, I'll try to tell everything about LineageOS & provide you all the available LineageOS builds for supported devices.
[toc]
Lineage OS – The new Cyanogenmod
Will my device support Lineage OS?
If your device supported CynagenMod 13 or 14 ROM, then there is a 99.99% chance that it will support Lineage OS too. As I mentioned earlier that the source code has not changed, the developers will continue the work with the original CyanogenMod source code; you should expect the corresponding features in Lineage OS as they were in CynagenMod. Although I do expect some design and material changes to give Lineage its new look.
A bunch of unofficial builds of Lineage OS based on Android Nougat (7.1) is already available for some devices. As Lineage OS (earlier CynagenMOD) is starting brand new, it will take a bit of time for the official and stable builds to appear online. However, most of the unofficial build releases can be found on XDA-developers. If you are a budding Android developer or an expert, you can join them in their development project as a tester or developer through XDA.
Why you must install Lineage OS?
One of the biggest and principal reason to install Lineage OS is that CyanogenMod based ROM's will not be receiving any official support and updates. In short, CynogenMod is dead. Installing Lineage ensures that your device gets regular updates with new features and bug fixes. If you're not aware of the features of Cyanogenmod, you can check our article about Features of Cyanogenmod & why you must install it.
A large number of Android developers prefer CM over stock ROM's as it is more stable and offers better & unique features than any stock ROM. I expect the new OS to be more stable than before so that it can be favored for daily use.
Download LineageOS ROM
Many unofficial builds for a bunch of devices are already released. For your ease of access, I have created a table below through which you can easily find out if a build for your device is released or not with the respective download link.
Samsung ROMs
[table id=23 /]
Google Nexus ROMs
[table id=24 /]
OnePlus ROMs
[table id=25 /]
Motorola ROMs
[table id=26 /]
LG ROMs
[table id=29 /]
Sony ROMs
[table id=27 /]
Asus ROMs
[table id=28 /]
HTC ROMs
[table id=30/]
Xiaomi ROMs
[table id=31/]
Huawei ROMs
[table id=40 /]
Lenovo ROMs
[table id=34/]
LeEco ROMs
[table id=38 /]
Oppo ROMs
[table id=39 /]
Micromax & YU ROMs
[table id=33/]
ROMs for other devices
[table id=32 /]
As I have mentioned earlier, only a bunch of devices have got unofficial builds. If your device is not specified or could not be found in the above table, it is most likely that an unofficial build for your device has not been released yet, or is still in the development process. However, as I have promised to update the list regularly, you can check back later to find out if your device is listed or not.
How to install the downloaded ROM
Step 1. Transfer the downloaded LineageOS & GApps zip, in your Android device.
Step 2. Turn off / Switch your device & Boot into Recovery mode. (TWRP recommended)
Step 4. Do not forget to perform a nandroid backup. Goto backup option in TWRP and select all the partitions including System, Data, Boot and swipe right to backup.
Step 5. After performing the ROM backup, go back to the TWRP main menu and tap the wipe button.
Step 6. Then, select Advanced Wipe, as well as Dalvik Cache, System, Data, and Cache (Don't select Internal storage)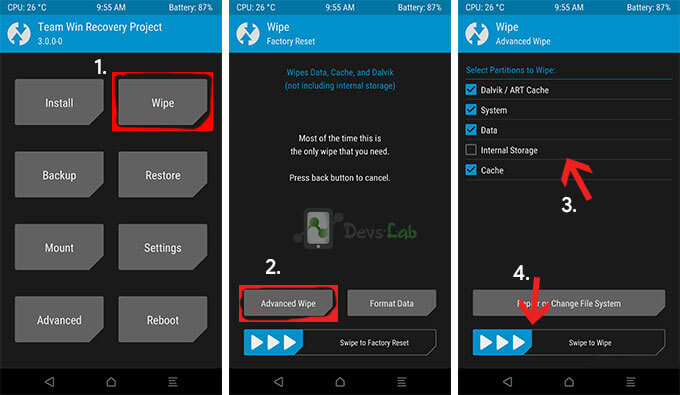 Step 7. Swipe to confirm. Wait for the wiping process to complete.
Step 8. Go to TWRP main menu & click on "Install" option.
Step 9. Locate the LineageOS downloaded zip file & tap on it. Now swipe to Install the ROM.
Step 10. Once the installation process is finished successfully, Again Go to TWRP Main menu, Tap on Install & locate the GApps zip file. Swipe to install GApps Package.
Step 11. From recovery select "reboot" and enjoy.
And that's it. I hope now you have a clear understanding of what Lineage OS is and how you can download it for your device. To conclude this in the least possible words; Lineage is the continuation of CyanongenMod. CyanogenMod is officially dead, and users will not be receiving any future updates or OTA. Lineage OS, the successor of CyanogenMod, will continue to receive future updates and build releases. Lineage is still in the development process, and it may take some time for the team to set-up a stable camp for their releases, although you can find new versions here.
Although everything is summed up in this article, if you still have any queries or doubts, feel free to drop them in the comments section, and I will try to reply as soon as possible.
Till then stay tuned with us for more updates about Lineage OS.