Samsung Galaxy S7 was released over an year ago but it can still rival the top new smartphones. All thanks to it's well engineered hardware and a little less-bloated software. It sports an amazing camera and is a really gorgeous looking device which not only looks good but also feels solid in the hand.
The top of the line hardware, allows it to run the latest Android firmware along with tons of customization. It runs the Xposed framework quite smoothly & offers. While there are many options to choose, we have tested & experimented with different custom ROMs & found the best out of it. This ROMs were tested in Galaxy S7 Edge Exynos version & might not be the same in Snapdragon variant.
Prerequisites:
Flashed Recovery (Preferably TWRP)
Top 10 best ROMs for Samsung Galaxy S7 and S7 Edge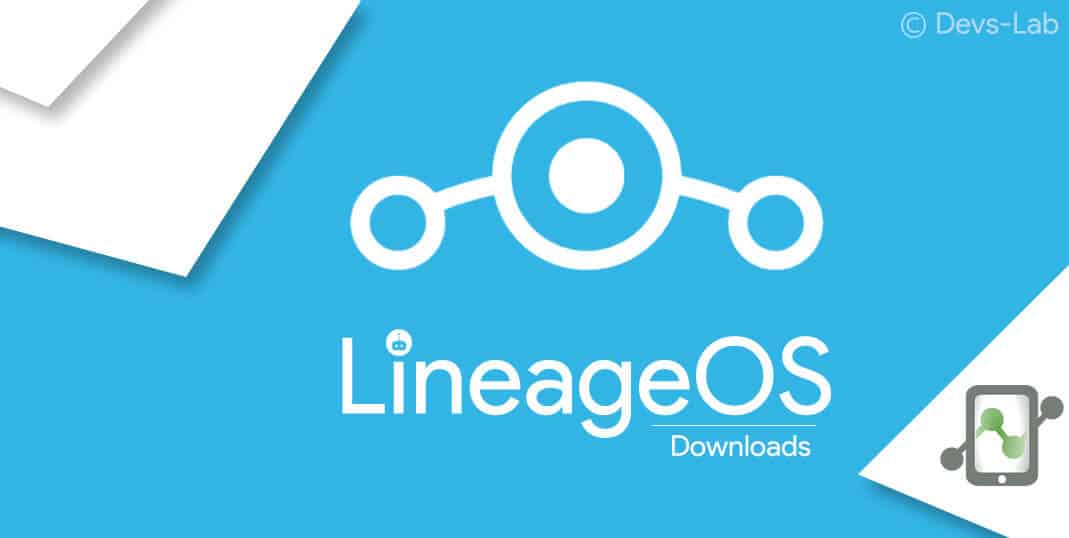 Formally known as the infamous Cyanogenmod Rom, Lineage OS is one the most popular ROM for Android devices. It features a bloat-free ROM with all "Vanilla Android" experience which we love like from the Nexus and Pixel Lineup. Lineage OS has been available for a while but they released a Official version on there Official Site.
LineageOS for Galaxy S7 & S7 Edge: Download