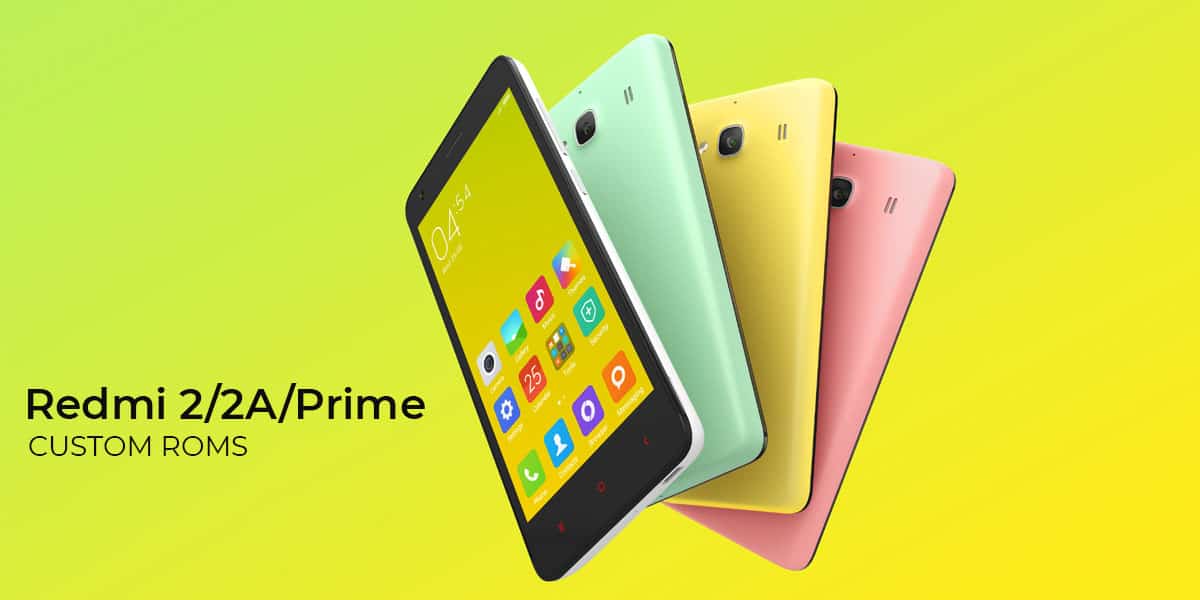 Xiaomi Redmi 2 features a 1.2GHz Snapdragon 410 64Bit, 1GB RAM, 4.7inch Corning Gorilla glass 3. It comes with Android 4.4.4 Kitkat (MIUI6 Custom Skin) There is no Official news from Xiaomi about any Official Android Lollipop update for Redmi 2, so at the end you have to switch to custom ROMs. Some people find Rooting Xiaomi Redmi 2 hard to digest. But its not at all hard. Just few clicks & you have successfully rooted your Xiaomi Redmi 2/2A/Prime.
If you are new to Rooting & Custom ROMs, you can refer to our detailed guide from Rooting to Installing Custom ROMs. Development for Redmi 2/2A/Prime have brought many different options for Redmi 2/2A/Prime users to choose from. But we have listed some of the best Custom ROMs for Xiaomi Redmi 2 that work perfectly!
Best Custom ROMs for Xiaomi Redmi 2/2A/Prime
1. LineageOS 18.1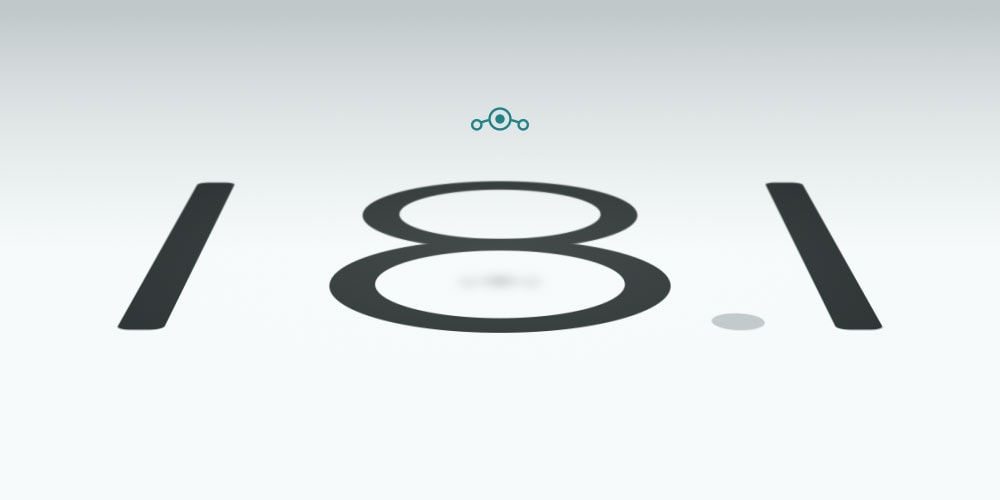 All of you might be well aware about the open source operating system, LineageOS which is much better than Stock Android by Google, as it offers lots of features that a normal user demands from Stock Android like Uninstalling bloatwares, theming etc. It is developed as free and open source software based on the official releases of Android by Google. Its the perfect choice for people who love to explore and demand more.
You can theme each and every part in this ROM. If you love any other phone's interface like Xperia, Touchwiz or HTC Blinkfeed you can install all of it in this ROM. The VOL UP + VOL DOWN + POWER button to enter recovery mode is not working.
Android Version: Android 11
LineageOS 18.1 ROM for Redmi 2: Download | Source | Gapps
2. Paranoid Android Quartz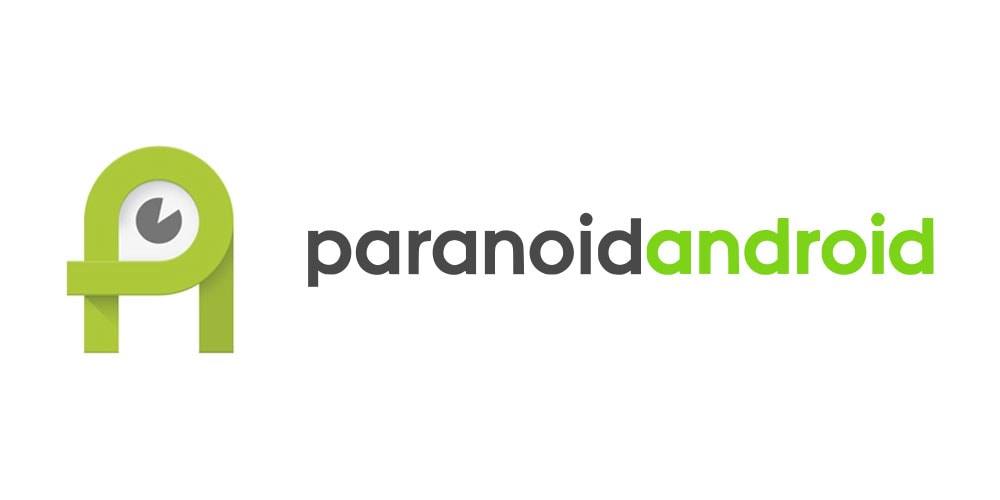 The last Paranoid Custom ROM Based on Android 10, the Paranoid Android Quartz, works on enhancing the already existing beauty of Android. The Android Quartz is completely based on the Code Aurora Forum Android base that makes it well suited to Qualcomm-powered devices.
In addition, you get improved battery life, high performance, and excellent overall functionality as compared to Android's Open Source Project Forum. It features a clean wallpaper from Hampus Olsson. Also, the company has made sizeable changes to the user interface, which largely enhances the overall user experience. The Android Quartz build comes with several Paranoid wallpapers and many more in the Abstract app. 
Features of Paranoid Android Quartz:
Updated security patch
App Locker Version 1.1 
DC Dimming
Lockscreen Smartspace
Ringer Mode Gestures
Permissions HUB
Pocket Mode
Navigation Bar Customization
Paranoid DOze
Paranoid OTA updates
Android Version: Android 10
Paranoid Android Quartz ROM for Redmi 2: Download
3. SuperiorOS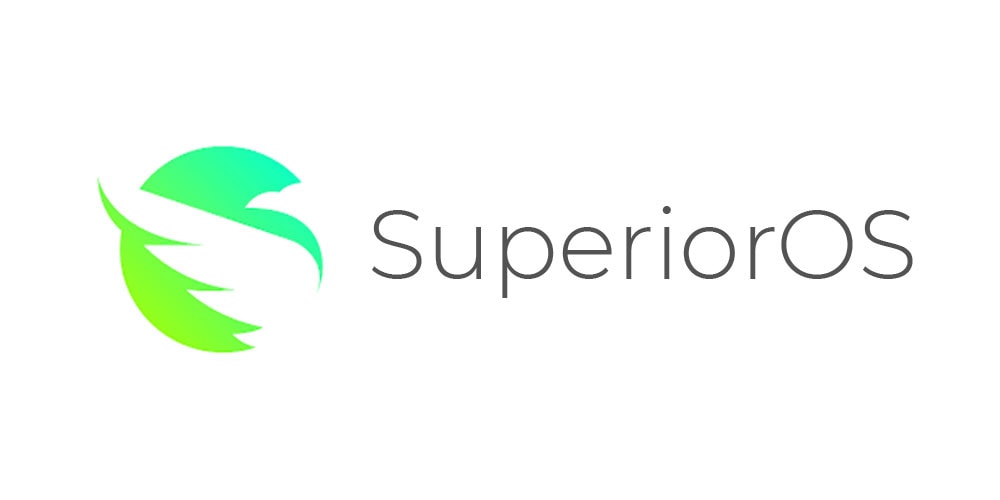 This AOSP based Android 11 custom ROM is built with minimal features just like many users nowadays demand. However, the company has made several changes to boost the ROM's features, stability, and performance. In addition, it comes with newly added features that let you customize your home screen as per your preference. Thus, this is the perfect AOSP based custom ROM for users who generally prefer lesser customization options on their phone and wants their smartphones to be more work-driven.
Features of SuperiorOS:
Clock And Date Customisations
Double-Tap To Sleep
Traffic Indicators
4G Icons
Customized Rows And Columns
Headsup Customisations
Accent Color Manager
Three Finger Screenshot
Android Version: Android 9 Pie
SuperiorOS ROM for Redmi 2: Download

4. Resurrection Remix ROM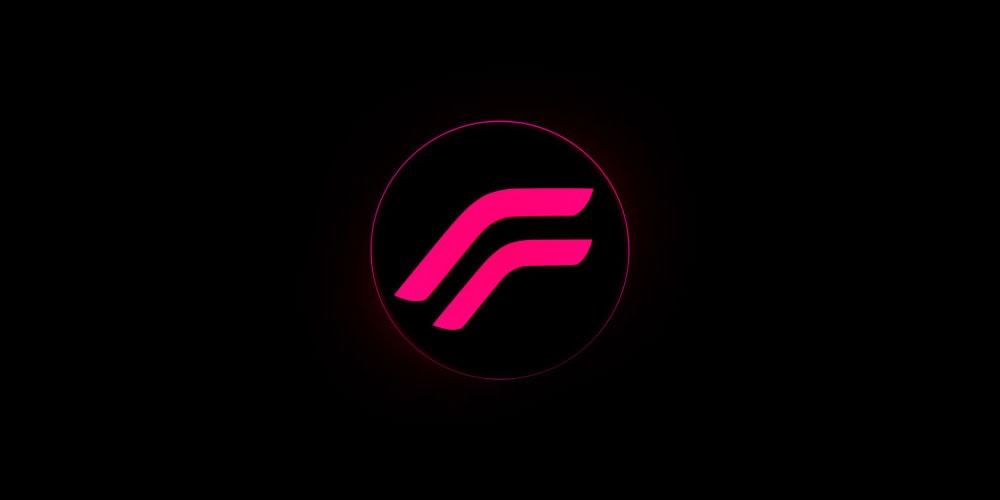 There is no confirmed news that Redmi 2 will get Android O update. But, you can install original Android O ROM in your Redmi 2 which is pretty stable and offers pure stock interface. If you are bored of MIUI Interface and love Stock Android than this would be a perfect choice for you. It stands 1st because it is Pure Stock Android L i.e Less chances of bugs and heating issues. It one of the best Custom ROMs for Xiaomi Redmi 2.
Android Version: Oreo 8.x
Resurrection Remix ROM v6.2.1 for Redmi 2/2A/Prime: Download | How to Install | Gapps
5. AOSPExtended ROM (Oreo 8.0)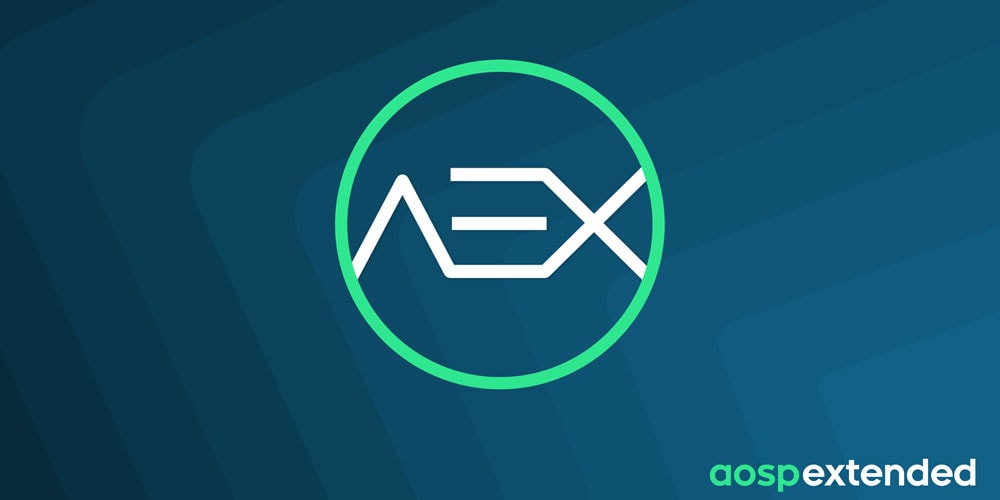 AOSP Extended is an AOSP based rom which provides stock UI/UX with various customisations features along with the Substratum theme engine. The project has been made by cherry-picking various commits from various other projects. Being based on AOSP it provides a smooth and lag-free experience out of the box.
Android Version: Oreo 8.x
AOSP Extended ROM for Redmi 2/2A/Prime: Download | Source | Gapps
6. Pixel Experience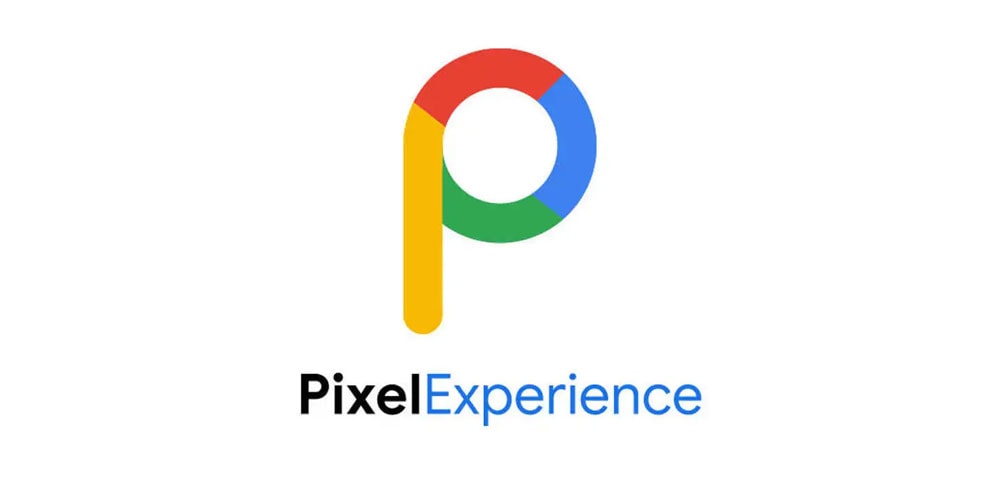 This AOSP based Custom ROM comes equipped with all Google Apps and other goodies such as the launcher, wallpaper, icons, fonts, etc. This Android Oreo aims to offer and ensure maximum stability, security, and other essential features for the smooth running of a device. With just a handful of preinstalled apps, you can now disable any unwanted application if you want. 
In addition, the Pixel Experience comes loaded with dozens of exciting features such as
Chat Bubbles
Optimization Profiles to ensure long-lasting battery
Extreme Battery Saver
Tap-to-wake feature
Customizable UI
Android Version: Oreo 8.x
Pixel Experience ROM for Redmi 2/2A/Prime: Download
7. AICP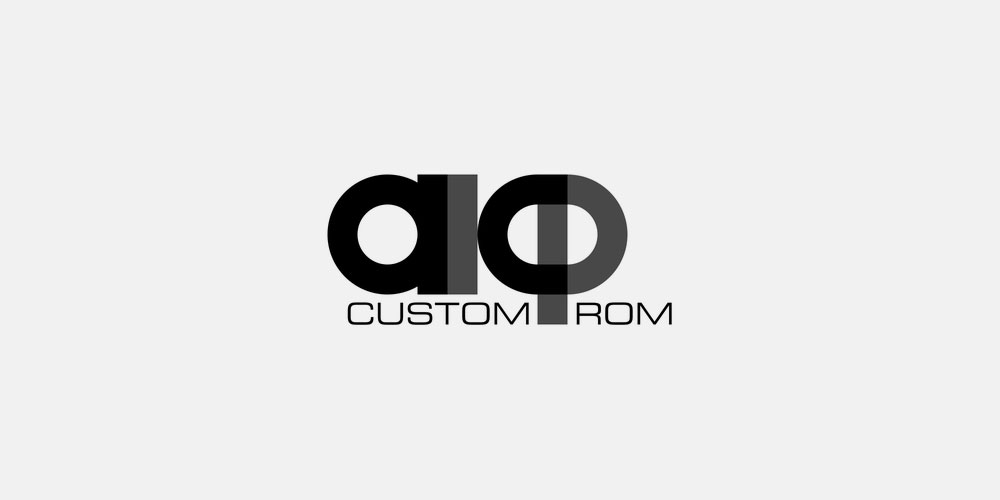 As the name suggests, its a Mixture of Paranoid ROM, AOKP & LineageOS. Its the beast of all, offers the best out of the best ROMs available. PacMAN offers a unique custom ROM experience with their own tweaks and options. As it built from the best rom sources out in the market, this could be the perfect choice for your Redmi 2. 
It's a must try ROM in your Xiaomi Redmi 2. It has many features like Transparent Lockscreen, PackMAN performance and related settings, It has custom Animations and Progress bar. It also has its different settings options in the Settings menu.
Android version: Oreo 8.x
AICP ROM for Redmi 2/2A/Prime: Download
8. Nitrogen OS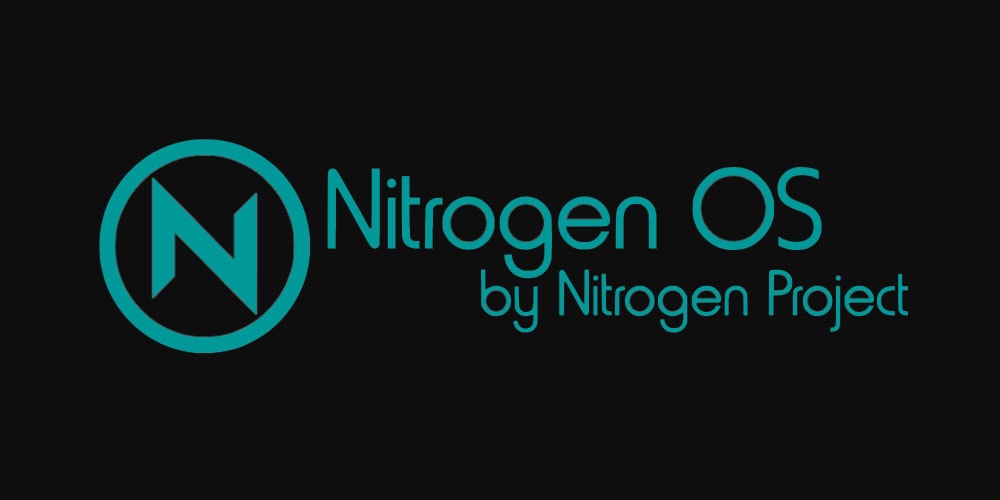 This AOSP based custom ROM is ready to install custom firmware for your android device. Several user reviews have found this custom ROM to be smooth, stable, and loaded with just the right features. The Nitrogen OS brings to you all the features of the Android Oreo with a load of system tweaks. Being based on AOSP, it provides a smooth and lag-free experience out of the box. Just like the Superior OS, the Nitrogen OS comes with only a few pre-installed applications 
Features of Nitrogen OS
Updated Security Patch
Easy Customization
Bloat-Free Experience
Adaptive Brightness
Accent Color
Gesture Navigation
Android version: Oreo 8.x
NitrogenOS for Redmi 2/2A/Prime: Download
9. Pure Nexus ★ Substratum ★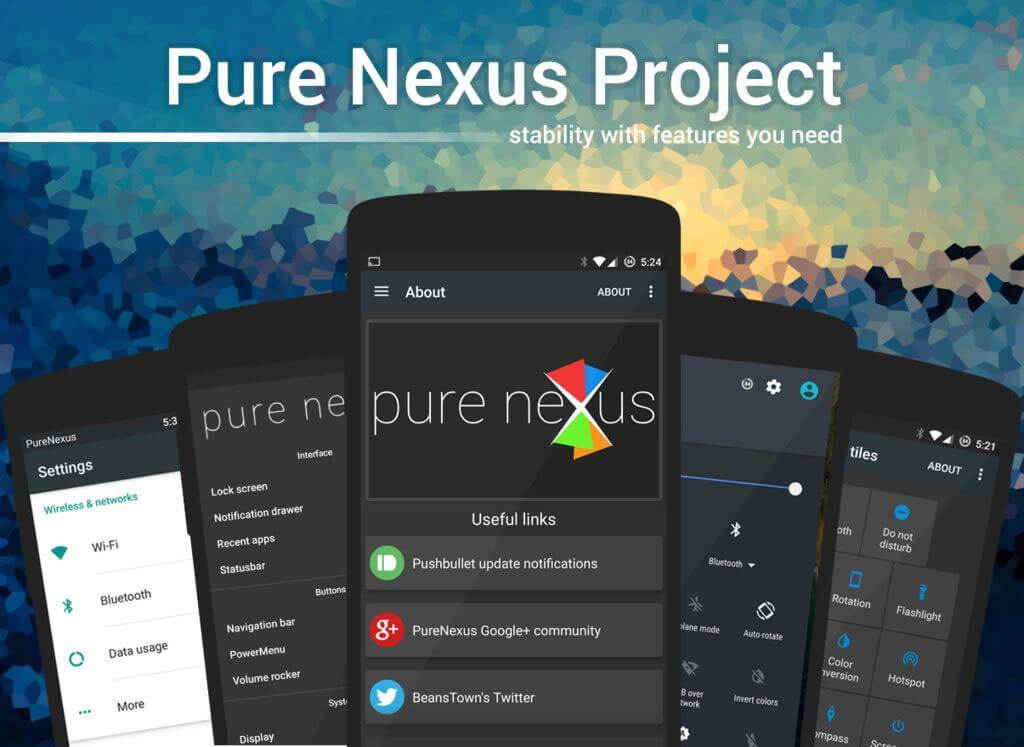 If you are bored of the sluggish MIUI ROM as it gets too much heavy once you realize your device's true potential. Nexus experience would be the perfect ROM of your choice. Based on AOSP Code from Google. All stable LineageOS 14.1 features.
Contains some of the features from Google, Cyanogemod, Paranoid Android & Slim Roms. By now you would be convinced enough to give this ROM a shot! All the bugs mentioned below might be fixed in the latest version.
Battery life is OK. Little less than MIUI.
Camera is OK.
The sound quality is also upto the mark.
The call quality is very very good.
RAM management is far better than MIUI.
The phone heats up when playing games a little.
Android Version: Nougat 7.x
Pure Nexus ROM for Redmi 2/2A/Prime: Download | Source | Gapps
Also Read: Best ROMs for Redmi Note 5 / Redmi 5 Plus
10. ViperOS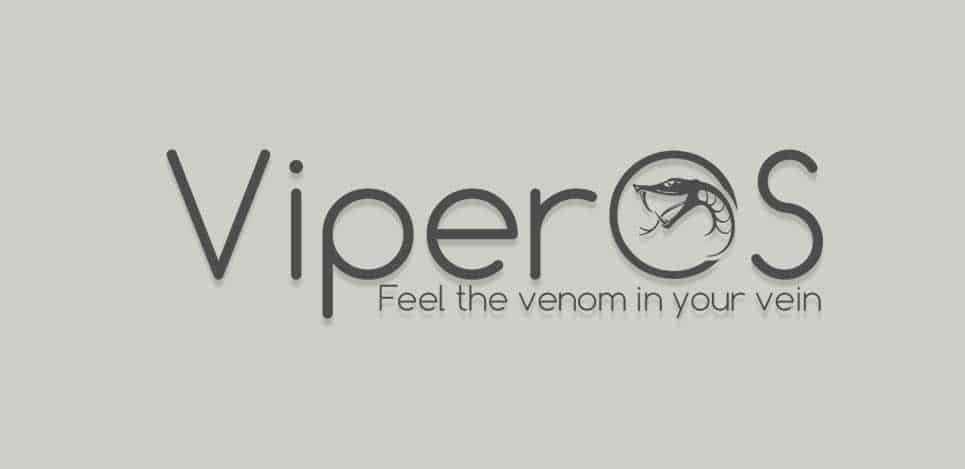 SudaMod be developed based on open source projects CM12.1 outstanding consolidated third party open source localization SudaMod main color is blue, the more fresh and optimized in the details, I am sure you will love SudaMod. It's one of the best custom ROMs available for Xiaomi Redmi 2/2A/Prime as its almost bug free as per the developer & new bug fixes are released weekly. You can use this ROM as your daily driver.
Android Version: Nougat 7.x
Pure Nexus ROM for Redmi 2/2A/Prime: Download
Other Downloads for

Xiaomi Redmi 2/2A/Prime
Customs Kernels
Xcode Kernel @1.4 GHz – Link  (For 5.1 Based Roms)
Gods Kernel R4 @1.4 GHz – Link   (For 5.1 Based Roms)
RazorReborn V2.6 Kernel @1.4 GHz – Link   (For 6.0 Based Rom)
Customs Recoveries
CWM Recovery – Link
TWRP Recovery – Link
Marshmallow 6.0.x Based Roms
Lollipop 5.x.x Based Roms
Teamsesk ROM: ROM | Gapps
SudaMod 1.1 Rom – Link
Flyme UI 5.4 Rom – Link
Liquid Dark Rom – Link
Xenon HD Rom – Link
YIOS Rom – Link
MOKEE Rom – Link
FIUI ROM & Instructions: Download
FlyMe OS ROM: Download
Verdict
If you are looking for best Android 11 ROM, you can try Lineage OS. They are pretty stable. Best Android 10 ROM for Redmi 2/2A/Prime is Paranoid Android Quartz. If you feel anything inappropriate, you can comment below.