Moto G4/G4 Plus are the 4th Generation of smartphones launched in 2016 by Motorola in the Mid-Range market. Motorola has always been known for giving easy support to unlock the devices (after Oneplus obviously!) but nevertheless the process is very simple to unlock the Moto G4/G4 Play as well. This article is not about the rooting procedure so I will not go in detail about its rooting procedure. We have already published a rooting guide for the Moto G4/G4 Plus.
As this phones have passed the One-year Warranty period, now is the best time for all of you tech enthusiasts to tinker with your devices and try out some fresh new ROMs that provide some awesome experience and can insert new life into your phone.
Prerequisites:
Unlocked Bootloader.
Custom Recovery like TWRP/CWM installed.
Phone's battery above 80% (ideally plugged-in)
You can download the Google Apps (Gapps) Package from our site. Please make sure to download the correct version of Gapps as per your android version otherwise you'll end up in bootloop or too many FCs. The Gapps package has to be flashed after you flash any custom ROM listed below.
Top 10 best Custom ROMs for Moto G4/G4 Plus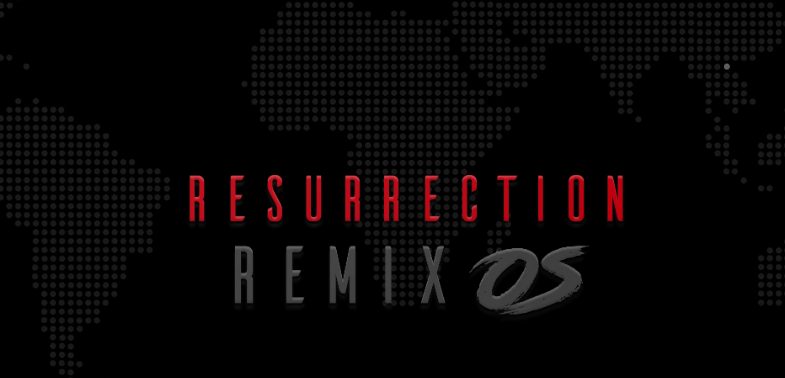 Resurrection Remix ROM is the ultimately full featured , stable rom combined with the best features of open source ROMs. It is based on LineageOS & provides tones of customization that will allow you to change almost everything in your device. This ROM has features like gesture controls, Pie controls, Lockscreen customization & many other exciting features.
Android Version: 7.1.2 r29
Download Resurrection Remix ROM for Moto G4/G4Plus: Download