Moto G4/G4 Plus are the 4th Generation of smartphones launched in 2016 by Motorola in the Mid-Range market. Motorola has always been known for giving easy support to unlock the devices (after Oneplus obviously!) but nevertheless the process is very simple to unlock the Moto G4/G4 Play as well. This article is not about the rooting procedure so I will not go in detail about its rooting procedure. We have already published a rooting guide for the Moto G4/G4 Plus.
As this phones have passed the One-year Warranty period, now is the best time for all of you tech enthusiasts to tinker with your devices and try out some fresh new ROMs that provide some awesome experience and can insert new life into your phone.
Prerequisites:
Unlocked Bootloader.
Custom Recovery like TWRP/CWM installed.
Phone's battery above 80% (ideally plugged-in)
You can download the Google Apps (Gapps) Package from our site. Please make sure to download the correct version of Gapps as per your android version otherwise you'll end up in bootloop or too many FCs. The Gapps package has to be flashed after you flash any custom ROM listed below.
Top 10 best Custom ROMs for Moto G4/G4 Plus
1. Resurrection Remix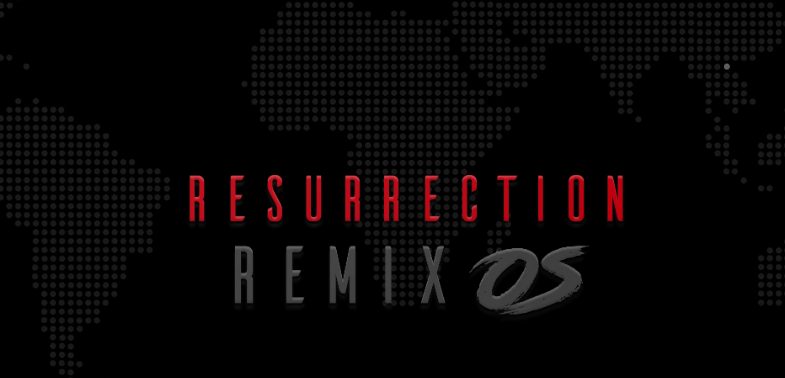 Resurrection Remix ROM is the ultimately full featured , stable rom combined with the best features of open source ROMs. It is based on LineageOS & provides tones of customization that will allow you to change almost everything in your device. This ROM has features like gesture controls, Pie controls, Lockscreen customization & many other exciting features.
Android Version: 7.1.2 r29
Download Resurrection Remix ROM for Moto G4/G4Plus: Download
2. LineageOS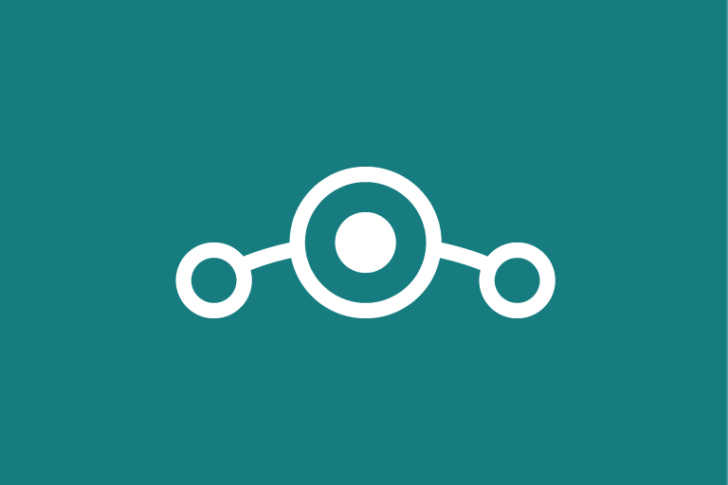 Android Version: 7.1.2 (14.1)
Download LineageOS for Moto G4/G4Plus: Download
3. AOKP ROM

AOKP stands for Android Open Kang Project. AOKP's a stable ROM that aims to be as simple as possible – all the tweaks are hidden in a 'ROM Control' menu, while the rest of the operating system stays pretty faithful to stock Android. It is one of the most stable Nougat ROMs for Moto G4 & G4 Plus.
Android Version: 7.1.2
Download AOKP for Moto G4/G4Plus: Download
4. XPerience ROM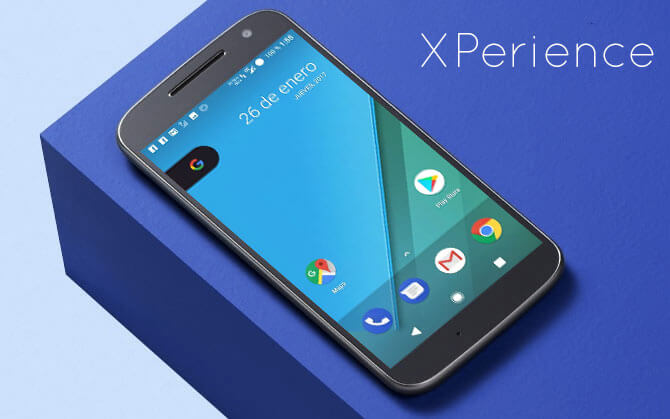 XPerience is a free, community built distribution of Android 6.0.1 (Marshmallow) which greatly extends the capabilities of your phone. This project are based on AOSP and CM patches with CM Theme Engine. If you truly love the Google Pixel interface, XPeriance should be your choice. The ROM comes pre-installed with all the Google Pixel themes, navigation bar & Animations. It offers decent battery life & is damn smooth.
Also Read : How to install LineageOS ROM in Moto G4/G4 Plus
5. BeanStalk ROM
This is a LineageOS 14.1 based ROM with lots of customization. Just like every other ROMs, it comes with many customization options. Like the XPeriance ROM, BeanStalk also comes with Google Pixel UI. With the new Google Pixel theme + Android 7.1.1 you can really enjoy Google Pixel type feel in your Moto G4 and G4 Plus.
Android Version: 7.1.1
Download BeanStalk ROM for Moto G4/G4Plus: Download
6. Ground Zero ROMs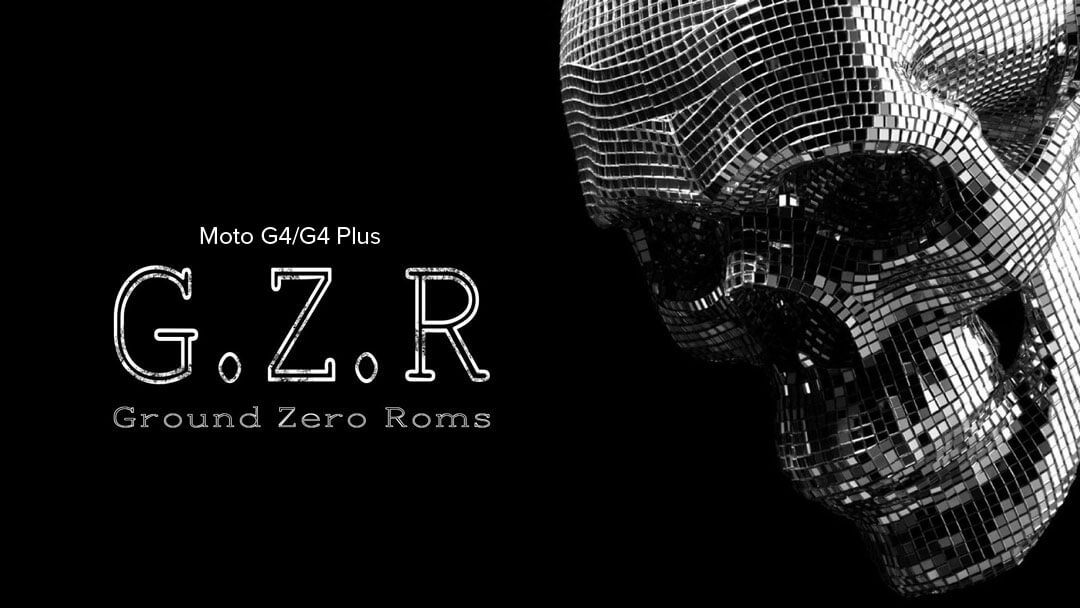 GZR ROMs are personally my favorite because of the option it offers to their users. If you like a feature rich ROM, Validus is the ROM for you. Validus, a custom AOSP ROM with many features created in house as well as pulled from CyanogenMod, SlimROMs, Paranoid Android and others. Tesla is GZ-AOSP based with full OMS support and has handpicked useful features. Tipsy is based on Slim with full OMS support. This ROM comes with Substratum theme engine.
Android Version: 7.1.1
Download BeanStalk ROM for Moto G4/G4Plus: Download
7. Oct-N ROM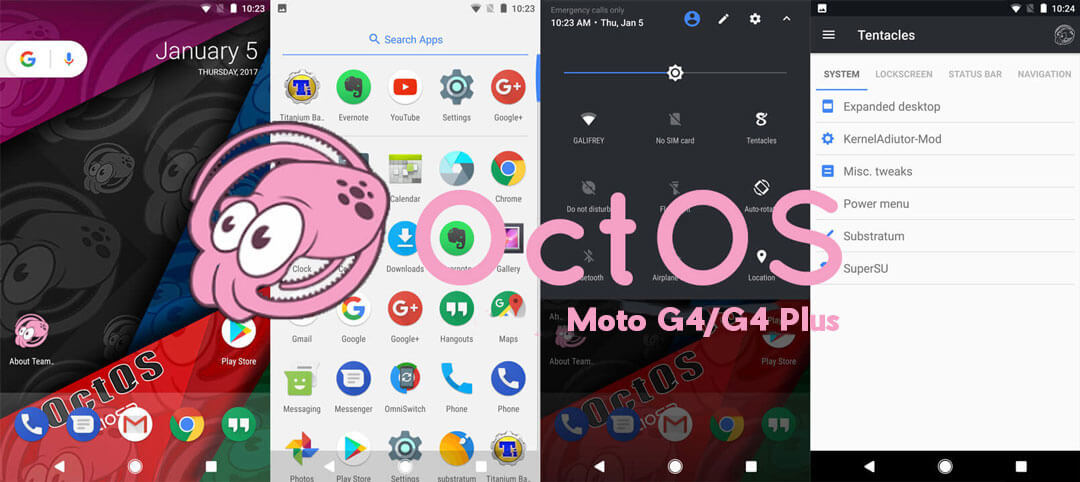 Oct-N or as we know it, OctOS is a very famous ROM that offers next level customization with close to Android stock experience. OctOS for Moto G4/G4 Plus comes with Google Pixel like navigation bars & launcher. As per my experience, I got around 4-4.5 hours of screen on time (SOT) on heavy usage while using this ROM. I guess that makes up everything.
Android Version: 7.1.2
Download OctOS ROM for Moto G4/G4Plus: Download
8. AOSPExtended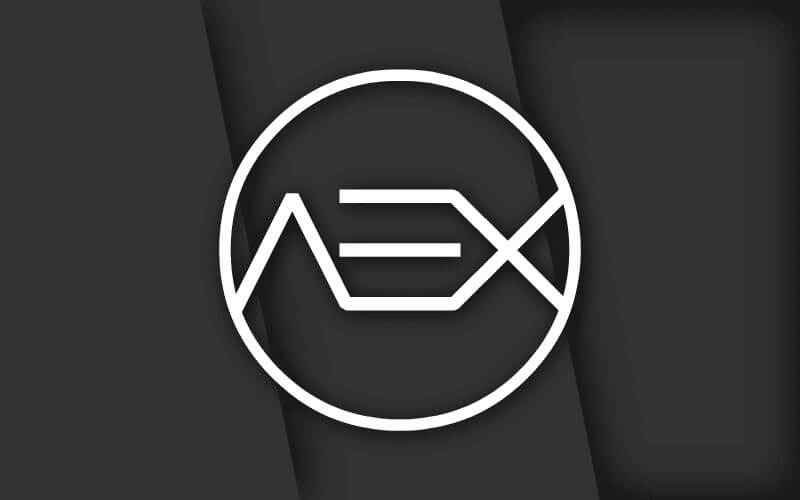 AOSP Extended is an AOSP based rom which provides stock UI/UX with various customisations features along with the Substratum theme engine. The project has been made by cherry-picking various commits from various other projects. Being based on AOSP it provides a smooth and lag-free experience out of the box. It has a Substratum Theme Engine which allows you to customize your Moto G4 and G4 Plus.
Android Version: 8.0
Download AOSPExtended ROM for Moto G4/G4Plus: Download
9. PAC-ROM 6 MM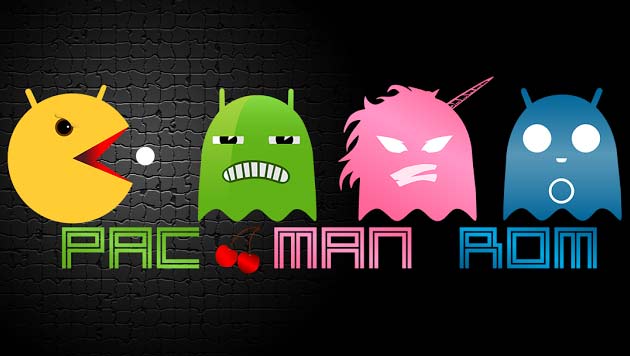 Pac-ROM offers a unique custom ROM experience with it's own tweaks and options, including elements and features from the best ROMs out there. It's an amalgamation of Paranoid Android, AOKP and CyanogenMod. Because of which, it's feature-packed to the max, with Paranoid Android's scaling modes, CM's interface quirks and even AOKP's centralized menu settings.
Android Version: 6.1
Download Pac-ROM for Moto G4/G4Plus: Download
10. CyanogenMod (CM13)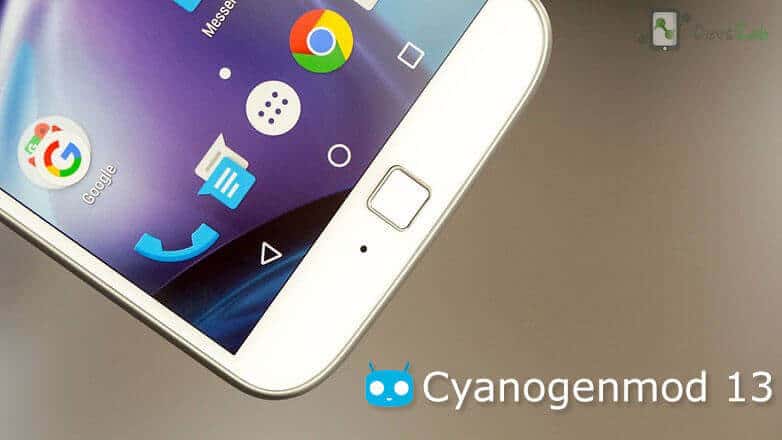 This is a surprise contender in the list and you all must be wondering 'why should I install CM13 when cyanogenmod is already dead'. The answer to this question is, stability, battery life and CyanogenMod Theme Engine. Yes, the CyanogenMod Theme Engine still works on the CM13 ROMs and you can find thousands of CM13 themes on the play store to download. The CM theme engine is the best and no other alternative is better than this currently.
Android Version: 6.1
Download CyanogenMod for Moto G4/G4Plus: Download
Overall, this are the Top 10 best ROMs that you can install on your Moto G4/G4 Plus to offers best customizations, battery life as well as stability on your phone. Which ROM you're using as your daily driver? Are you satisfied with our list? If you have any suggestions, let us know in the comment section