The Google Pixel XL has been the first phone with Google's own branding and it has quickly gained user's trust. After the Nexus lineup, Google Pixel and Pixel XL surely lived up to the hype of the best smartphone. Soon, developers gained the root access of the device which opened the the new possibilities of customization. Now that you have rooted your Pixel Smartphone, you can now try our different Apps that require Root Access or install a Custom ROM. The only thing that the Stock OS on Pixel lacks is, customization. If you're looking for Custom ROMs to customize your Pixel device but couldn't decide which one to choose. Here, we present the Best ROMs for the Google Pixel and Pixel XL device.
Prerequisites: 
Top 7 best Custom ROMs for Google Pixel and Pixel XL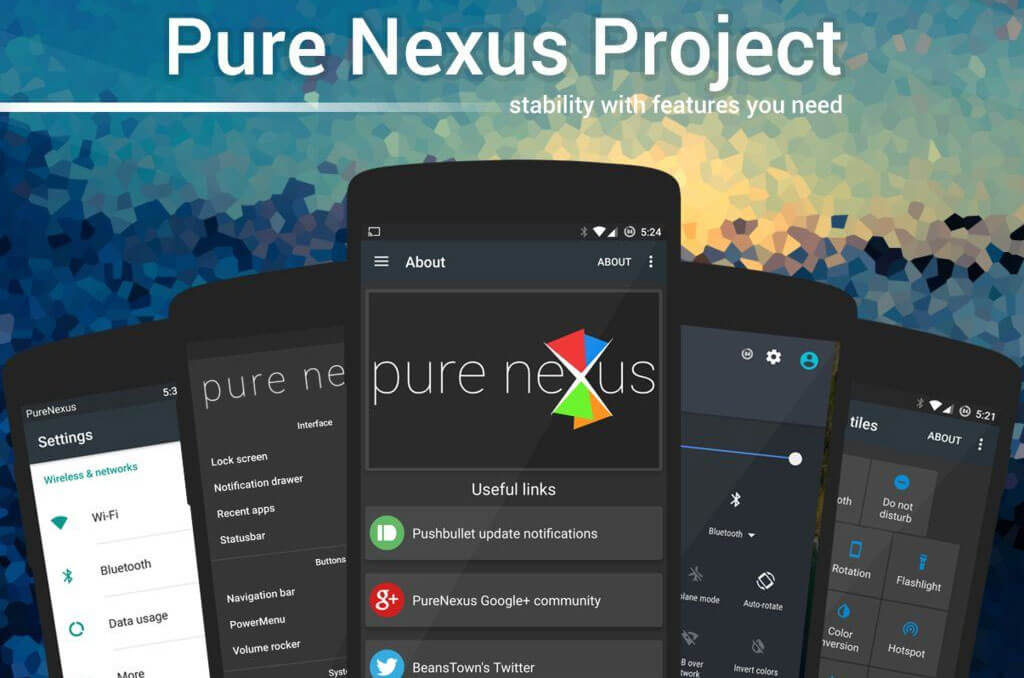 This is one of the most loved ROMs of all time. It offers you a wide variety of customization over the top of the Pure Vanilla Android experience which we personally prefer. It doesn't have any bloatware or unused tweaks making it really light and fast. Based on Android 7.1.1 Nougat. It includes a fully fetched theme engine. Some of the features are 3-finger swipe screenshot gesture, turn off camera shutter sound, volume key media control and a lot more!