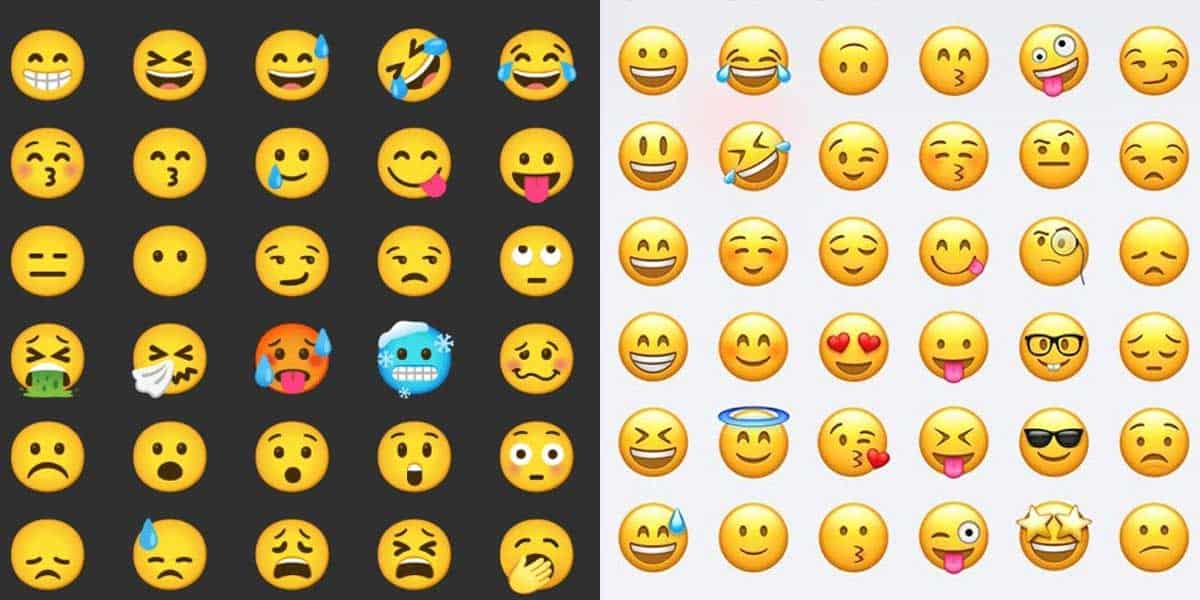 Do you like the new Emojis? Which One is your favourite or the one you use the most?
Emoji has become an important part of chatting. We often use emojis to express the situations. Nearly every single emoticon has been redesigned through the years. Most smartphone users use emoji's as it is an easy way of showing emotions. Using an emoji is faster and simpler than trying to explain your emotion in text.
Android emojis looks dull when compared to that of WhatsApp, Facebook and even iOS. Now with the latest iOS 15, there are more than 100 new emojis including new gender variations of Bride, Groom, transgender flags, and LGBTQ+ icons. Now, you can easily get the iOS 14 & iOS 15 emojis for android devices easily using below given methods.
How to Get iOS 14 & iOS 15 Emojis on Android (No Root)
To get iOS 14 & 15 emojis on Android devices you need to follow the given steps.
Download & Install "zFont3 – Emoji & Custom Font Changer" from the Google Play Store
Open the app and grant all the permissions.
Now scroll down and under the Emoji, select iOS emojis.
Click on Download
Once downloaded, Click on Apply
Now, if your device supports Changing of emojis' then you will get different options to apply the iOS emojis on your Android device
Follow the instructions and you are good to go.
Alternatively, you can install Green Apple Keyboard.
If your device don't support these application then use the root method to get iOS emojis on Android device.
How to Get iOS 14 & iOS 15 Emojis on Android using Magisk (Rooting Method)
Although the above given apps works fine but they have some limitations as not all iOS emojis support Android devices. So to get iOS 14 & 15 Emojis on Android you can use this Root method
Make sure your device is rooted. (Refer this guide to root your device)
Download the latest Magisk Manager
Download the iOS Emoji Magisk Module from this link.
Now, open Magisk Manager and navigate to Module section
Select "Install from Storage" and select the downloaded iOS emoji file
Flash the module and Reboot
Conclusion
These methods should work for you, if you are facing any issues comment below and we will do our best to solve them for you. If you are an iPhone fan but stuck with an android, you can learn how to convert your Android interface to be just like iOS. If you are a pure android fan and are using an Android other than Pixel, you can download the Googel Pixel Launcher on your phone to get the pixel experience.