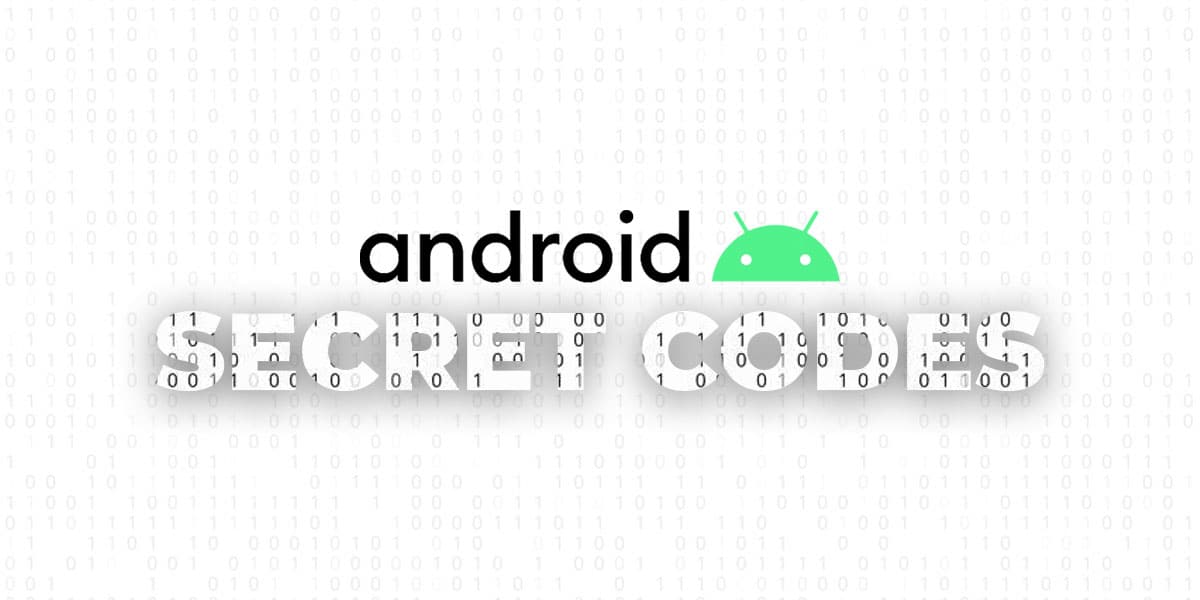 Sometimes to find things on your android device, you have do dig down many settings & android certificates to find what you are looking for. Suppose you want to perform a hardware test, there are many apps on playstore that can do this; but if you want to use the inbuilt feature to do that, most of us don't know what's the actual code for it. Android "Secret" codes which will help you to find your phone information and also helps you to troubleshoot some problems.
The code entry procedure is very simple and only requires you to bring up your dialer keypad and enter the appropriate number sequence. Bear in mind that some codes are carrier-specific, and won't work on all devices. So if your phone doesn't respond to a code, don't dwell on it, just move on and find another one.
Note: All codes might not work for your device as most of the manufacturers modify stock Android. Almost all the below codes will work in pure stock Android this information is based on general android devices! We have mentioned secret codes for famous manufacturers like Oneplus, Xiaomi, Samsung, HTC etc.
Generic Android Secret Codes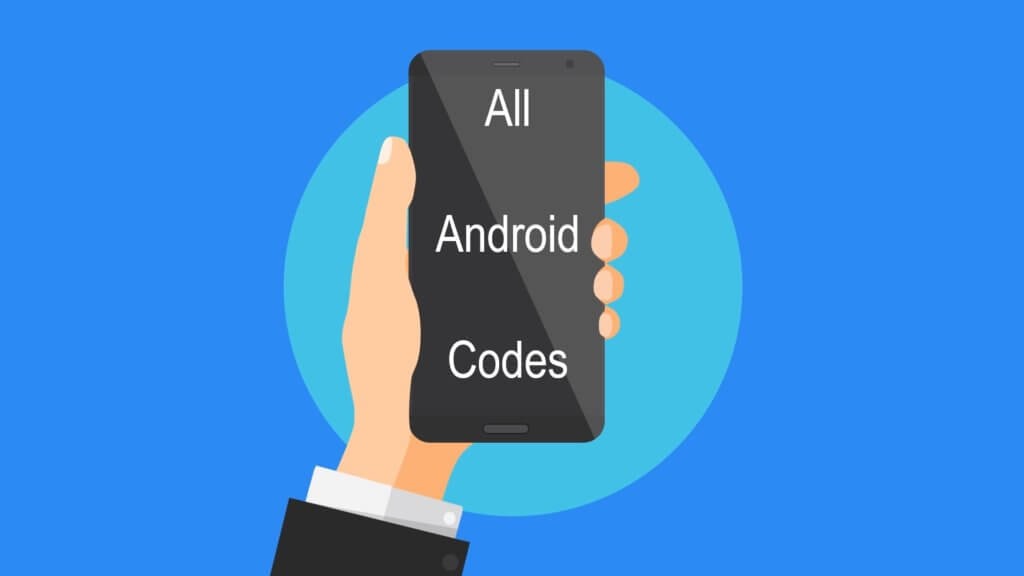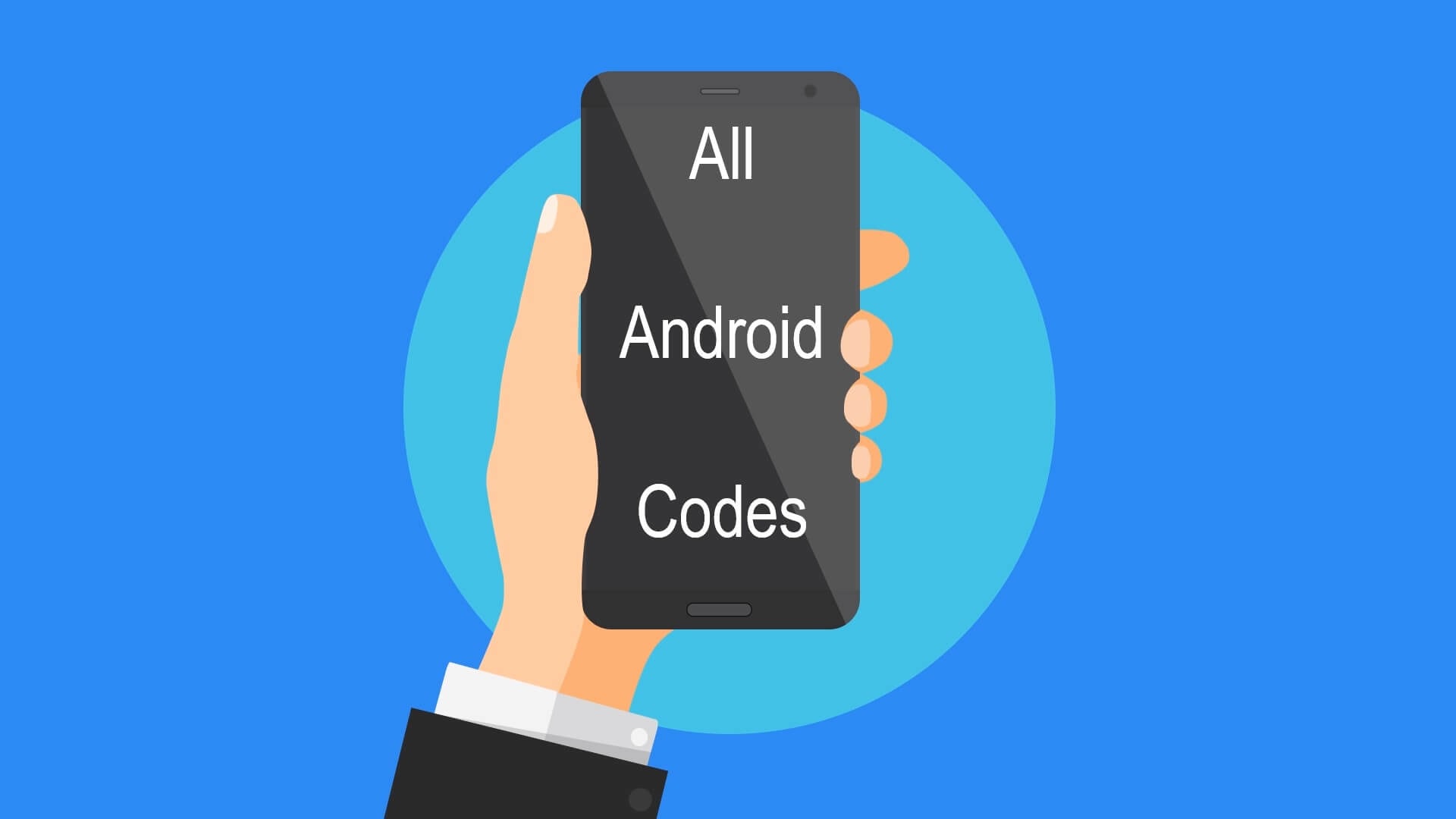 Code

Description

*#*#4636#*#*
Display information about Phone, Battery and Usage statistics
*#*#7780#*#*
Resetting your phone to factory state-Only deletes application data and applications
*2767*3855#
It's a complete wiping of your mobile also it reinstalls the phones firmware
*#*#34971539#*#*
Shows completes information about the camera
*#*#7594#*#*
Changing the power button behavior-Enables direct poweroff once the code enabled
*#*#273283*255*663282*#*#*
For a quick backup to all your media files
*#*#197328640#*#*
Enabling test mode for service activity
*#*#232339#*#* OR *#*#526#*#*
Wireless Lan Tests
*#*#232338#*#*
Displays Wi-Fi Mac-address
*#*#1472365#*#*
For a quick GPS test
*#*#1575#*#*
A Different type GPS test
*#*#0283#*#*
Packet Loopback test
*#*#0*#*#*
LCD display test
*#*#0673#*#* OR *#*#0289#*#*
Audio test
*#*#0842#*#*
Vibration and Backlight test
*#*#2663#*#*
Displays touch-screen version
*#*#2664#*#*
Touch-Screen test
*#*#0588#*#*
Proximity sensor test
*#*#3264#*#*
Ram version
*#*#232331#*#*
Bluetooth test
*#*#7262626#*#*
Field test
*#*#232337#*#*
Displays bluetooth device address
*#*#8255#*#*
For Google Talk service monitoring
*#*#4986*2650468#*#*
PDA, Phone, Hardware, RF Call Date firmware
info
*#*#1234#*#*
PDA and Phone firmware info
*#*#1111#*#*
FTA Software version
*#*#2222#*#*
FTA Hardware verion
*#*#44336#*#*
Displays Build time and change list number
*#06#
Displsys IMEI number
*#*#8351#*#*
Enables voice dialing logging mode
*#*#8350#*#*
Disables voice dialing logging mode
Android Secret Codes Based on Android Brands
Most Commonly Used Android Dialer Codes
*#*#4636#*#*
As you might have noticed, this code can be used on Android devices. This code allows you check your phone's details such as your IMEI number, Signal Strength, DL Bandwidth e.t.c. The code also allows you to check your usage statistics and WiFi information.
*#*#8351#*#*/*#*#8350#*#*
*#*#8351#*#* enables your voice dialling logging mode, while *#*#8350#*#* disables your voice dialling logging mode.
*#06#
The above code displays your IMEI code. You can find out why your IMEI code is important and why you should keep a note of it in our article, "What Is IMEI And How To Find It?"
Final Words
Many of this codes might not return any response code as they are submitted by users having different device. Most of the above codes(Generic) worked for my Moto X 2nd Gen. Let us know if you have any other codes that worked for your device. Cheers!