Online streaming is here to stay, thanks to the convenience it brings to everyone who can actually afford monthly subscriptions. Our leap to 5G this year will make content streaming even more possible for everyone. However, while some of us would want to rely on the internet for everything we do, there are times when you actually just want to disconnect from it whether you intend or not. Perhaps when you are on a vacation or road trip with friends where internet connection is out of reach or simply you just want to enjoy content offline without the constant video calls and pop-up notifications from anyone.
Best Movie Download Apps for Android Phone
In this article, we will give you our list of favorite movie apps for Android devices, and how to download from it for offline use. Note that while some of these apps may require payments, most of them is free to use.
1. ShowBox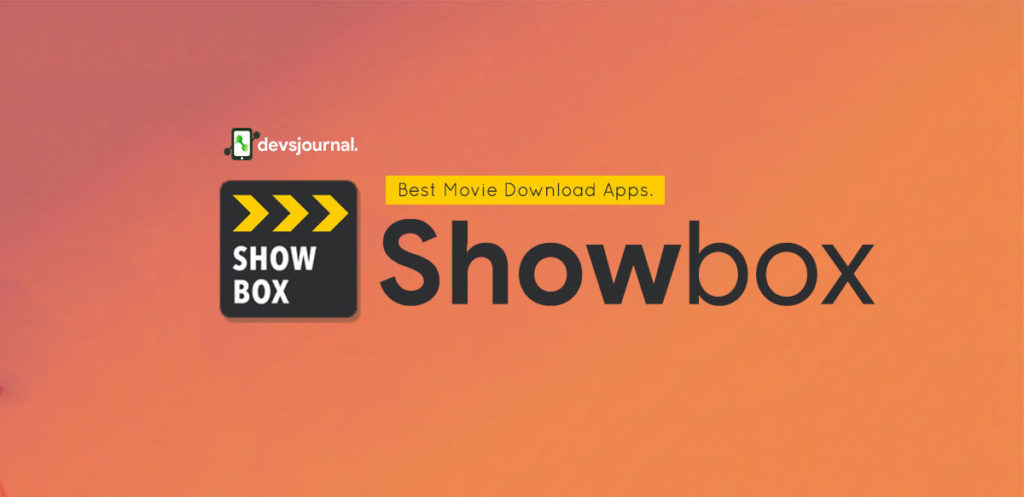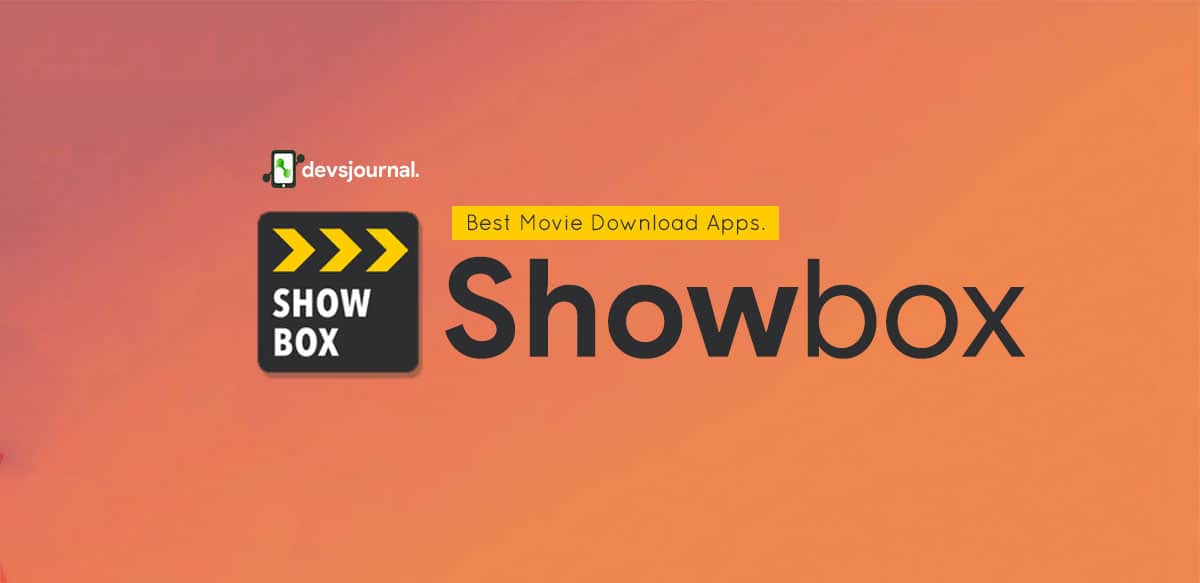 ShowBox is a very popular app for free movie streaming, and it has been for a long time. It's hard not to love this application. The UI is fluid, it is feature packed, and most of all, it is free to use.
ShowBox doesn't require users to have a login account to use the app, there isn't even any annoying ads. User that has good high-resolution display can also take advantage of the HD quality movies and contents in the app. But probably the best feature of ShowBox, as with any apps in this list, is that it allows free download of contents for offline use.
To do this, click on the content you want to download. Choose the quality, and wait until the download button appears. That's pretty much it. However, if you want to directly download it to your SD card, you can do that by installing Advance Download Manager (ADM) on the Google Play Store.
Please note that, using Showbox app means promoting piracy which is illegal in many countries. As ShowBox downloads it's content from Torrent sites, you can also do that directly by visiting different torrent sites as mentioned in our list.
2. Popcorn Time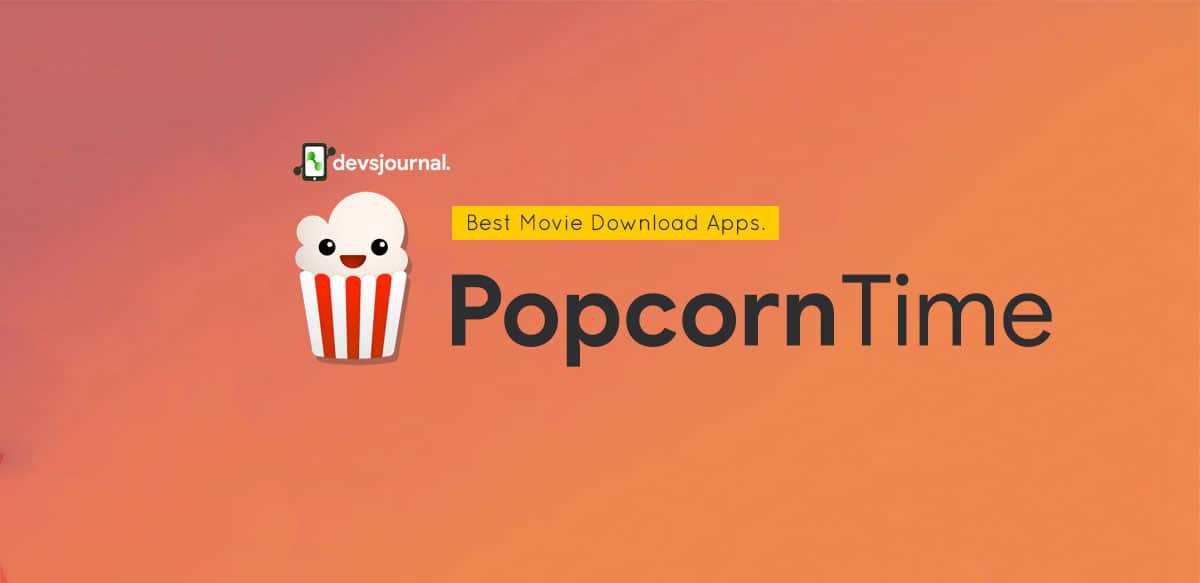 Popcorn Time is yet another one of the most popular free movie streaming apps for Android. It indexes various torrent search engine clients, so each of the contents doesn't reside on its own server. This makes it basically legal to use.
Just like ShowBox, Popcorn time also features an elegant but simple UI, support for multi-languages subtitles, and offline download.
To download from Popcorn Time, just click on the content you want, and wait for the download button on the right to appear. It offers free offline download natively. Popcorn time is also one of our recommended root Android apps as you can hide your trace if you have rooted your Android phone.
3. CinemaBox HD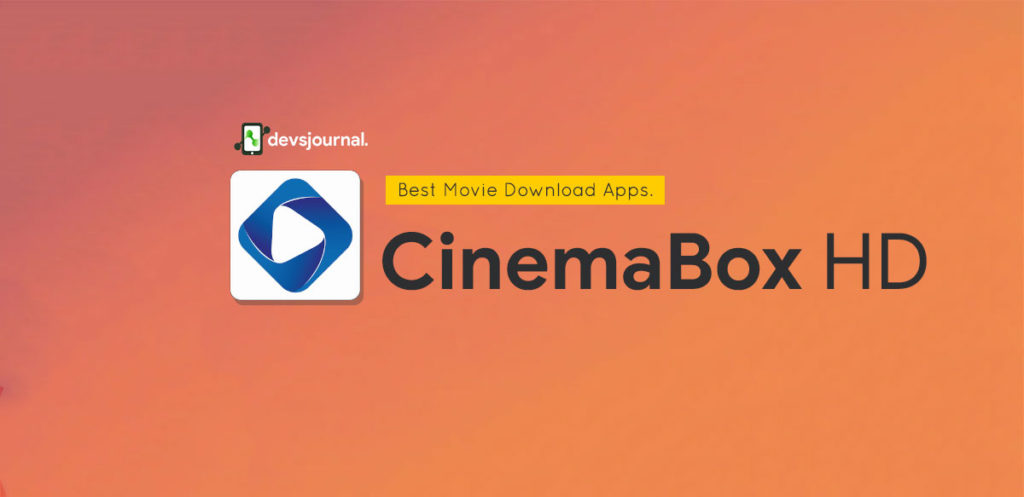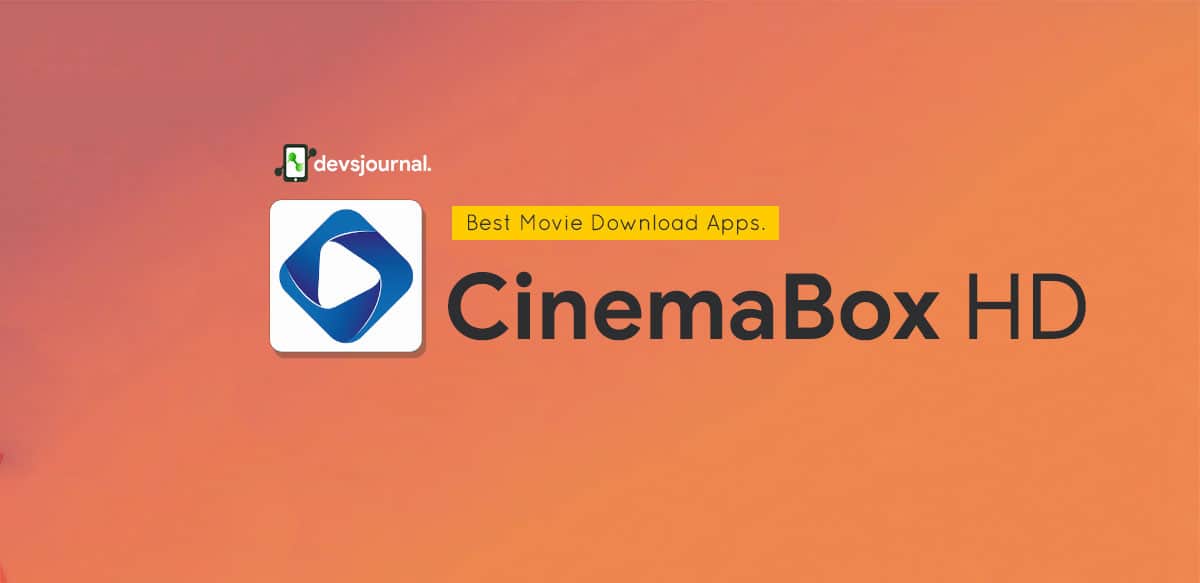 The HD moniker on this app's name gives me enough idea of what it can offer. Apparently, the app has gone through name change – from PlayBox HD to the current CinemaBox HD. Nonetheless, it is still the same app, with exact same features.
The UI is simple, but the features it packs are unlike any other in this list. First, all the contents it offers are presented in 720p (HD). Parental Control is also available so parents can block which contents are inappropriate for their kids.
What is the most interesting though is its support for Chromecast (Chromecast on Windows), Apple TV, and WiFi sharing. We don't see free streaming services having that kind of support. Don't confuse it with the Cinemabox on the Google Play Store.
Downloading is basically just the same as with any other streaming applications on this list. Click to the content, and look for the download button.
4. BeeMovie App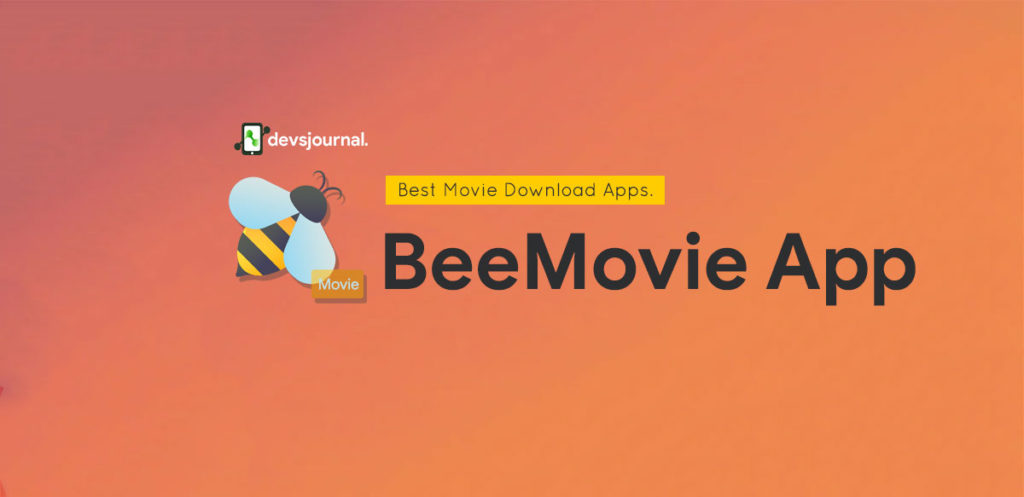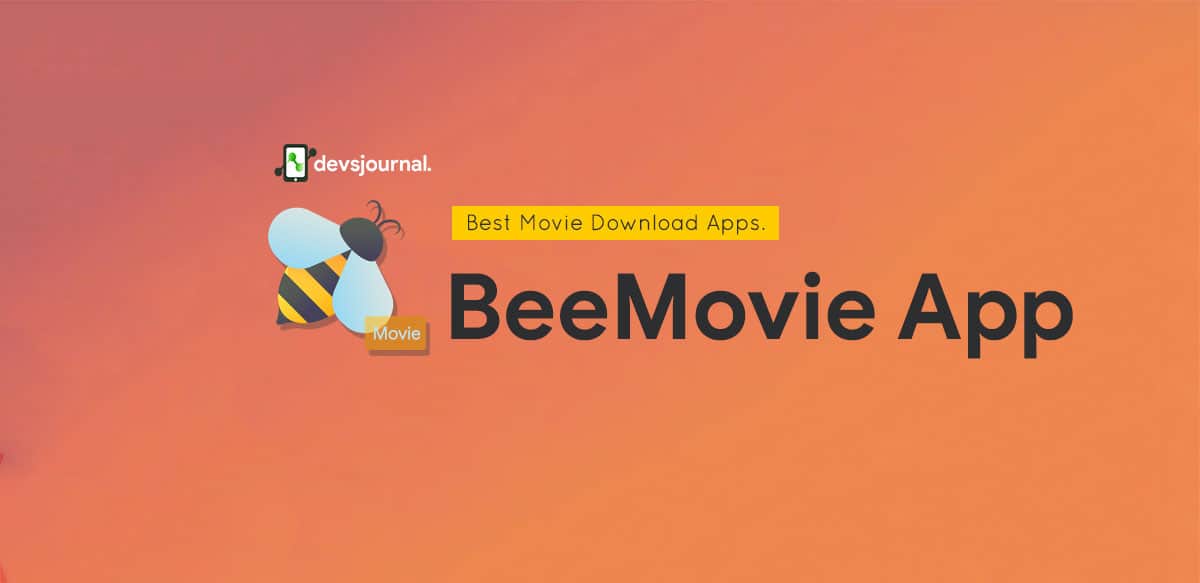 Bollywood has some of the best movies in the world. And while Hollywood is a more popular choice for moviegoers, it is still Bollywood that makes more movies a year. I, myself, am a fan of Bollywood movies. It's fun, and colorful. And although I don't understand them, I really love the Indian soundtracks they feature on the movies.
The BeeMovie App is an online streaming application which host the latest Bollywood movies. Not only that, it also includes Tollywood, Kollywood, and dubbed Hollywood movies to its diverse library. Movie and TV shows are also updated daily.
Get this. Each movies you click includes a download button so movies can be saved directly to your smartphone or SD card for offline use.
5. PopcornFlix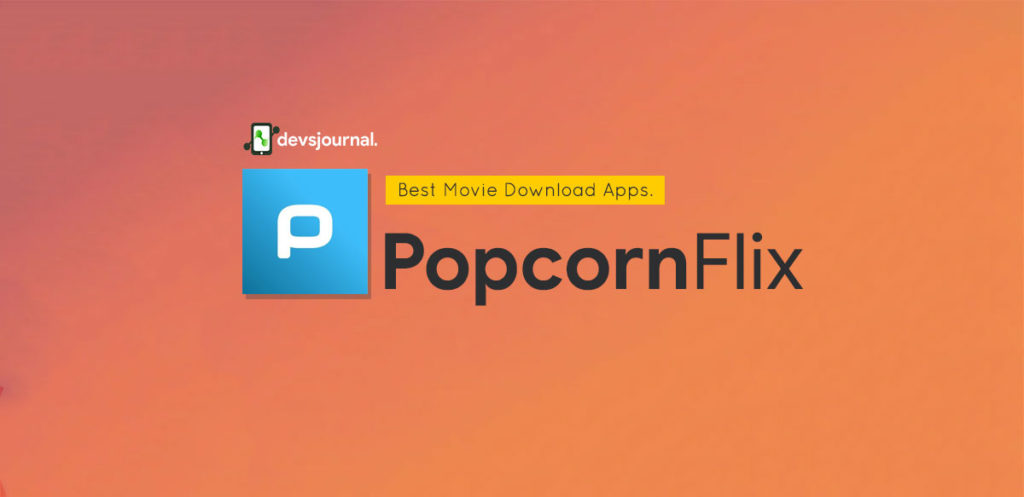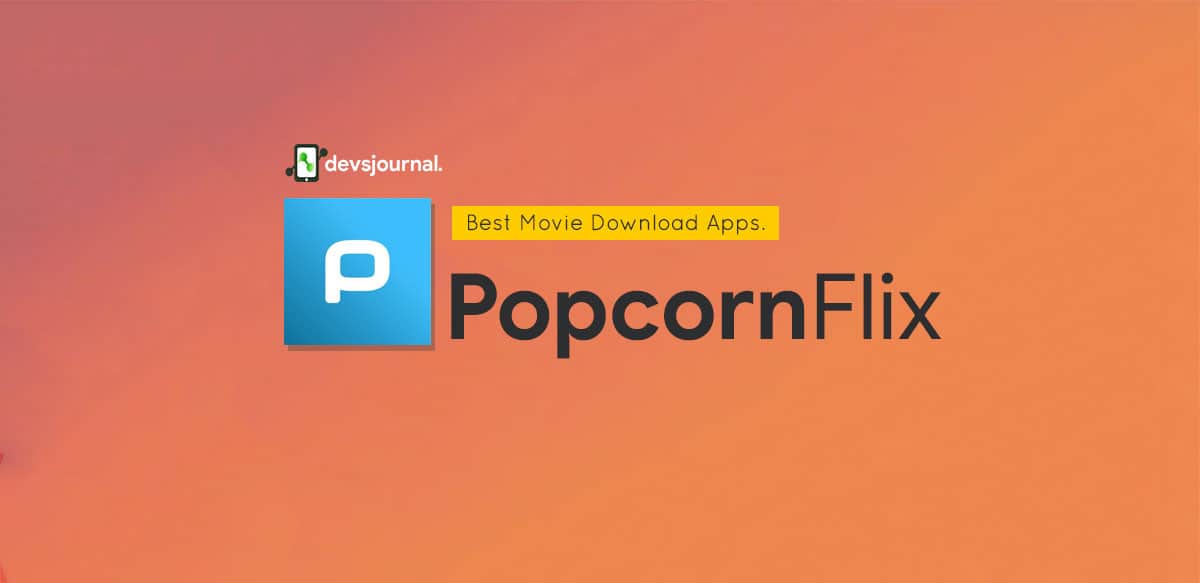 PopcornFlix is so far one of my favorites in this list. It is an OTT service offering that has ad-support and has full length feature films for free. The developer of the app is Screen Media Films (SMF), a company known for acquiring basically most of the high-quality festival films in all of North America and Canada for distribution in theaters, home video, and even online.
SMF, being a top film distribution company, you can expect a constant inflow of good quality movies in PopcornFlix, all but free to watch. Currently, the app offers over 2000 movies under its library (and growing).
Yup, nothing compared to Netflix. But Netflix is a paid service, and PopcornFlix is free. You don't even need an account to watch. Best part, there are sections similar to Netflix where you can find Kids entertainment, Horror, Drama, Comedy, and other independent movies (which I really love).
Aside from this, PopcornFlix also hosts web series, and even original shows (similar to Netflix) called film school originals. This is basically a must-have app for film enthusiast who wants more than typical movies. And yes. You can also download movies straight to your phone storage.
6. MX Player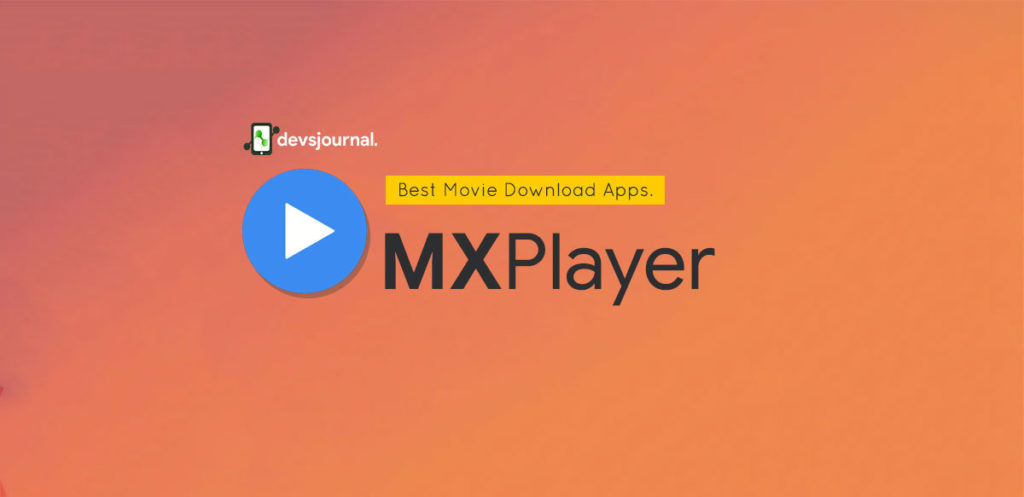 Yes. I bet you're confused why the MX Player is on this list. MX Player is one of the most popular media player app from Android. However, the original Korean company which developed the app sold it to Time Group, and Indian company which intends to transform it to a digital streaming service. India has over 400 million active user base, and taking advantage on this will be enough to put them to the pedestal of success.
The Time Group will use the MX Player as an OTT service which will offer premium movies, web series, MX Originals, and other digital contents. The good news is that it will be a free streaming service, with ad-support.
Since it is targeted to Indian audience, you can still access the service using a VPN set to India. Note that MX Player will cater Bollywood and regional movies for now.
7. MegaBox HD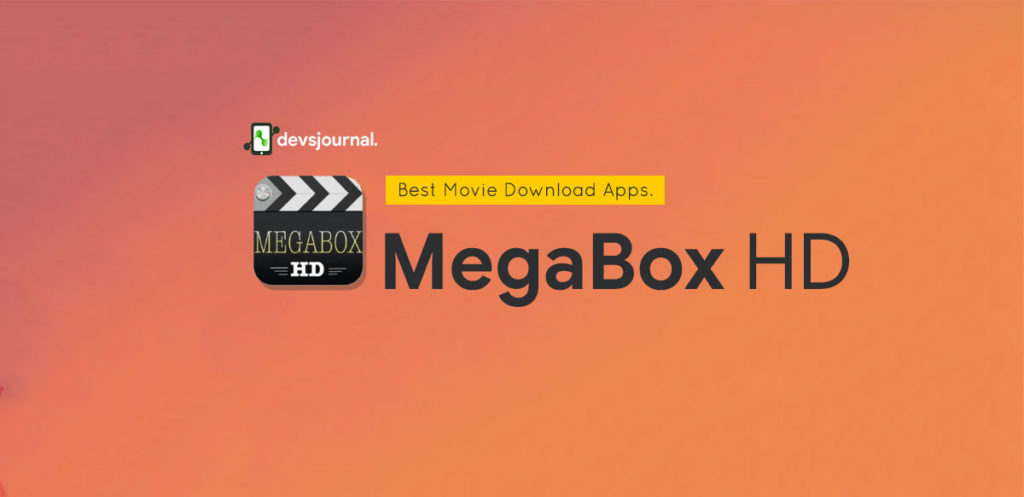 MegaBox HD is pretty much any other apps in this list. And while it is free to use, developers decided not incorporate annoying ads on the app. The contents can also be viewed from standard to high-definition, giving you freedom which one works for you at the moment. The app also features subtitles, so you can still enjoy foreign language movies.
To download movies from MegaBox HD, just click on the content and download it to resolution available. Easy as that.
8. Vudu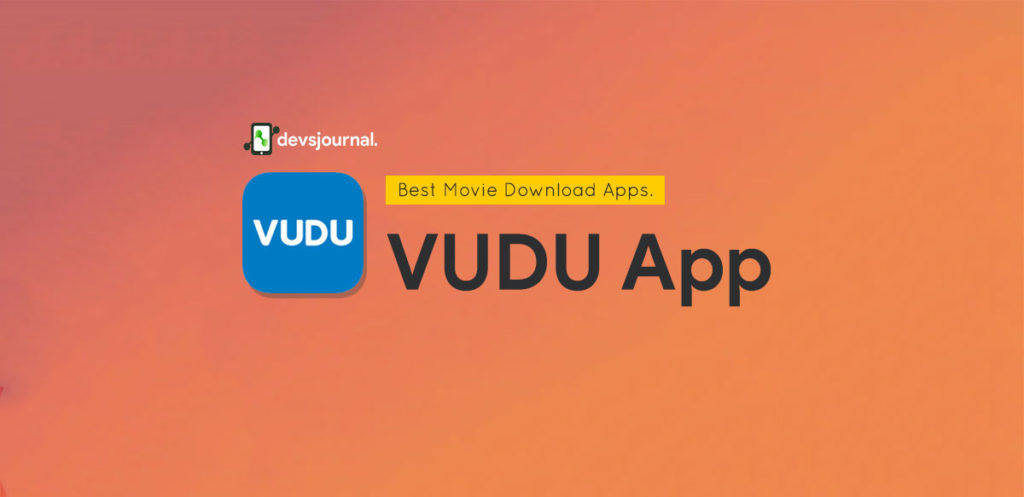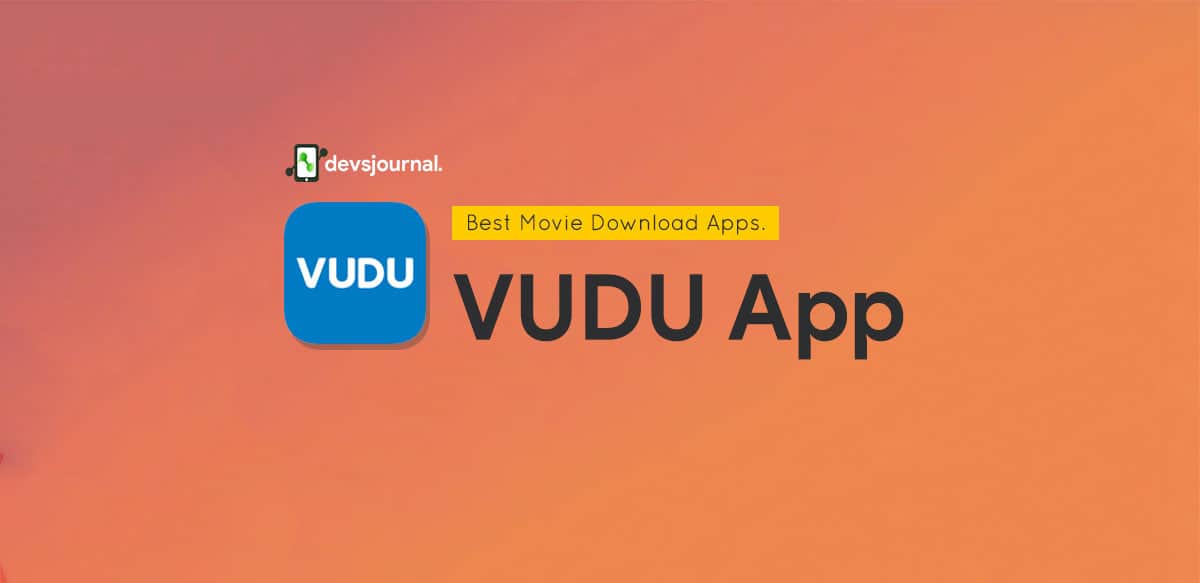 Unlike some of the apps in this list, Vudu is actually legit Google Play Store certified. That means, you can find and download it from the Google Play Store.
It offers wide library of mainstream movies and TV series such as Star Trek Beyond, Fear the Walking Dead, and Ghost Busters among many others. Vudu offers premium contents (own or rent), but some contents remains free. This app lets you directly stream from your phone, but you can also download the contents for offline use.
9. iFlix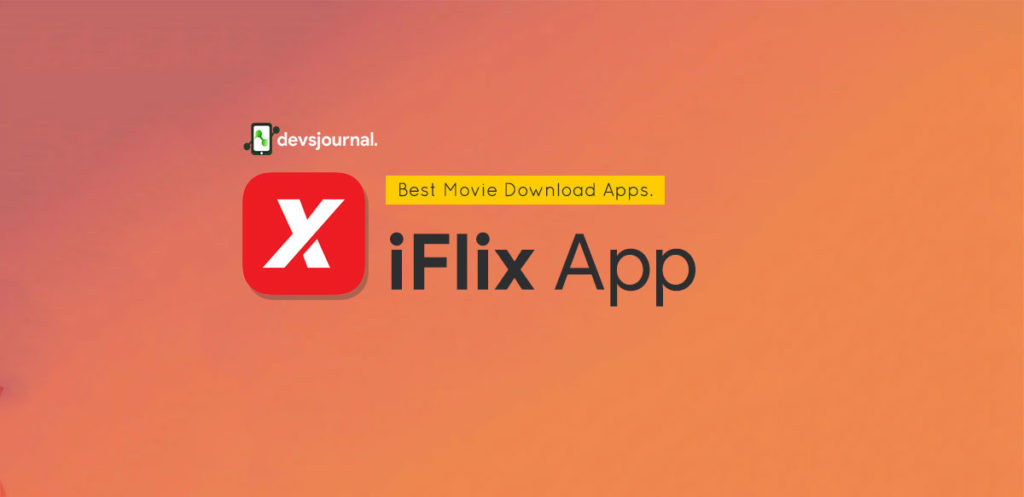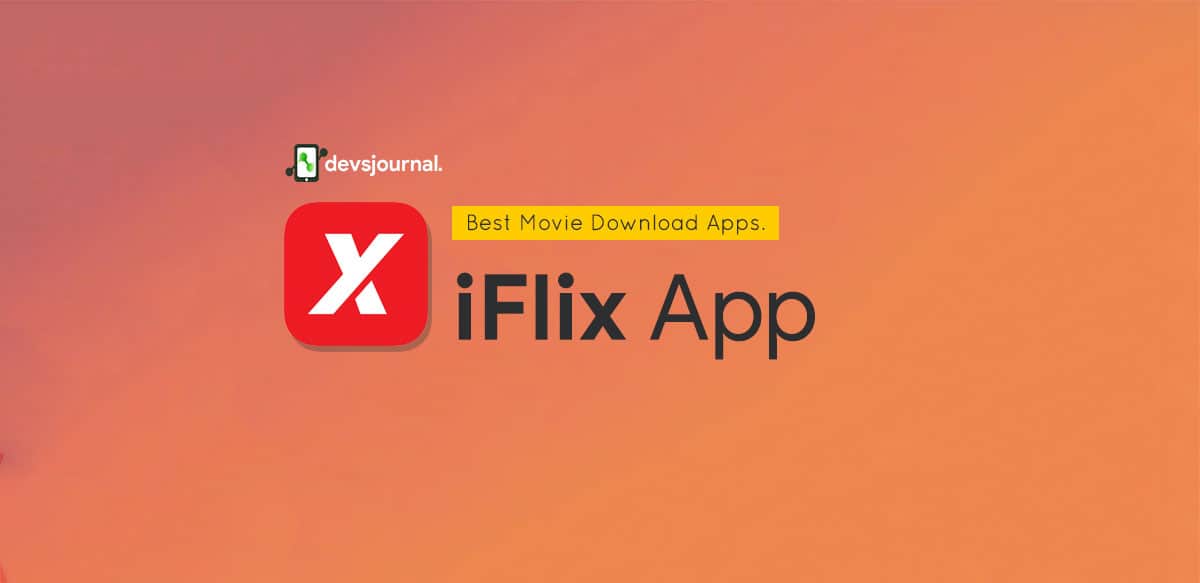 iFlix is another Google Play Store certified streaming app. While it's paid, the company also offers a forever-free version of the app. This free version offers premium contents, but to access some, you will have to pay to own or rent.
Nevertheless, there are still many contents that are all for free. As what you expect, the free version of the app is supported by ads.
10. FreeFlix HQ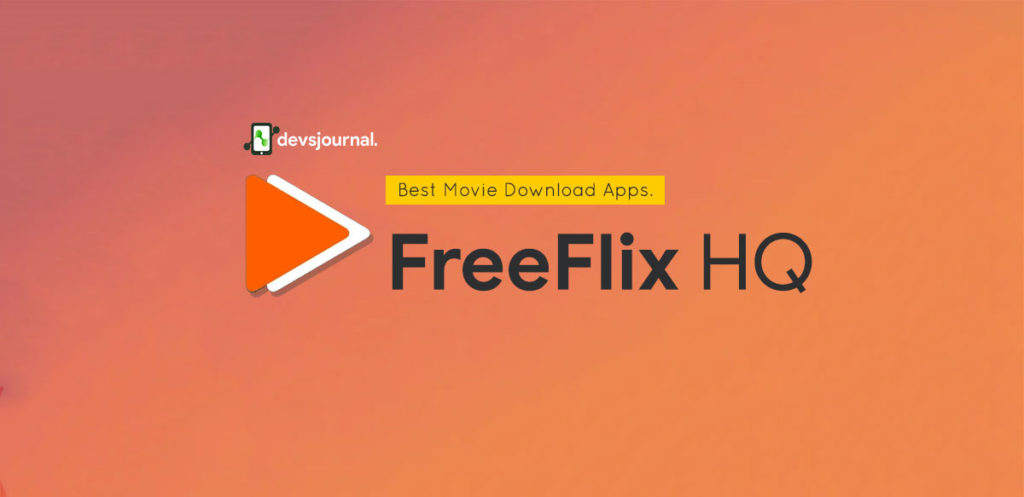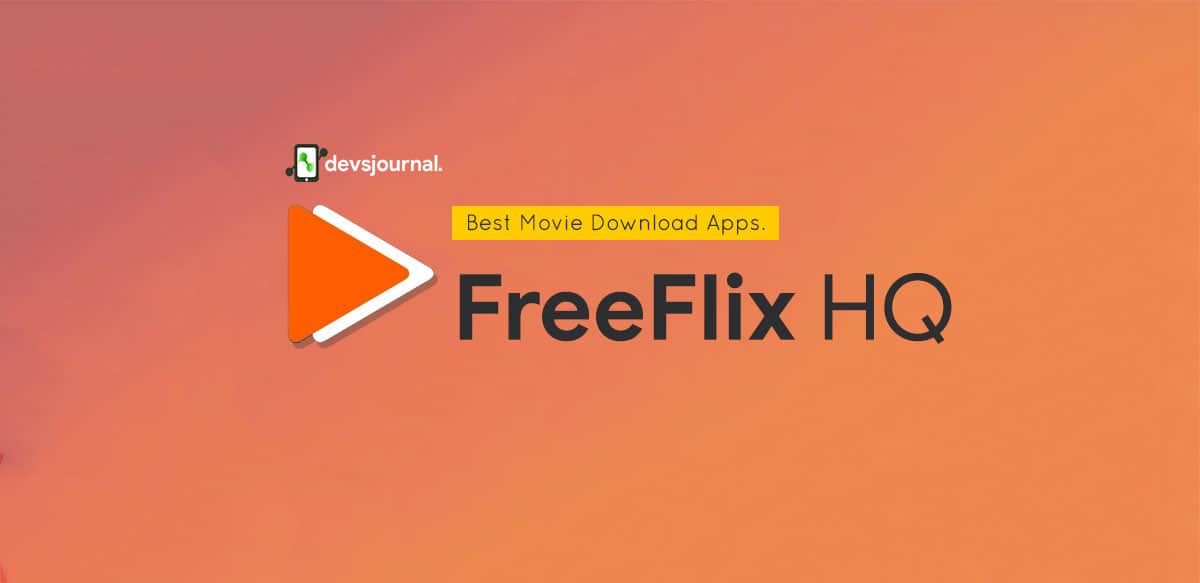 If you have a heart for Anime, FreeFlix HQ is a good app to download. It has more than 5000 Anime shows and movies, and offers freemium programming like live cable TV channels. You can also load m3u Channels Playlist and the app will automatically parse the channels for you.
FreeFlix HQ has built-in video player, simple but clean interface, and support for more than 50 multi-language subtitles. If you love Anime, or just TV in general, this is a good app to go. You can even download contents for offline use.
How to Download Movies from these Apps?
All these apps natively offers offline downloads. However, it is also better to directly download it to the phone or SD card so you can cast it to bigger display just in case the app doesn't support screen casting.
Disclaimer: It doesn't work for all of the apps. But it will be worth a try. 
You can search on the Google Play Store the app called Advanced Download Manager (ADM). This app will let you download to some of the apps in the list directly to your internal or external storage.
Just download and install the app. Launch and tweaks few settings that will work for you. After that, launch the streaming app of your choice, for example ShowBox, then click to the content you want to download. Press the download butting, and ADM will detect downloadable contents. And that's it.
Note that there are many applications that will allow for this download. So feel free to try which one works for you. For now, Advanced Download Manager (ADM) works fine for us. You can also stream videos on your device using these apps.
Conclusion
Android is a very diverse ecosystem. So it comes as no surprise that there are unlimited alternatives when it comes to streaming services. There are still many other alternative apps out there, so free to do a research to discover. While we can only cover ten at a time in a single article, we will sure include them in our future list.