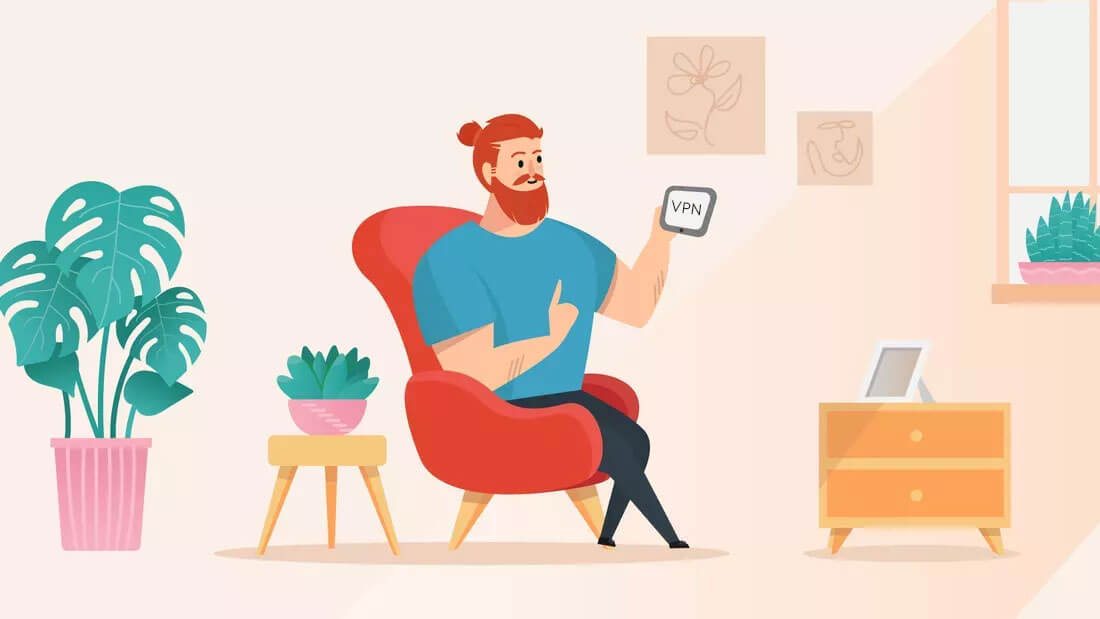 If you're even the slightest bit aware of smartphone security issues, you'll have heard about Virtual Private Networks (VPNs). Available from Google Play in vast quantities, ideally these privacy tools will encrypt your data and anonymize your identity. In theory, this will make it harder for snoopers to see what you do online, and keep your traffic completely private.
Why do we say "in theory"? The reality is that Android VPNs vary massively in quality. Some hardly offer any protection, while others are pretty much flawless. And when your privacy is at stake, knowing which ones to trust is extremely important. That's why we've put together a primer to help you find 2022's best Android VPNs.
Why Use a VPN with Android Phones?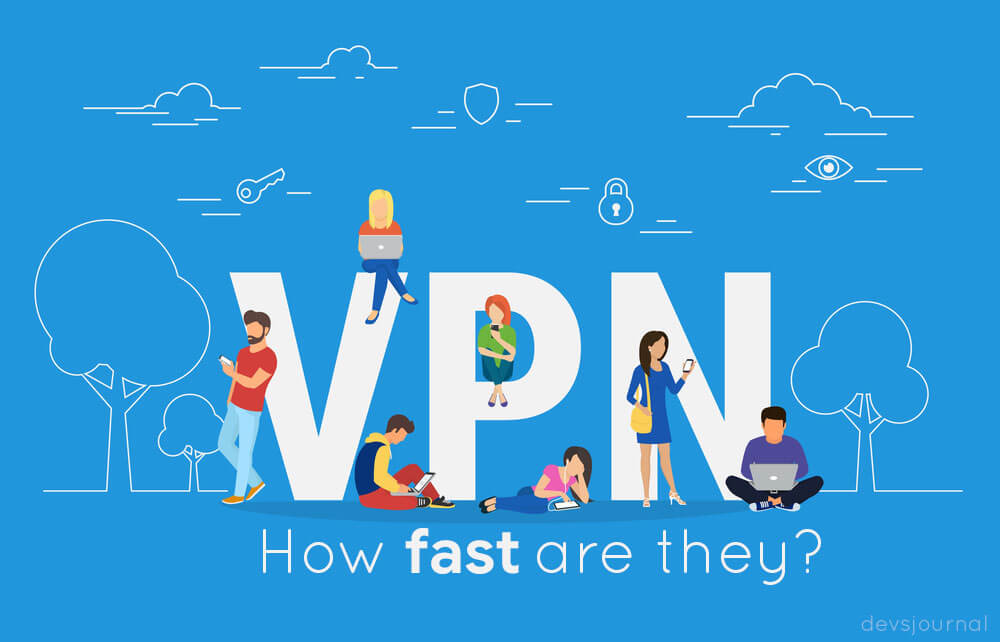 Before we list explore the best VPN for Android, it's useful to run through what makes a good VPN so valuable. There are several reasons which, when added together, make Virtual Private Networks indispensable tools for Android owners.
1. Protection on unsecured public wifi
Smartphone users can find themselves using all sorts of wifi networks, and it's not always easy to check whether these networks are secure. In truth, many public wifi networks are extremely unsafe and represent tempting targets for cyber attackers. A good VPN will encrypt your data and keep it safe and sound, regardless of how secure the wifi network is.
2. Unblocking
Many services like Netflix or YouTube operate geoblocking policies which divide the content available to users by geographical location. This can mean that US Netflix users miss out on new European content, or find that their options are drastically limited when they travel abroad. VPNs anonymize your identity, making it hard for streaming platforms to know who they are blocking.
3. Secure downloads
Torrenting and torrent streaming is becoming more popular among Android users, but without protection, downloaders are exposed to surveillance by copyright holders. With a VPN in place, you can torrent securely, knowing that your traffic is concealed.
4. Beating censorship
Around the world, one of the primary uses of VPNs is to evade official censorship. This isn't (yet) a massive issue in the USA, although if Net Neutrality is abandoned, it could become important. But if you intend to visit countries like China or Saudi Arabia, being able to beat official censorship is extremely valuable. VPNs are the only tools that can really do so.
What Makes a Great Android VPN?
So, there are plenty of good reasons to use a Virtual Private Network with Android phones. But what should you look for when picking a provider?
Put simply, there are several key considerations. We'll look at them when assessing elite Android providers, but here's a brief list of factors to keep in mind when making a decision:
Speed
Number of servers
Encryption standards and protocols used
Price
The quality of customer support
Ease of use
Unblocking abilities
Logging and privacy
Add all of these factors together, and you've got a leading contender for 2022's Android crown. Now it's time to introduce a few providers which meet all or most of these criteria.
Best VPNs Currently Available for Android Users
1. NordVPN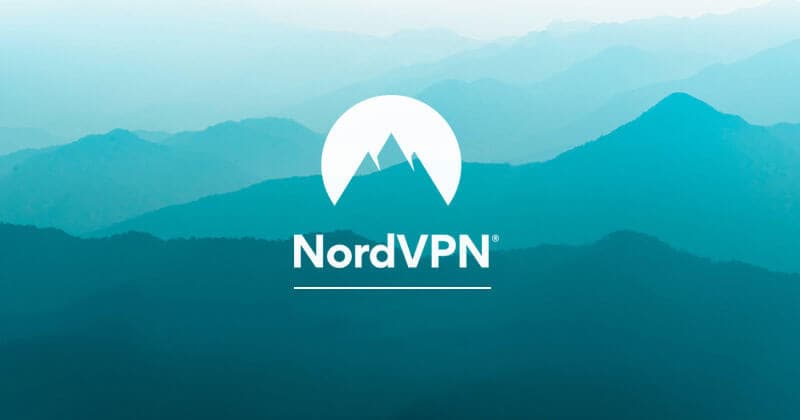 Based in Panama, NordVPN is often regarded as the finest provider in the business, and with good reason. Boasting a server community in the thousands, with coverage across the globe, NordVPN is one of the fastest providers around and is adept at pointing users towards the best servers for streaming or general browsing.
The company's client is simple but full of features. You can set the app to "Quick Connect" for one-tap access, or toggle features like CyberSec, which adds in extra anti-malware functionality. Encryption is top of the line, so there's nothing to worry about there, downloaders can rest easy thanks to the Kill Switch, and you can use DoubleVPN to hide the fact that a VPN is even in use.
These are all high-end features that make the relatively low price tag well worth paying. NordVPN can work out as cheap as $2.99/month for 3-year packages, which is an astonishingly cheap price for such solid protection. And if you aren't happy with the service, you can check out before 30 days have elapsed to claim a full refund.
2. CyberGhost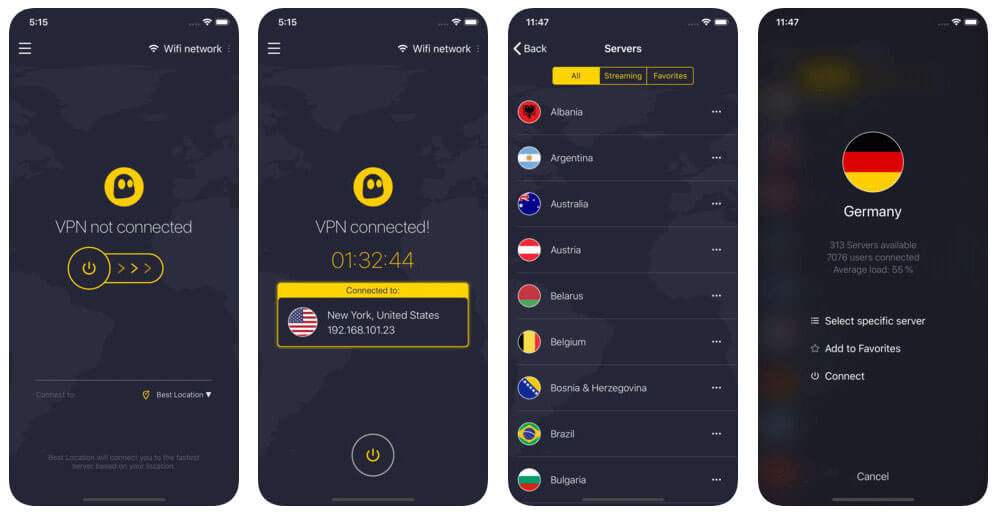 Hot on NordVPN's heels, Romania's CyberGhost has over 3,700 servers spread across more than 60 countries, so users benefit from global reach. There should be no worries regarding Netflix unblocking, and all of the essentials are here, from 256-bit encryption to a reliable Kill Switch.
Users can access 24/7 live chat support from the CyberGhost app, and the provider operates a watertight zero logging policy (at least, we've seen no evidence that there are any worries on this point). There have been some issues with WebRTC leaks in the past, but the CyberGhost team have worked on this vulnerability, and things seem to have improved – the sign of a high-quality VPN.
Unlike NordVPN, CyberGhost offers a genuine free trial instead of a money back guarantee. So you can download the app, fire it up, and check that it delivers the speed and security you require. Prices aren't too high, with rates as low as $2.50/month for 3 years.
3. VyprVPN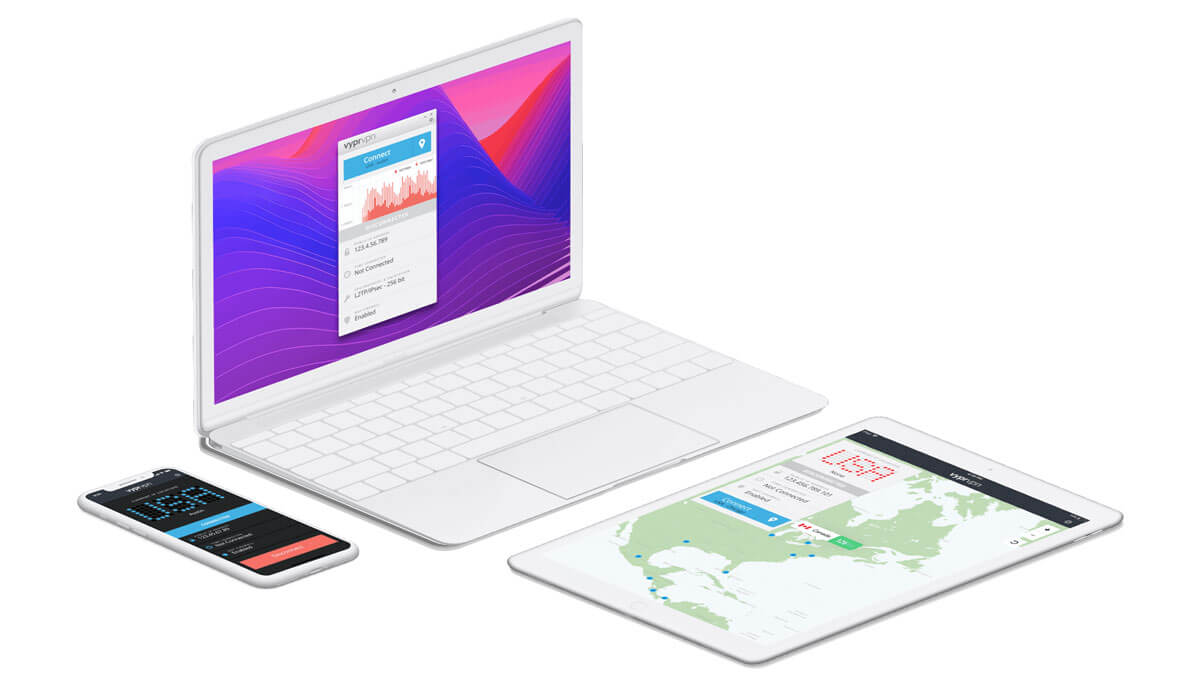 A less celebrated, but highly accomplished Android VPN, Vypr compares well on every score with CyberGhost and NordVPN. In fact, Vypr's Android client is probably far superior to its desktop versions, a sign that the company's expertise lies in smartphone security.
Speed is one of Vypr's major strengths. It's also one of the more flexible Android privacy tools that we've found. With Vypr, you can customize your protection, creating profiles for individual apps, and prioritizing which services require encryption. So, if you need less sensitive apps to remain as fast as possible, but want to lock down emails, Vypr can do so easily.
On the downside, Vypr offers far fewer servers than NordVPN or CyberGhost, although it still has a presence in 70 countries. Moreover, while Netflix unblocking is definitely available on some specialist servers, it can sometimes be tricky to find a reliable connection. So streamers may want to check other options first.
Prices aren't excessive but may be slightly more than other elite Android VPNs, with no 3-year contracts, and the cheapest packages working out at around $5/month.
4. ExpressVPN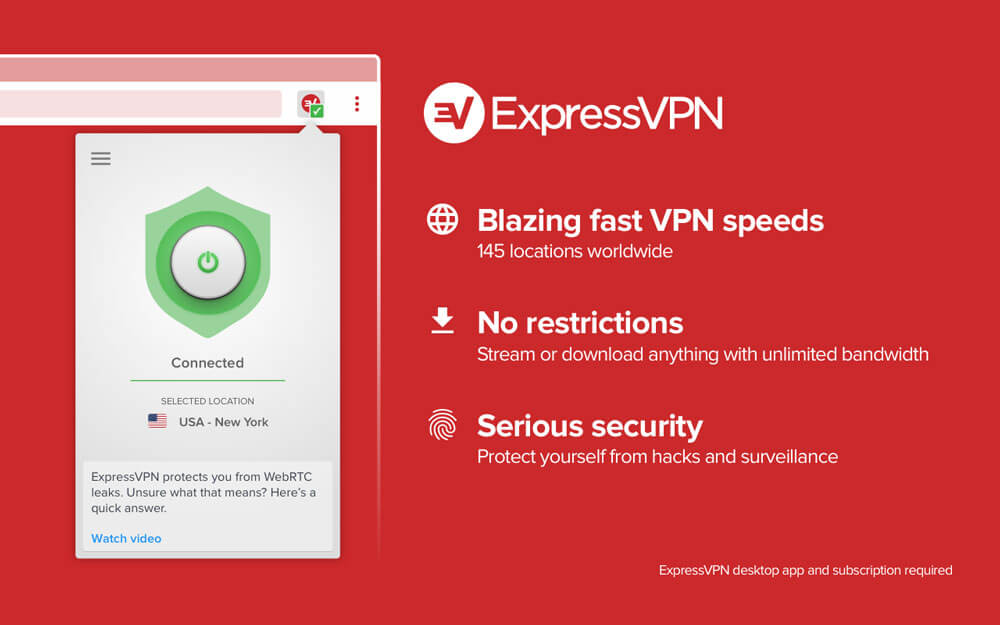 It won't come as a surprise to veteran VPN users to see ExpressVPN on our list. This British Virgin Island-based provider is commonly bracketed with NordVPN as the world's best Virtual Private Network, and it does a great job for Android users.
Netflix unblocking is a breeze, speeds are superb, and China's "Great Firewall" has few defences against ExpressVPN's encryption. So why would we rank it slightly below Vypr, CyberGhost and NordVPN in this listing?
Servers are one weak spot. ExpressVPN offers 160 servers (in 94 countries), which is far fewer than NordVPN. This doesn't tend to impact upon speeds, but it's still a potential weakness. However, price is probably the major drawback. ExpressVPN couples premium features with prices that some Android owners will be unwilling to pay. If you can spend $8.32/month (the cheapest rate), it's a good service to use. Then again, with other elite providers offering similar services for less than half that price, we had to penalize it a few points in 2022's Android rankings.
Also Read: Do you really need an Antivirus app in Android?
Choosing a Leading Android VPN
ExpressVPN, VyprVPN, CyberGhost, and NordVPN are all excellent companies with a strong track record and millions of contented subscribers. Most offer some form of free trial or guarantee, so feel free to try them all until you find a provider which feels right for you.
You may also want to look further afield. For instance, honourable mentions go to strong VPNs like Private VPN and Astrill VPN. Both just missed out on our rankings, but shouldn't be forgotten.
However, users should avoid completely "free" VPNs if possible. Many free providers advertise on Google Play. Most offer very little encryption and routinely log customer data, which is then sold on to advertisers. They may sometimes break through Netflix blockers and might deliver some shielding against cyberattacks, but these providers can't be relied upon to keep your browsing habits private.
Instead, stick to leading VPNs and take advantage of their deals to secure your Android phone for the long term. As security threats spread, surveillance grows, and geo-blockers proliferate, it's simply a no-brainer.