Many of the users don't have high speed Internet connection. Most of the people search for Online Movies or torrent music sites or anything that they can watch without downloading it. Most of the people don't know that we can stream torrent files online without downloading the file. Today I'm here with another cool trick to directly watch/play torrent videos & music files. Just Follow The Steps given below. If you have any Query OR Question Feel free to leave comment in comment section.
How to play Torrent Videos files without Downloading
Step 1: Click on the below link for downloading the required software which helps in streaming the Torrent Files online without downloading. You can download any version.  Click Here For Download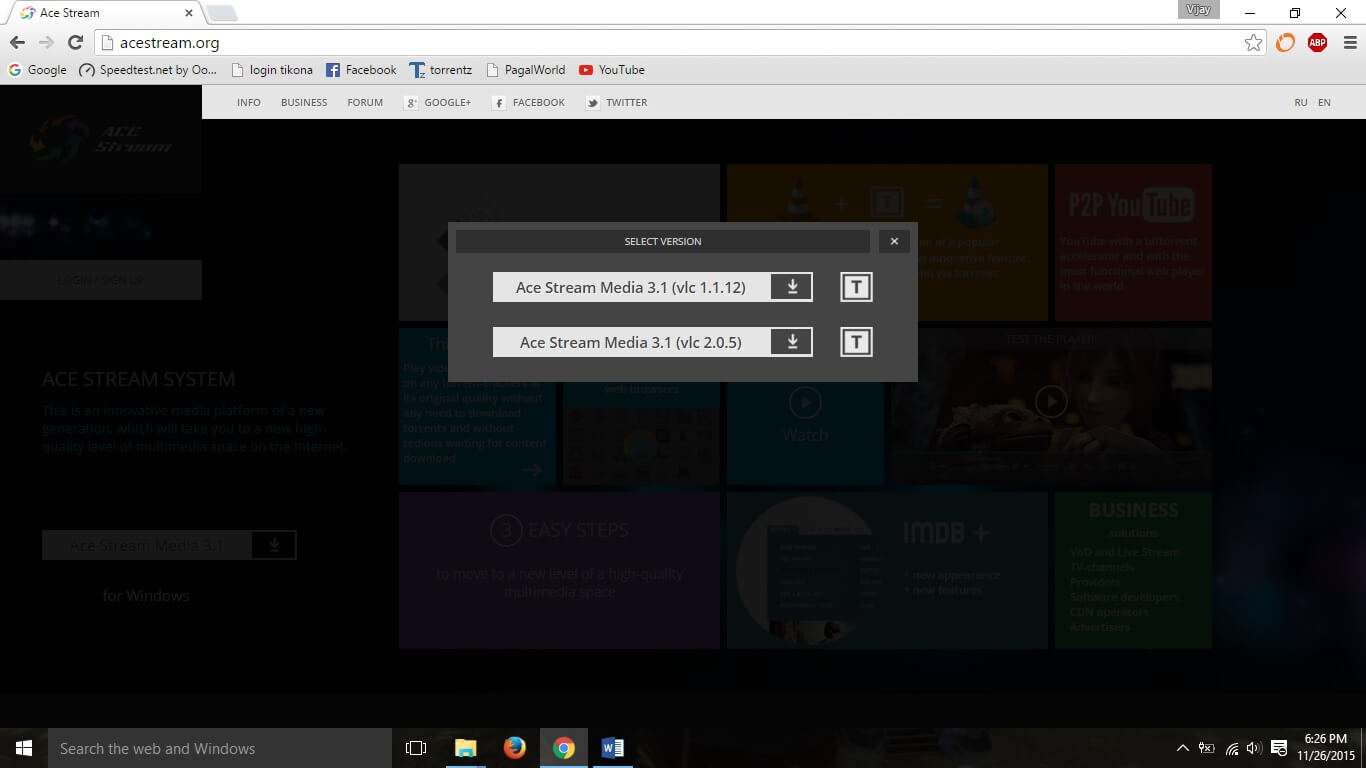 Step 2: Once you have downloaded the Software. Launch the .exe file & Install it by accepting their TOS & Press Next to finish Install.
Step 3: Now download the Torrent File which you want to stream online. Here I'm gonna Download WWE Torrent File. See In The Screenshot Below!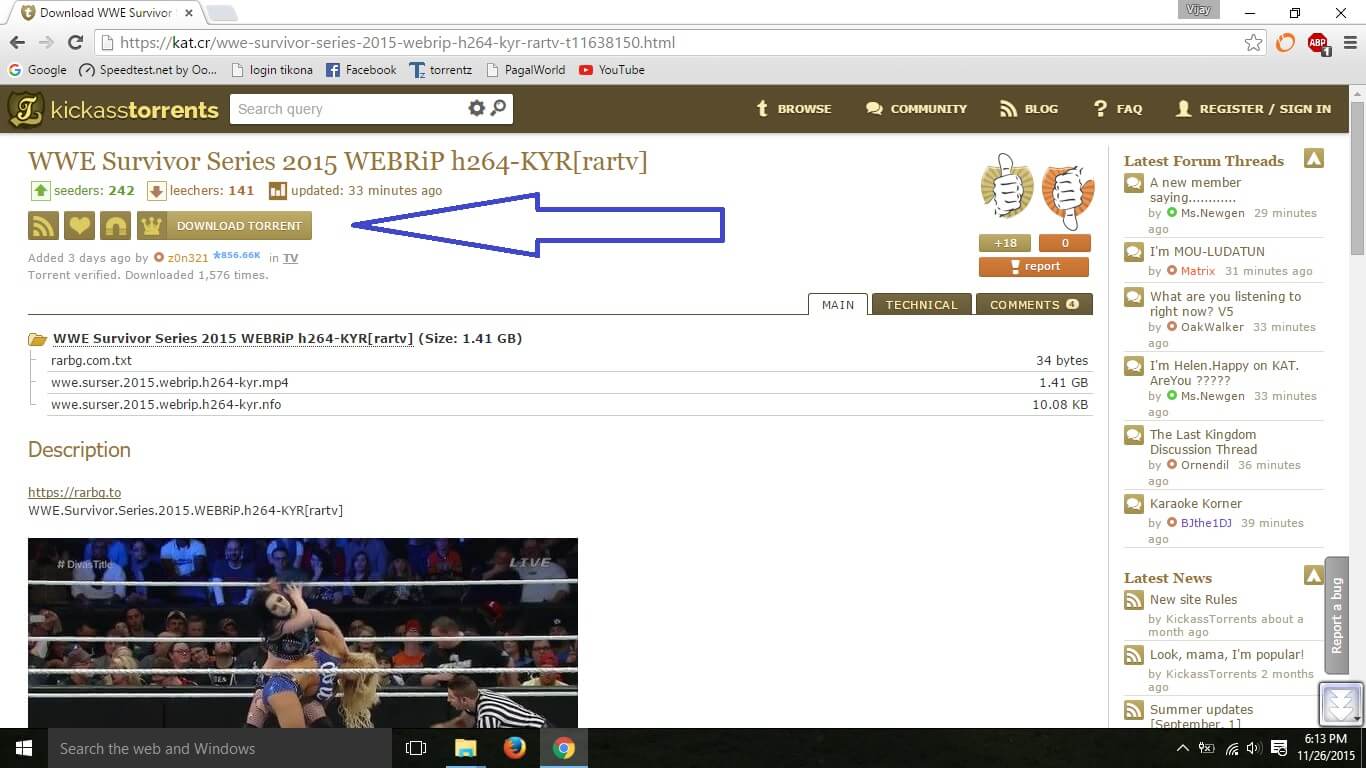 Step 4: Once the download is finished. Open the Downloads folder. Now just right click on Torrent File which you have downloaded for streaming and choose open with Ace Player.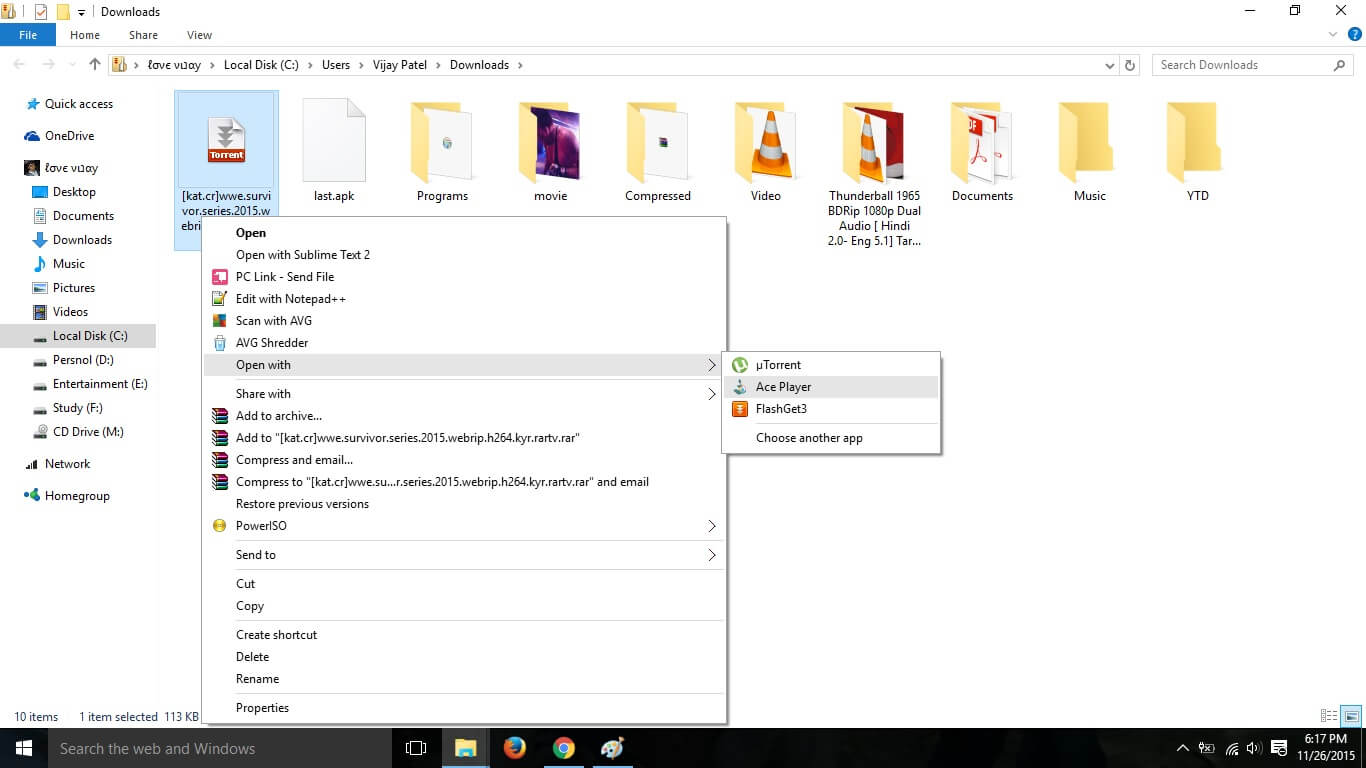 Step 5: It will launch the file in Ace Player. Just wait for a while & let the file buffer. This might take time depending on your Internet Speed.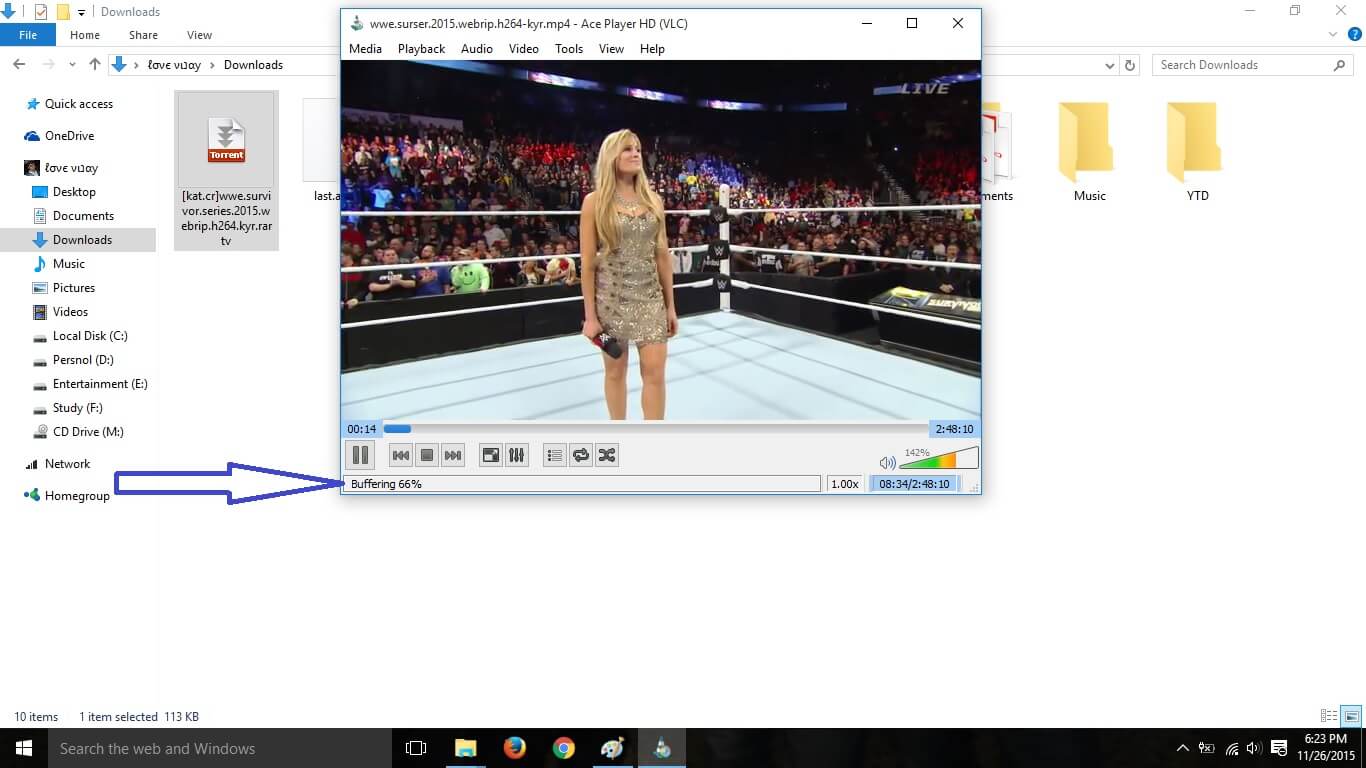 Step 6:  Once its done, you are all good to go!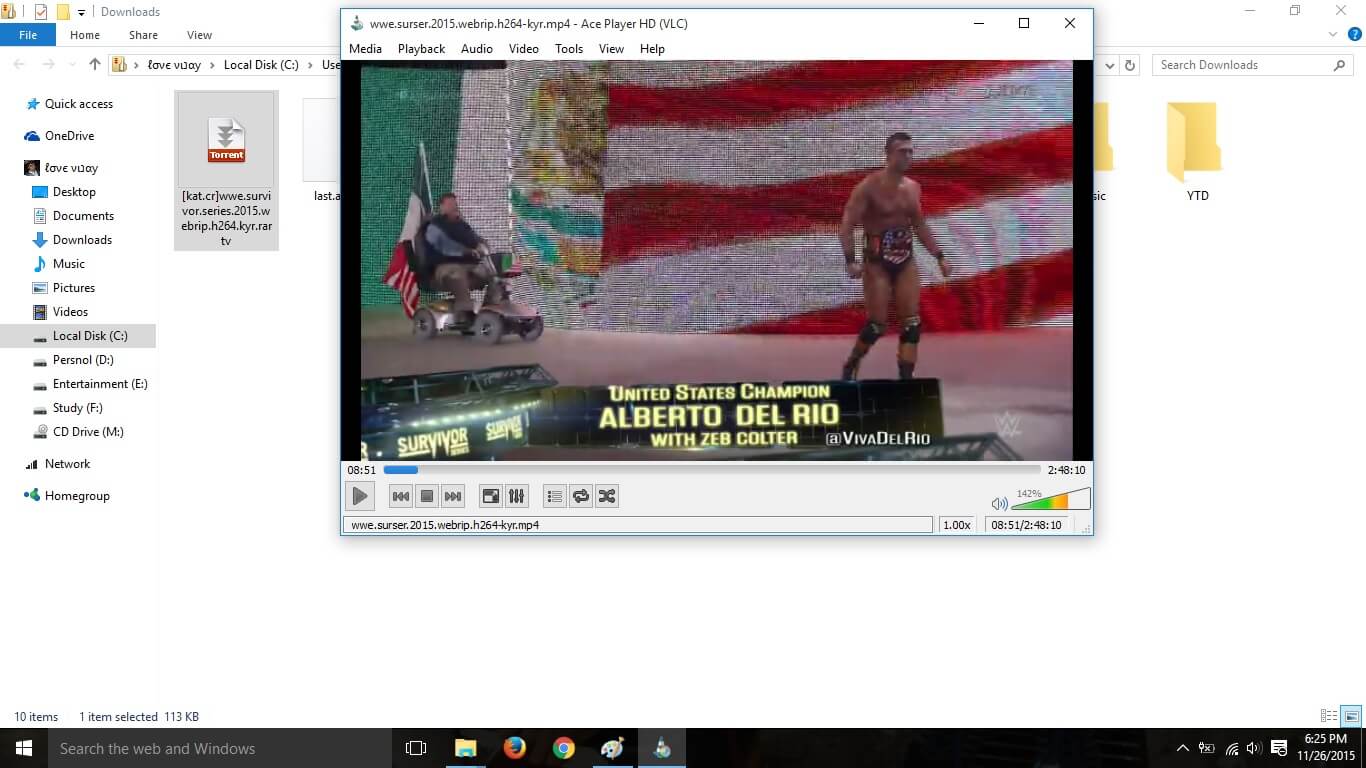 Final words
DevsJournal doesn't support torrent file. If you loved watching those stuffs. You can support their work by buying their products. Anyways, hope this trick to play torrent files online helped you. Why not share this cool trick with your friends? Let them enjoy free movies & music files.