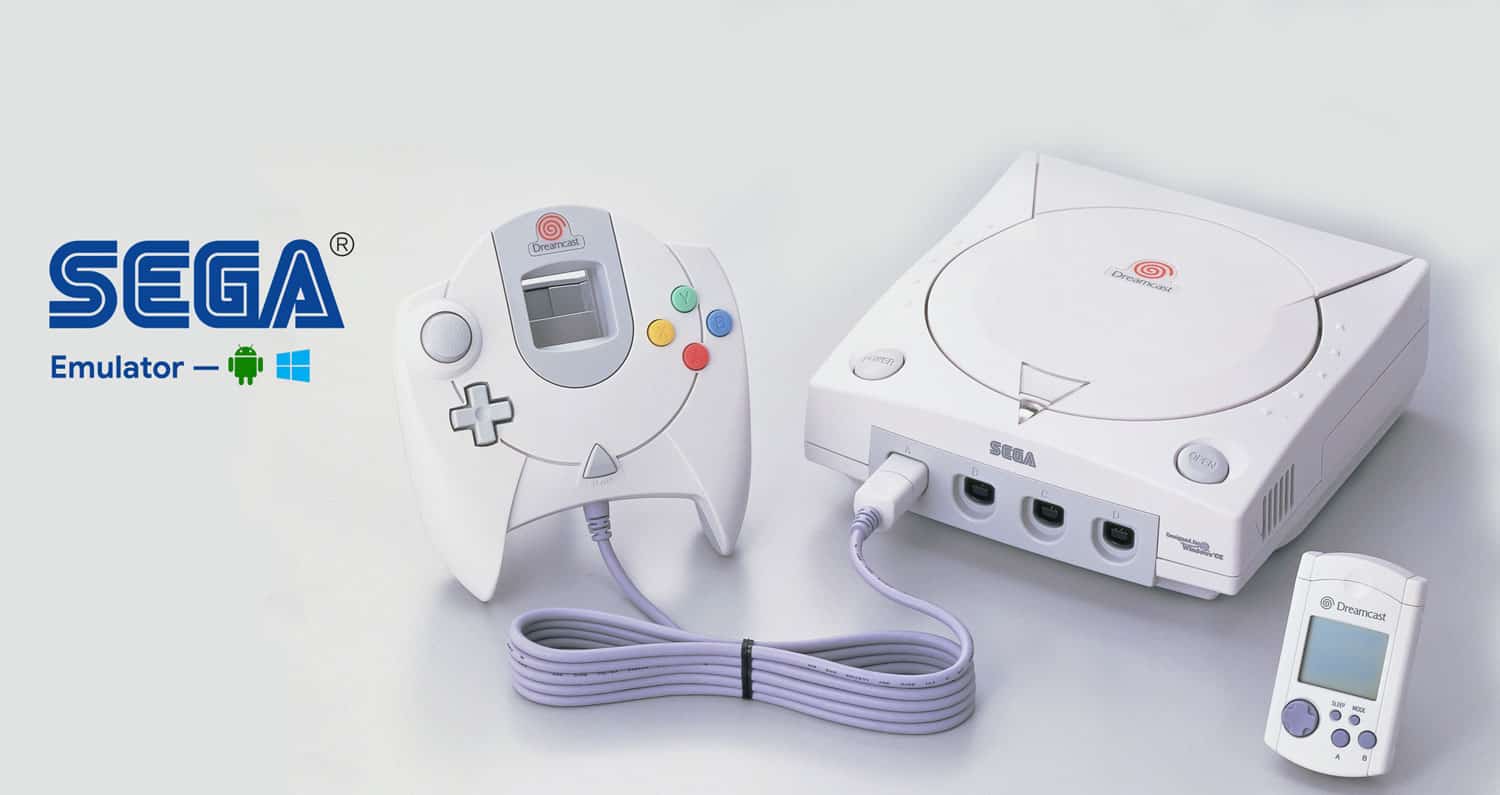 There are a lot of consoles that have been released by different brands in the past. But, the Sega Dreamcast is one of the most popular ones out there. Since it had a lot of games available for it, chances are that you might have used it too. Whether you have played it or not, you can enjoy almost all of the Sega games today quite easily with the help of an emulator. You can simply use a Dreamcast emulator on your PC or smartphone to run Dreamcast without any issues.
Although, since this method is quite easy, there are a lot of emulators out there. And since not all of them are perfect, we are here with the Best Dreamcast emulators. You can find various emulators for both Android as well as Windows in this article. As we have even mentioned their major features and options, you can easily pick the best Sega Dreamcast emulator for you after following this article until the end.
What is a Sega Dreamcast Emulator?
As you would expect, in order to play any Dreamcast game, you need the console at your home. This is simply due to the reason that the games were made for that particular console and only work on that. The firmware and the operating system of the Dreamcast console are needed by these games in order to work properly. Unfortunately, since not everyone has a Sega console, that is not possible for everyone.
And this is where software applications like Sega Dreamcast emulators come into play. Just like an emulator for anything else, these emulators allow your device to behave or act like a Dreamcast console. Emulators are able to do this as they usually come bundled with required firmware, drivers, bios and other system files of that particular console.
In other words, these emulators for Dreamcast have all of the firmware files used by the original console. As a result, these allow you to play games on your modern devices with almost the same experience due to high compatibility and modern hardware that is quite powerful. You can install such emulators for Windows PC as well as on an Android smartphone because of the various options available out there.
Best Dreamcast Emulators for Windows
A Windows PC is the best choice if you want to use any Dreamcast emulation as they are generally quite powerful. This means that if you wish to play Sega games without any lag or issues, this is the perfect way to go.
Since there are a lot of options out there, you might be confused between them after comparing options like Demul vs NullDC. Hence, to help you out, here are some of our favourite Dreamcast emulator for Windows 10:
1. NullDC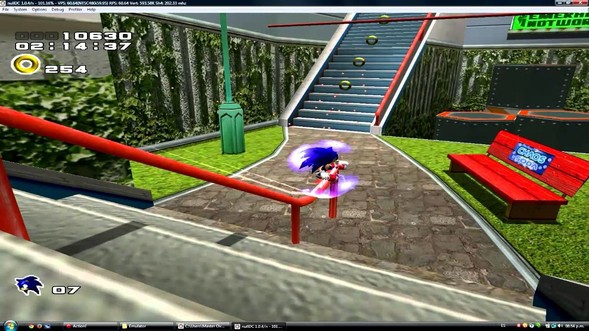 NullDC can be a great option if you are looking for an open source emulator for Windows PC. Since this is open source, it is completely free to use and does not even have any ads. Despite being free, it is quite stable and highly compatible with almost all of the Sega Dreamcast games out there.
This is due to the reason that it comes included with all of the drivers required for the controls, graphics, and audio of the game that you are playing. Another benefit of being highly optimized is that NullDC can work on almost any computer without any issues.
Whether you have an entry-level computer or an older machine, the NullDC will work without any performance issues. Even if you are using it at the highest graphics settings, there is no frame skipping or crashing issues.
NullDC: Download
2. Demul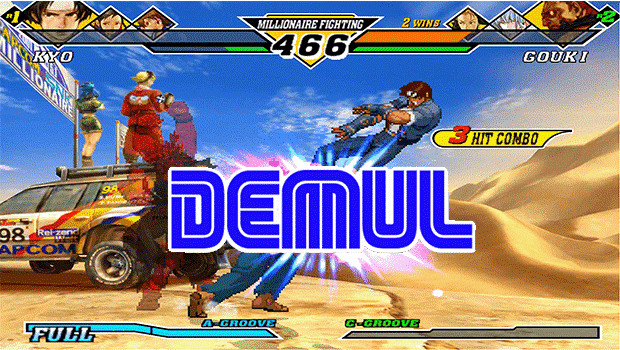 Demul is another great option when it comes to Sega emulators. In fact, this one is quite similar to NullDC that makes Demul vs NullDC a great topic for Dreamcast enthusiasts. Just like NullDC, Demul is compatible with a wide range of Sega Dreamcast games. You can use almost any game ROM with Demul and start playing it without any issues.
It even offers the support for a virtual memory card so that you can save your game progress whenever you want to. This virtual memory card works with all games even if the game itself does not offer any game save option.
But the best thing about Demul is that unlike most other emulators out there, this one is in active development. Due to this, you can expect more features and bug fixes from the Demul developers via updates on the application.
Demul: Download
3. Redream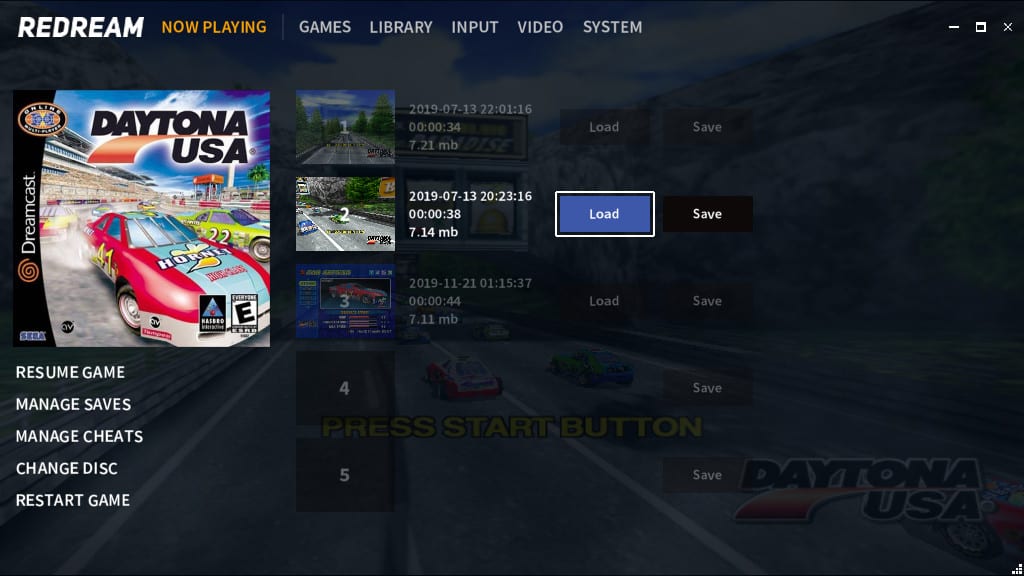 Redream is a comparatively newer emulator for Dreamcast and playing its game. Since it is quite new, you get a clean and modern user interface. Another benefit of using this Emulation is that it is also under active development just like Demul. Due to this, you can expect newer features and fix patches over time.
In fact, Redream already includes a wide range of features. This emulation app allows you to easily browse a wide range of games using its library feature. With this, you also get support for higher resolutions like 1080p and 4K.
It even offers support for other operating systems like Mac and Linux apart from Windows 10. Although, its stability could have been slightly better as the Redream developers are still working on improving that.
Redream: Download
4. Chankast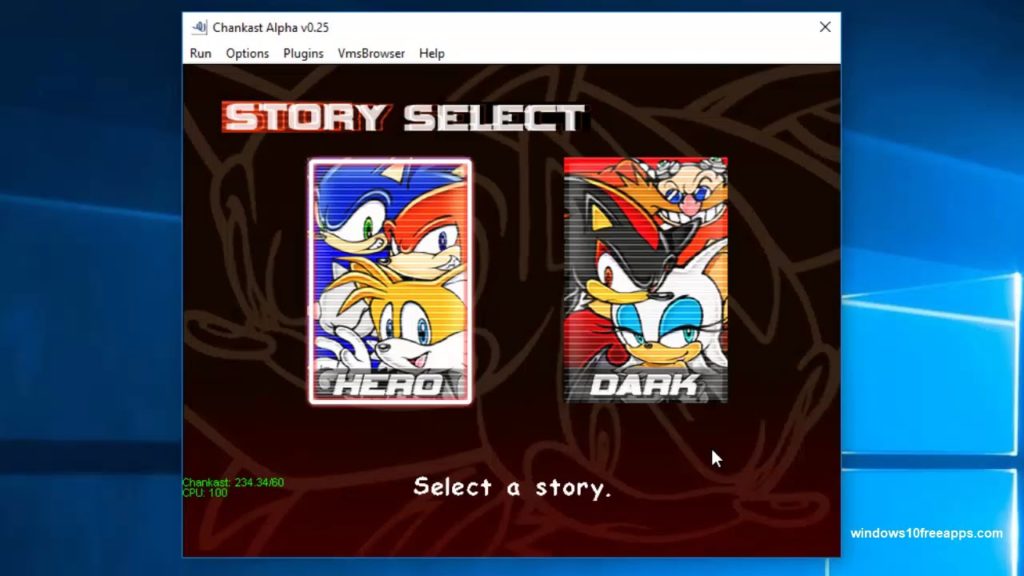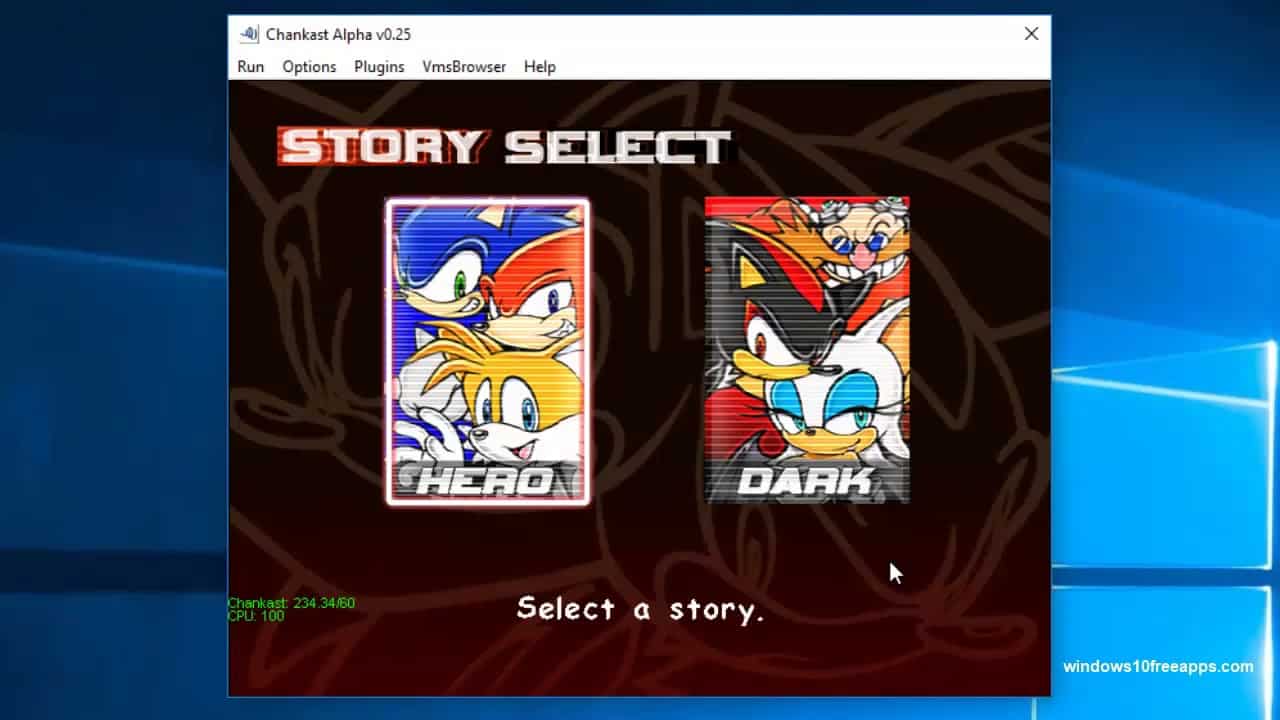 Chankast is quite an old Dreamcast emulator that can easily work with a wide range of Windows versions. It works with various Windows versions from Windows XP to all the way up to Windows 10 without any issues. Apart from supporting multiple Windows versions, it also works with almost all the Dreamcast games without any issues.
As this application is quite old, it works with both the older games as well as the latest games made for the Sega Dreamcast console. Its hardware specification requirements are also pretty low with 256 RAM and 1.6 GHz CPU requirements.
Due to this, Chankast is a highly efficient and one of the most optimised option to select from this list of emulators. Although, the graphics output of this could have been slightly better.
Chankast: Download
5. Reicast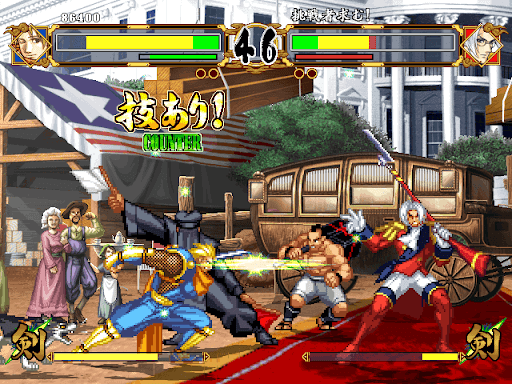 Reicast can be another great option if you are looking for an easy to use Sega Dreamcast emulator. It comes with a simple and straight forward GUI that ensures that even new users can use it without any issues. Despite being simple in terms of the user interface, Reicast still offers various complex features and options for advanced users.
This means that Reicast is perfect for all kinds of users. You also get pretty good compatibility while playing all kinds of games using this application on your Windows PC.
Apart from the Reicast Sega Dreamcast Emulator Windows 10 version, you can even find an Android version from Reicast as you will see in the latter part of this article. Both of these versions offer excellent graphics and audio output without any synchronisation issues.
Reicast: Download
Best Dreamcast Emulators for Android
While a Windows PC is quite powerful, an Android smartphone allows you to easily use it and the apps on it while on the go. As a result, this makes Android a great platform for installing a Dreamcast emulator and playing your favourite Sega games whenever you want.
In fact, the Google Play Store is filled with a large number of Sega Dreamcast emulators. While some of them are free, others might be paid. These apps also differ in terms of the features that they provide to the user. Therefore, to help you in choosing the perfect one without getting confused, here are some of our favourite Dreamcast emulators for Android:
1. RetroArch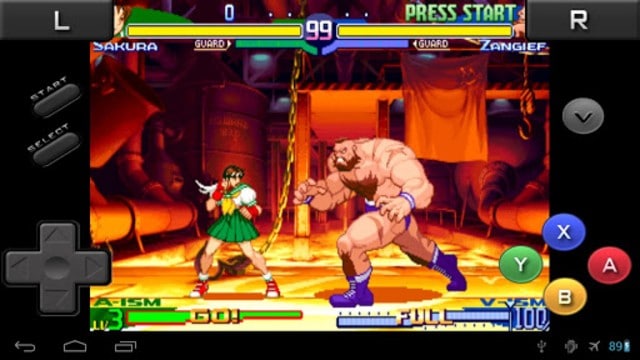 RetroArch is one of the most popular emulator applications from Android. And since it offers the support for a wide range of retro gaming consoles and platforms, it is the only emulation app you need on your smartphone for various consoles. As you would expect, you can even use it to play Dreamcast games.
Its performance is known to be quite good as it offers a smooth gaming experience without any lag or stuttering issues. Although, it is not the best option for using with older or weaker smartphones as it requires a decent amount of RAM to work.
A great thing about RetroArch is that it offers the support for Bluetooth controllers so that you can use a physical controller for playing Dreamcast games on your smartphone.
2. Redream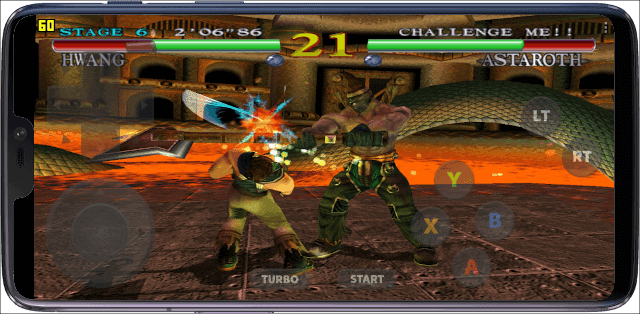 Apart from supporting Windows and Windows PCs, you can also find Redream on the Google Play Store for installing on your Android smartphone. This means that you can have a very similar experience as your PC right on your mobile device.
It comes with a modern GUI that has a wide range of options and features for easy usage while playing games. Just like the Windows 10 version of Redream, the Android version also offers the support for high definition resolutions.
But this feature only works with a number of supported games. In order to play games in Redream, you have to simply download the BIOS and the game ROMs to start using it right away. Once that is done, you will have a smooth lag free gaming experience with Redream.
3. Reicast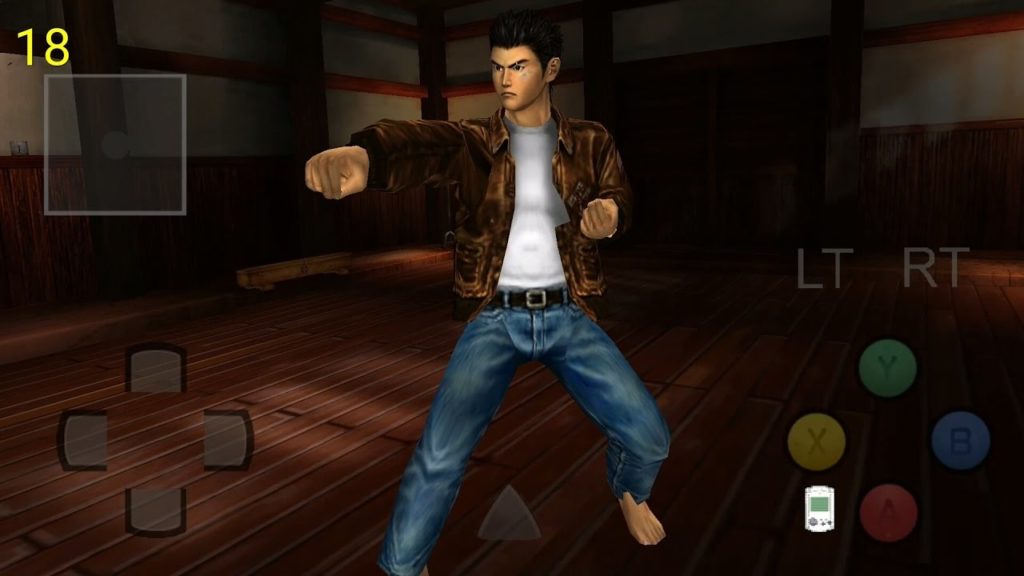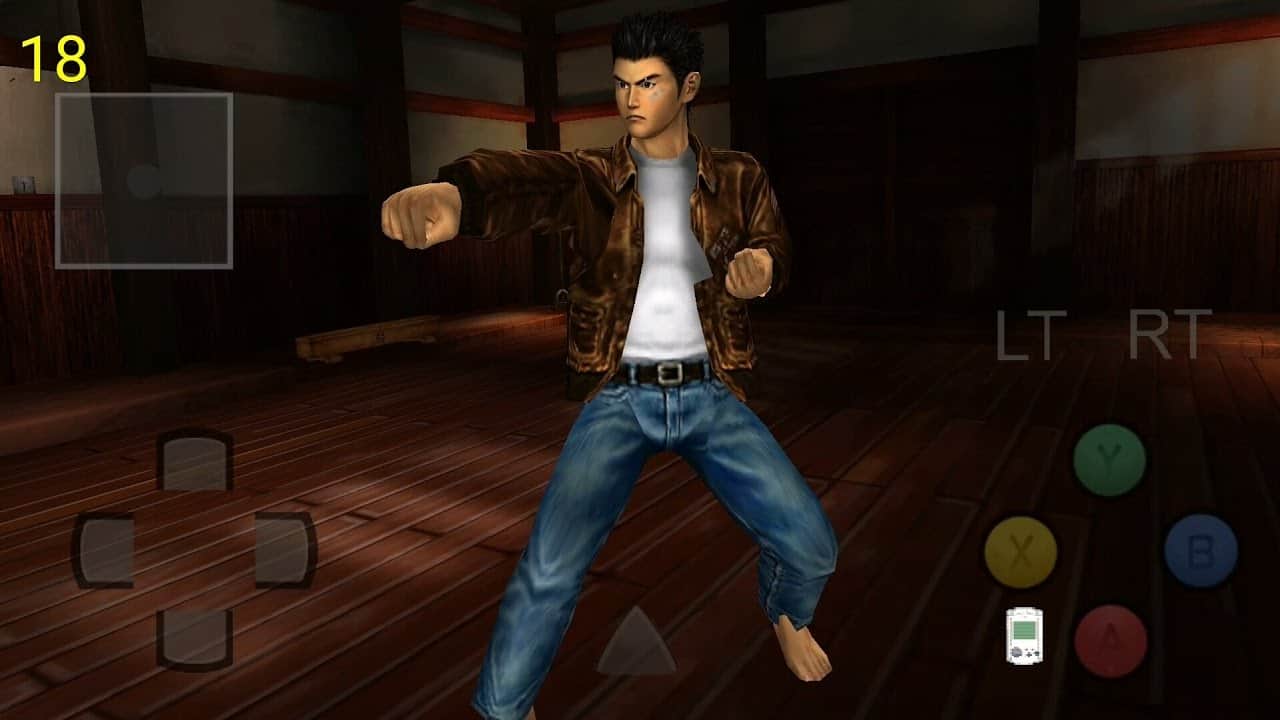 Just like Redream, Reicast is also available on both Android as well as Windows. This is a completely free app for Android devices that can be downloaded for enjoying a wide range of Sega Dreamcast apps right away.
While it is free to use, you do get ads in this application and that is something that you should keep in mind. Apart from being highly compatible and stable, you also get a great experience due to the modern and great looking user interface of Reicast.
Since this offers high compatibility, you can use it to play almost any Dreamcast game ever released in the past. This is possible due to the fact that Reicast keeps releasing updates for this app. These updates fix any bugs as well as add new features.
4. VeMUlator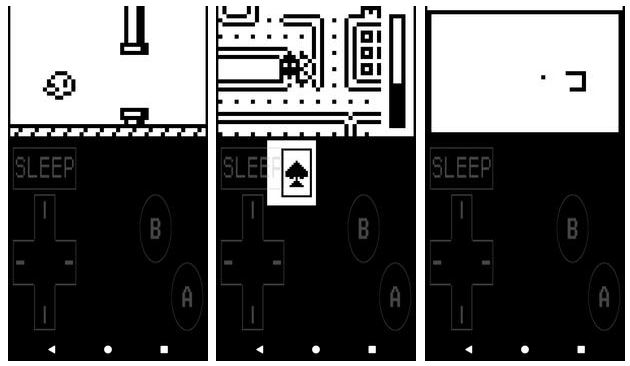 VeMUlator is mainly known for being an Android emulator for playing Dreamcast games without any issues. A great thing about this app is that it is highly stable and works even on entry level phones. While it does have a few ads here and there, it is completely free to use that is always great to have.
But unlike other options mentioned above, VeMUlator is meant for playing older classic game titles and not the graphic intensive ones. You can simply add the ROM of any Dreamcast mini game to "VeMUlator > roms" and start playing them right away without experiencing any lag or stuttering issues.
VeMUlator: Download
5. Dig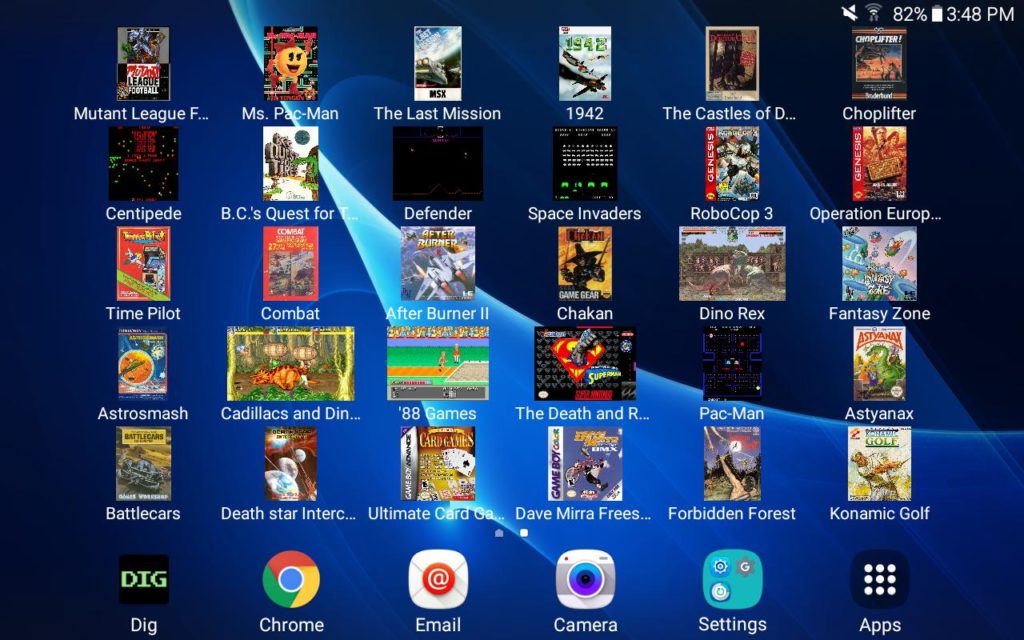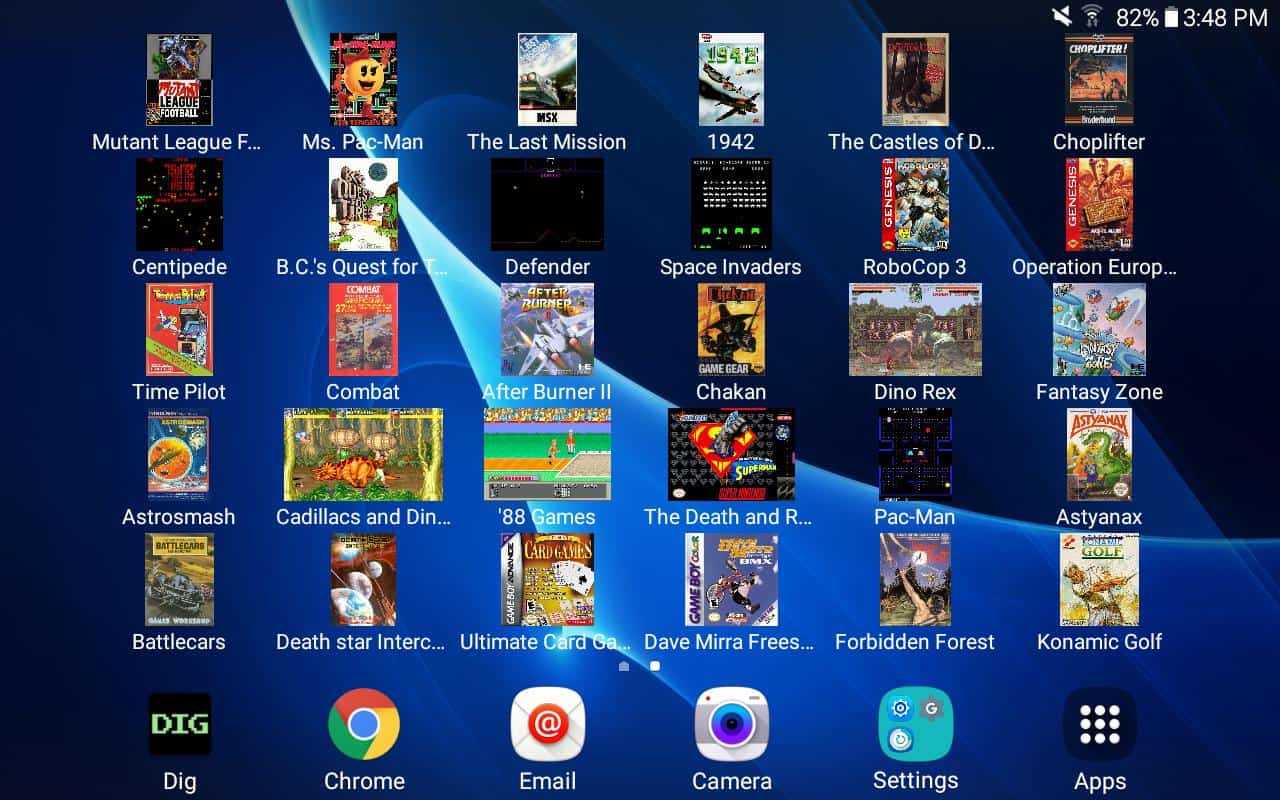 Coming to the last pick in this list of Android Sega emulators, we have Dig that is an all in one emulator app. Apart from offering the support for Sega Dreamcast and its games, this one even supports various other classic gaming consoles. This means that this is probably the only emulator app you need on your smartphone.
Dig is a great alternative to RetroArch because of the various features offered by it including the support for an external gaming controller. Thankfully, you do not need a controller since the touch controls offered by Dig are quite intuitive and easy to use.
Even if you are new to Sega, you can get used to Dig right away. Its simple user interface ensures that you can easily browse its features and all of your game ROMs for easily playing them.
After going through this article, you must know a lot about Dreamcast emulators and should be able to choose the perfect one for you. In fact, you can find one for both your Android smartphone as well as Windows PC without any issues. If you also have a preferred Dreamcast emulator, then let us know about it in the comments section down below.