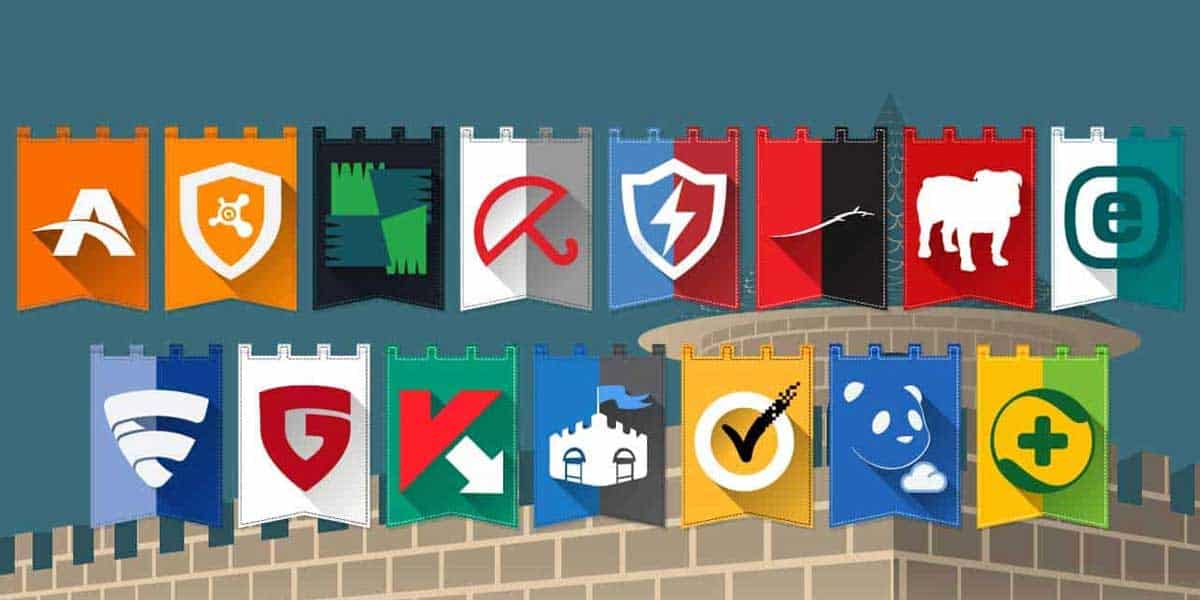 Some Windows 11 users still do not use any 3rd party antivirus but only rely on windows defender for protection against cyber attacks, virus, and many of those who do, see it consuming a lot of system resources. The ideal solution would be to get a lightweight antivirus for Windows 11.
Choosing the lightest antivirus for Windows 11 can often prove to be a highly time-consuming and cost-heavy task. Still, if you want to avoid corrupt systems or your data being lost due to malware attacks, it is always recommended to beef up your Windows security and get the best lightweight antivirus.
Why Do I need An Antivirus For Windows 11?
The purpose of an antivirus software is to detect and prevent malicious software on your device. You could be good at averting software-related issues, but even so, hooking up your setup with a lightweight antivirus for Windows 11 is crucial to your system's safety.
If you want to protect your data from threats and safeguard your passwords while still not draining too many resources, choose the best lightest antivirus! Here is a list of the 15 best lightweight antivirus for Windows 11:
15 Best Lightest Antivirus For Windows 11
Ideally, you would want an antivirus solution that would not overburden your system resources while still being cost-friendly and effective in preventing and detecting threats. Here are some of the best lightweight antivirus for Windows 11:
1. Bitdefender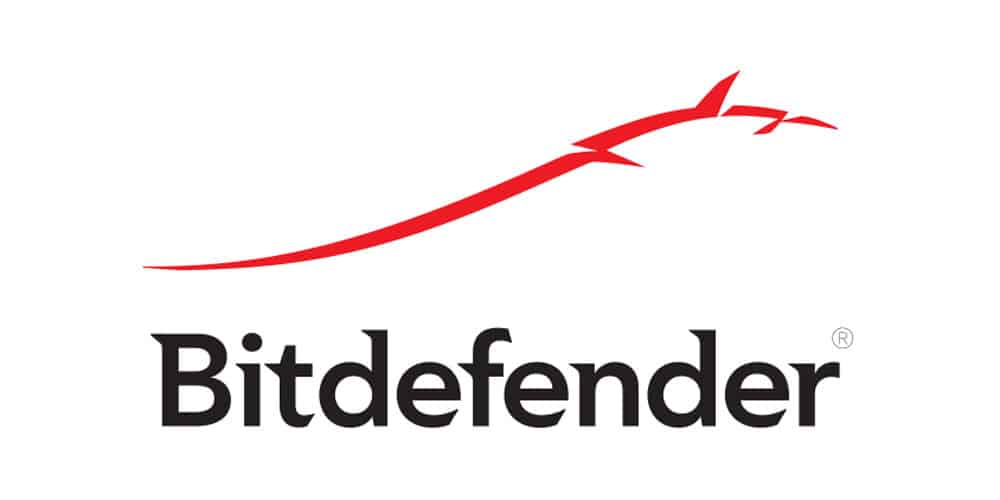 If you want to create multilayered security to provide you with financial as well as data protection, Bitdefender would effectively keep your privacy and system performance up to date with its in-built webcam protection, password manager, and no-system slowdowns. Here's what makes Bitdefender the best lightweight antivirus for Windows 11
PROS —
Best firewall security
Fast and secure VPN
Quick installation
Does not interfere with other software
Malware detection
Value for money
CONS —
Comparatively weak offline security
Lacks unlimited access to VPN
Scanning is time-consuming
Constant reminders to upgrade
2. Avast Free Antivirus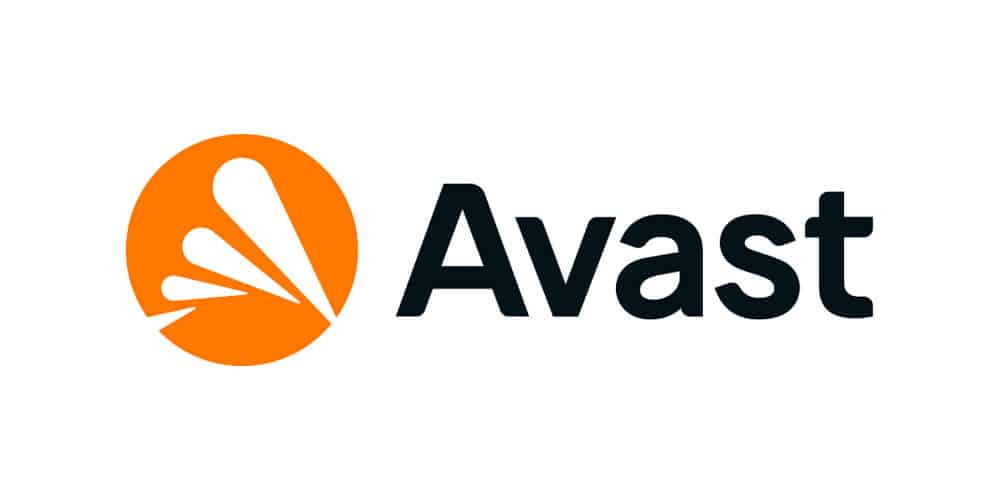 Avast boasts the largest threat-detection network, be it through real-time scanning of unknown files, extra protection for gaming enthusiasts and movie lovers, or an interactive interface.
If you sometimes carry your device around, Avast is a great lightweight antivirus for Windows 11 since it will keep monitoring your system's activity, combating ransomware, spyware, phishing, and similar threats on the go.
If you are looking for the lightest antivirus for Windows 11 and andriod , Avast is a great choice. The smart scanning system will transfer suspicious detected files to the cloud for extensive diagnostic testing.
PROS —
A vast collection of free features is available
Fares well in independent lab tests
Easy to download and use
CONS —
Expensive business plans
Has a history of leaking user data
3. 360 Total Security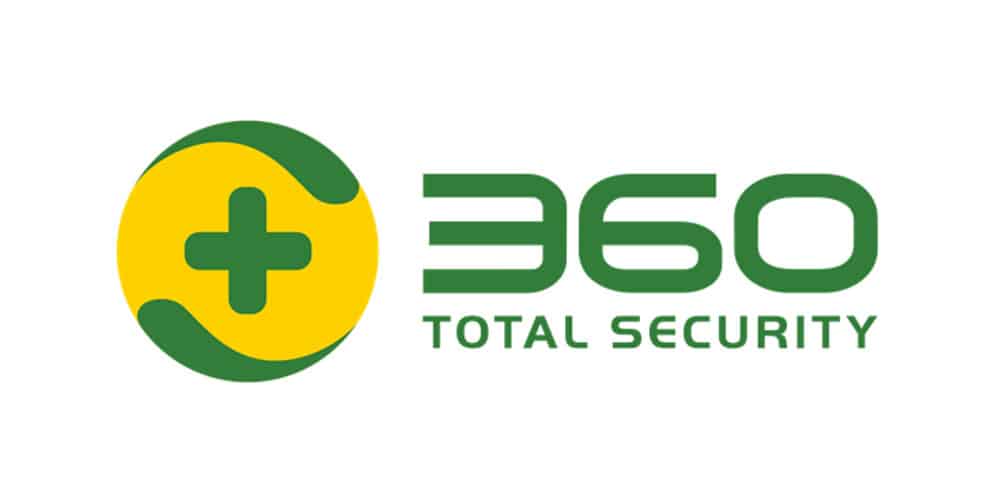 What makes 360 Total Security the best lightweight antivirus for Windows 11 in the market currently is its exceptional protection against cyber attacks. Freeing up disk space and removing trash files helps speed up system performance while still not overburdening the system resources.
PROS —
It offers a decent free version
Highly effective clean ups and full scans
Simplistic interface
Low system impact when idle
A helpful smartphone app
Real-time cloud-based security
CONS —
Continuous ads flow
Not satisfactory lab results
The free version omits many useful functionalities
Considerable system impact during scans
4. AVG Free Antivirus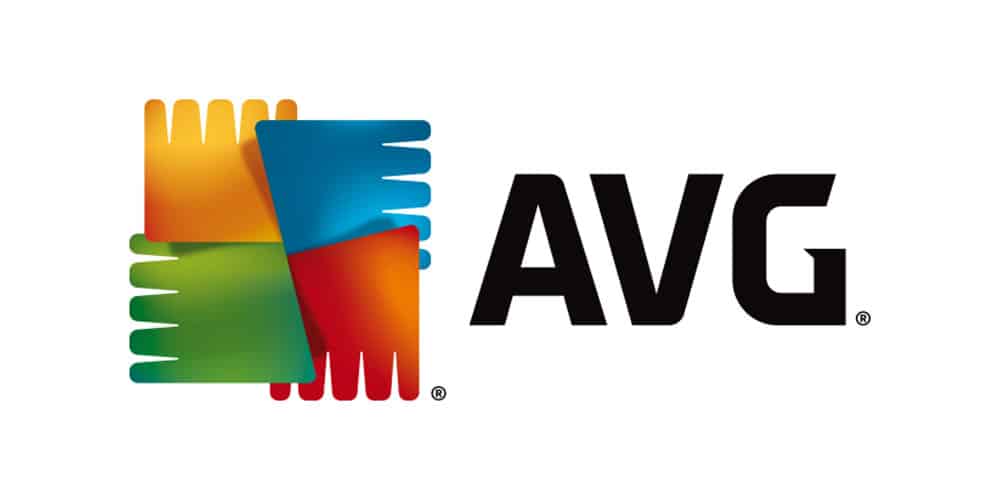 AVG Free Antivirus can effectively deliver timely security updates, scan for malware, provide enhanced speed, and detect suspicious downloads, one step ahead of being executed on your system.
What makes the AVG antivirus the best free lightweight antivirus for Windows 11 is its appropriate prevention of access to dangerous websites, email attachments, and downloads.
PROS —
Boot-time scans remove persistent malware
Fares well in lab tests
Excellent phishing and ransomware protection
On-demand and on-access malware scans
CONS —
Update required for fixing detected performance issues
Slower than usual initial scan
Comparatively slow boot-time scan
5. Kaspersky Antivirus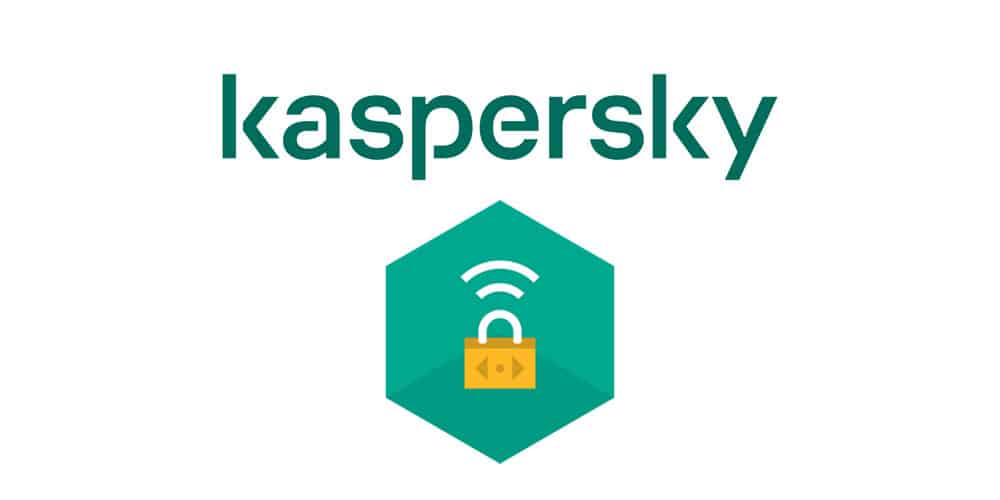 Kaspersky antivirus can effectively detect and remove viruses and malware without draining many system resources.
Including features such as data backup and crypto, lockers qualify Kaspersky antivirus as the best lightweight antivirus.
PROS —
Easy installation
Well-integrated with Windows
Simple to use
Provides preventive action
Controls big domain network with a single host
CONS —
Frequent updates
It could be resource-heavy sometimes
Time-consuming full scan
6. McAfee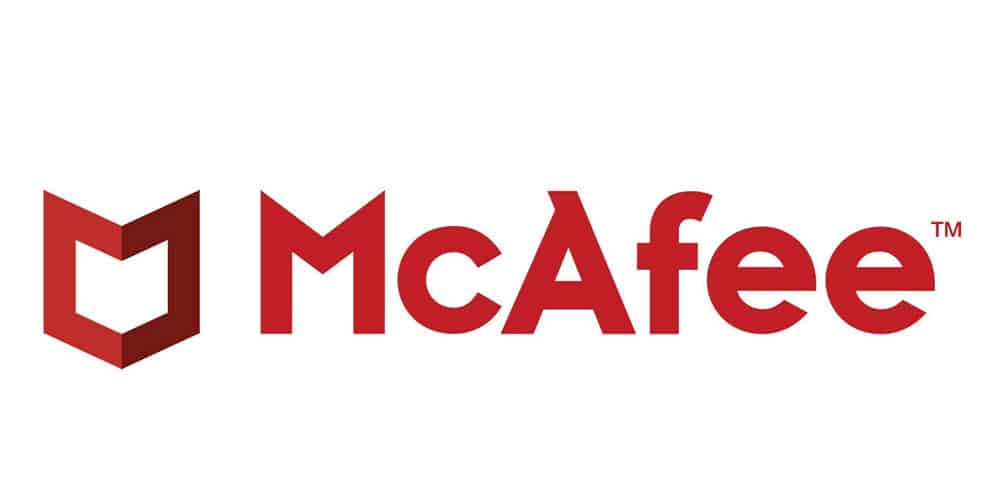 One of the best lightweight antivirus for Windows 11, McAfee offers features such as a password manager, home network security, and safe web browsing. From cost-effectiveness to ease of use and installation, McAfee stands out as one of the best in the market.
PROS —
Intuitive to use
Easy to manage
Does not overburden system resources
Easy support
Cost-effective multi-user options
Offers ransomware protection
VPN included
CONS —
No free malware removal feature
No parental controls
Frequent false detections
7. Avira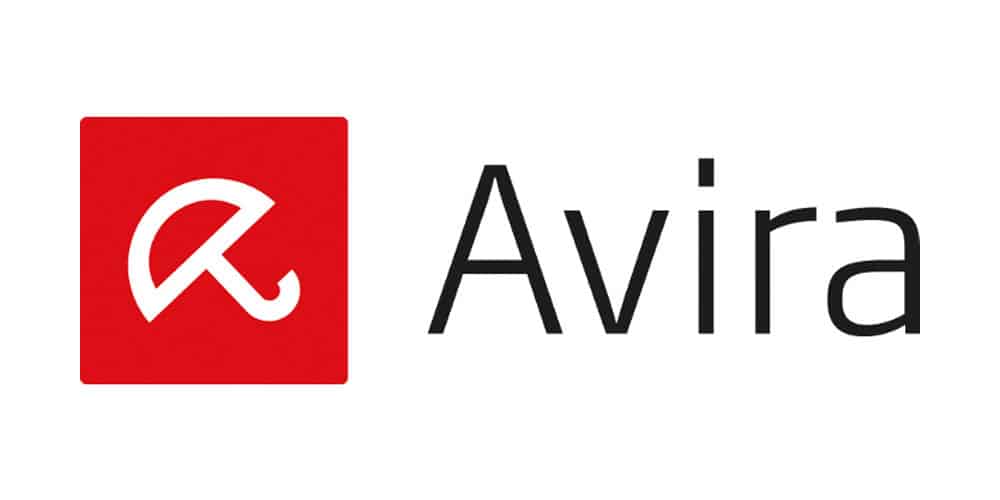 Boasting a phantom VPN, a password manager, ransomware protection, file shredder, safe shopping experience, and beefed-up privacy settings, Avira is one of the best lightweight antivirus for Windows 11.
PROS —
Intuitive user interface
Excellent lab test results
Helpful browser extensions
Integrated VPN
Additional mobile features
Ransomware protection
CONS —
The free version does not offer web protection
Delay in customer support response time
8. MalwareBytes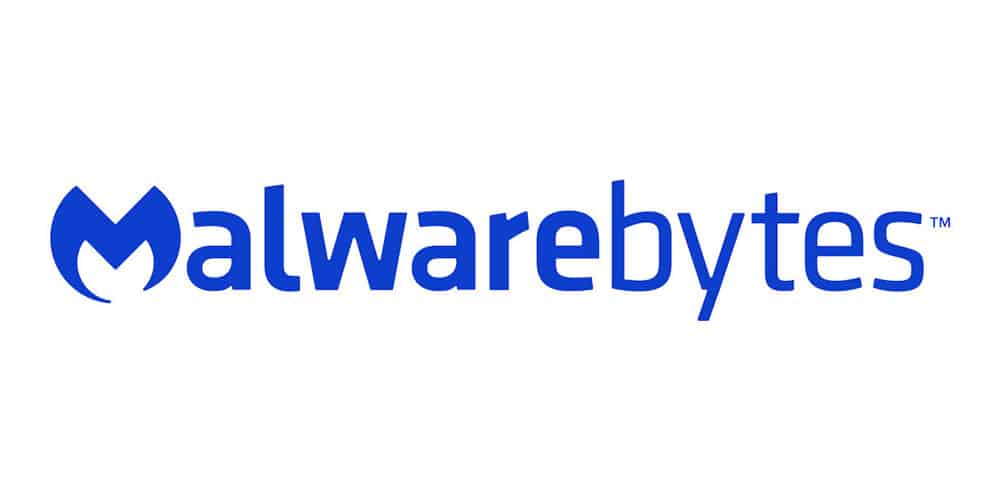 Malwarebytes is best suited for home and small businesses. One of the most effective free lightweight antivirus programs, Malwarebytes protects against viruses, malwares, hackers and warns against malicious websites.
PROS —
Blocks and quarantines malware
Integrated VPN
Web protection
Threat prevention
Provides weekly reports
CONS —
No real-time protection
Quickscan often fails to detect threats
Limited free trial features
9. Panda Security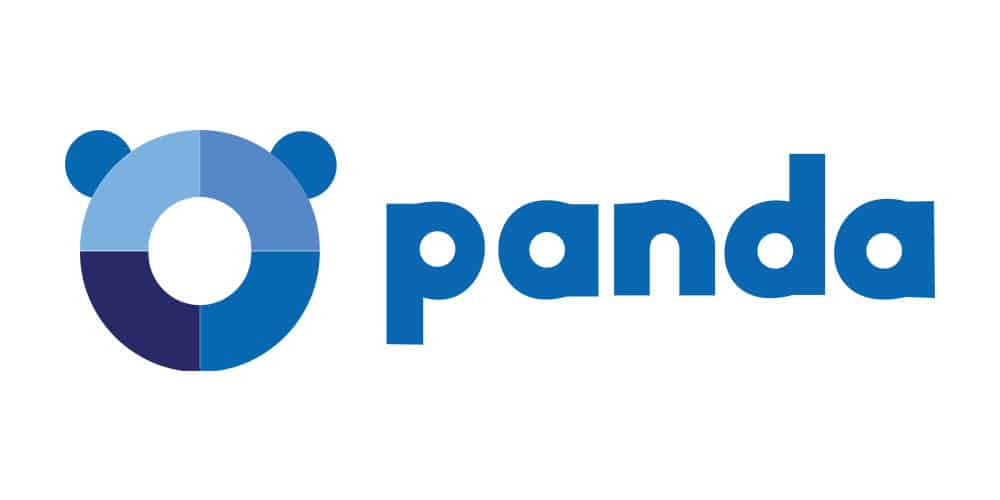 Yet another highly effective lightweight free antivirus in the market, Panda Security comes equipped with an intuitive dashboard that is great for beginners.
With a data limit of 150 MB per day, the free version of Panda Security comes with a ton of useful safety features.
PROS —
Constant full scans
Resource conservative
Easy to use
Intuitive dashboard
CONS —
Premium features can be quite costly
VPN connections can be slow
Customer support requires attention
10. Comodo Free Antivirus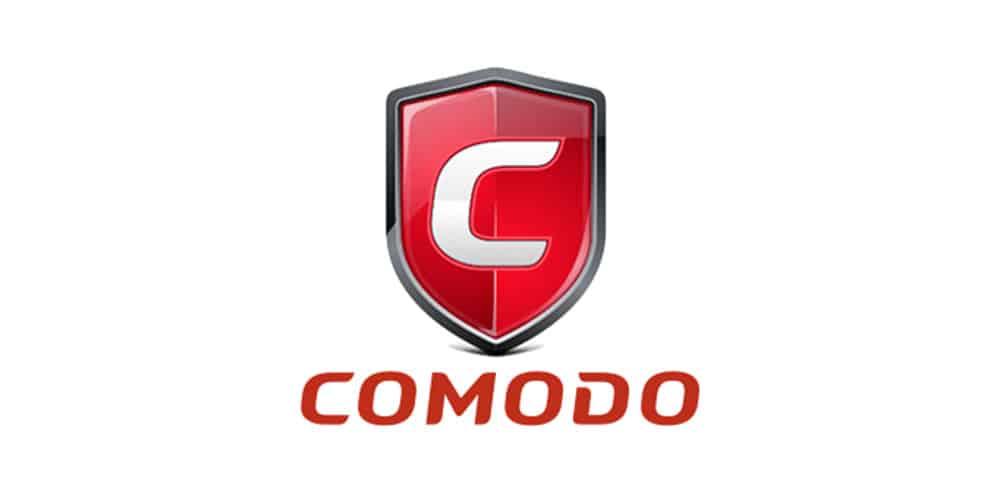 Be it phishing attempts, daily malicious files, or cyber-attacks, Comodo is a one-stop solution for all your security needs, making it one of the best free, lightweight antivirus programs in the market currently.
It can shield your financial data as well as personal files from malware and ransomware attacks without draining many resources.
PROS —
Personalized protection alerts
Auto-sandbox technology
On-demand and on-access malware scans
Boot-time scanning
Can scan directories or particular files
Prevents risky downloads
CONS —
Incomplete third-party test scores
Potentially shoddy coding
It looks and feels outdated
Often marks legitimate files as malware
11. Adaware Antivirus Software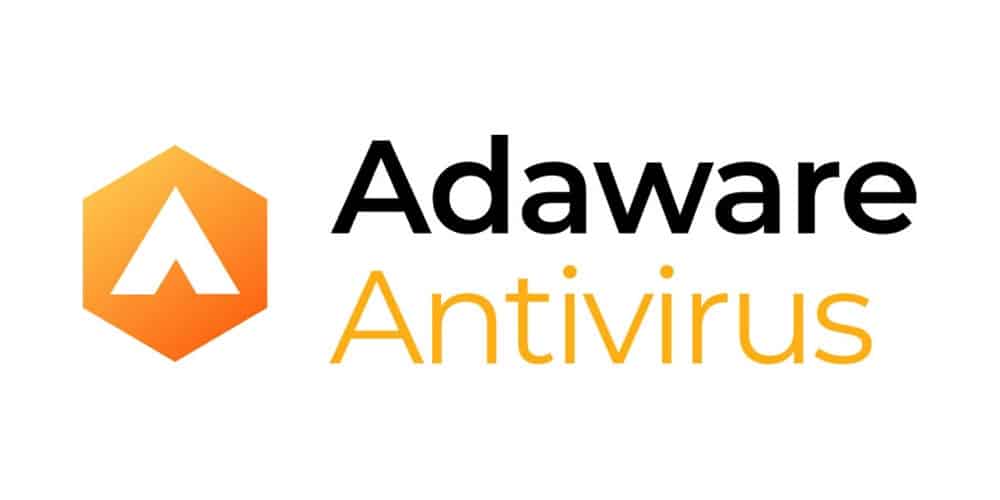 Adaware antivirus software's latest version promises to rid your system of all potential viruses.
While its free version is often rivaled by many of its free competitors, the features included could make up for it and still make it the best lightweight antivirus for Windows 11.
While the free version works on pattern recognition, the commercial edition includes behavior-based detection.
PROS —
On-access and on-demand malware scans are available
Offers real-time scanners and parental controls
Active virus control
Network protection
Email protection
CONS —
Not strong malware download blocking
Lacks protection against malicious and fraudulent URLs
Lesser number of features in free version
Firewall not available
Phishing protection not available
Website rating and vulnerability scans not available
12. ESET32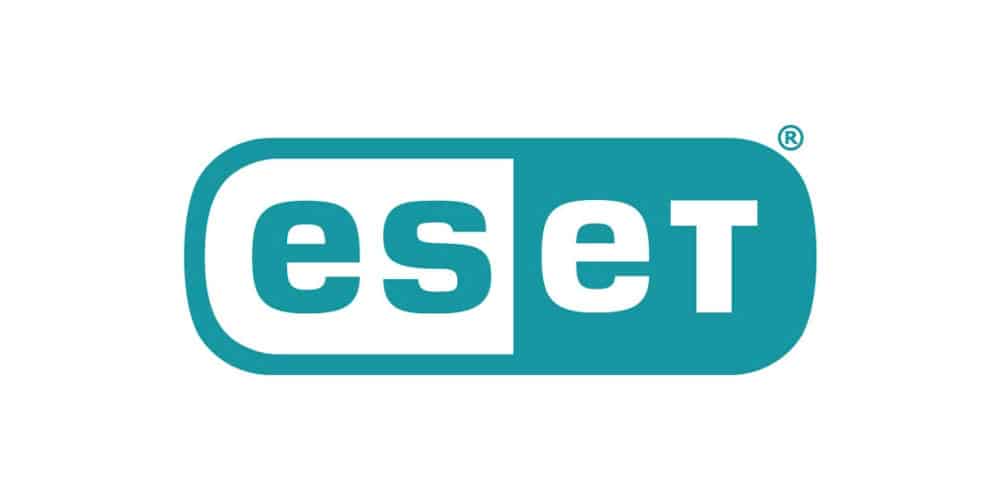 ESET32 can effectively protect your device from suspicious malware and block dangerous websites, malicious ads, and trackers.
It checks every network for possible vulnerabilities and fixes them proactively, making it one of the best free lightweight antivirus programs available. It will also keep your passwords and login credentials secured.
PROS —
On-demand and on-access malware scans
Phishing protection
Malicious URL blocking
Behavior-based detection
CONS —
Poor scores in hands-on malware blocking tests
Complex device controls
Ransomware protection needs work
No website rating provided
No vulnerability scan
No firewall
13. BullGuard Antivirus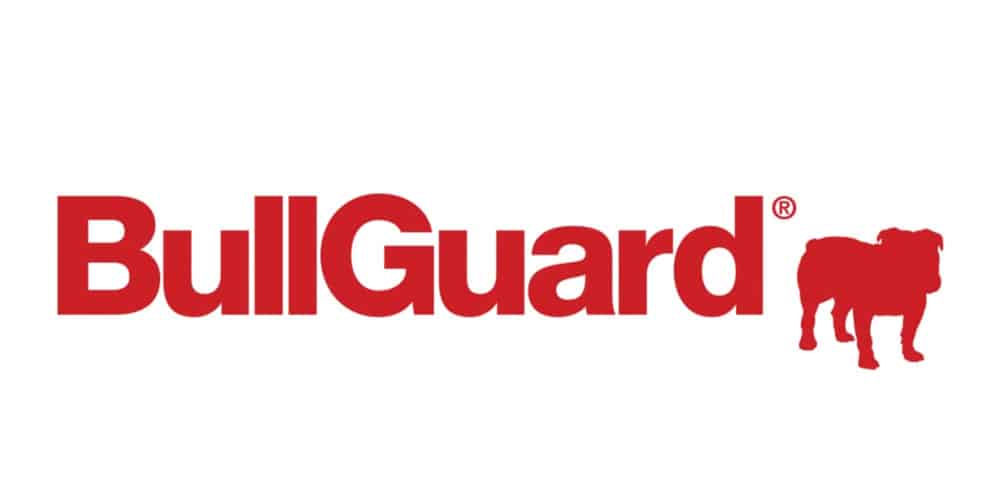 This is yet another highly effective free lightweight antivirus that offers multilayered protection by identifying and blocking malicious activities on your system.
Using deep learning and machine learning capabilities, BullGuard offers full-proof protection against threats and viruses all across the board.
PROS —
Offers vulnerability scans
Network scans available
Cost-effective
Provides game boosts
On-demand and on-access malware protection
Website rating available
Malicious URL blocking enabled
CONS —
Low phishing protection
No discount for multiple license holders
Offers no firewall
14. ClamAV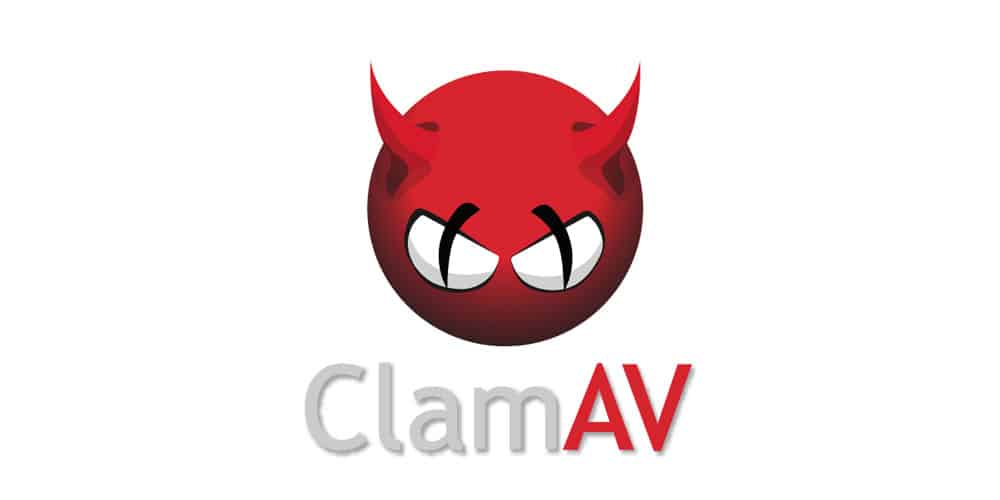 Deemed as one of the best cross-platform, high-performing, open-source antivirus programs in the market, ClamAV offers email scans, multiple file format support, protection against malwares, hackers, trojans, and viruses.
Its multi-faceted features make it one of the best lightweight antivirus for Windows 11.
PROS —
It supports most mail file formats
It allows ZIP, Tar, RAR, Gzip, OLE2, Bzip2, Cabinet, BinHex, CHM, and SIS formats
Supports real-time scanning
Offers internet security
Provides email attachment protection
Provides anti-spam and IP protection
Offers internet usage monitoring
CONS —
Complicated to use
Requires constant upgrades
Requires various configurations for the command-line utility
Narrow functionality
Lacks support service
No adware prevention
No personal firewall
15. Systweak Antivirus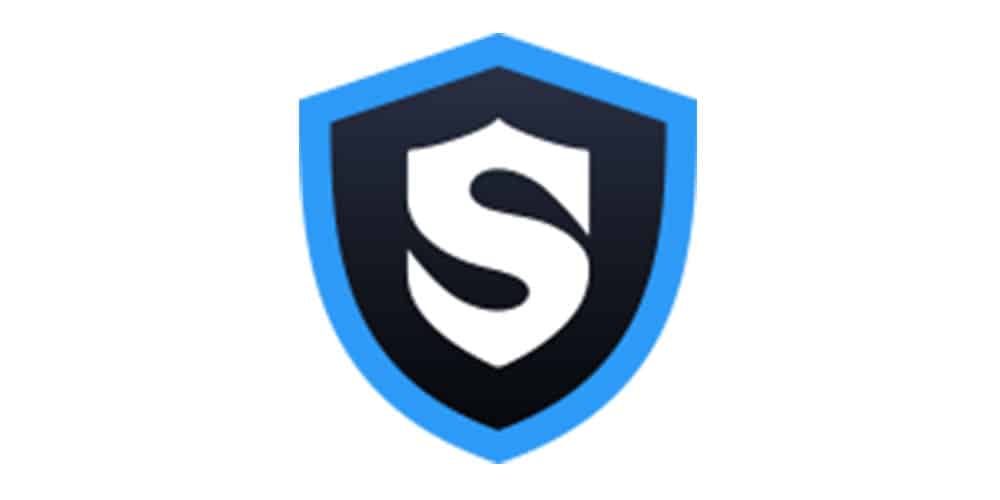 A powerful security solution, Systweak antivirus has been deemed as a highly effective lightweight free antivirus that provides full-proof protection against real-time assaults.
Be it old or new malware threats, Systweak has you covered. It boasts a strong ad-blocker that lets you shop online without frequent disruptions.
PROS —
Web protection offered
Startup manager available
Exploit protection available
Offers real-time protection
Malware protection available
Offers 60-days money-back guarantee for paid subscriptions
CONS —
Lacks customization options
Does not have system tune-up tools
Lacks data breach monitoring
No parental controls
Free version not available, only trial version available
Final Verdict | Best Lightweight Antivirus for Windows 11
These are the comprehensive list of the best lightweight antivirus for Windows 11. You have to weigh in the pros and cons and tally the cost-effectiveness with the features offered to reach a conclusive decision about which antivirus solution would work the best for your system.
While there is no universal best lightweight antivirus for Windows 11, the features offered by most of the software on the list would provide you with malware and ransomware protection, along with data security and bank-grade protection against fraud.  
Some of these listed antivirus also provide VPN functionality, but if those antivirus does not satisfy you, You can check our breakdowns of best vpn for andriod and windows 11 respectively.
Frequently Asked Questions