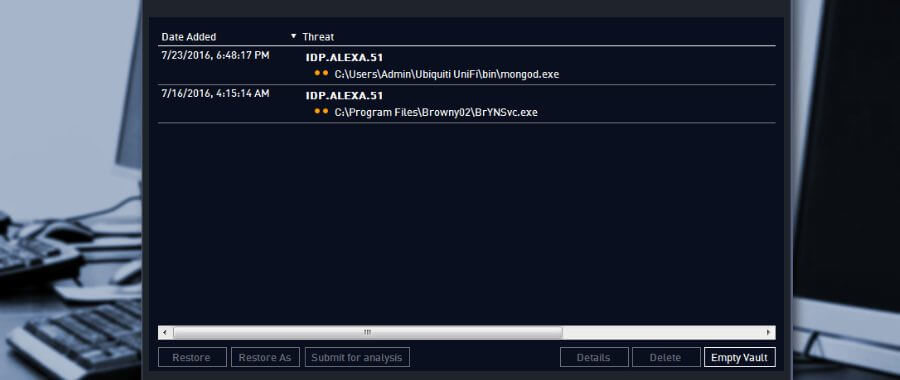 IDP.ALEXA.51 is a threat usually detected by Antivirus software such as Avira, Avast, and AVG. This virus was first detected in 2016 and often infiltrates the system during the installation of various Flash games such as Plants vs Zombies, SeaMonkey and other similar games. IDP.ALEXA.51 is not just a regular virus, as it can either be an actual infection or only a "false positive". In this article, we will be discussing the IDP.ALEXA.51, how to avoid infiltration, as well as the removal of the infection in infected computers.
False-positive, or actual infection?
| | |
| --- | --- |
| Threat Name | Alexa virus |
| Description | IDP.ALEXA.51 has similar properties to Trojan. Some software detected with IDP.ALEXA.51 is harmless, others may have TrojanWin32/Tiggre!rfn or FileRepMalware. |
| Symptoms | No symptoms. It is designed to avoid detection |
| Damage | Slowdown of the computer, Loss of essential files, Blue screen of death |
| Common Solution | Updating your existing Antivirus suite |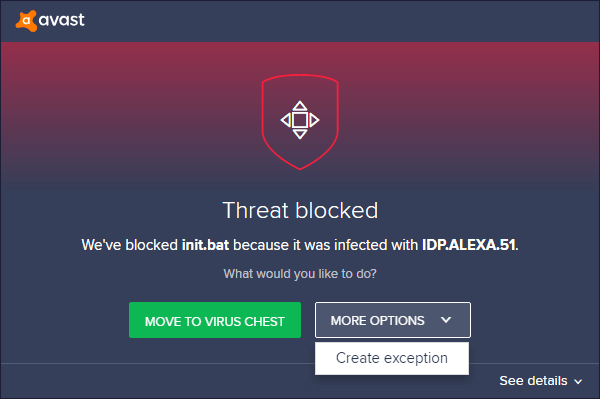 As mentioned, IDP.ALEXA.51 is not an ordinary virus, as it can either be an actual infection or just a false positive. There are instances when Antivirus suites like Avira, Avast, and AVG or any third party antivirus may detect a legitimate application as an IDP.ALEXA.51 due to an outdated virus database. However, cybercriminals may also take advantage of this false positive situation as some users will easily neglect this threat without verifying its legitimacy.
Some potentially unwanted programs (PUP), and even malware may disguise as IDP.ALEXA.51 to conceal its true intentions. PUP typically launch adware (intrusive advertisement), hijack and modify the browser (with the intention to steal user data), and even record user sensitive information (keylogging).
Adware, as mentioned, contains intrusive ads that diminish user experience. It may pop-up when launching a particular software, but may also appear in desktop. It may lead some users to accidentally clicking to malicious websites, and download infected software that may execute scripts on the computer to initiate criminal intentions.
IDP.ALEXA.51 also has similar properties to Trojan, and may also be as destructive, opposing to what most people believe. While some software that has been detected with IDP.ALEXA.51 is harmless, most of them may contain viruses such as TrojanWin32/Tiggre!rfn or FileRepMalware, hence may show or be recognized as a virus. This needs a thorough validation that means updating your Antivirus software or detecting misbehaviours of your computer system.
But false positive or not, a detection of IDP.ALEXA.51 can still pose some serious threat to your computer (outdated Antivirus suite), and so it should be taken seriously.
How do I know if my computer is infected?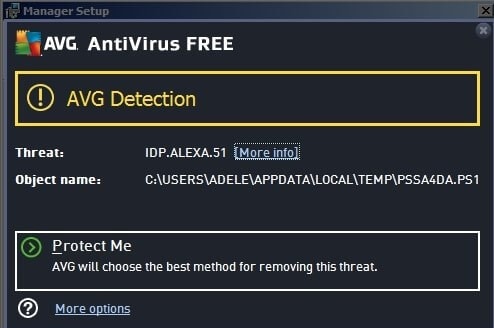 As mentioned, detecting the Alexa virus is more than just scanning on your Antivirus suite. Alexa virus often acts like spyware. That means users may not notice anything aggressive happening on their computer, and it is designed that way, to avoid detection. However, some people may notice the following issues:
A significant slowdown of the computer
Loss of essential files (that's why you should always keep an eye on your files), including crucial Windows files.
Unwanted installation of bogus software without your authority
Blue screen of death.
Excessive use of RAM without doing anything heavy.
Some users also reported seeing a suspicious detection message every time the system starts or restarts. These are the two executable files that are detected: Seamonkey.exe, and Ammsetup.tmp.
Some Antivirus program such as AVG may also interrupt with the start-up process to give warning. It may also be detected as TrojanWin32/Tiggre!rfn or FileRepMalware. Some Antivirus programs may also identify Alexa originating from .exe and .tmp files located in the Windows folder like WindowsPowershell, %appdata% and %temp%.
How to get rid of Alexa virus?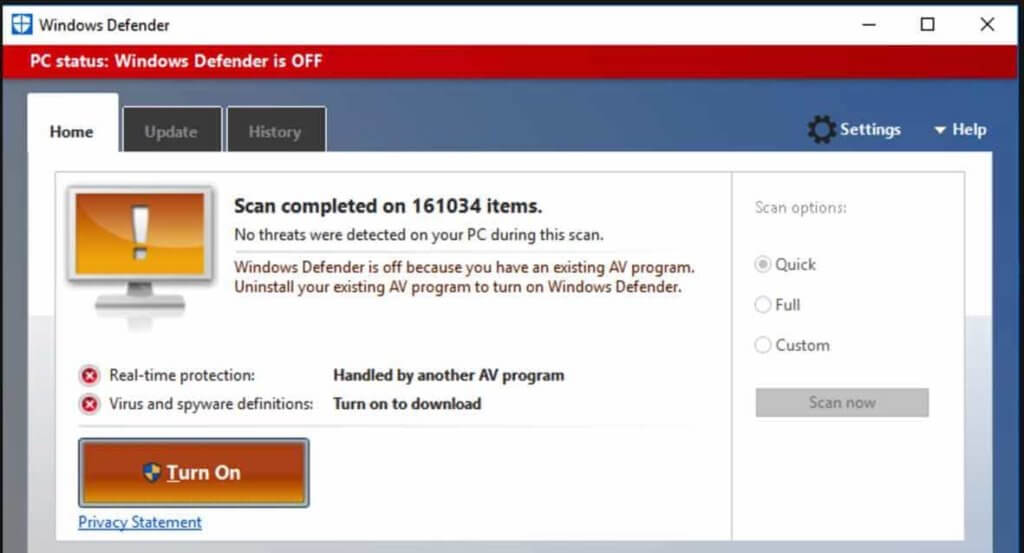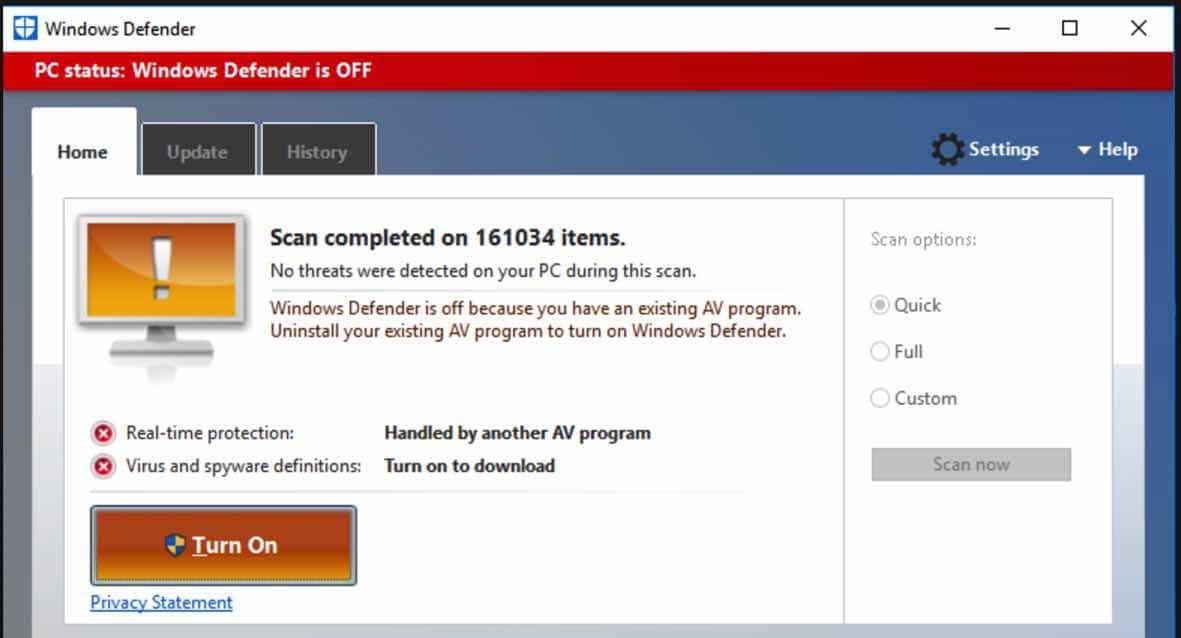 Alexa virus is relatively easy to remove, as long as you have a good Antivirus software. But this may also mean, purchasing a software. If you don't have extra money to spend, then you will have to look for excellent but free Antivirus software online.
Note: Do NOT Download From Any Random Website You Find On The Internet.
You can first try searching it in the Microsoft Store, or validate if you're downloading it from the official website.
Updating your existing Antivirus suite – Because of the possibility of false-positive, it is essential first to check if there is any update available for your Antivirus program. After updating, rerun the scanner and if the program still gets a warning about the IDP.ALEXA.51, then you should take additional steps to remove the virus from your computer. As mentioned, a good Antivirus will be able to help you get rid of this after detection. But it may take several hours.
Manual software removal – IDP.ALEXA.51 may be contained inside a specific software. You can download a software from the Microsoft Store that will help you detect which apps you don't use the most (it may also show apps that you are not familiar with).
Sometimes removing the virus is as easy as uninstalling the infected software itself, some virus (like Trojan) can sometimes attach itself to core files on your computer and spread infection. If you think uninstalling the infected software didn't help, it's time for you to rescan again to find out if the virus still exists.
If final rescanning still detects the virus, then you will have to try system Restore which will return your computer to the way it was before you picked up the Alexa virus. You will have to try to remember the time you think your computer hasn't acquired the virus yet. Note that by doing System Restore, you will also delete all the files you have created since that exact period.
How did I get the Alexa virus, and how to avoid it?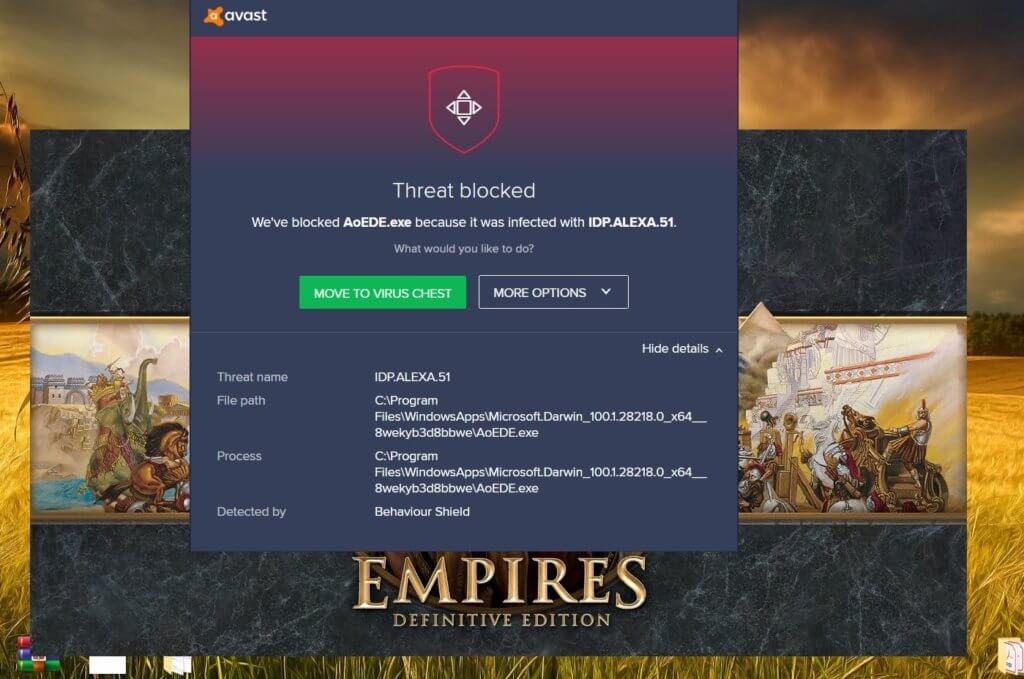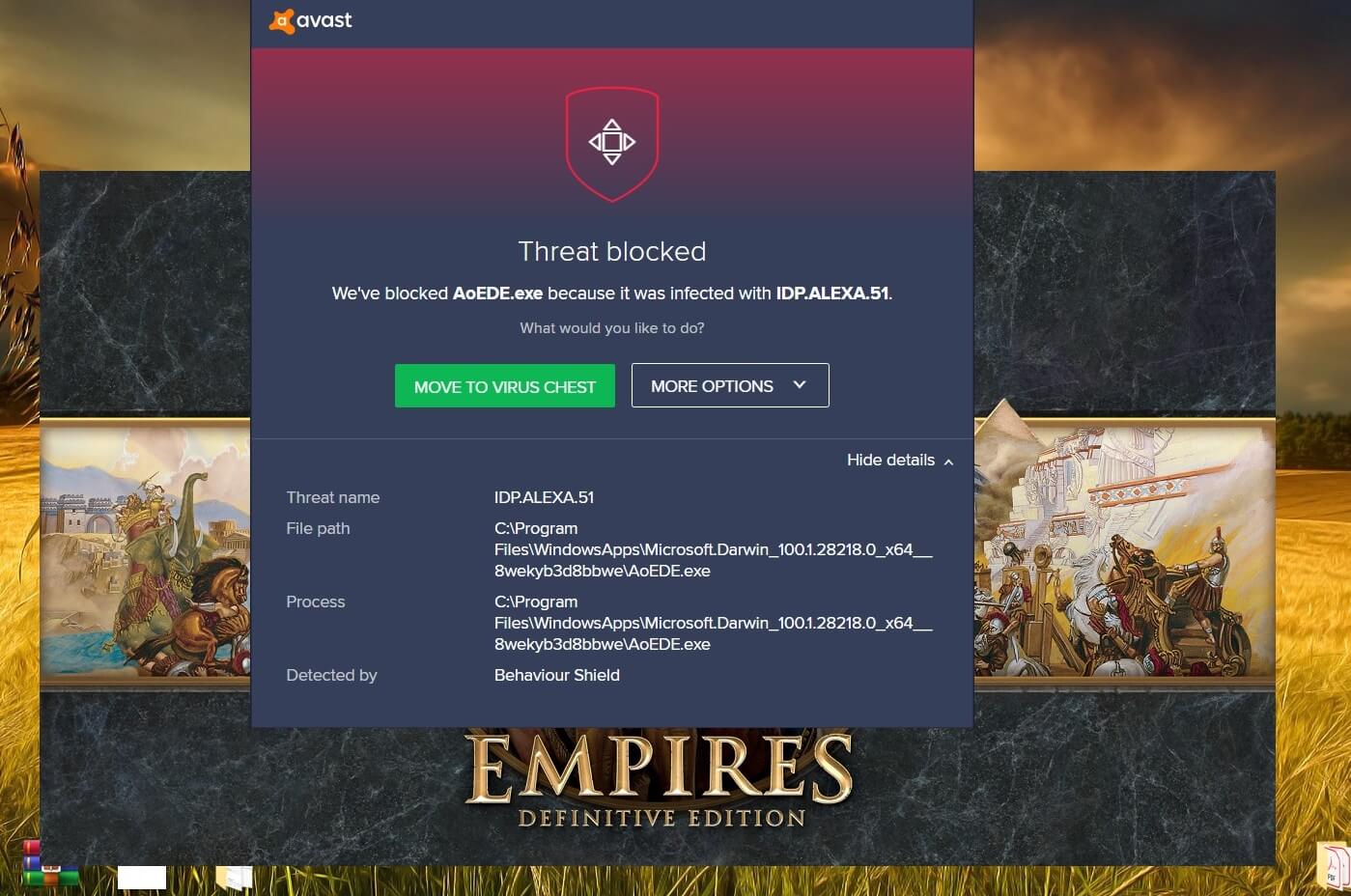 Most users who have had Alexa virus infection don't even know they have the infection until some severe symptoms arise. Getting online is part of our modern lives, and while acquiring a virus on our computer is sometimes avoidable, there are times when we didn't even know we have already received it. Viruses can be contained inside a free-to-download software (freeware), or cracked software. But sometimes there are also pop-up ads from some websites that will lead you to accidentally clicking and downloading bogus software.
In IDP. ALEXA.51's case, it's on flash games including but not limited to Plant vs Zombies and SeaMonkey. These games are safe if downloaded from the right websites. These games are available all over the internet. Some freeware sites that host the hacked version of this games could be a source of this virus. Another way to get Alexa virus is through peer-to-peer networks such as torrents. Spam emails which can sometimes disguise as offer or lotto emails may also contain links or files that are attached to it.
To avoid this infection, you should always update your Antivirus software to update its database. These updates contain security patches and new methods to combat possible infection. As we said earlier, outdated Antivirus programs may sometimes detect legitimate programs such as IDP.ALEXA.51, which may cause some confusion.
There are some browser extensions available that will help you avoid clicking on these pop-ups accidentally. Not all good offers from pop-up and banner ads are outstanding offers. They are designed to be "clickable", and once you do, there so many things that can happen. So, if you can, resist the urge to click on these things.
Also, don't download software from just anywhere on the internet. While free software won't cost you a penny, some of the damaging outcomes of accidentally downloading an infected software will cost you a crazy amount of money. Check if the website is legit, it is reasonably easy to tell. Also, don't download from sites that offer free software like torrents. It would be wise to download an ativirus software on your Windows PC. Unlike Android you will need antivirus on your PC.