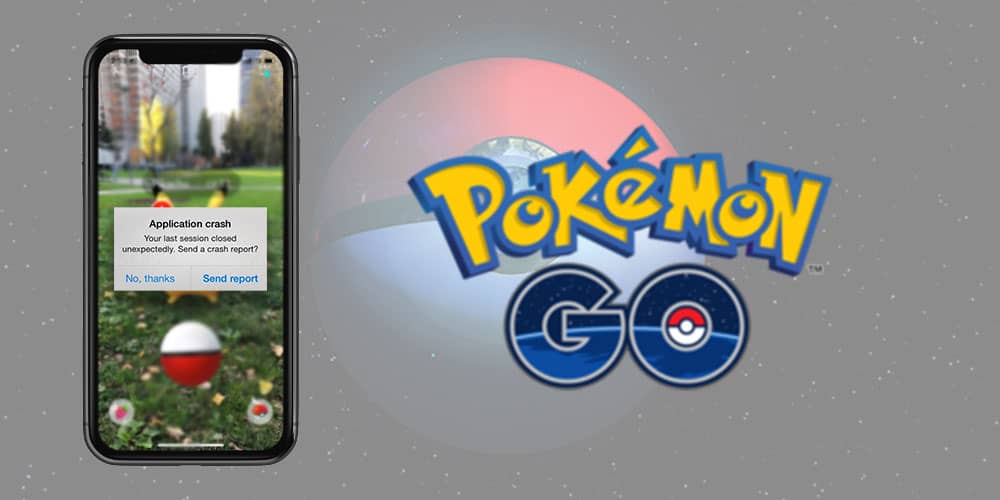 Did you encounter a Pokemon GO crash on your iOS device and are curious as to what might have caused it? If you were right in the middle of a raid battle and this happened, we and a lot of fellow iPhone users share your pain as such crash reports are becoming a very common sight these days. Undoubtedly this Augmented-Reality game has managed to bring millions of people in on a whimsical adventure of a lifetime, but such crashes and faster battery drains start ruining the experience for the Pokemon lovers.
In this article, we will be explaining a few of the common reasons for Pokemon GO crashing on startup for iPhone devices, and providing you with a step-by-step guide to get rid of this annoying roadblock. So let's get started!
Common Pokemon GO Crashing (iOS) complaints
We've been witnessing a lot of trainer complaints and based on our research, the majority of those complaints were talking about these crash experiences:
Pokemon GO crashes on Startup.
Pokemon GO keeps crashing.
Pokemon GO crashes when catching a Pokemon.
Pokemon GO crashes when interacting with friends.
Pokemon GO crashes during raid battle.
Pokemon GO crashing after the iOS update.
If any of these happened for you, you've come to the right page looking for a solution. After a thorough investigation, we have finally managed to compile a few techniques to fix this issue. Take a quick look at the illustrations down below, and you should be good to go.
How to Fix Pokemon GO Crashing in iOS Issue
We like to give credit where credit's due and cheers to the tech team at Niantic for constantly delivering updates and bug-fixes now and then. However, sometimes new updates mean new bugs and more things to worry about. With the current version causing repeated Pokemon GO crashes especially for iOS users, that's one more thing added to the worry-about list. Go through the following methods and see if any of them works out for you.
1. Restart your iPhone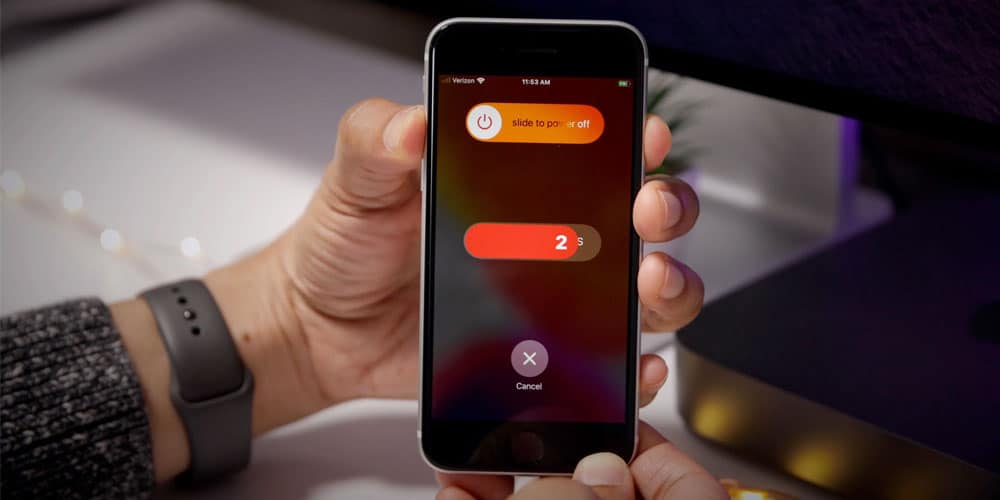 A simple reboot often fixes a lot of bugs flying about in a device which has been running on for extended periods of time. So, if your iPhone has not been rebooted in a while, you should give this a go and see if it resolves the issue.
Press and hold either of the volume buttons and side button until the Power-off slider appears.
Drag the slider to turn off your iPhone.
Wait for a few seconds and then restart the device by holding the side button until the Apple logo appears.
If the crashes seem to stop after the reboot, your device needed a break. If not, let's try another method.
2. Force Quit Pokemon GO
After a successful reboot, if these frequent crashes tend not to stop, you can try force quitting the application once. This usually releases the recently cached data, but nothing of importance will be lost so not to fret. Here's how you do it:
Double-tap the Home button twice to enter the Multi-tasking interface.
Look for the Pokemon GO card. Once you find it, swipe the card upwards to force quit the application.
Relaunch the application from the main menu.
If Pokemon GO keeps closing even after this, you should take a look at the next method if you're an older iPhone device user.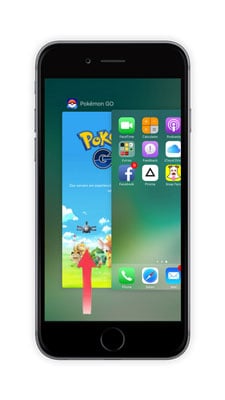 3. Uninstall any Ram consuming Apps
Note: If you have been playing Pokemon GO on a relatively older iOS device, that could be the reason why you're experiencing these rampant crashes because, with constant updates and new features, games demand more and more RAM as they evolve.
As this app crashes far too often on the earlier iPhones with lower RAM capabilities, a simple workaround for players dealing with this issue would be to uninstall some of the unused applications hogging that precious memory space.
4. Re-Install Pokemon GO
Now we know what you're thinking, reinstalling the app means you'll have to go through all the trouble of creating teams for your raids and gym battles. But consider that a small price to pay if it successfully resolves the crash issue. Follow the steps below:
Exit the app, go to the Pokemon GO app bubble, press and hold and tap on 'X'.
Tap on 'Delete' in the pop-up and confirm.
After this, navigate to the App Store and install the Pokemon GO app.
Try the next method if Pokemon GO is still crashing after you went through the re-installation process.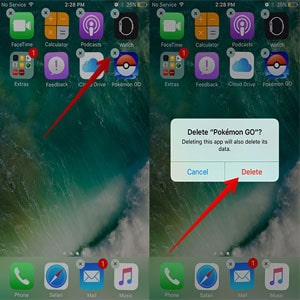 5. Update Pokemon GO & iOS to the newest version
If none of the methods previously discussed did the trick, check if your Pokemon GO is up to date with the newest versions of the game. Go to the application list in the App Store and check if the app needs an update. Since Niantic keeps fixing bugs and errors in their updates, it's likely that they already fixed this one too. So, quickly update the app and check if you see any more Pokemon GO crashes.
Conclusion
With great power comes great responsibility, and the Niantic team surely seems up for it as they actively listen to user complaints and strive to improve the game with every little and big update. Nevertheless, there are always some sneaky bugs or compatibility issues which are bound to come up from time to time.
We sure hope that this article helped you get rid of one such annoying issue. If you have any further queries regarding this or any other topics involving Pokemon GO, get in touch with us in the comment section down below.