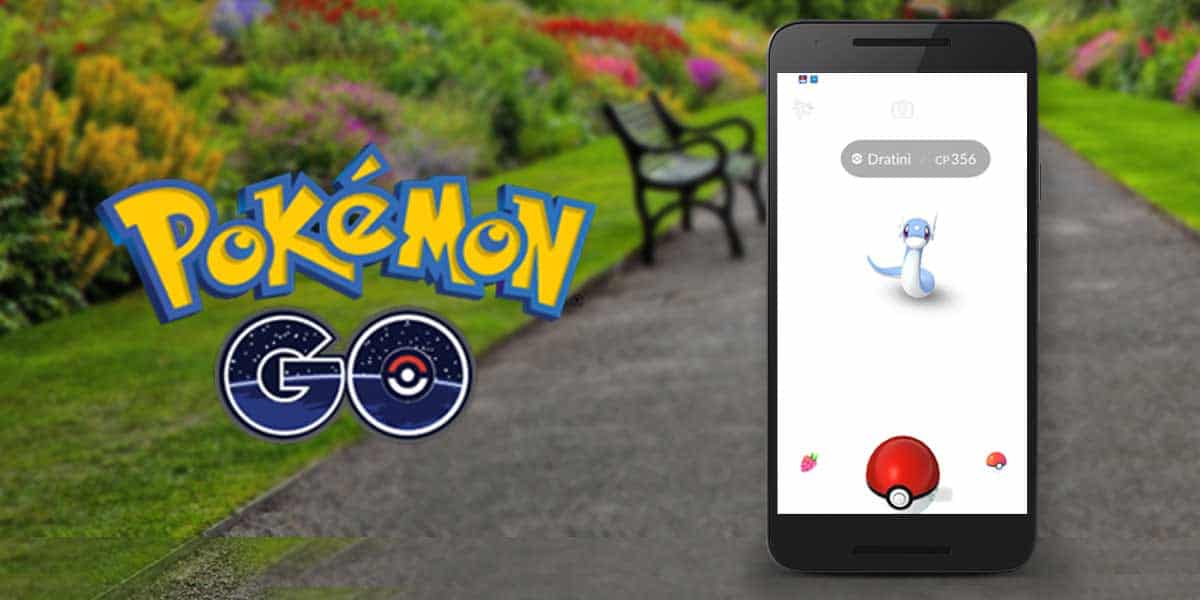 The Pokemon GO White screen issue is a bug that is quite old for this game. However, most users have reported to encounter it lately, so it seems like it has come back to life. But, since it is not a very major issue, some simple methods can help you get rid of it easily. In addition, if you face the Pokemon GO white screen when catching Pokemon, we advise you to read the article till the end as we will discuss all the tips and methods which can help you out to fix this glitch. Although if you are not facing the white screen pokemon go issue right now, you should also know about these fixes as it is a very general bug that can occur on anyone's game. So, if you know the methods already, you could simply fix it in a matter of minutes if it ever happens with you in the future.
How to Fix Pokemon GO White Screen issue when catching Pokemon
As we said, this glitch has been present in the game since the time it was launched back in 2016, and until this date, it still exists. This glitch most commonly occurs when you try to catch a Pokemon using the in-game AR mode. That basically uses your phone's camera to give you that realistic Pokemon catching experience by showing you the Pokemon right in front of you. However, when the game misbehaves and can't have proper access to the phone's resources like the Camera or other game-data. You will eventually see a white screen while catching a Pokemon. So, there are several ways by which you can fix this glitch, let's have a look.
1. Give access to your Phone's Camera
Since Pokemon Go uses your phone's camera to offer the most immersive gaming experience possible, you also have the choice to keep it turned Off if you want to save on battery life. However, it does not affect the battery that much since the involvement of the camera in-game is quite less. So, we advise you to give permission to Pokemon Go to access your Phone's camera if you want to get rid of this glitch. It has worked for many people, and we believe the same would work for you as well. Hence, follow these simple steps to give camera access and eventually fix the White Screen Pokemon Go issue.
Step 1. Go to your Phone's Settings.
Step 2. Head to the Apps section and tap to show All Apps.
Step 3. Find Pokemon Go in the Apps List, and tap on it.
Step 4. Tap on Permissions.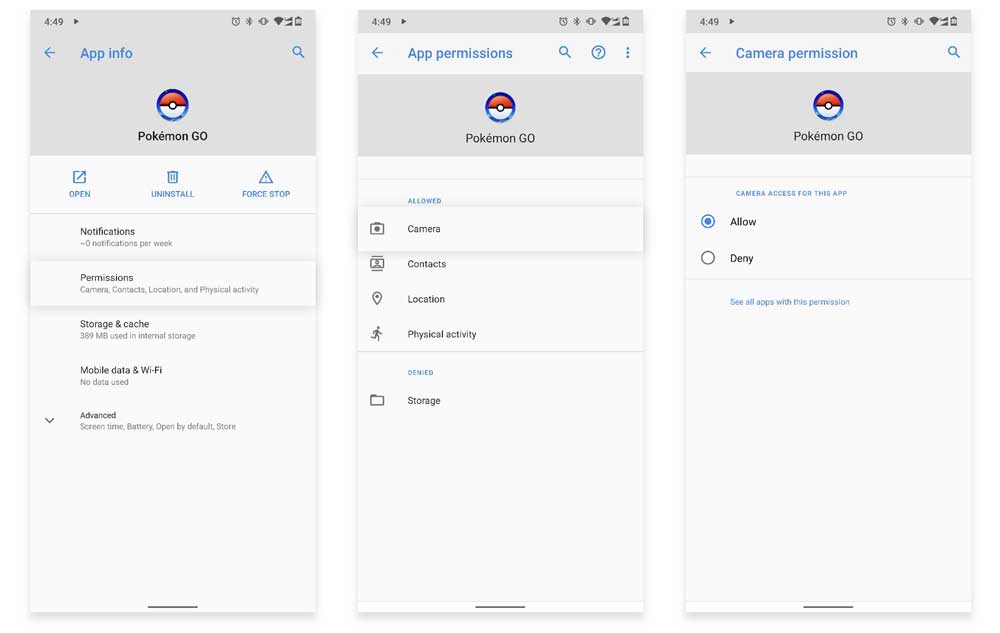 Step 5. Make sure you have allowed Camera access to Pokemon Go. If not, give permissions to use the Camera.
After giving these necessary permissions, you can test out the app once again and see if the Pokemon GO white screen issue still exists or not.
Also Read: Fix: Pokemon GO GPS Signal Not Found
2. Clear Cache
Cached data is somewhat helpful, but up to a limit only. And, when it's piled up, almost any application on your phone can misbehave. Thus, Pokemon GO is not something exceptional that can experience such kind of glitches because of unnecessary cache storage. Fortunately, Android phones allow you to clear the cache data manually, whereas, on iOS devices, you will need to delete the application and reinstall it again.
In android phones, you can clear cache using these simple steps:
Step 1. Open phone's Setting.
Step 2. Go to the Apps section and tap on All Apps.
Step 3. Now, find Pokemon GO from the list and tap on it.
Step 4. Open Storage settings.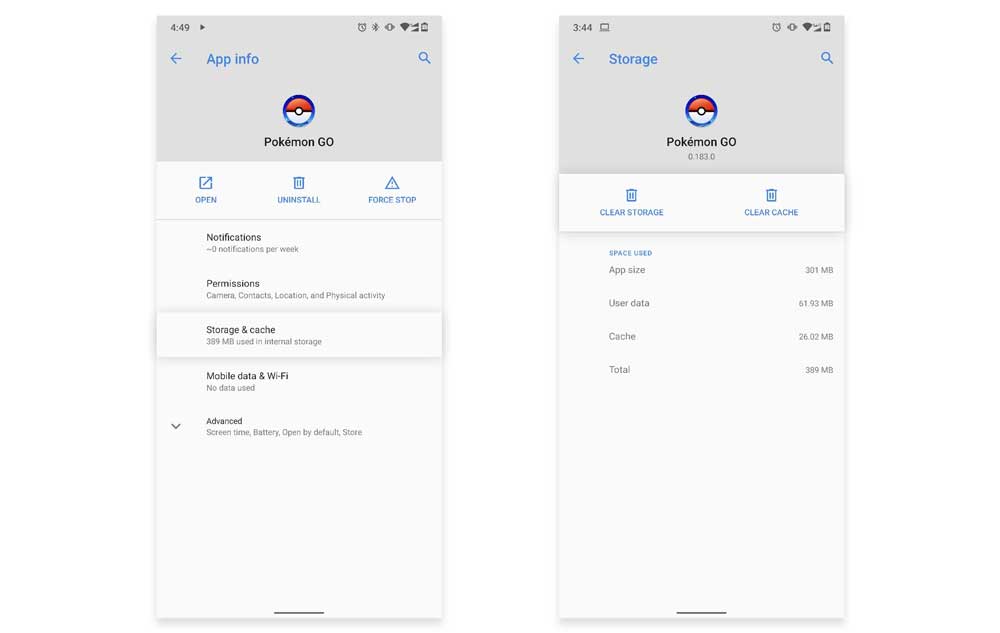 Step 5. Tap the Clear Cache Button. You can also choose the Clear Data button but it will hard reset the application and all your accounts will be removed from the app, and all the app data will be deleted, including cache.
3. Reinstall Pokemon GO
If none of the above methods work for you, there are chances that some game files have been corrupted. The files can only be restored upon reinstalling the game. Hence, we are mentioning the steps that you can follow to Reinstall it once again to fix the Pokemon GO white screen issue.
Step 1. First of all, go to Settings.
Step 2. Find the Pokemon Go app in the Apps section, and tap on it.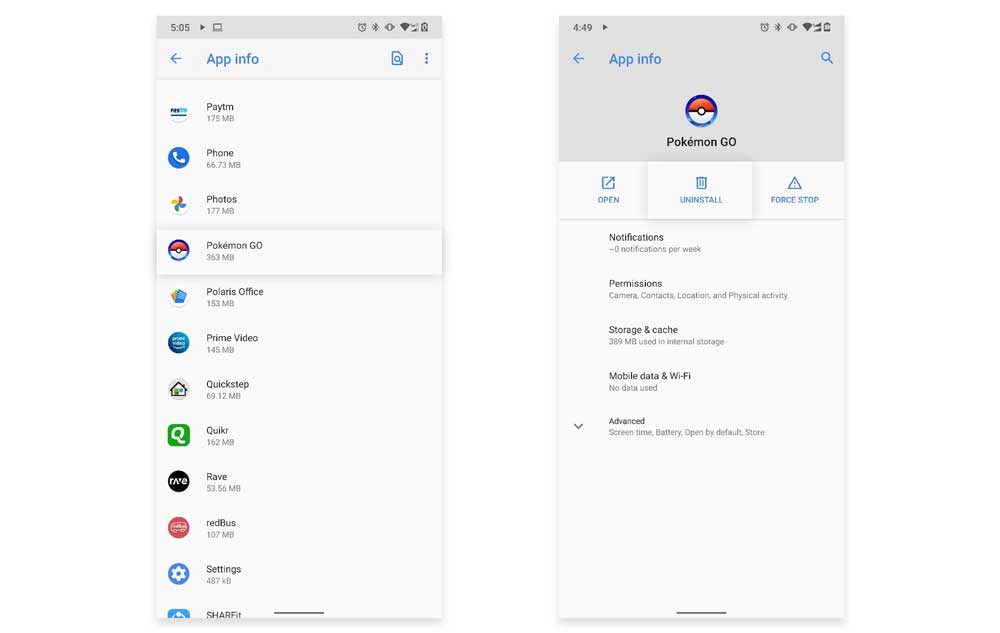 Step 3. Tap on the Uninstall button to completely remove Pokemon GO from the device.
Step 4. After successfully uninstalling, go to Google Play Store.
Step 5. Search for Pokemon GO in the search bar.
Step 6. Go to the Pokemon Go page and tap on the Install button.
Step 7. Wait for the download and installation process to complete.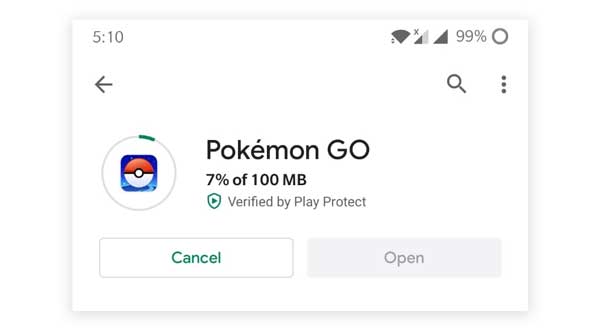 Step 8. Launch the game and log in using your Google Account or PTC account, and enjoy playing!
Conclusion
These were the simplest methods that can help you fix the glitch in the game. However, if you are still facing the White Screen Pokemon GO issue, you can consider asking for help from the Pokemon GO Support team. This was all about the Pokemon GO White Screen issue, we hope these methods will come in handy for you. In case you have any queries related to these fixes mentioned above, feel free to ask us in the comments section below.