If you have a broadband connection at your home, then all of the things related to your internet connection are managed by your ISP or Internet Service Provider. This includes everything from hardware devices to the software side of things. And if you are familiar with the working of the internet, then you must know that all ISPs offer a DNS service so that you can access the various websites on the internet.
But for most users, it is generally not a good idea to use the default DNS service of your ISP. In case you do not know, we are here to show Why you Shouldn't use your ISP's default DNS Server. You can also learn more about the working of DNS servers and the security concerns related to them. Therefore, if you are still using the default DNS server, make sure to follow this article until the end.
What is a DNS Server?
DNS stands for Domain Name System that is essentially a system or server which gets used for resolving domain names. Any website that you access on the internet has two different addresses for accessing it. While one is the physical address in digits, the other one is a domain name that is in English, which is easy to remember.
Thus, every time you open google.com, this domain name gets resolved into its physical address or IP address so that it can be accessed. This whole process is done by the DNS server that makes it highly crucial for accessing the internet using modern devices like computers and smartphones. Generally, this process is done by a DNS server handled by your internet service provider that can have issues in some cases.
Why You Shouldn't Use Your ISP's Default DNS Server?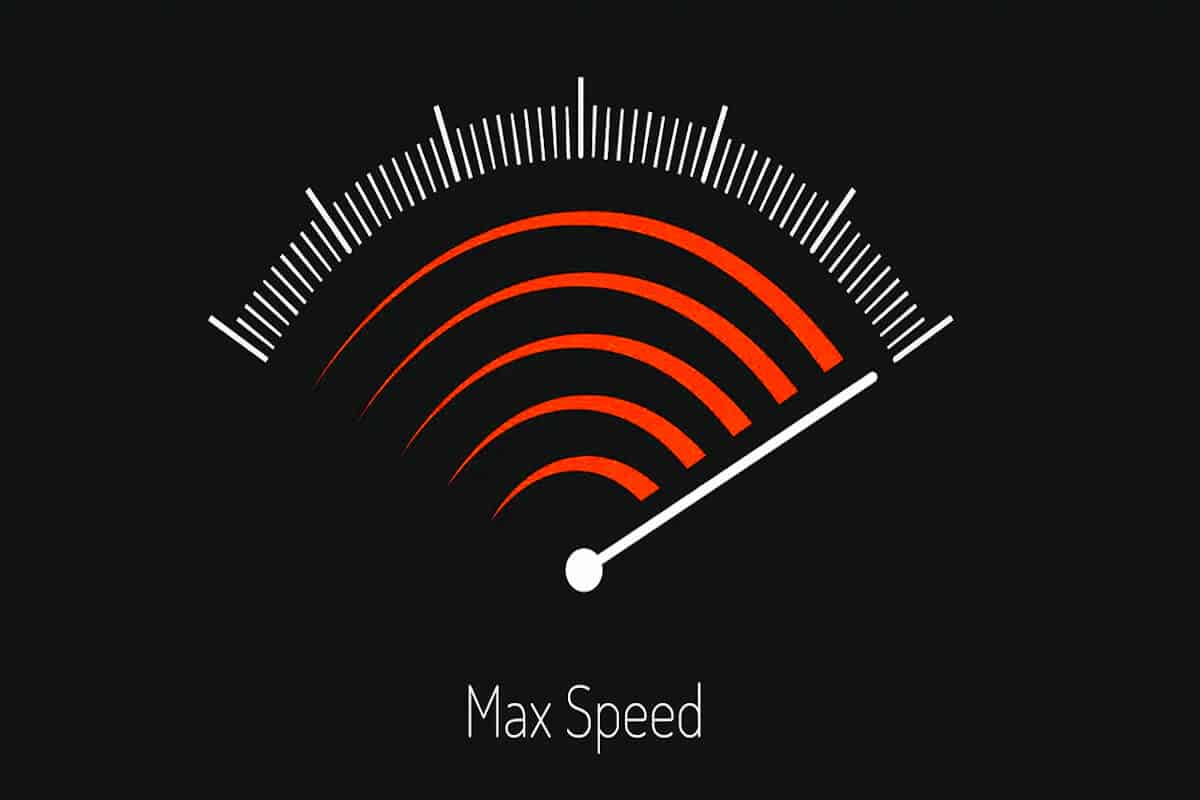 Since a DNS server is so essential for accessing the internet, some of you might be wondering about why not to use the default DNS server of your ISP. This is because all of the data coming from and to your devices go to your ISP's DNS server first. This can result in privacy and security concerns for a lot of users since the ISP has access to this DNS server and all of the data coming to it. To hide the sites you visit from the ISP, you could also use a VPN. you can find some of the best VPN's for Android available in 2020 in our article. You can face the following issues while using the default DNS server of your ISP:
1.
ISP can Access Browsing History
Whenever you access any website on your devices using its domain name, the domain name gets transferred to your ISP. This is done so that the DNS server of your ISP can use it. And as you know that this DNS server then redirects you to the website that you want to access using its physical or IP address. But since the ISP can access the DNS server and all of the data coming to it, your browsing history can be accessed by your ISP. If you care about your online activity privacy, securing this is highly important.
2.
Better Internet Speeds with other DNS Servers
While it is not true for downloading large files, your internet speed can be affected quite a lot by your selected DNS server while browsing multiple websites and web pages at once. This is due to the reason that the time taken by a DNS server to convert a domain name into a physical address can take some time. And this is especially true for the default DNS server of most ISPs out there as they are a bit slow. On the other hand, a third-party DNS server might resolve a domain name faster, resulting in better internet speed while browsing websites. Besides this, there are other methods you can use to improve internet speed on a Windows laptop.
How to Change DNS Server Settings?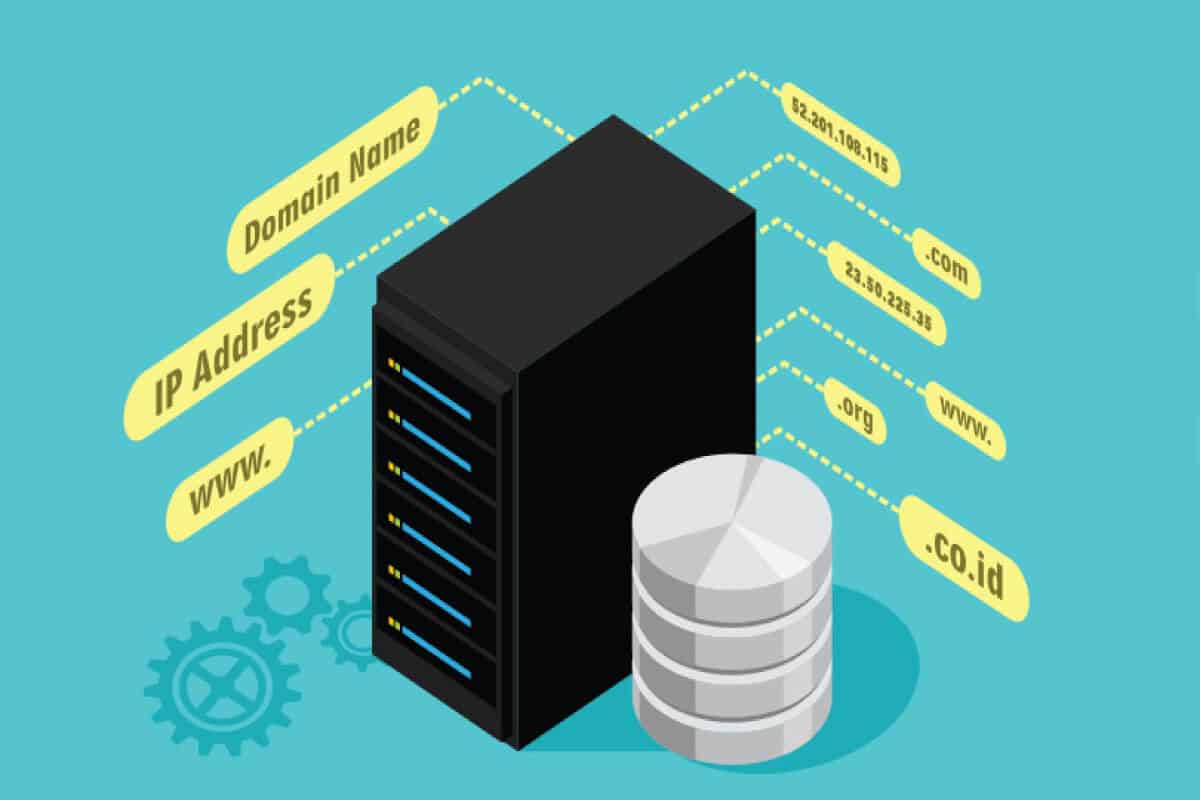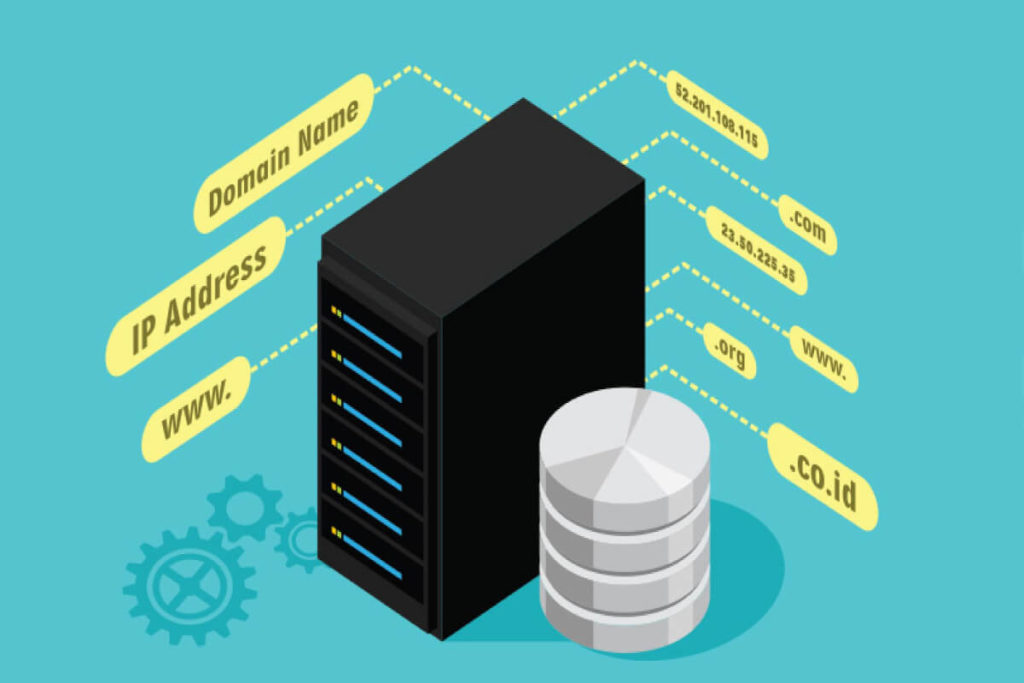 After understanding the working of DNS servers and the internet in general, chances are that most of you might want to get rid of the DNS server of your ISP. In that case, you can change the DNS server of your internet to any third-party one. While there are a lot of options out there, Google and Cloudflare DNS services are considered to be the best ones out of which we will be using Cloudflare DNS. While the steps for almost all devices are quite similar, we will be showing you how to change the DNS server settings on a Windows computer in the following steps:
Step 1. First, open the Control Panel on your Windows computer and go to Network and Sharing Center.
Step 2. In here, open the Change adapter settings which you can find in the menu that you will find on the left side. This menu will open a new window on your screen.
Step 3. Now, right-click on your default network adapter and open its Properties.
Step 4. Once you are in the Properties window, double click on Internet Protocol Version 4 from the list in the Properties window.
Step 5. Then, select the Use the following DNS server addresses option and enter 1.1.1.1 in the first line and 1.0.0.1 in the second line.
Step 6. After that, click on OK to save your settings and restart your Windows computer to switch to the Cloudflare DNS server right away.
Also Read: Fix Windows Could not Automatically Detect Network's Proxy Settings
Conclusion
Now that you have gone through all of the details related to DNS present in this article, you must know a lot about DNS servers. You might have even changed to a different third party DNS server by now.
In case you still have any doubts or thoughts regarding DNS server or anything related to it, make sure to leave your thoughts in the comments section down below.