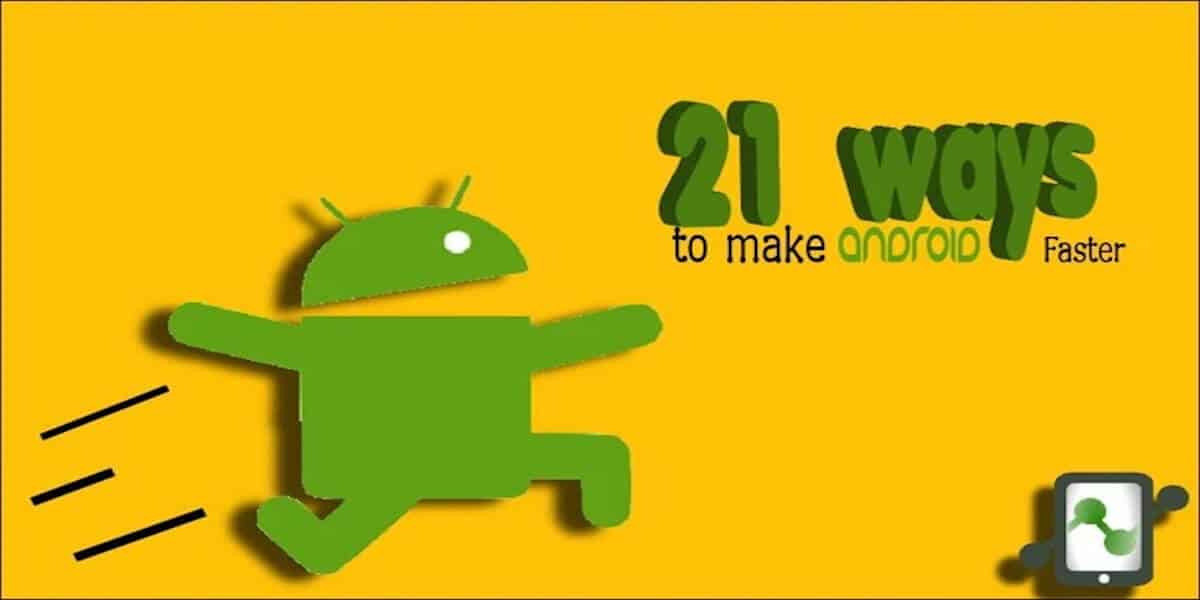 Android is one of the most widely used Smartphone OS, which offers excellent App support and customizations. The only problem with Android OS is performance degradation over time. Every Android smartphone runs well at the beginning, while it is free from all the clutters and caches. But, as time passes, it starts getting slower and slower depending on your usage & the amount of data in it. It doesn't matter whether you use a Pixel 2 or a budget smartphone. Every Android smartphone ends up performing slower as it gets old.
Did you know, every time you visit a site, your browser stores a copy of all the data present on the site so that when you revisit the website, you don't have to download it again, it is known as a cache. The same goes for Apps in Android.
Your device was running pretty well initially, what exactly happened now? Generally, people find some 4-5 possible solutions to overcome this lag, which isn't the solution for all the cases.
There could be many possible reasons behind a slow device. The device could be un-updated or containing a lot of buggy apps. Today we'll discuss all different possibilities to look over. You would surely find a solution for your slow device from any one of these methods. Let's begin with the 21 ways to make your Android phone run faster. Also, if you're looking for battery tips, you can check our discussion on Smartphone batteries and Overnight charging Myths.
21 Ways to Make Android Phone Run Faster (Increase performance)
1. Remove Resource Hungry Apps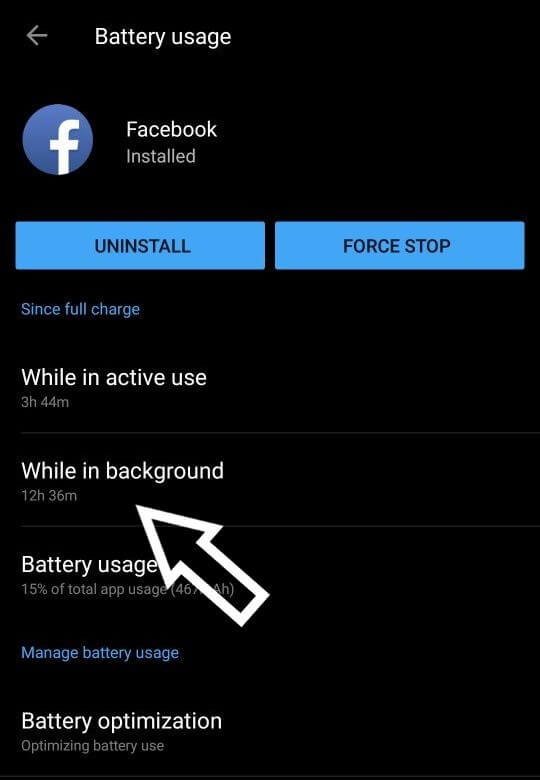 Resource hungry apps are the apps that keep running in the background and keep on communicating with the web.
The best example would be Facebook Apps. The App size varies with the device, but it takes around 100-200 MB of RAM in the background. Due to its frequent wake-ups, it ultimately slows down the device. You can check it in the App section in your smartphones Settings Tab. I would recommend you to avoid using such apps or use the lite version of such Apps if you have a low-end device.
You can use our Modded version of Facebook App APK.
2. Using a Launcher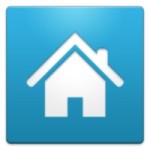 This is the most common & easy solution for a slow Home screen. If you use a phone which isn't updated, you might experience a slow down or random not responding errors while opening the App drawer, Scrolling through Home screens, etc. A third-party launcher, which is well optimized and updated frequently, would help to solve this issue. As developers regularly update launchers, they keep coming up with the latest performance and UI tweaks.
3. Disable Sync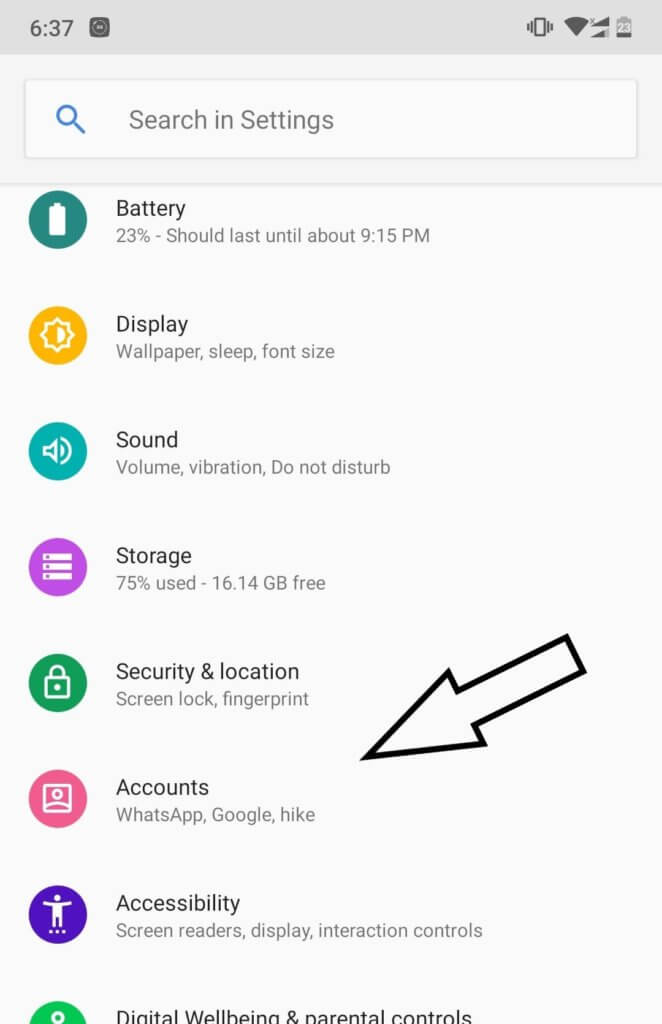 Many of you might not be aware of the background auto sync of Apps. Auto Sync eats up RAM, CPU & Battery. If you don't want your Apps like Gmail, Google Plus, Facebook, etc. to show notifications for each email or social activities.
You can disable the Auto-sync feature or set it to more value like Sync once after every one hour etc.
To disable it, Go to Settings > Find Accounts > Select the Apps whose notification you aren't interested in seeing > You might find a Refresh symbol Click on it & uncheck all options to disable it. Do this with all the Apps that you don't use much.
4. Restrict Data Usage
Many Apps eat your Internet data in the background, which ultimately slows down your device. Limiting or disabling this may not only speed up your phone, but it could also help you cut down on how much data you use each month too. Navigate to Settings > Data Usage and scroll down to see which apps are using data in the background & install My Data Manager – Data Usage & restrict those App to use data.
5. Chrome Issues
Google Chrome uses a lot of RAM, this is because Chrome works differently in comparison to other web browsers. It splits each tab, extension, and plug-ins to individual processes. If you are facing issues with Google Chrome, you follow this method to run Chrome quickly on your device: Increase Google Chrome Speed in Android. This simple trick would boost up your Chrome.
6. SD card Issues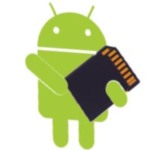 Have you ever wondered why top brands such as Apple and Samsung ( Top Models) don't have SD card slots? It is because lower-class SD Cards slow down the phone. For users who still have an SD card slot on their phone, it is advised to get SD cards of class 10 or higher. It is also recommended to download all your apps on the SD card instead of using the internal memory, to prevent your phone from getting slower. You can also learn how to increase your phone's internal memory on our article "How to Partition SD Card and Increase Internal memory in Android easily."
7. Format your SD Card
As you read above, SD Cards make your phones performance slow. But, if you have a phone which has low Internal memory than you can use a class 10 or higher SD Card as said above and also keep formatting it in time. Formatting your SD Card will delete all the extra junk from your SD Card thus improving the performance of your device.
8. Limit Widgets
Try to keep your Home screen as clean as possible. Filling it with tones of Widgets or Apps would slow down the device as widgets use RAM & CPU in the background. Try to limit the widget number to 1-2 only.
9. Disable Unused System Apps
If you got your phone with tones of useless Apps pre-installed, they could be the reason behind your slow working device. Earlier it was not possible to remove those Apps without rooting. But now you can remove System bloatwares by following our method, which doesn't require root access.
10. Avoid Live Wallpapers
Most of the people are fond of live wallpapers as it feels good to see a moving home screen, but they are the real RAM consumers. A live wallpaper consumes around 8-20MB of RAM & 6-15% of CPU in background, which is a big deal for an ordinary smartphone. It is better to stick with static/Normal wallpapers. you can download some of the best static wallpapers here.
11. Switch Runtime (

Android Kitkat & Above

):
If you are on Android KitKat & above, you can speed up your Android in secs. Switching from Dalvik to ART would increase your device's performance & battery life, although it's not very developed in Kitkat. But, in Lollipop and above phones, you would find a drastic change in your device's performance.
Go to Developer Options ( If you can't see it, Go to About Phone > Tap on the Build Number for 6-7 times. Now, Go back to find Developer Options just above the About phone.) find Select Runtime. Select ART & restart your phone. That's all. To learn more about ART & Dalvik, check official post: ART & Dalvik.
12. Update your System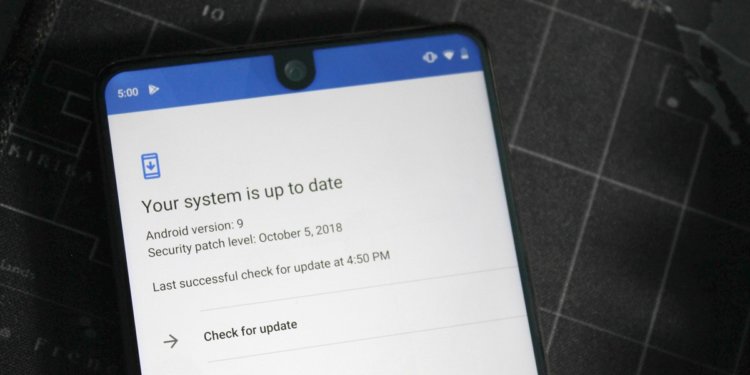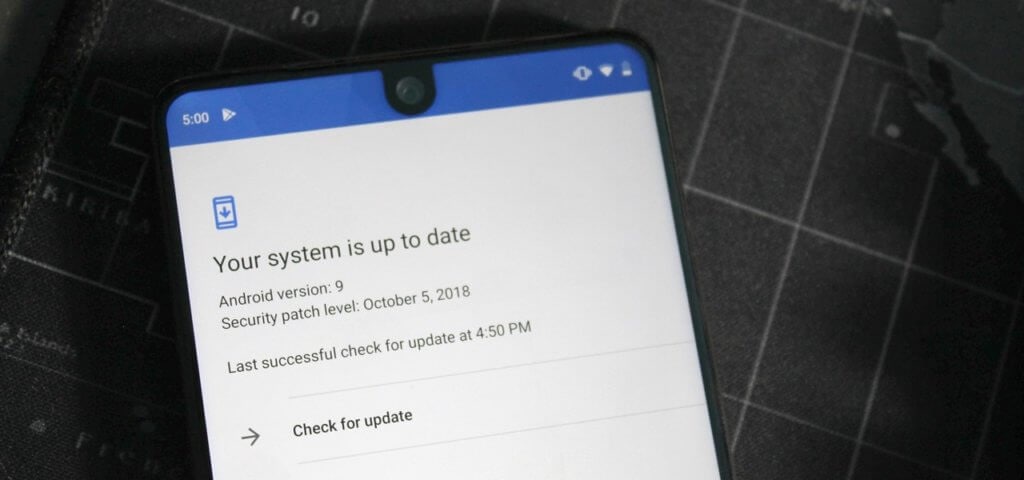 Keep your system update to date, as most of the update comes with Performance, battery & security upgrades over your old version. Don't avoid System updates as they have some significant fixes of your device.
13. Update your Apps over Wifi
Some apps like Instagram and Facebook need updates to give fresh content. Due to which its update procedure keeps on running in the background leading to give a load on the system performance.
Now, you can turn-off the auto update feature so that it do not keep on looking for updates. Jump to Google Play Store > Settings > Auto-update apps > Select auto update over Wifi. This will update your apps only when your phone is connected to a WiFi connection.
14. Factory Reset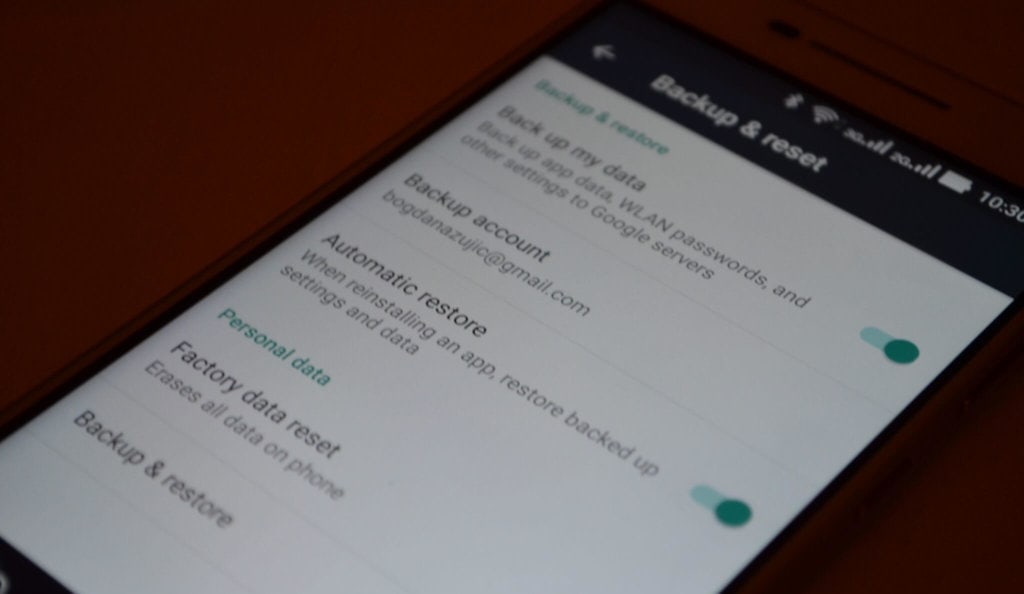 A factory reset reverts everything to factory settings i.e. At the time when your device worked faster. If you are worried about your data like Contacts, Message, or Call logs, you can backup them by using Super Backup for Android. Factory Reset helps 95% of the time.
15. Timely Restarts
Don't forget to restart your phone after every 7-10 days. Restarting your device refreshes it & clears all saved cache of Apps. This is because every time you restart your phone your RAM gets cleared and that includes all the cache stored in the device.
16. Keep an eye on Apps
Make sure you keep an eye on all the Apps in your phone by timely checking Battery info, RAM usage & Sync of the App. Figure out the battery draining App by using GSam Battery Monitor. Try to keep your Apps up to date, uninstall unused Apps & Switch to Airplane mode in low coverage areas to avoid battery drainage.
17. Upload Files on Cloud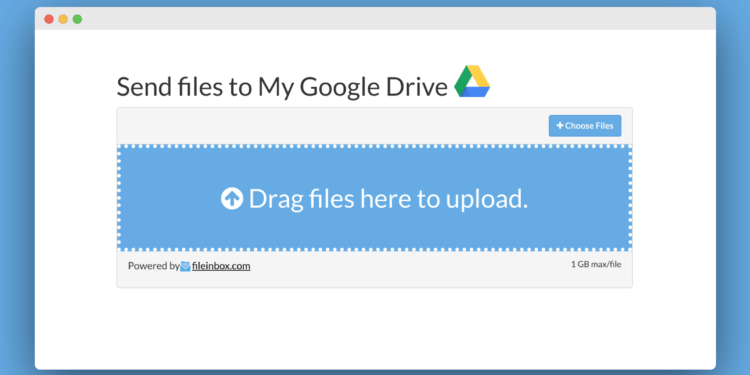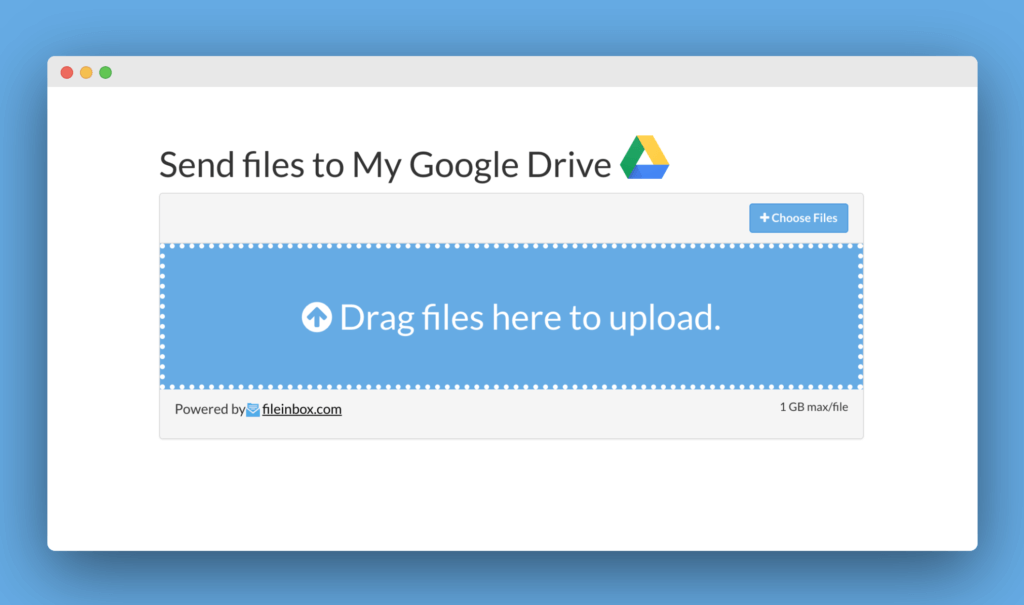 Upload unused media files on Cloud storage like Google Drive, Mediafire, etc. to clean up Space & get maximum performance. You can access those files whenever required.
18. Avoid Task Killers
A lot of us usually download task killers to kill the background apps that are running on our phones. Some of these apps that keep opening in the background force the task killers to keep shutting them, therefore consuming a lot of RAM. While the task killer keeps killing apps in the background, it not only slows your phone down but also consumes a lot of battery. Newer phone models have inbuilt task killers that do the job and therefore don't slow your phone down or consume a lot of battery.
19. Avoid Downloading Antiviruses
The main reason users download antiviruses is to prevent any malware from entering the phone or, to remove the malware from the phone. What a lot of users don't know is that android phones don't get malware's that easily. There used to be a time when your phone could download malware from the Play Store, you still can, but the chances of that happening have reduced significantly since Google Play Security came out.
Readers should also note that these malware's that might enter your phone can not be found by the antivirus apps you download. Users are therefore using up space and RAM, keeping an app that does absolutely nothing.
20. Files By Google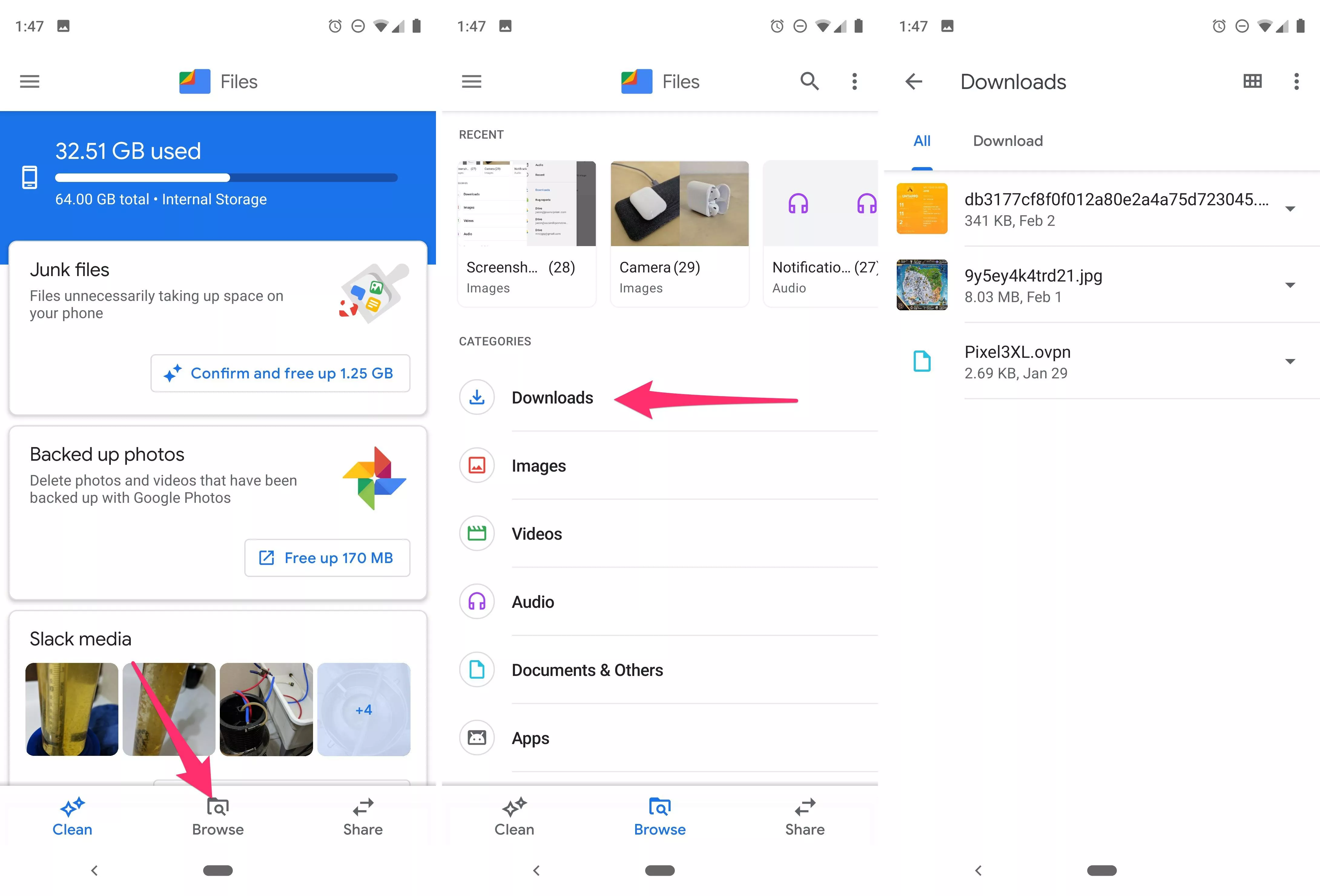 "Files By Google" is a file manager that helps in clearing cache and space. The app is only 11 MB big and makes your job of clearing cache a lot easier. The App has a simple design and has two tabs, one for storage and the other for files. The storage apps shows you all the apps that uses space on the phone and also gives you suggestions on how you can improve your device. The files tab will allow you to clear all the cache.
21. Extra: Rooting
This is the final solution anyone would give you to speed up your Android device. If you have a phone which is currently not under warranty. I would suggest you to Root your phone. Rooting not only speeds up your device but, Also allows you to customize it. You can install custom ROM's if you demand more speed after rooting.
Final Words
You can try all the above methods to fix Performance. Although title says without rooting, but if you have a Android -4.3 (Pretty Old now) its better you root it as it would speed up your device a lot. If you found any methods not working for your device, you can comment below. If you want to add up anything to this article you can comment your suggestion below.