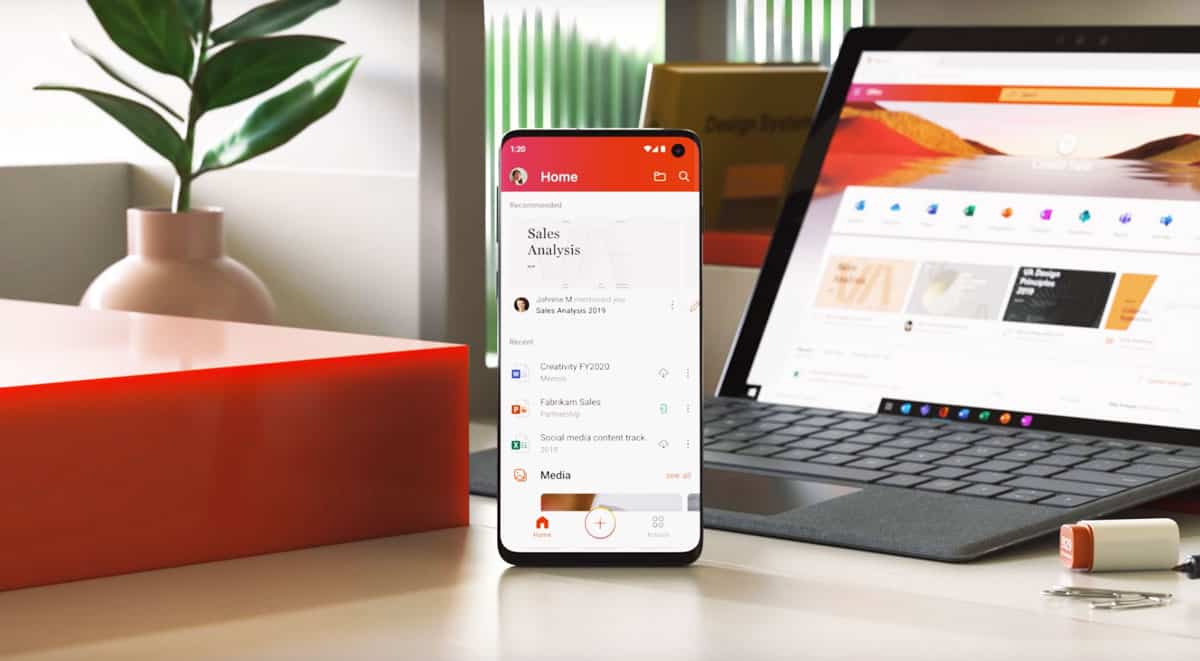 There are a lot of essential tools, especially if you are dealing with tons of data regularly. There are a lot of dedicated software's that are available to make sure that you manage the data effectively and the one that tops the list is the Microsoft Office platform.
Overview of Microsoft Office
Microsoft Office is one of the dedicated platforms that are extensively used around the globe by many users worldwide. There are a lot of tools that the software has to help you in managing data, creating presentations and a lot more. Most of the users of Microsoft Office get it in-built when they purchase their PC. Still, if you are looking forward to installing it in a dedicated computer which is not a PC or does not have the Microsoft Office software, then you will have to go with the purchase of the software that is roughly around $150 and the price gets steeper with the professional versions of the software.
How to get Microsoft Office for free?
The next possible way is to find out a means through which you can get access to the Microsoft Office application software for free. Well, there are a lot of ways in which you can get the same, and that is what we will be focussing on from here. Now when it comes to getting software like Microsoft Office for free, you need to make sure that you are getting it through a legit source to help you use the software for a long time and this means that all the methods through which you can get the software for free mentioned ahead are entirely hassle-free.
1. Use the Web-based application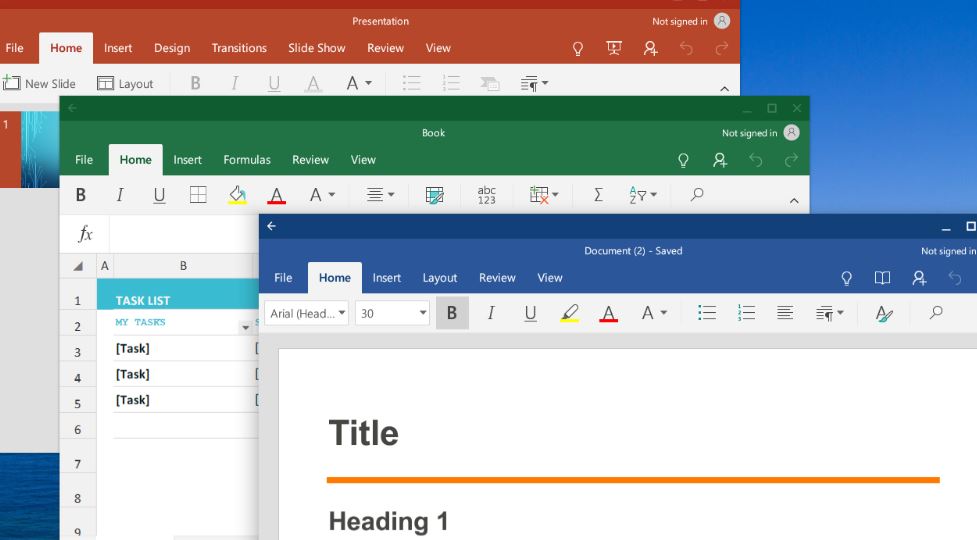 The first and foremost reliable way to use Microsoft Office for free is through the web-based applications also known as Microsoft Office online that are managed by Microsoft. Usually, the web-based applications was developed for existential users to access their content from any other platform stored in the cloud storage of Microsoft Office. To make it highly compatible, Microsoft made sure that the web-based application was free. That means all you need to have is a Microsoft account to start using the platform. 
Once you are set up with an official Microsoft account, all you have to do is login into the web-based application and start using Microsoft Office for free.
There is a minor drawback about this method that you need to have a stable internet connection to work on the same.
2. Use the Mobile-based applications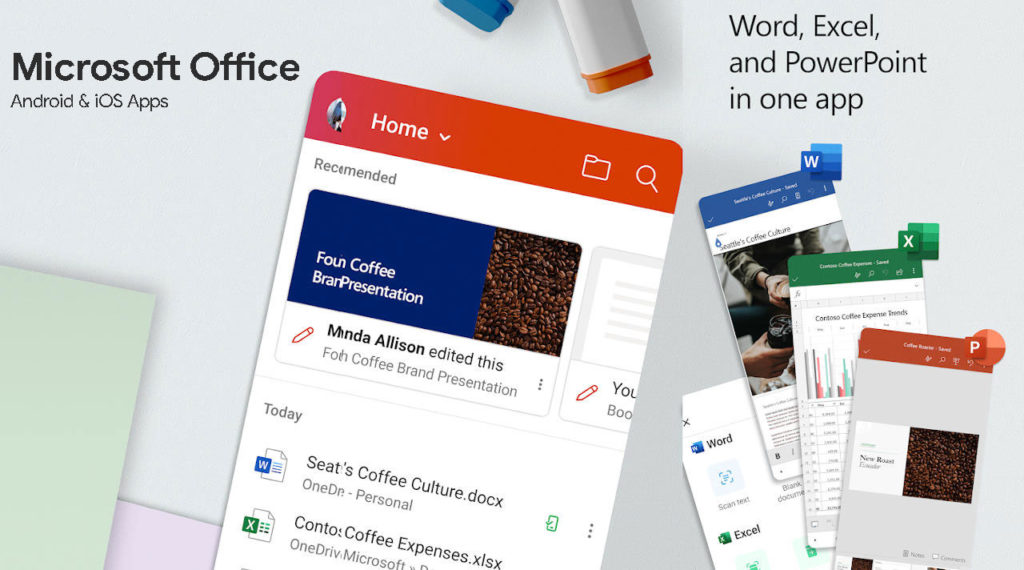 Under the growing popularity of the software, Microsoft decided to take the software to the mobile platform. The application is accessible and downloadable from the application stores of the smartphone platforms. The most significant advantage of this method is that the applications are entirely free to download, and that is the number one reasons as to why the software is getting millions of downloads.
All you need to do is download the application from your application store and start your work by logging in to the application platform with your Microsoft account.
There are a few limitations that you will have to bear with regard to the mobile applications and that one is the ease of usage. As the software is limited to a small screen ratio, it is advisable not to go with this method if you are using a smartphone with a tiny display.
3. If you are a student, try accessing Office through your school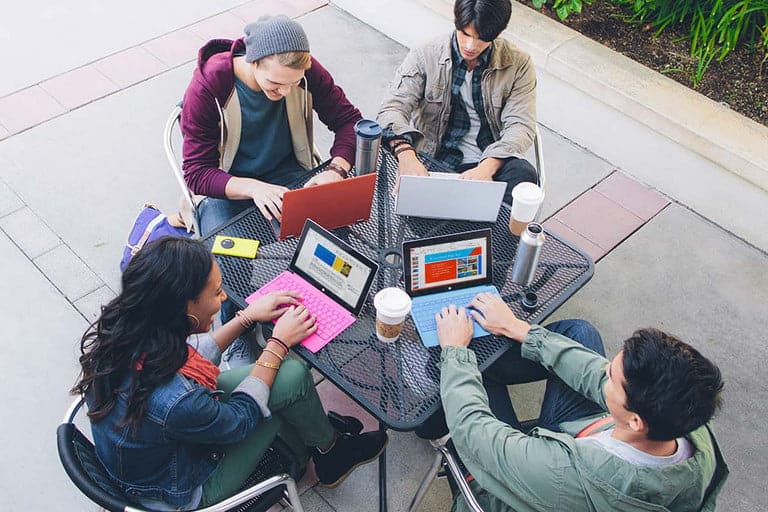 The Microsoft office platform is entirely free of cost to students, provided the school that they are studying is registered with a Microsoft account. If your school has a registered Microsoft account, the administrator of your school can set up a profile for you with which you can start using Microsoft office for free.
When you register with Microsoft office through your school, there are other things that you are privileged of, and that is involving the usage of the class notebook with a class management algorithm, make uninterrupted online meetings and much more. 
The unique thing about getting Microsoft office through your school is that the offer is also valid once you graduate out of school. There is an alumni package where Microsoft offers the alumni of the registered school an offer where they have to pay $1/ month for 12 months. Well, the main objective is to use the software for free, and if you are looking forward to doing the same, then you can use the first route.
4. Use free trial of Office 365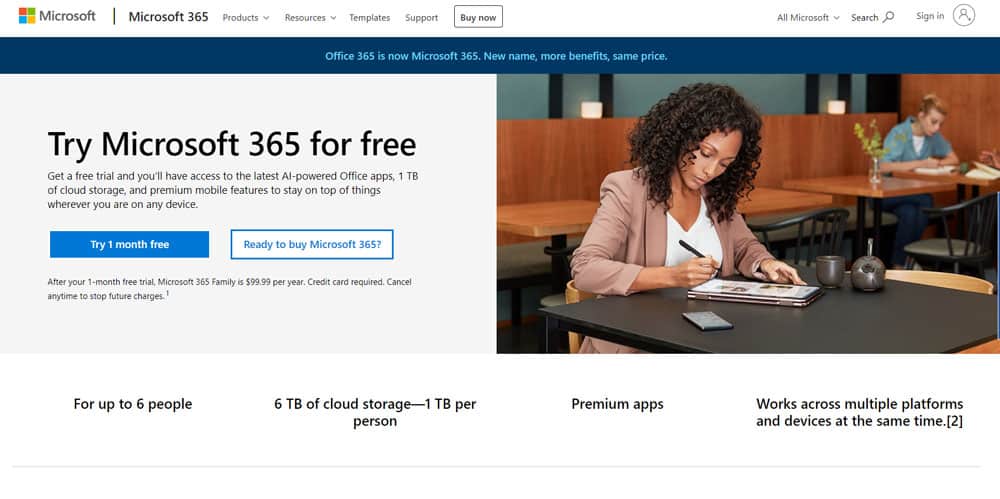 Now if you are looking forward to short-term usage with the Office software, using the trial version of the software is one of the best methods that you can implement. All you have to do is head to the free trial sign up in the Microsoft office page, and within no time you will be accessing the trial version of the Microsoft office 365. Some of the privileges that you get with regard to the trial version are that you can use the same account in up to 5 PC or Mac systems. There is also an exclusive 1TB cloud storage given in the trial version. But anyhow if you are looking forward to using the Microsoft office for free for a long time, then it would be best to look for the web-based application method.
There is always a way to open a new Microsoft account every time; you want to use the trial version of the Microsoft office after your period of trial ends.
Also Read: How to disable Cortana in Windows 10
What not to do to get Microsoft office for free?
There are a lot of websites that claim to provide Microsoft office software for free. It is always best to avoid such sites to make sure that there is no malware entering your system while you download the same.
Always download software from trustable sources only to make sure that all your data is safe and always have trusted anti-virus software to make sure that all the downloads that you make are safe and secure.
Conclusion
Thats it. This was all about the Microsoft Office 365, and we believe all the questions like "How to get Microsoft Office for free?" and "What not to do to get Microsoft office for free?" are answered well.
In case of any further queries, you can ask us freely in the comments section below. We'll try to respond as soon as we can.