Even after the shutting down of major torrent websites, Torrent still proves to be one of the most widely used means of file sharing. BitTorrent's P2P file sharing protocol is vaguely popular for its effective means of sharing and downloading content online.
However, it also largely depends on the efficiency of the application you use to seed and download torrents. In this article, we will be looking at a list of 7 Best P2P file sharing software which provide excellent functionality, speed, and features.
The question that troubles most people is "Are torrents legal?". Yes, torrents are legal. Torrents are genuinely used for sharing and downloading open source files and applications which are available in public domain. However, if the content you are downloading is not available in public domain and is someone else's Intellectual property, then it is illegal.
You should avoid downloading content which might be copyrighted as it is fairly easy to discover the IP address of people who downloaded their intellectual property. This can further lead to be a legal action against you.
Now cutting down to the chase, here's the list of 7 Best P2P File Sharing Software.
Best P2P File Sharing Software (2022)
1. µTorrent Basic and web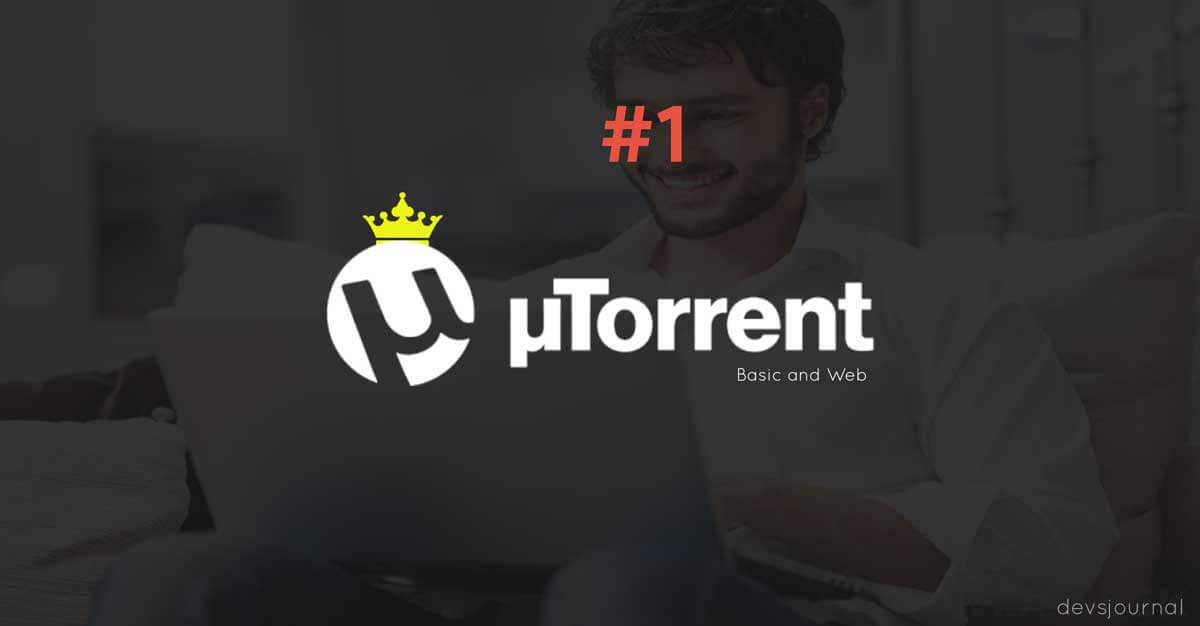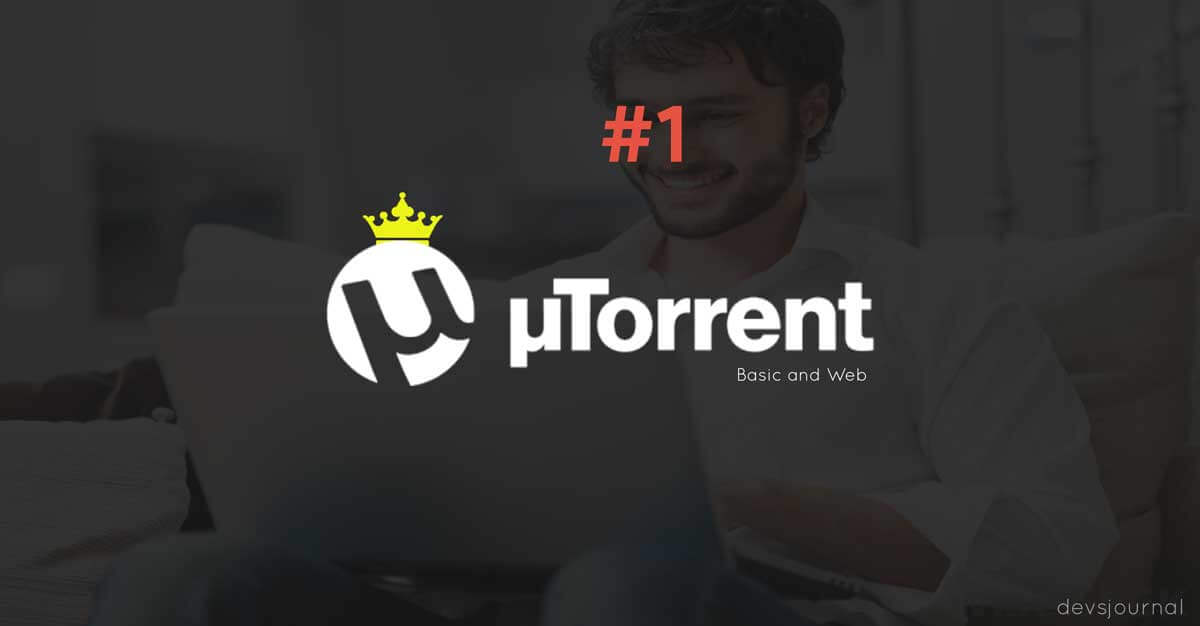 µTorrent, which is also known as uTorrent is developed and managed by BitTorrent. It is still the most popular P2P File Sharing Software all over the world. There are tons of factors which contribute to the popularity of this P2P File Sharing Software.
Pros:
Easy to use

Clean and simple user-interface

Small package size

Free to download and use
µTorrent is very lightweight and it does not use a lot of your system's resources. You could be running µTorrent in the background without affecting your system's resources. The software's size is relatively very small as compared to the other P2P software's. It is feature-rich and offers speedy downloads. You have the ability to schedule downloads, resume stopped downloads, port forward, and much more.
µTorrent is completely free. However, it runs ads to support itself. The ads are not too annoying, but if you would like to get rid of them you can purchase the premium version which only costs $19.95/year.
You can download µTorrent from here.
2. Web Torrent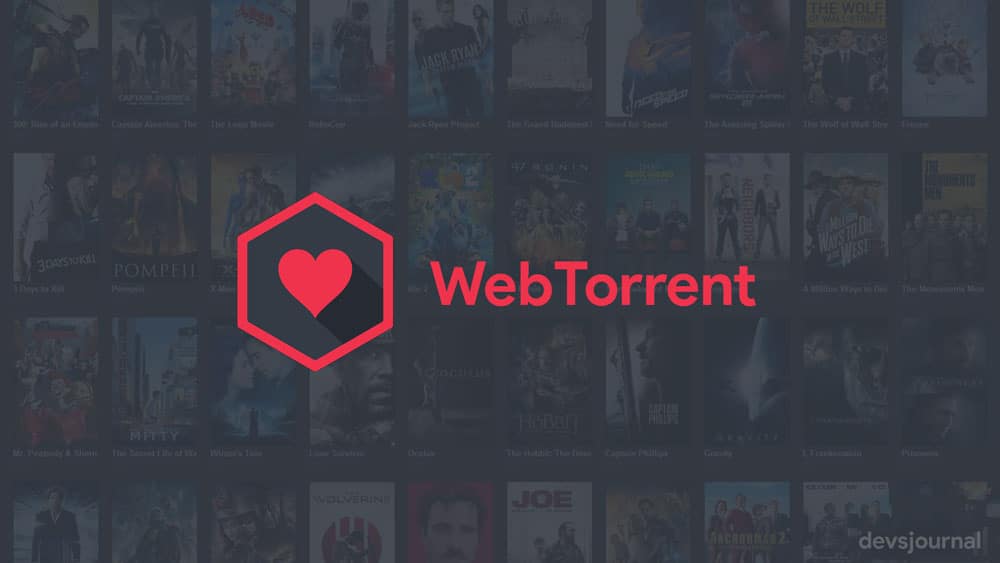 It is a revolutionary P2P software which has been recently released in 2017. Online Video is the main focus of this P2P File Sharing Software. It is better suited for larger files as opposed to smaller ones.
Pros:
Open-source

No ads

Stream media while downloading
The client may be released recently, however, this does not mean that it lacks features and functionality when compared to older clients. Web Torrent comes packed with extensive features which quite useful for advanced as well as novice users. The user-interface is simple and gets the job done. It features a minimalistic design.
The best part about this client is that you can use it without downloading it via your web browser. A number of users have also reported that they've seen an increase in download speed when using this p2p software.
You can visit WebTorrent from here.
3. Vuze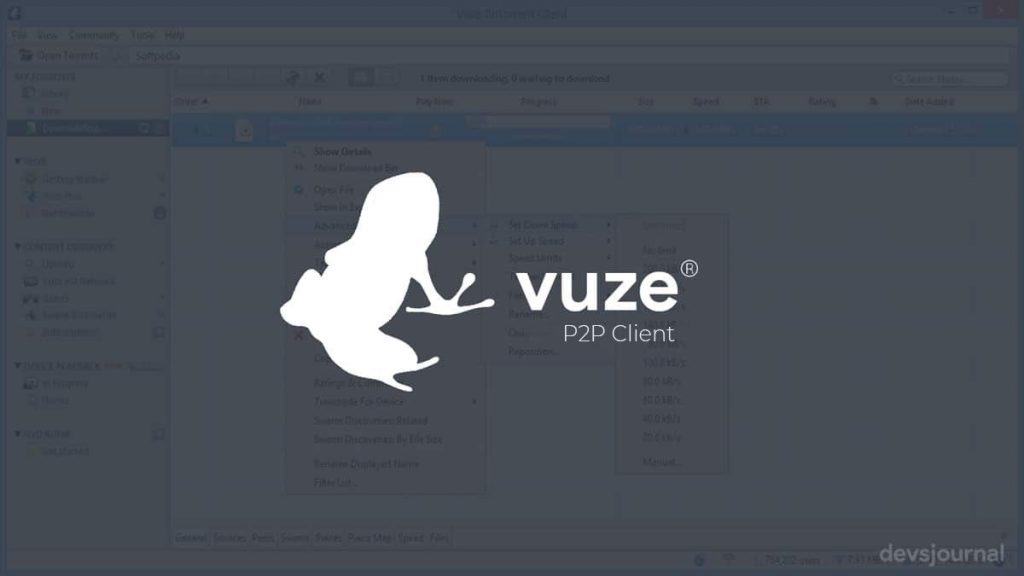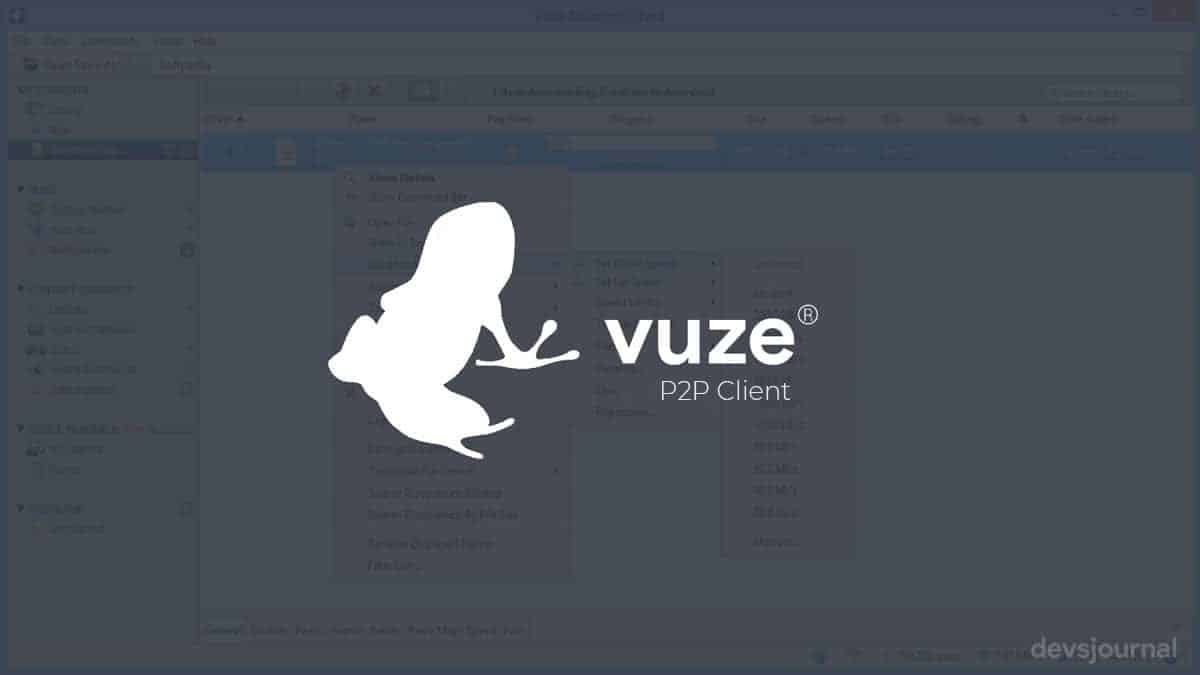 Vuze is a powerful and feature-rich peer to peer software. It is available for Windows, Mac, and Linux platform. Although, Vuze is free there is also a paid version known as Vuze Plus which offers some additional features like built-in antivirus protection and an ad-free experience.
Pros:
Cross-platform

Stream media while downloading

Remote control via the mobile application

In-built antivirus protection
Another great feature of Vuze is that you can expand its functionality by adding plugins. Due to before-mentioned features, Vuze tends to use a lot of your system's resources. There are tons of features which you are never going to need if you are not an advanced user.
Cons:
Contains ads

Somewhat packed user-interface
The paid version which is known as Vuze plus costs $29.90/year. The paid version comes with a built-in antivirus protection and an ad-free experience.
You can download Vuze from here.
4. qBittorrent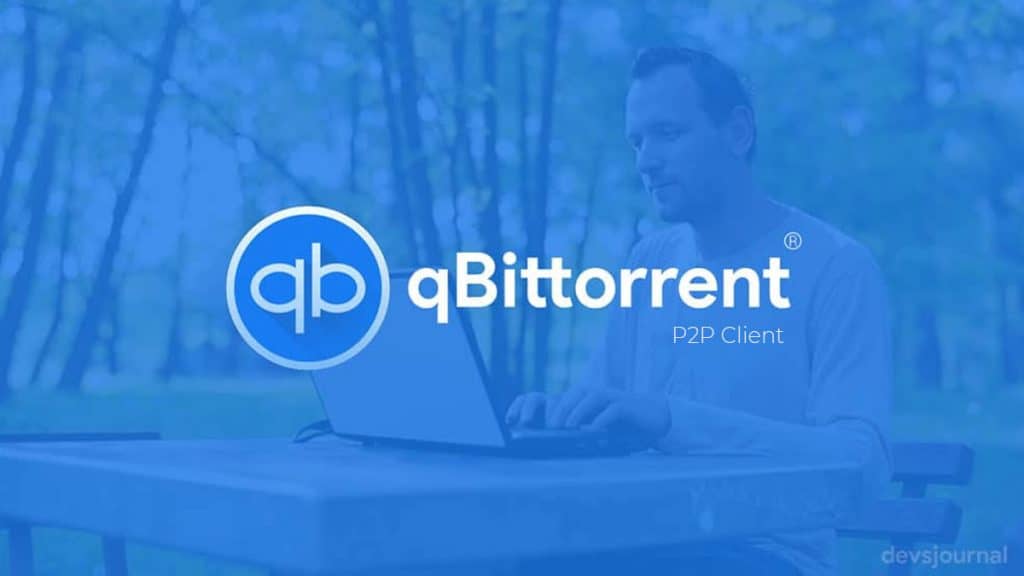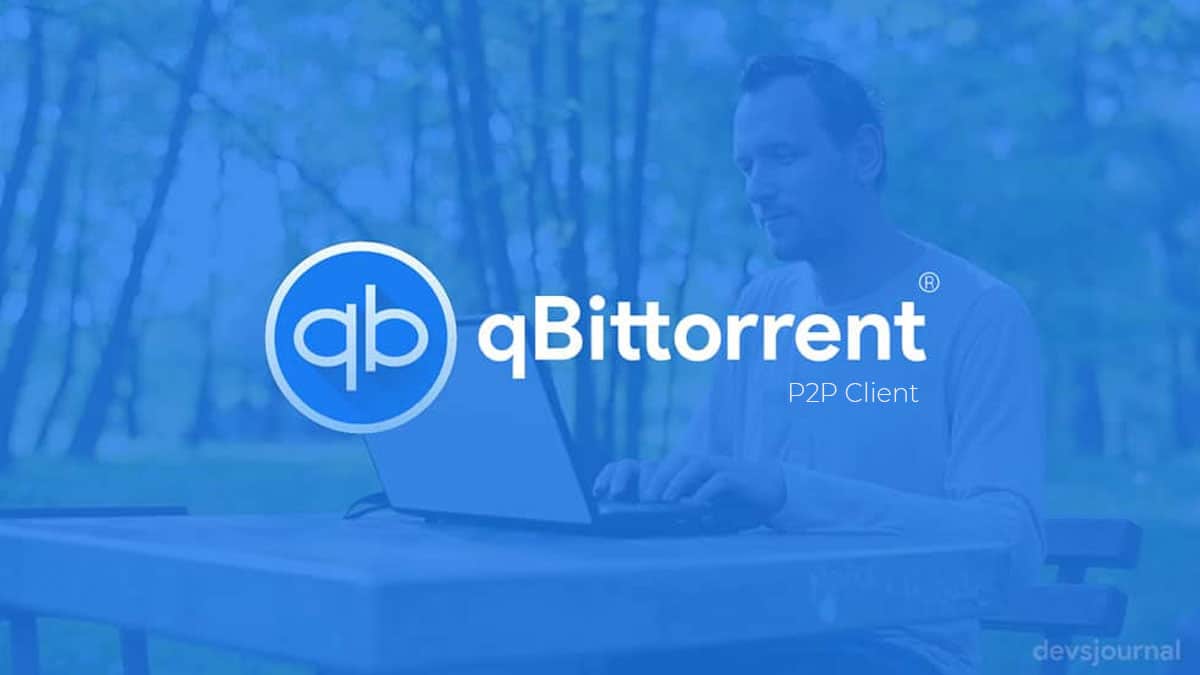 qBittorrent is a very simple P2P software. It keeps itself updated with only the most important of features. One can find almost all the main-stream features in this software which are more than enough for a seamless best p2p file sharing experience. You can easily multi-task while running this one in the background. It uses very little CPU and memory. If you are running a low-end machine, you should probably check out this client.
Pros:
Uses less resources

Comes packed with important features

No ads
The software works cross-platform supporting FreeBSD, Linux, macOS, and Windows operating system. It is a great p2p file sharing program which covers all the essentials. It is also ad-free which is a big plus. And features like encryption, parallel downloads, IP filtering, remote control make it one of the best P2P client out there!
You can download qBittorrent from here.
5. Deluge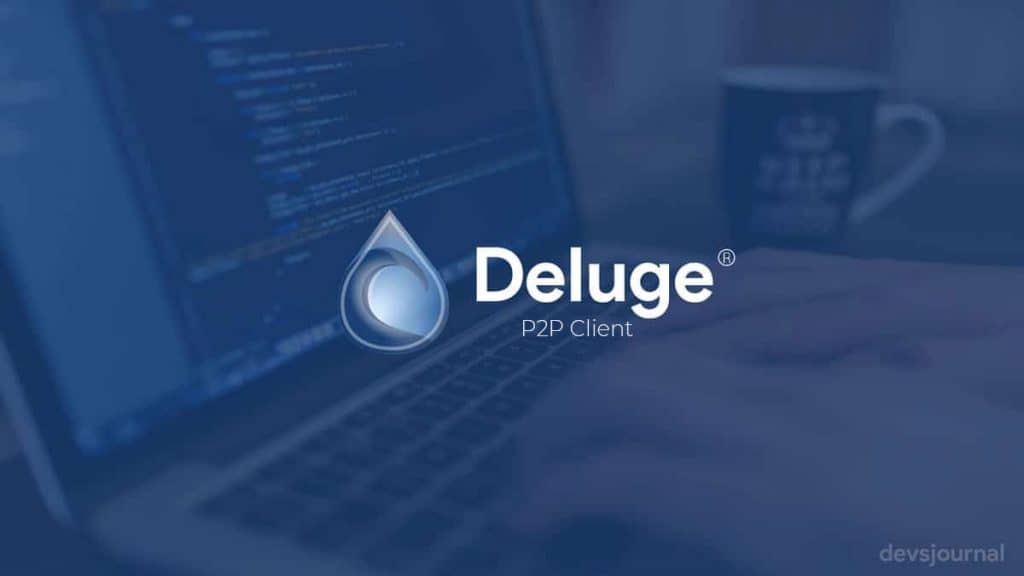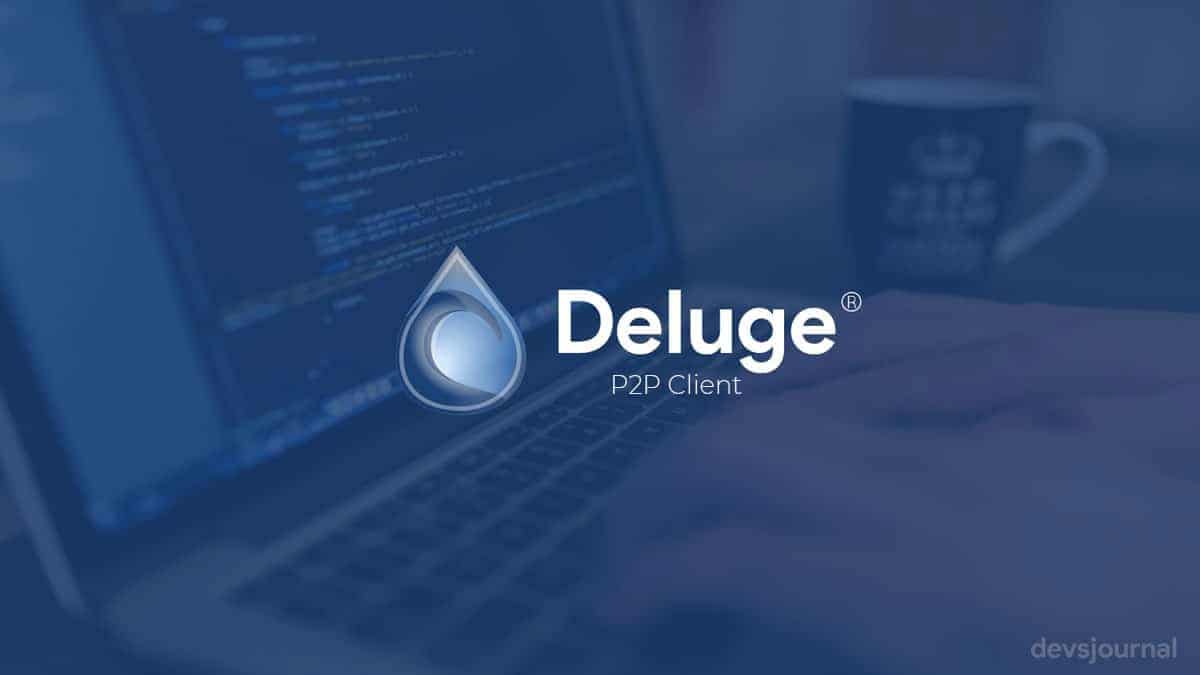 Deluge is one of the oldest BitTorrent peer to peer client written in Python. It was initially released 11 years ago. Even though it is one of the oldest p2p software out there, it is full of useful features. Some of the notable features are:
Cross-platform

Encrypted downloads

Password protection

Remote control

Proxy support & bandwidth throttling
Deluge is open-source. The p2p client works flawlessly across different platforms like FreeBSD, Linux, Mac OS X, and Windows. To top it off, you can also use third-party plugins to increase the functionality of the client. There are tons of plugins developed by the community which extend the features of Deluge. You can use these plugins to customize the client according to your needs. Deluge is lightweight and it does not need a lot of resources to run.
You can download Deluge from here.
6. Transmission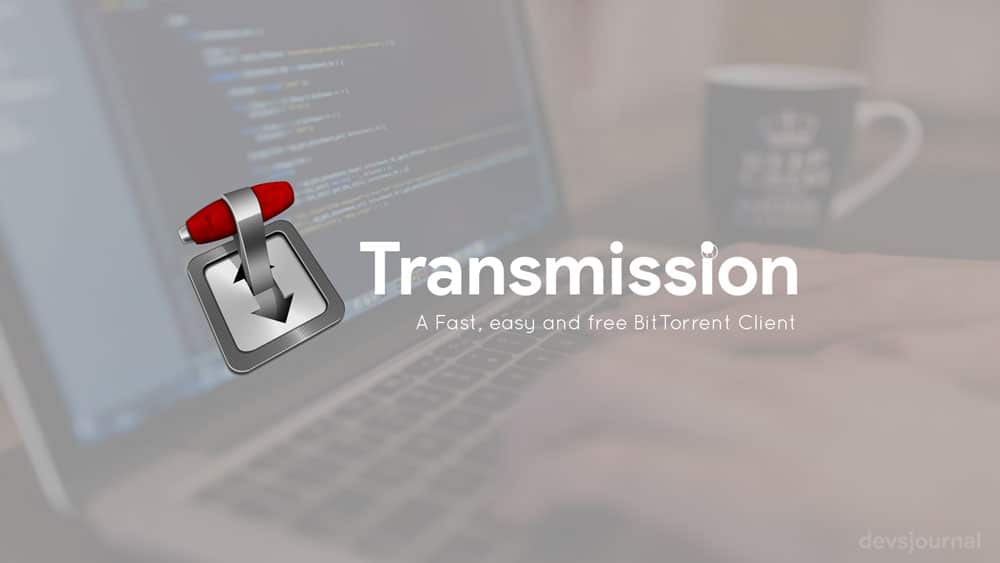 Transmission is an open-source BitTorrent p2p client. When the client was initially released, it was only available for Mac and Linux platforms. As the client gained popularity, the Windows version was soon released. It currently supports different platforms like Linux, macOS, Windows, and daemon Windows service.
Pros:
Simple and lightweight

Cross-platform

Attractive user-interface
Transmission has some stunning looks and it features a great user experience. It comes packed with all the latest features that a BitTorrent client should offer. Some of the notable features are: pause and resume downloads, parallel downloads, download scheduling, port forwarding and encryption. Apart from these, the p2p client has some stunning looks. The user-interface is so much better than the rest of the clients. You will be awed by looking at its simplicity and attractiveness.
You can download Transmission from here.
7. BitTorrent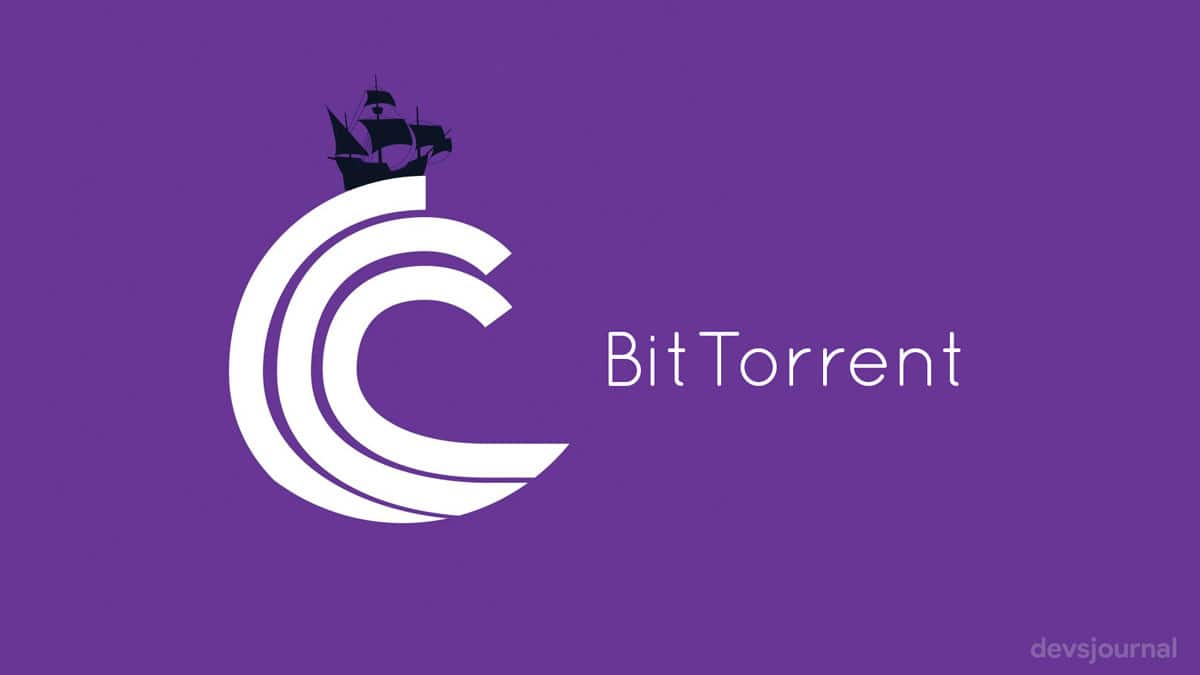 As the name suggests, this is BitTorrent's own P2P client. The client is very much similar to µTorrent, with just a slight difference in user-interface and features. Most of the technical features are same, however, BitTorrent offers web-based seeding. It also offers web-based commenting and reviewing.
The pros of BitTorrent:
Simple and sleek user-interface

Web-based seeding

Small package size
The cons:
Contains ads

No premium support for free users
Similar to µTorrent, there is a paid version of BitTorrent which offers some extra features like protection from viruses, side-by-side streaming of files as they are being downloaded, and an ad-free experience. The paid version costs $19.95 for a year.
You can download BitTorrent from here.
This concludes the list of Best P2P File Sharing Software. You can check them out and let us know what you think about them in the comments section below. Play safe!
Frequently Asked Questions