2017 is not over yet, but if reports and rumours are to be believed, Xiaomi has already got a flagship device lined up for release in the first quarter of 2018. A leaked information on Weibo suggests that Xiaomi might be working on a successor to Mi 6, which might be named the Mi 7, and give it an early release date, next year.
Now Mi 6 has been in the market for some months now, but it hasn't hit the global territories in full swing, yet. So the news about Mi 7 does come across as surprising. But since manufacturers like Samsung and LG are already gearing up for 2018, and are already prepping up their new range of smartphones and flagships, then it would be normal if Xiaomi also plans to come up with some.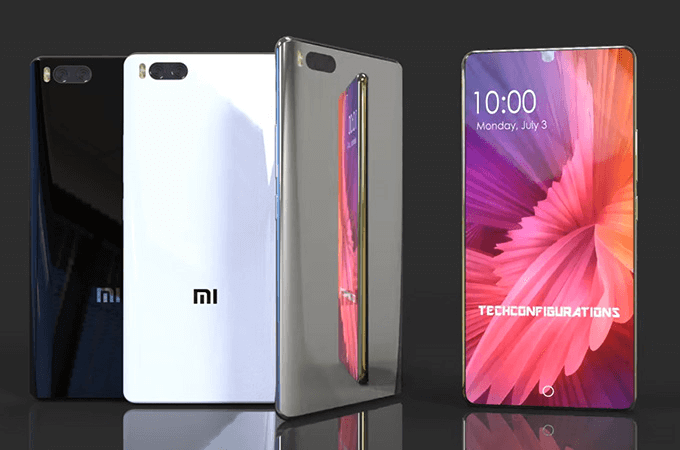 The alleged Mi 7, is expected to come with Qualcomm's upcoming flagship SoC, that is the SD 845 chipset. Along with that, the device might also make a shift from LCD display (as featured in Mi 6) to Samsung's AMOLED 6" display. That being said, the device can have a front mounted fingerprint scanner (that might also act as a home button) or take the traditional rear-mounted route. Being launched after Xiaomi's much hyped Mi MIX 2, the Mi 7 is also expected to feature a bezel-less all screen display, which might lead to a beneath-the-screen fingerprint scanner on the Mi 7. The flagship might also come with a dual camera, wide-angle lens and a telephoto lens setup, and two 6GB/8GB RAM variants.
If the reports and specs are to be believed, then Xiaomi might actually have a pretty good device lined up for 2018. But, it would be too soon to assume something.