We have been receiving a steady trickle of information regarding the Mi MIX 2 since it was confirmed that it would have a successor. Recent reports included leaks of the design by its principal designer Phillippe Starck. This was followed by an alleged leak of its back panelwhich came alongside rumours of a September reveal. Well, today all that got laid to rest with Xioami officially confirming that the new handset will launch on the 11th of September.
The smartphone would be unveiled at the Beijing University of Technology at 1400 Hours (~1130 Hours India Standard Time). This launch would pre-empt the launch of Apple's latest iPhone 7 refresh and tenth Anniversary Edition handset by approximately 24 hours. Since the iPhone 8 might feature an edge-to-edge display, this might be Xiaomi tacitly pitting the Mi MIX 2 against the iOS flagship.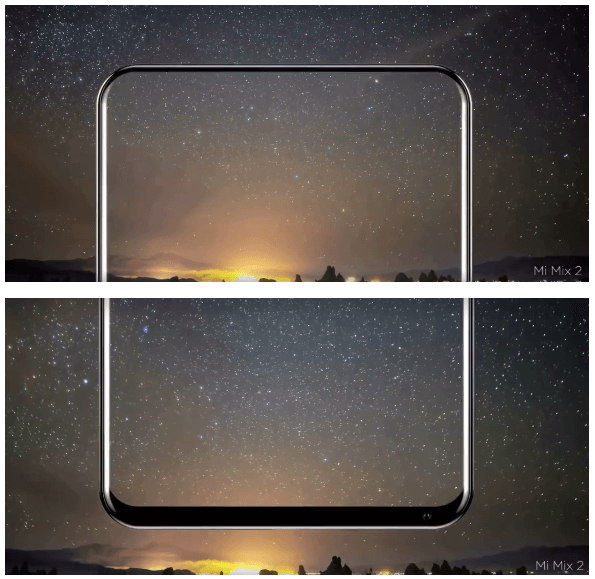 Currently, it is speculated that the Mi MIX 2 would be powered by a Qualcomm Snapdragon 835 SoC coupled with 6GB of RAM and 128GB of internal memory. There might be a Prime version of the handset too featuring 8GB of RAM and 256GB of storage. The display itself might be a smaller 6.0-inch panel but this would be offset by the fact that it would be in the new 18:9 "tall" aspect ratio. The display panel would most likely be manufactured by JDI. Powering all this hardware would be a 3400mAh battery unit and out of the box, the Mi MIX 2 is likely to run Android v.7.1.1, Nougat under the company's proprietary MIUI skin.
Apart from these changes, the external chassis of the handset is also being revised by the company. Forgoing the ceramic chassis which was the hallmark of the Mi MIX it is being stated that the successor Mi MIX 2 would feature an all-metal chassis. This would also corroborate the rumours of the piezoelectric ceramic speaker being ditched in favour of something better. Even so, the smartphone is expected to offer a screen-to-body ratio of 95%. Apart from this, it is being speculated that Xioami is working on introducing facial recognition features with the Mi MIX 2.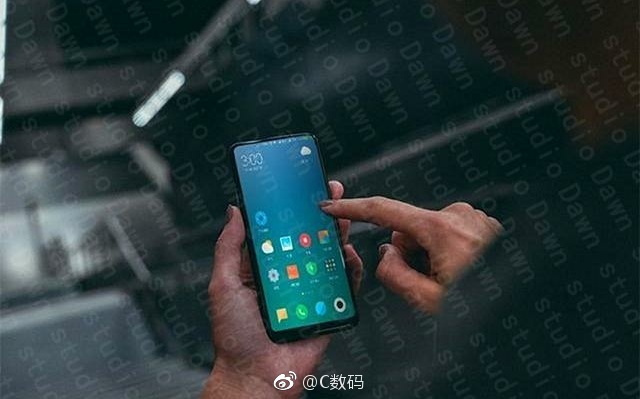 Pricing of the base model is expected to start at ~¥3,999 (~$610) while the Prime variant is to cost ~¥4,999 (~$760). We shall know more about the Mi MIX 2 concept as we approach the launch date.
Follow us on our social media to keep up to date with the latest in the world of Android.
Get notification about our latest updates, leaks, hacks & exciting offers in realtime!