There is no doubt that Xiaomi will release a follow-up to its Mi Mix concept smartphone. The basics remain in place, such as the bezel-less minimalist design and it was hinted by the company themselves that the device will be designed by noted designer Phillippe Starck. Apart from these details, there have only been speculations as to what the internal hardware would be and no one knows what the Mi Mix 2 might look like.
Read More: Xiaomi Mi Mix likely to feature a display integrated fingerprint scanner
Today all that changes with ITHome reportedly having gotten its hand on official documentation which sheds some light on the topic. The leaked documents stated the popularity of the new Samsung Galaxy S8 and LG G6 flagships which had a very high screen-to-body ratio coupled with large displays and a new 18:9 widescreen ratio. The document states that since Xiaomi has already designed a handset with similar qualities, the only logical step forward is smartphones with larger displays and higher screen ratio will only increase. To tackle this going forward companies will have to design hardware with this in mind and work on the software aspect as well; Necessitating the requirement of higher screen aspect ratio and the presence of virtual navigation aids, as well as a display, integrated fingerprint scanner.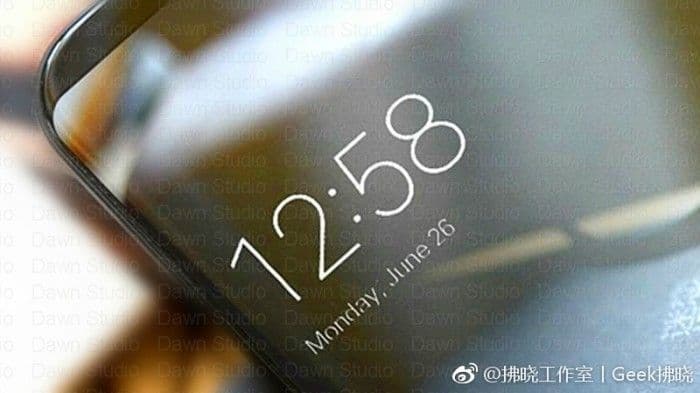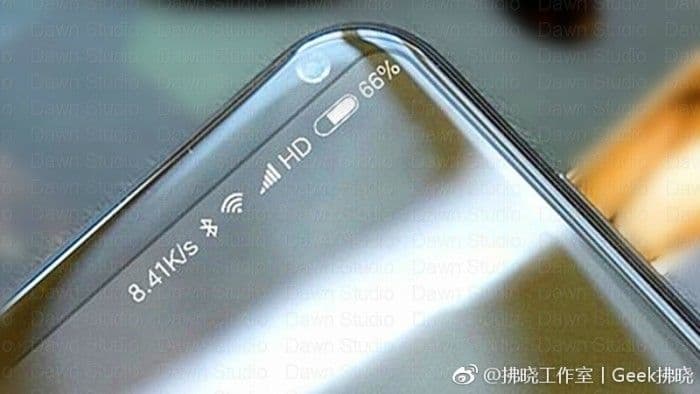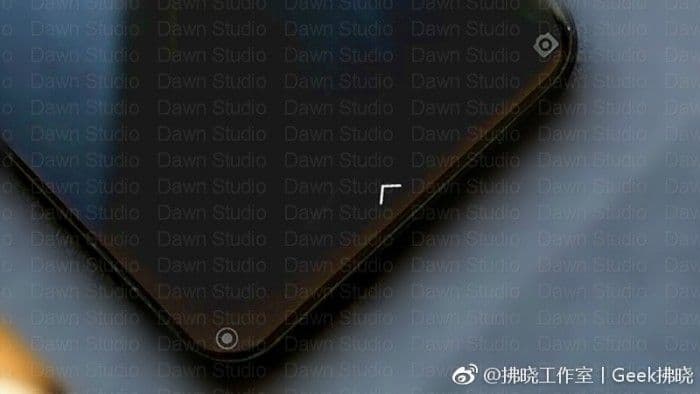 A leaked Xiaomi document to developers has shared some light on the design of the Mi Mix 2. The document recognised the innovative design of the Mix 2 and even mentioned the popularisation of the design by Samsung. Mention was also made of the LG G6 which also used a similar full-screen. The document then went on to state as a leader in full-display mobile phone technology, Xiaomi will introduce in the near future more full-screen phones with a larger display and higher screen ratio. The purpose of the document seems to be the effect the new design will have on the mobile phone software and the write-up drew developers' attention to two aspects; larger screen aspect ratio and a virtual navigation key.
Apart from these leaked documents, another site cnBETA leaked what it claims to be the renders of a Mi Mix 2 concept. The renders are highly reminiscent of the Samsung Galaxy S8's lines. We cannot comment on the veracity of the same since there are rumours that these are in fact renders for the upcoming Redmi Pro 2 or the Mi 6 Plus. Either way, we should be able to confirm these leaks in coming days as more information corroborating or discrediting the same surfaces.
Follow us on our social media to keep up to date with the latest in the world of Android.