In a letter to the Telecom Regulatory Authority of India (TRAI) last week, the Cellular Operators' Association of India (COAI) stated that on the basis of tests conducted by individual telecom operator, certain 4G LTE supporting devices are deteriorating the Quality of Service (QoS) on their networks. It was stated devices having MediaTek chipsets were the most likely cause. According to this letter, more than 35% of smartphones on the market have a MediaTek SoC. While the COAI await a reply from TRAI, Xiaomi, a major player in the Indian market has denied these issues on its devices.
The letter that COAI had sent to TRAI mentioned devices from Lenovo, Xiaomi, Motorola (now under Lenovo), OPPO, Micromax, Samsung and Intex apart from others. A spokesperson for Xiaomi India told IANS, "The analysis in the report specifically points out a degradation in network QoS for handsets that have a MediaTek chipset. All our smartphones are shipped with Qualcomm Snapdragon processors in India and are optimised for India-specific bands for the most efficient usage of 4G/LTE,".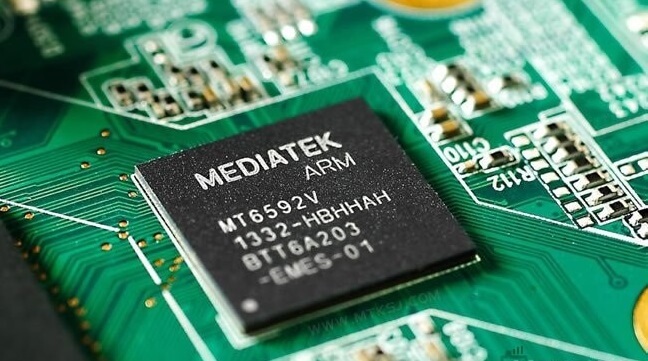 The devices which were used in the testing are supposed to be the Lenovo A7000 and K4 Note, Xiaomi's Redmi 3S and Note 3, Motorola MOTO G4, OPPO's A35 and Samsung Galaxy J7 among others. Apart from Xiaomi, other cellphone manufacturers have not issued any statement on point.
Rajan S Mathews, Director General, COAI told IANS, that TRAI was yet to respond to their letter. And that neither has the Department of Telecommunications (DoT) the parent agency gotten back to them. TRAI has inquired informally for additional information on the testing conducted and would like to call an industry meeting to discuss the matter.
"It was observed that placing a SIM (which has only 4G/LTE capability) in the number 2 slot (2G-only) significantly deteriorates the throughput of any other operator's 4G SIM present in the main slot, by as much as 40 percent," was a point mentioned in the letter. According to the testing and analysis seem to point to chipset-specific implementation by MediaTek. All devices having MediaTek chipsets are likely to have this issue.
Also, in the letter COAI suggested the authorities to mandate an Over The Air (OTA) update to patch this issue within four weeks' time. Non compliant devices are to be taken off the market. This indicates that the issue might not be the hardware but at a software or firmware level.
Follow us on our social media to keep up-to date with the latest in the world of Android.