Yesterday, Verizon announced that software update VS50020a is coming to LG K8 V via OTA. This software update will bring the smartphone with major improvements, newer security patches as well as upgrade to Android Nougat, which brings many Android N features like multi-window support, new themes, a new and improved version of Gallery app, condition cards, and more.
The Software Update 4 (SU4) will also replace the current LG Downloads app with Google's own Downloads app which offers more options. The updated LG K8 V will also be able to change fonts and icons using a slider control. The Trash Folder will also be included in the update. This will store your files for 7 days after the deletion before it is completely deleted from the device.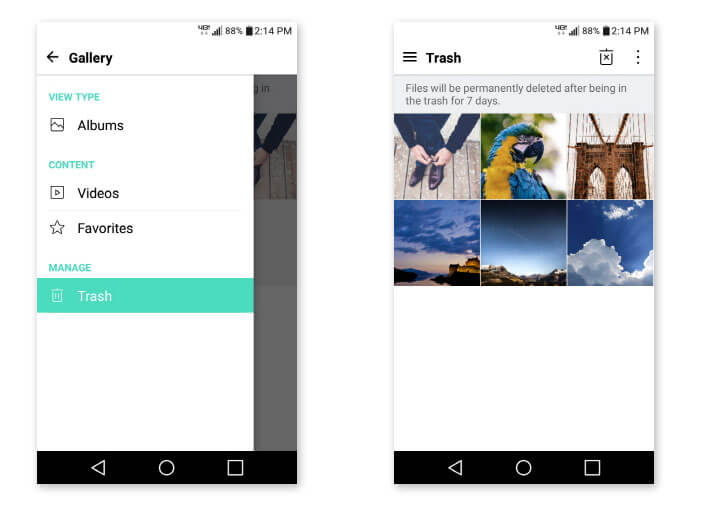 Not only this, the new update comes with a dark mode feature, which allows you to switch to dark mode, thereby consuming less battery. This feature is very helpful for devices with Amoled displays but it's pretty useful at night too.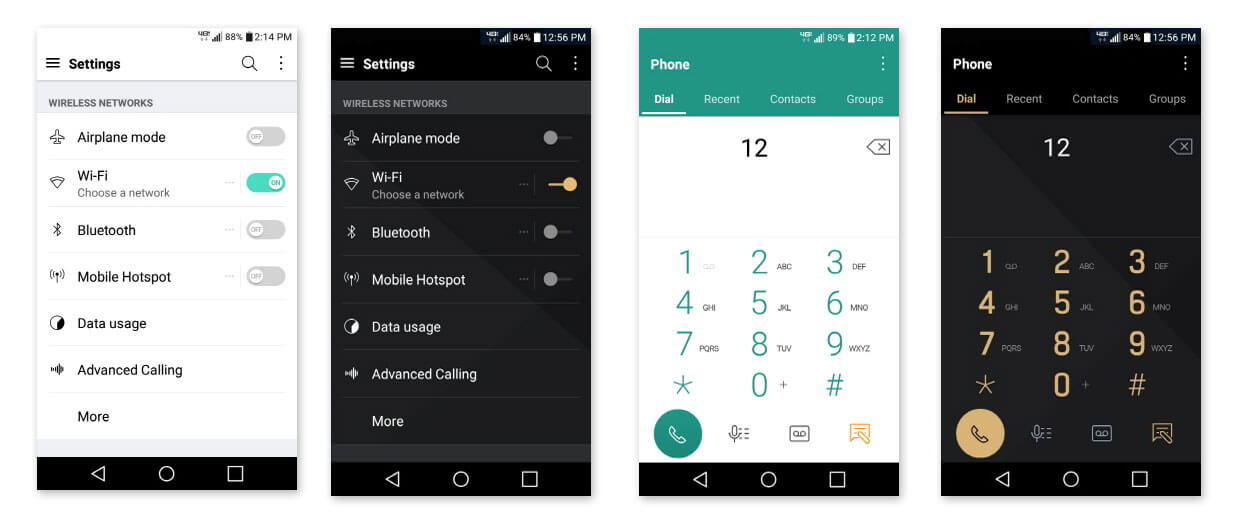 To use Multi-Window, tap and hold the Recent Apps icon (square icon on the Home screen) and select an app for each window. To revert back to a single window view, tap and hold the Multi-Window icon on the Home screens buttons (shown as 2 rectangles, one above the other) or by sliding the windows separating line all the way to the top or bottom of the screen.
If you have still not recieved the update, you can follow the below procedure to check updates manually:
Start on the Home screen by tapping the Menu Key
Tap Settings
Tap About Phone
Tap Software updates
Tap Check for Update
Tap Download Now
When download is complete, a screen will appear advising you that the new version of software is ready to be installed. Tap Install Now. The device will power down and restart. A screen will appear stating that the installation has been completed. Tap OK.