The upcoming Samsung Galaxy Note8 has many feathers in its proverbial cap and today it seems it will be adding another. In a report over at @The Investor, it was stated the upcoming flagship phablet would be coming with a Force Touch display.
Force Touch was pioneered by Apple in their iPhone 6S smartphones, this functioned by allowing users to apply different amounts of pressure on the display to get different options per application.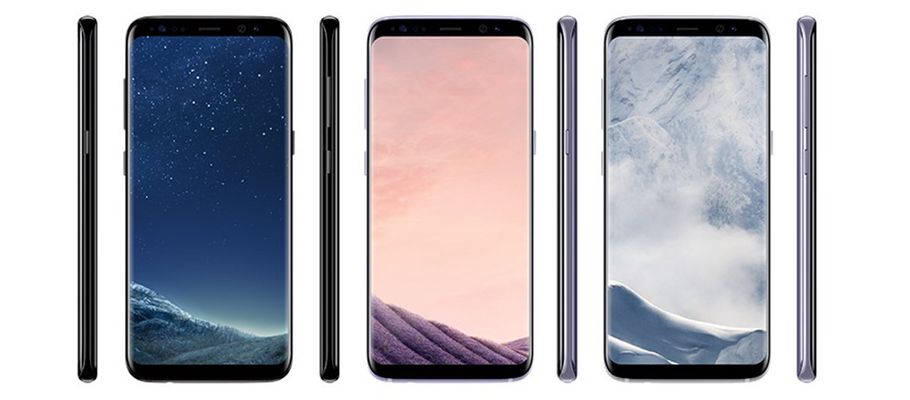 Google has already implemented a similar function with Android N which functions without requiring a special display. Huawei Mate S was one of the first Android devices to implement Force Touch with a compatible display but its features are extremely limited.
The implementation of Force Touch would be similar to what has been implemented on the Galaxy S8 which saw the front home button removed to make way for slimmer bezels. Since the Galaxy Note8 will have the same "Infinity Display" as the Galaxy S8 range of products, it will probably feature a similar implementation of Force Touch.
The Samsung Galaxy Note8 will be officially revealed on the 23 of August in New York before launching in South Korea on 15 of August.
Follow us on our social media to keep up to date with the latest in the world of Android.