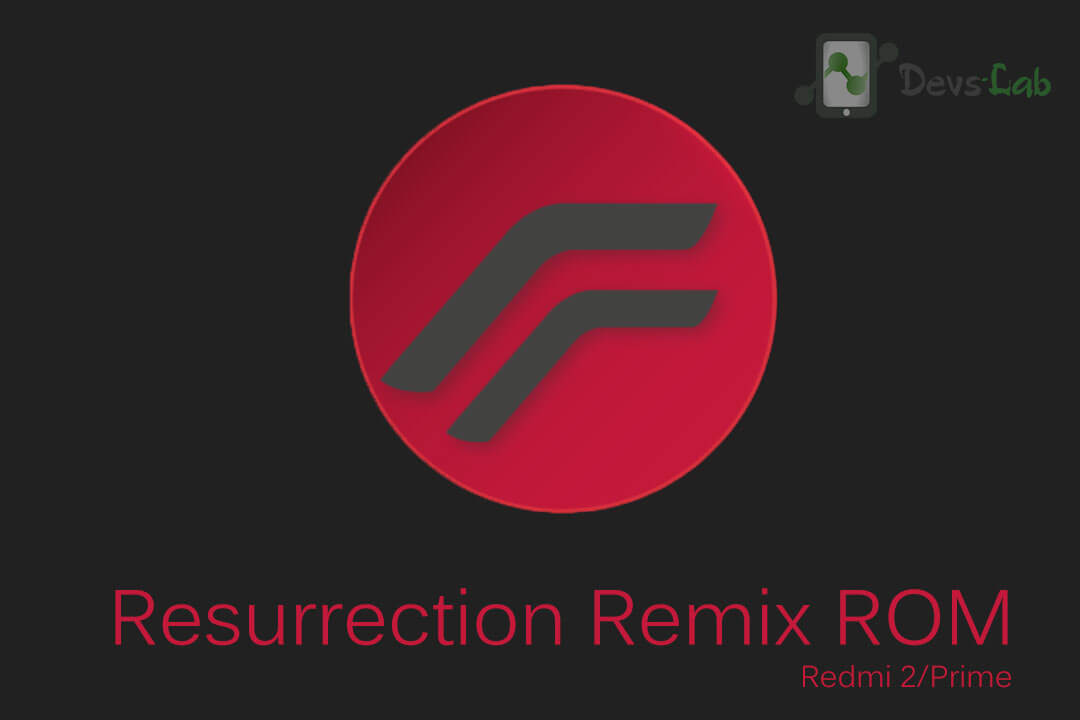 Xiaomi's game changing device, Redmi 2 & Redmi 2 Prime has pretty good hardware & comes with Xiaomi's custom UI, MIUI. But, being an android device, it is limited to its features and customizations. Also, like other Chinese manufacturers, Xiaomi keeps delaying updates which really frustates everyone. But there is a solution to this. CUSTOM ROMS. Yes, there are plethora of custom ROMs available today depending on each one's preference which can get your device a new feel and the latest software.
Not only ROMs are available easily but you can even create customized themes for ROMs like CyanogenMod and many more. This modifiability of custom ROMs has made them quite popular amongst the techies and developers.
Thanks to some developers at XDA, they have compiled one of the best Custom ROM, Resurrection Remix for Redmi 2/2A/Prime. It has tones of customizations, best performance, battery fixes (Doze feature). I personally think, Resurrection Remix is the perfect ROM in every aspects, battery & Performance. The developer provides almost weekly updates with new fixes in every update. We have already discussed Top 10 best Custom ROMs for Xiaomi Redmi 2/Prime, lets checkout Ressurection Remix ROM for Redmi 2/2A/Prime.
Resurrection Remix for Redmi 2/2A/Prime
Resurrection Remix ROM is compiled from Google, CyanogenMod, Omni, Paranoid Android, AOKP and Slim ROMs. Resurrection Remix ROM has a mix of features from many ROMs, this creates an awesome combination of performance, customization, power and the most new features Even with so many customizations and features available, the ROM is very battery-friendly.
Features
Finger Print support
Multi-Window Support
New Sytem UI and more Customization
Better Battery through Doze
New "Do Not Disturb" settings, a good step up from Lollipop
Better Theme App.
All the features of Android O.
What's working
Everything works with few minor bugs like Camera FC on picture taken. Well thats OK, atleast you get to use the latest Android build i.e Android Marshmallow.
Prerequisites
Install TWRP Recovery: TWRP (Install this TWRP recovery only)
Check the battery percentage of the phone, it should be at least 40%.
This ROM is only for Xiaomi Redmi 2/Prime. Please don't try this on any other smartphones.
Backup data: Contacts, Photos, Apps & other files. (Although you will not lose other files except contacts & Apps, but its better to be on the safer side)
ROM Details
ROM OS Version: 8.x Oreo
ROM Kernel: Linux 3.10.x
Based On: Resurrection Remix (LineageOS 15.1)
Status: Official, Stable
Updated: Daily/Weekly.
Screenshots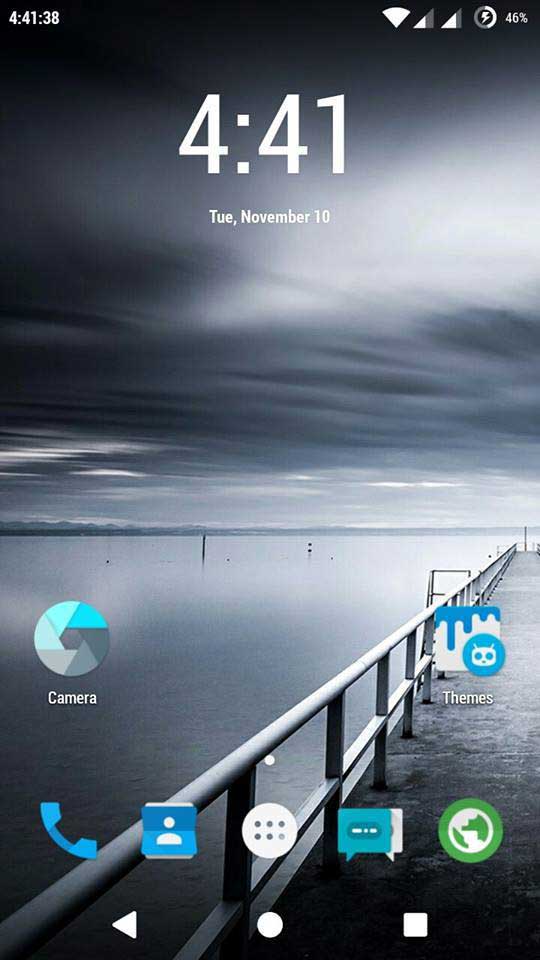 Install Resurrection Remix ROM in Redmi 2/Prime
Flashing from other ROMs like MIUI, CM ROM, flyOS or any other
Step 1. Download the ROM file from the below link & place it in your SDcard/Internal memory.
Step 2. Switch off your device. Press & hold Power+Volup+Voldown buttons. This will boot your device into TWRP Recovery (Install the TWRP recovery given above).
Step 3. Go to Wipe> Advanced Option
Step 4. Select data, System, Cache & Dalvik cache. Swipe to confirm. Please don't select Internal memory & SDcard.
Step 5. Go back to TWRP menu & select Install zip from SDcard.
Step 6. Locate the downloaded zip file from the file explorer.
Step 7. Swipe to Install and wait for the message "Install successful!"
Step 8. Now to flash Gapps package, Go back to Install. Select Gapps package & swipe to Install.
Step 9. Now clear cache & Dalvik cache.
Step 10. That's it! Now reboot your device.
Flashing from Resurrection Remix ROM
Step 1. Download the ROM file & transfer it in your Internal memory/SDcard.
Step 2. Reboot your device into Recovery mode by holding Power+Volup+Voldown buttons
Step 3. Click on Install
Step 4. Select the Resurrection Remix zip file & swipe to install. Wait for the Installation to complete.
Step 5. Now wipe cache & dalvik cache.
Step 6. Reboot.
Download RR ROM for Redmi 2/Prime
Conclusion
That's all! I hope you would successfully Install resurrection remix ROM on your Redmi 2/2A/Prime with the help of this article. Please comment down below if you have any doubts or if at all you are stuck at any step, we would love to help you.