Motorola is about to hold a major launch event in New York on the 25 July. We have also been privy to the various speculations regarding which smartphones will be shown and it is almost set in stone that the company will flesh out their flagship Z2 range. The MOTO Z2 Play was launched in June and the company is likely to introduce the Z2 Force this month.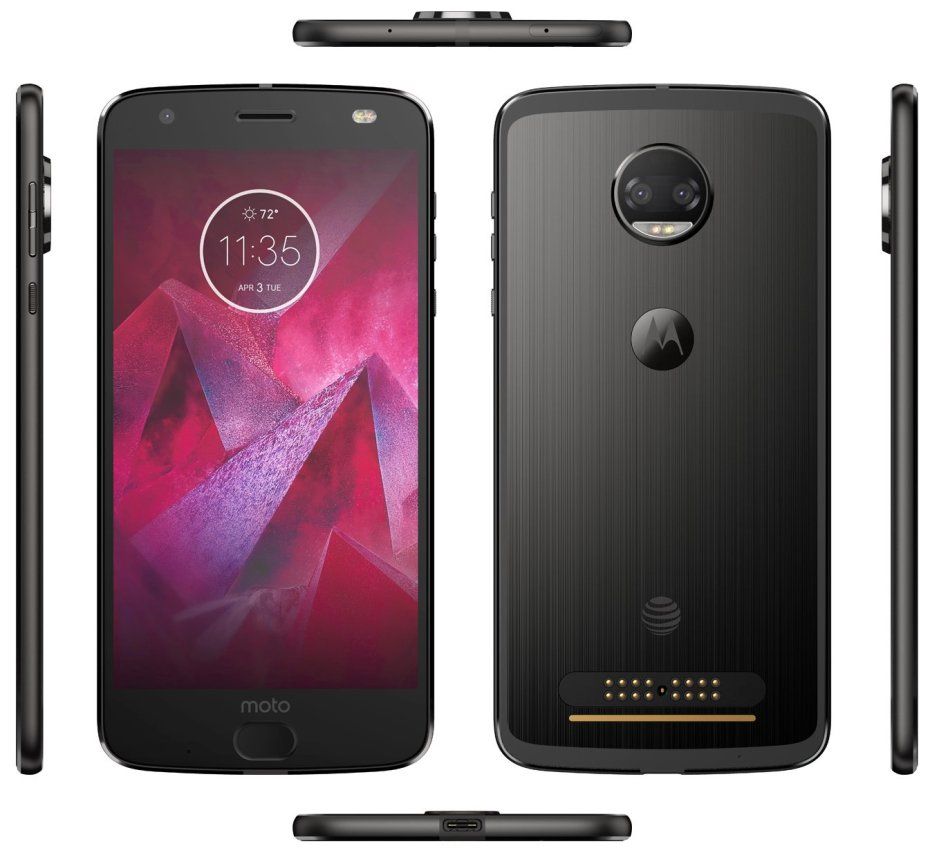 The MOTO Z2 Force was recently all but confirmed thanks to a promotional material talking about devices with the company's proprietary ShatterShield technology, one of the hallmarks of the Force range of smartphones from the MOTO X Force. ShatterShield tech ensures that the smartphone's 5.5-inch QHD (1440 x2560) AMOLED display will not shatter under most normal drop conditions. The latest iteration of the technology also makes the display feel less plasticky to the touch. Apart from this, the MOTO Z2 Force comes with the latest Qualcomm Snapdragon 835 SoC and a dual camera solution at the back composed of twin 12-megapixel sensors. The selfie camera though remains the same 5-megapixel sensor that was seen on this year's MOTO Z2 Play.
The MOTO Z2 Force will likely come with 4GB of RAM in the US market while the rest of the world will get an SKU with 6GB of RAM. This is exacerbated with the amount of internal storage the device will give out, the Chinese version will release with 128GB of the same while the rest of the world will have to work with 64GB of memory. Users can augment storage via microSD cards though (up to 2TB).
The most striking change though amongst all things is Motorola's obsession with slimming down the second generation of its MOTO Z range. As with the Z2 Play, the Z2 Force is expected to shed close to a millimetre to make the phone even slimmer and just like the former this comes with a reduction in the battery capacity. The Z2 Force is likely to feature a 2730mAh battery unit vis-á-vis the MOTO Z Force's 3500mAh battery. This move might be to promote sales of the various MOTO MOD's and to reduce the bulk when the same are attached to the device.
What do you think of this latest tidbit of information to leak out regarding Motorola's upcoming handset? Would you prefer a thinner phone or one with a decently sized battery unit, do let us know in the comments below.
Follow us on our social media to keep up to date with the world of Android.