The HTC One M8 is all set to receive Android Nougat. However, this applies only for the T-Mobile users as the Magenta carrier is all set to roll out the Nougat update to the HTC One M8 devices. The update is expected any time now.
The HTC One M8 was launched way back in 2014 and ran Android KitKat out of the box. Later, HTC rolled out a software update and updated the Android Version to Android 6.0 Marshmallow. It was a hugely popular phone, following which HTC faced a downfall in the smartphone market.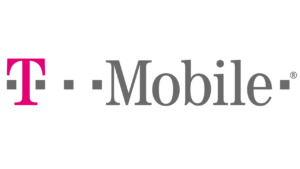 The Taiwanese company has confirmed that the 2014 flagship will not be receiving Android Nougat. Surprisingly though HTC One M8 users on T-Mobile are lucky enough to get a taste of the latest flavour of Android, as the company has decided to roll out the Nougat update starting today.
T-Mobile has announced via it's official website that Android 7.0 for the HTC One M8 has been approved to launch and has started rolling out.
However it remains to be seen whether the Android Nougat update will affect the performance of the device.
If you are HTC One 8 user on T-Mobile, sound off and let us know your opinion in the comments below.