If you notice from my previous articles, I have this huge fascination for graphene. This one atom thick carbon molecules is becoming such a big deal for science and technology community, now that we have figured out countless applications for this humble two-dimensional material. Its versatility keeps on shaking the industry and God knows what more graphene can offer.
Now, material and engineering researchers from Zhejiang University at East China said to have developed a "super" aluminum-graphene battery that can be fully charged in just 5 seconds but can last up to two hours of continuous usage. The battery is said to be heat-resitant, freeze-resistant and weather resistant and can work in temperatures ranging from -40°C to 120°C, so basically it's a less flammable type of battery.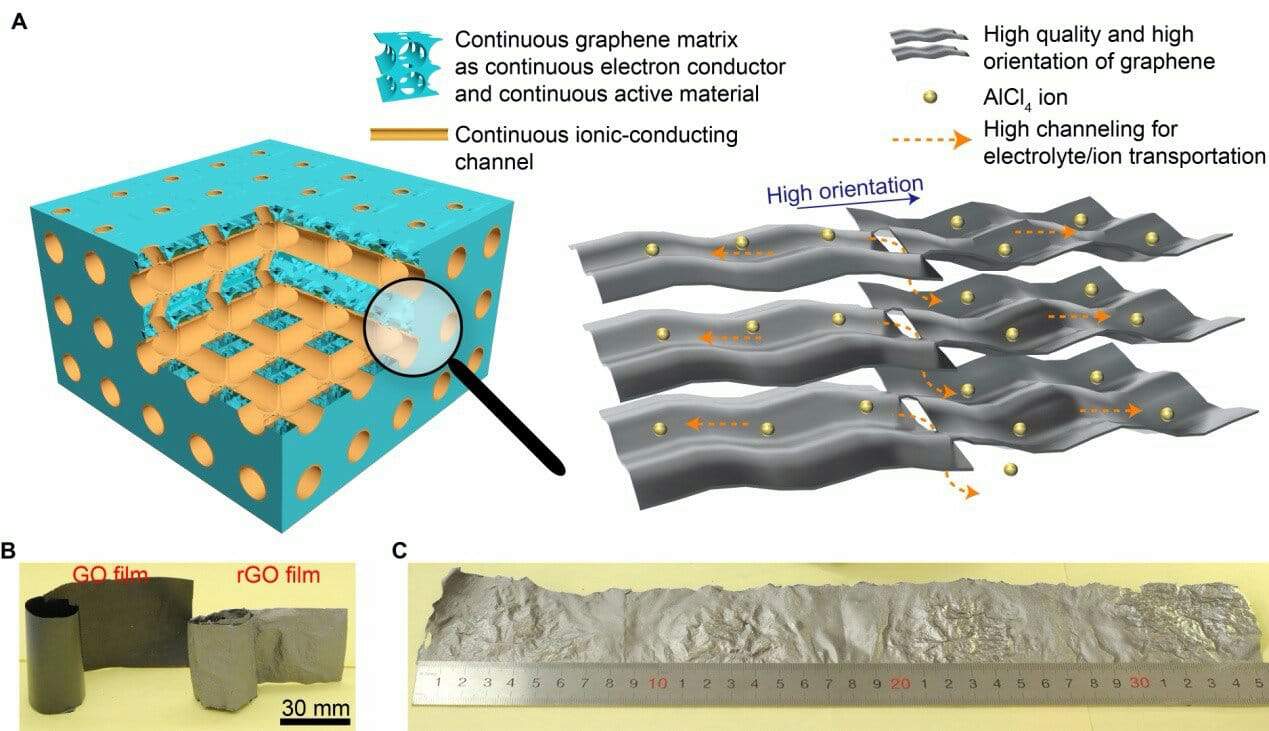 The battery which has a positive pole made up of thin graphene film and negative pole made up of aluminum can retain 91% of its capacity even after 250,000 charge/discharge cycles. Just like other graphene-based batteries, this new type of battery is also very flexible and can withstand subsequent folding of up to 10,000 times making it ideal for future wearable devices.
According to the research, the battery if used on smartphones, would last up to 70 years without degrading its capacity, even if it means 10 charging cycles per day.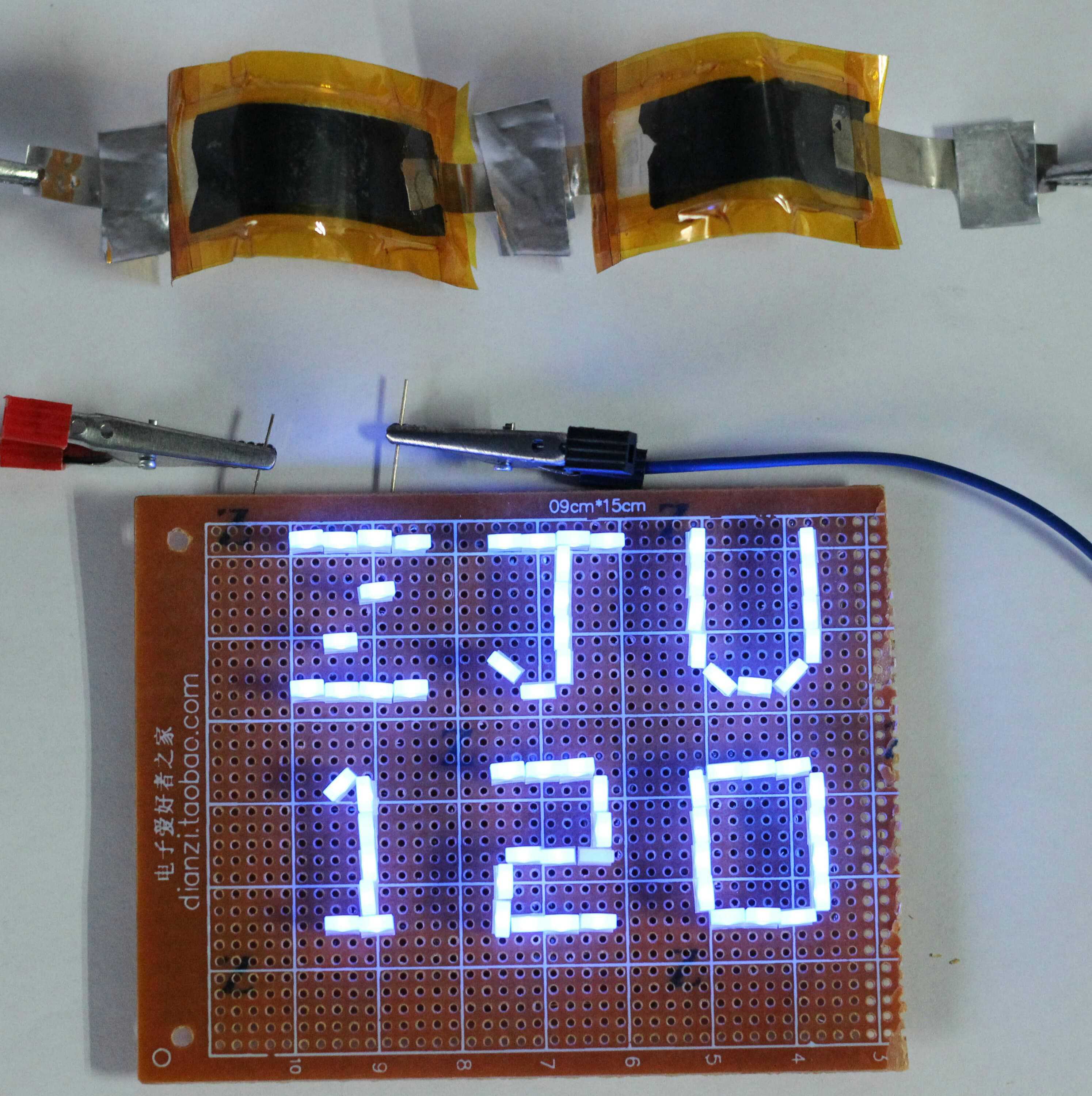 But for industry expert Zheng Jiatu, deputy managing director of the China Electric Vehicle Charging Technology and Industry Alliance, the results is somehow superficial directly pointing out the numbers specified by the team.
"These figures must be read with some caution," Zheng said. "The announced results are more likely the results of a simulated data model, rather than results from prototype testing."
The researchers, however, admitted that they have a long way ahead with many obstacles to overcome before the battery became available for commercial use. One thing the team would like to improve is the inferiority of the battery to the current lithium batteries in terms of energy intensity.