It seems that Xiaomi has dropped details regarding its flagship device for this year, the Xiaomi Mi 6. Through an undisclosed source a Chinese site has released details pertaining to this device yesterday. There is no way to assess the veracity of this information, hence take it with a grain of salt.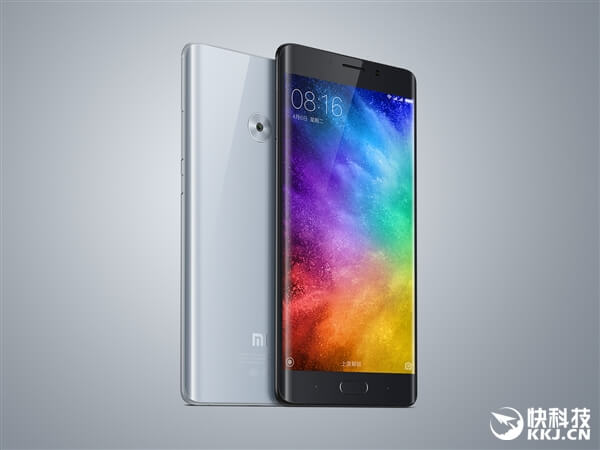 The Chinese website claims that the device will be powered by a Qualcomm Snapdragon 835 processor and will come in a couple of different price points. For the base variant sporting 4 GB of RAM coupled with 32 GB of storage expect to shell out $290 (~¥1999); a device with 4 GB RAM and 64 GB of storage and finally a 6 GB variant with 128 GB of internal storage are also rumoured costing no more than $365 (~¥2500).
Also Read: Xiaomi Mi Mix 2 will have a screen integrated fingerprint scanner.
The Xiaomi Mi 6 could use a 3,000mAh battery to keep the smartphone ticking. For connectivity, the smartphone could come with a USB Type-C port. On the software front, the Mi 6 will most likely run on Android 7.0 Nougat with MIUI OS layered on top.
All these handsets will feature a ceramic body, a 5.2 inch IPS 2.5D display and the camera package will be equipped with the same sensor that was featured in the latest SONY flagship, the Xperia XZ Premium. Sony Xperia XZ Premium sports a 19-megapixel rear camera which can shoot 960 fps slow motion videos of 720 pixels. Up front, the smartphone houses a 13-megapixel wide-angle selfie camera.
Also Read: Xiaomi Mi5c launched with company's own SoC, Surge S1.
This marks the device as the first announced Chinese handset with the Snapdragon 835 SoC which contrary to popular belief will not be under-clocked. This is definitely a break from the trend established by the company where it would generally release handsets with slightly under-clocked premium SoC's during the initial phase. The smartphone will be released on April 16, 2017 i.e Soon after the Samsung Galaxy S8.