The worlds biggest mobile industry trades show is just four days away! Several Popular smartphone manufactures are expected to showcase their offerings at MWC 2017. Here is a list of smartphones you can expect to be announced at MWC 2017.
Smartphones to Expect at Mobile World Congress 2017
LG G6:
LG G6 is a very important phone for LG as a company, following the failure of the LG G5. This time LG has decided to play it safe by ditching the controversial yet innovative "modular design" for an all aluminium design. The company is very excited about its next flagship and has teased various details like the water and dust resistance, camera specifications, LG UX 6.0 and more. The company has also teased about the inclusion of a very powerful AI Assistant. LG is a very good smartphone manufacturer and we hope that LG will deliver with the LG G6.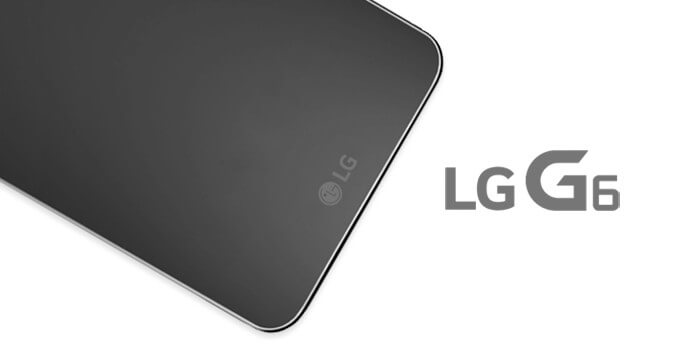 Moto G5: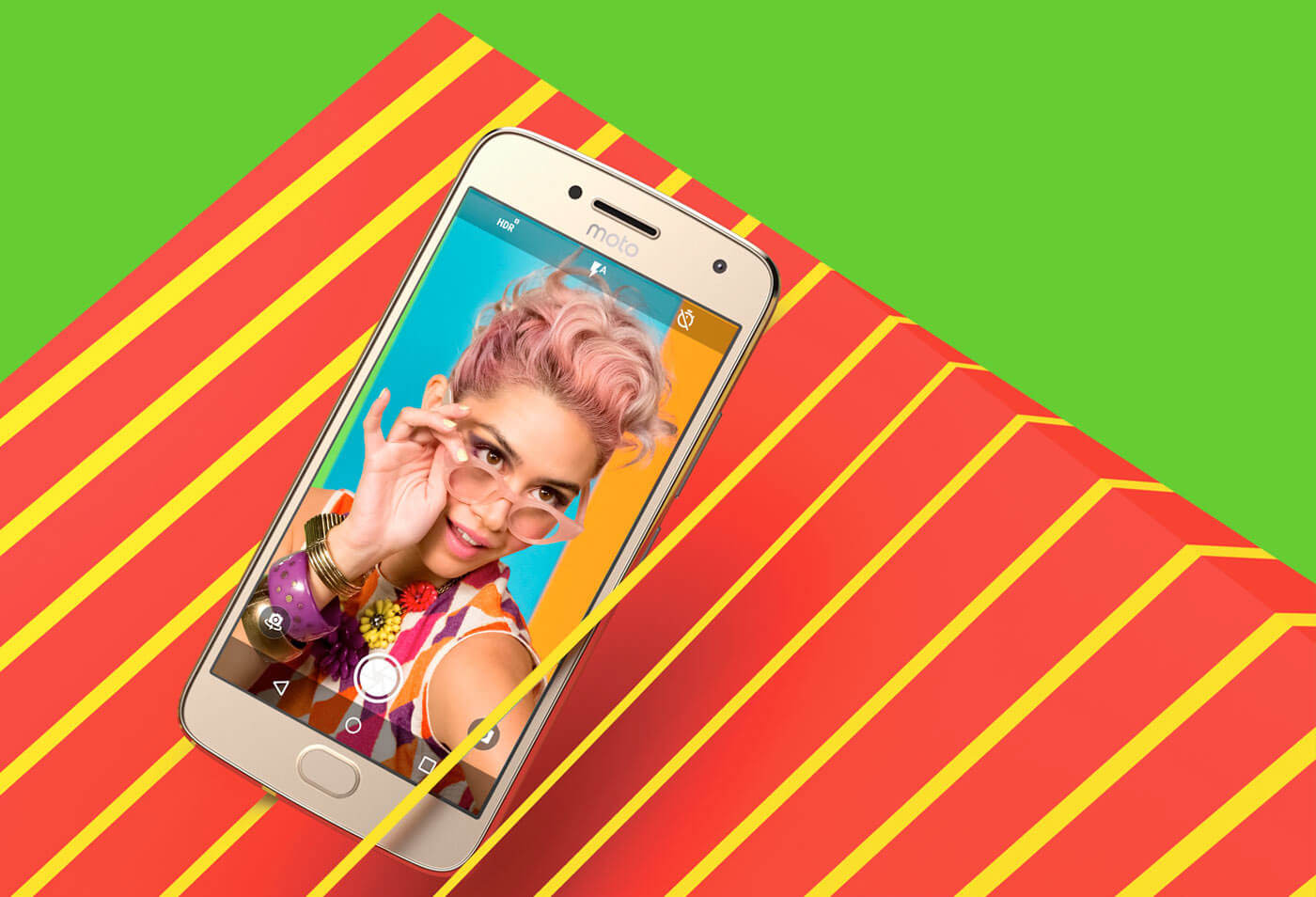 The Moto G4 has been an extremely popular phone in its price segment. It checked many boxes and had an exemplary camera for its price. This has created a lot of hype for the Moto G5. There will supposedly be two variants launching this year, the G5 and the G5 Plus. Various rumours have pointed that the Moto G5 Plus will be powered by a snapdragon 625 chipset with 4GB of RAM. It is also rumoured to come with a 5.2-inch display and a 12MP rapid focus camera. Expected price for the Plus model is $300, while the regular Moto G5 (with 3GB of RAM and potentially different camera) will be $250. The Moto M was a pretty Mediocre phone and we just hope that the G5 isn't!
Nokia 3 and Nokia 5:
Nokia is all set to make a comeback after years to the Mobile World Congress. Nokia has been a legacy company and there are a lot of expectations to be met. The Nokia 6 was launched a while back and the smartphone failed to impress. Nokia is expected to announce two smartphones Nokia 3 and the Nokia 5. Nokia seems to be concentrating on the budget offerings this time around as rumours suggest that these phones will be budget phones. Since no rumours or specifications have leaked, it will be interesting to see what Nokia has to offer.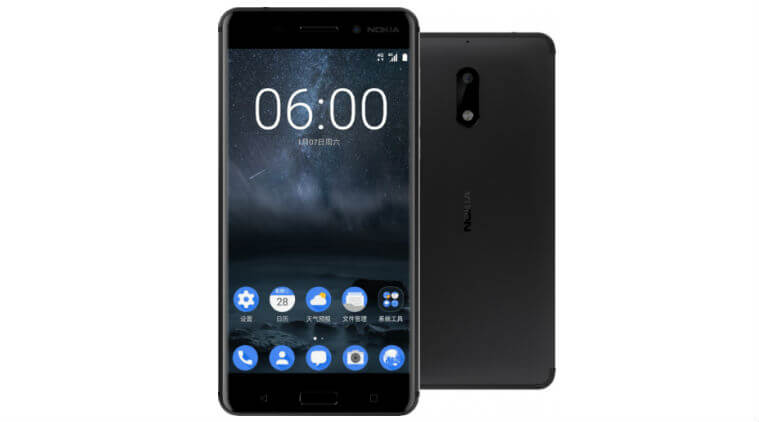 Huawei P10:
The Huawei P9 was a good smartphone and Huawei is set to launch its next smartphone, the P10 at MWC 2017. The Huawei P line has been a camera focused line up and the Huawei P10 is going to be no exception. The Huawei P9 included dual rear cameras with lenses from LEICA. The P10 is too expected to feature a dual lens camera design as its predecessor.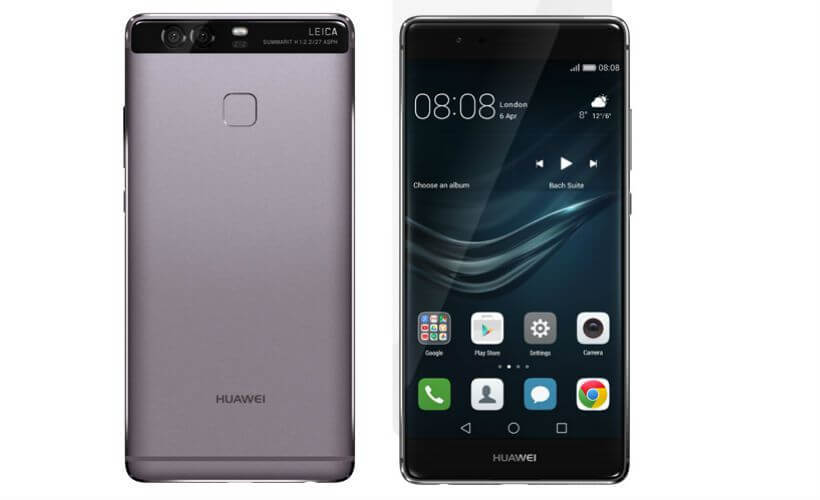 BlackBerry Mercury:
BlackBerry has been teasing its "Mercury" smartphone for a while now and it appears that it will unveil the Mercury at MWC 2017. The Blackberry Mercury is expected to retain the Qwerty Keyboard alongside the touch screen display. It is expected to sport high end specs and come with Android 7.0 Nougat.
Sony Xperia X2:
Sony is expected to launch the Xperia X2 at MWC 2017. There have hardly been any rumours on this device but the smartphone is expected to launch with high end specs. The smartphone is expected to be powered by the Snapdragon 821 Soc coupled with 4GB of RAM. The phone will run on Android Nougat with Xperia UI on top. This may well be an opportunity for Sony to re-capture the market.
Major Missing: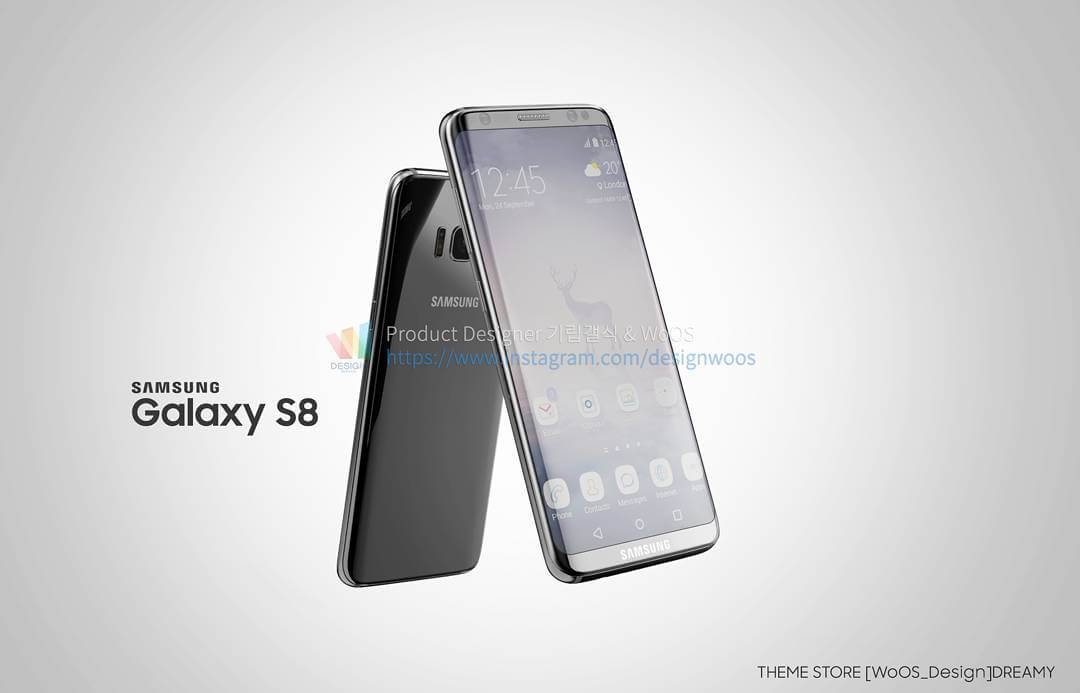 Also Read: Samsungs's 'Secure Folder' App Confirms The Design Of The S8
Samsung usually announces their net 'S' line Flagship at MWC but its not the case this time around. The galaxy S8 is expected to be announced later in April while Samsung is expected to briefly describe the S8 at the Mobile World Congress. According to leaks and rumours, the Galaxy S8 seems to be a beast and we can't wait for its announcement!