Four days prior to the Xiaomi Mi 6 launch event, the company has continued its daily teasers showcasing the various features of the device. The last one focussed on the dual-camera set-up on the smartphone. The next one talks about the design of the frame which is very reminiscent of the preceding Mi 5 but with a more aggressive bevel.
Apart from the more aggressive curvature, the design feature has been implemented on both the front and back. From the leaked images of the devices we can see the curvature very easily on the rear of the device but there is no clarity of the same on the front. This also flies into earlier reports of the Mi 6 carrying a traditional flat-panel up-front. Thus, we eagerly await more details and leaks to shed more light on this aspect.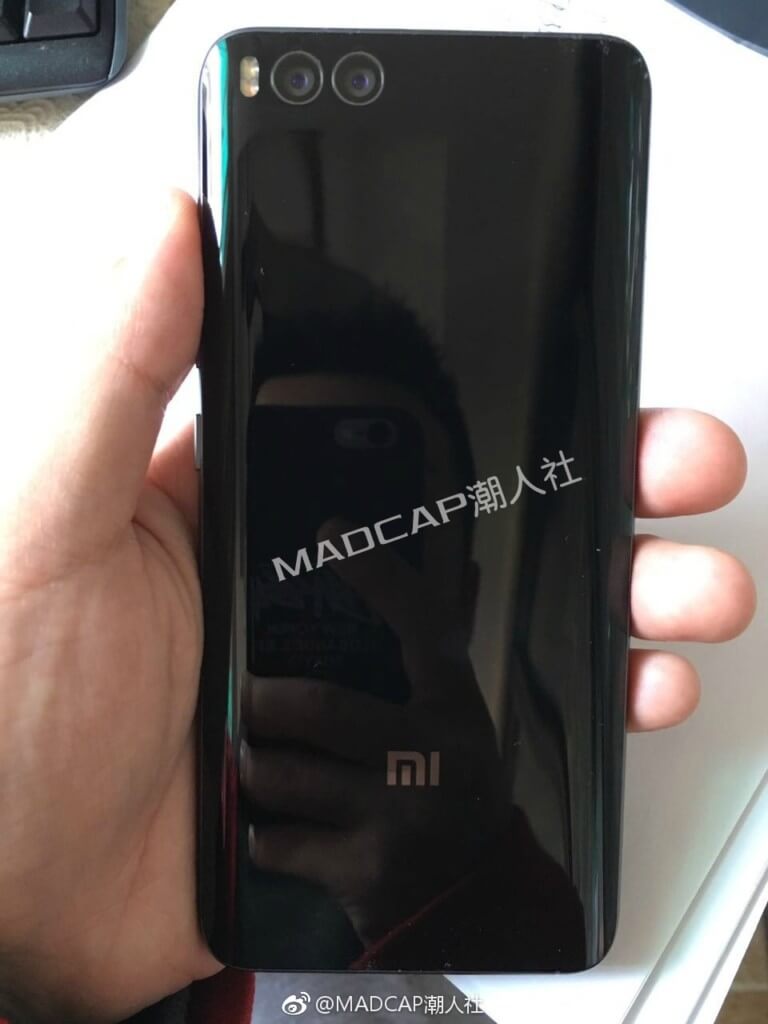 The Xiaomi Mi 6 is to launch on 19th of April. It will be the first device to feature the Qualcomm Snapdragon 835 SoC coupled with the Adreno 540 GPU after the Samsung Galaxy S8 and S8+. The device will feature 4 GB of RAM combined with storage options aup-to 128 GB. Just like the Galaxy family the Xiaomi Mi 6 will have a larger sibling launching alongside called the Mi 6 Plus, which carries a larger display and allegedly more RAM and storage options. The pricing of these devices was also leaked recently.
All in all, these teasers are disproving a lot of earlier leaks which had come out earlier in the months preceding the launch announcement. Follow us on our social media to keep up-to date with the latest with Xiaomi.