In a surprising report from South Korea , we have heard that Samsung is planning to sell their "recalled" Galaxy Note 7's with a safer and smaller battery of 3000 mAH instead of the original 3500 mAh. Samsung last year launched the Samsung Galaxy Note 7 which was critically aclaimed as the best phone of 2016 .
But, after its launch we heard reports that Samsung Galaxy Note 7's started to catch fire . This prompted the company to recall the Note 7's and they replaced it with different batteries but again , this replacement Note 7's also started catching fire . This prompted Samsung to officially discontinue its Note 7's and Samsung started to investigate the reason behind the phones catching fire.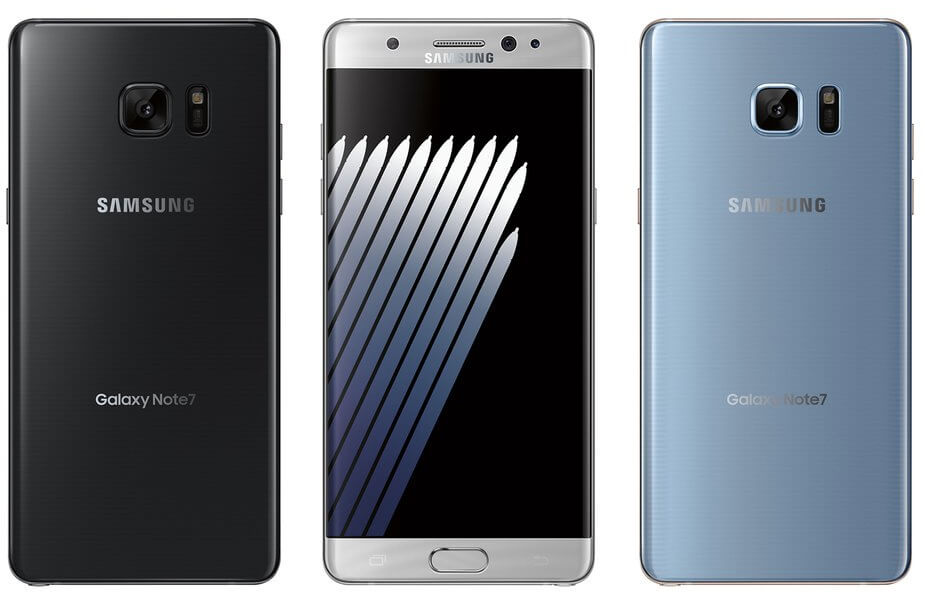 Also , Samsung had completed investigation on the reasons behind the Note 7 catching fire and Samsung released a press statement and also a Quality assurance video on Youtube explaining the cause of the defects and the steps taken to correct it.
Now , we are getting reports that Samsung has planned to sell the Note 7's lying around with a smaller battery to compensate for the loss of this "recalled" phones . This can also be done to avoid getting penalty from environmental organization for destroying this phones .
A popular leakster Evan Blass popularly known as @evleaks has tweeted this morning that Samsung is indeed planning to sell this phones . Its also worth noting that Samsung plans to sell this phones only in emerging markets like India and Vietnam .
Samsung reportedly plans refurbished Galaxy Note7 with smaller battery https://t.co/OTCdevTuWh pic.twitter.com/jVhDhqLvBJ

— Evan Blass (@evleaks) February 21, 2017
[Update: Official statement from Samsung India]
Now, we have got an official statement from Samsung India in this matter and here's what the company has to say about it:
The report on Samsung planning to sell refurbished Galaxy Note 7 smartphone[s] in India is incorrect.
Now , as far as this statement goes it should be clear that there are no such plans to sell the smartphone in India but its worth noting that the phones could sell in other emerging markets other than India . Stay tuned as we know more on this .