After the Galaxy Note 7 debacle, all eyes were set on Samsung's Galaxy S line to see how the brand turns the negative tide in its favour. But Samsung not only turned the tides in its favour, it made some record sales with the Galaxy S8. Needless to say, the slim-bezels of the handset not only redeemed Samsung but also allowed it to bounce back from its previous low. Now 2017 is already nearing its end and it's time to talk about where Samsung will take the S line next year. Quite a few rumours about the Galaxy S9 have started surfacing online as speculation is rife that Samsung may launch the handset earlier than usual. We take a look at these rumours and what surprises the upcoming Galaxy S8 successor may hold in its locker.
Rumored Features of the Galaxy S9
Design & Build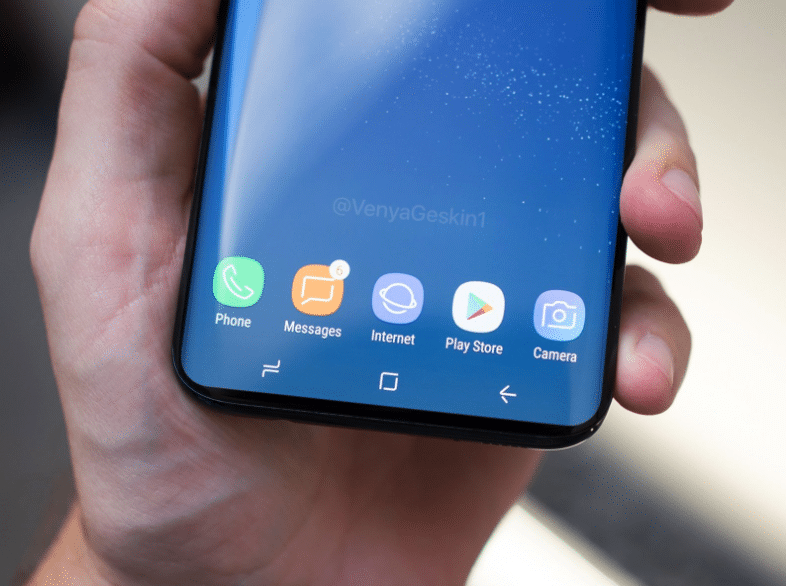 First off, let's talk about rumours pertaining to design. Famed leakster Evan Blass recently wrote that the Galaxy S9 will be a "Tock" release for Samsung. The term is based on the tick-tock model mostly associated with Apple. The "Tock" signifies a year of hardware changes while a "tick" year refers to major design-related improvements. So, this means that the Galaxy S9 will start where the Galaxy S8 left off, following the same design while making more hardware changes.
Screen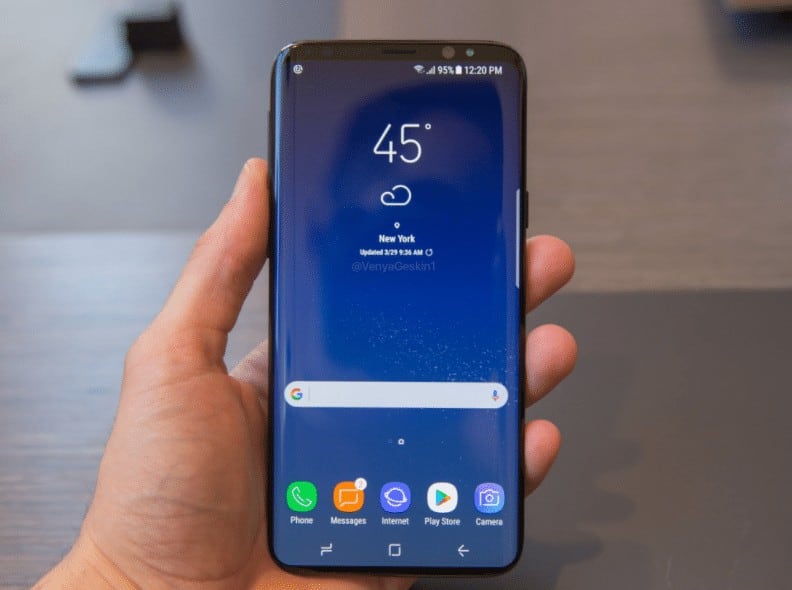 Rumours point that one of those changes will include an awesome 90% screen-to-body ratio. According to a report by Sammobile, Samsung will trim some more bottom bezels resulting in an almost bezel-less chin in the Galaxy S9. Since these reports surfaced, many HD concept renders have shown up portraying this report. Like last year, the Galaxy S9 will have a smaller footprint with reported 5.8-inch display panels while its bigger sibling should come with a 6.2-inch display.
Fingerprint reader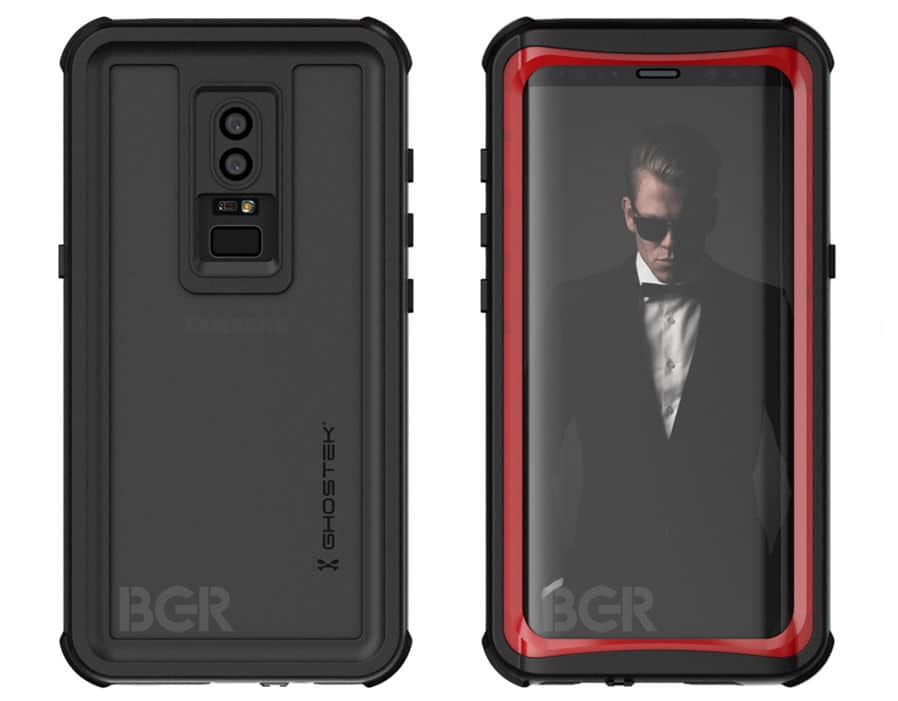 So, if this is a year of hardware related changes, what can we expect on that front? We have a few clues. First and foremost, Samsung will definitely move the fingerprint reader in a more comfortable position than it is right now on the Galaxy S8. This is pretty much evident, although not official, from the Galaxy A series renders that show a vertically-aligned biometric sensor. Galaxy S8 users have been clamouring for this change and we think it will definitely happen. This also leads us to another related leak. Since Qualcomm and Vivo demonstrated an on-screen fingerprint reader, some tipsters have been claiming that Samsung might endow the Galaxy S9 with the breakthrough tech. However, this seems very unlikely. Samsung is still having technical problems in implementing the new sensor under the screen and they won't hurry it up. The Galaxy Note 9 might be a better guess in this case. Korean publication ET News also reported that Samsung has been working on its own face and iris recognition software to pitch it as a worthy competitor to Face ID.
Cameras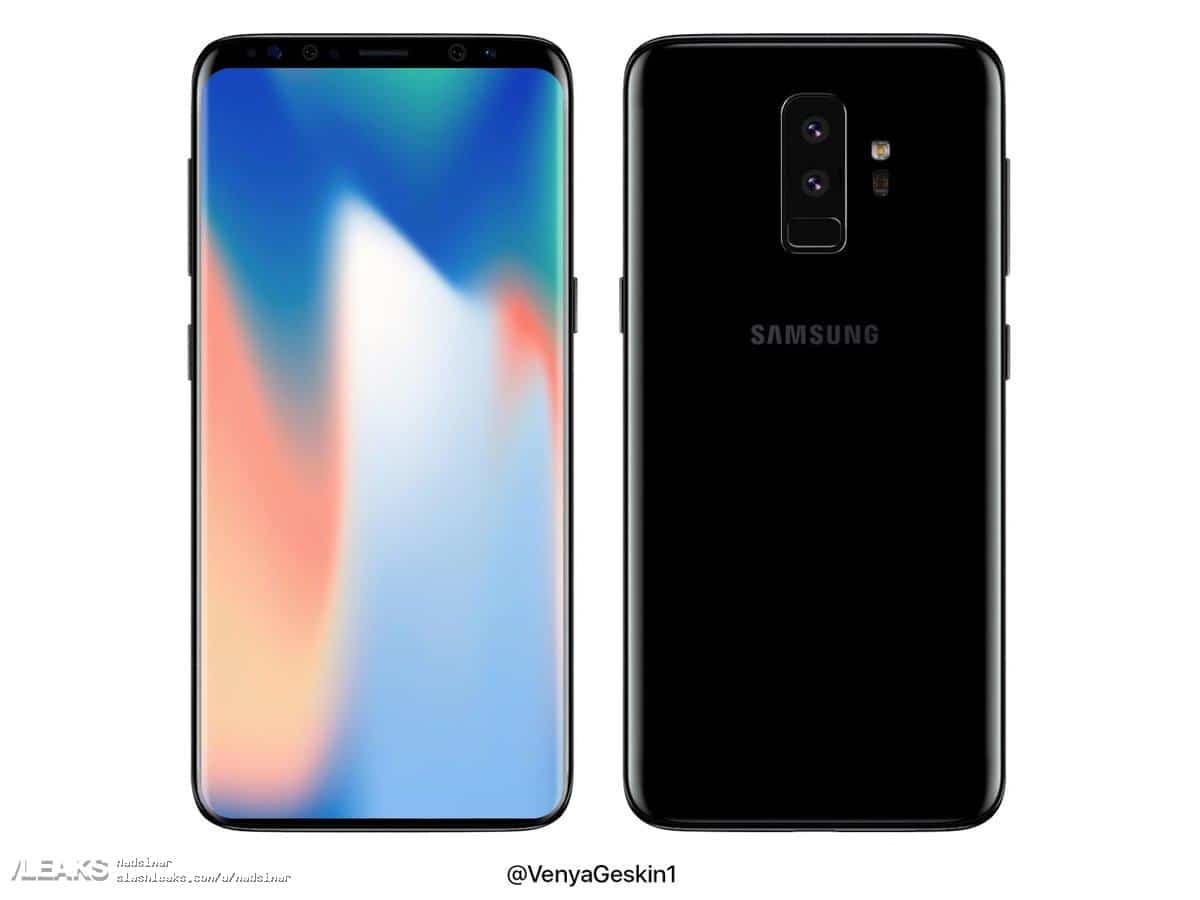 The next upgrade is expected to be in the camera department. The Galaxy Note 8 was the first flagship to feature dual shooters at the back. And Samsung is highly expected to continue that setup with the Galaxy S9. According to leaked schematics by a Chinese tipster, we might see dual 16 MP rear shooters on the new handsets. It was also reported by ETNews that the new camera will be capable of capturing slow-mo footage at 1000 fps.
Headphone Jack
But there's some potential bad news as well. There have been reports of the headphone jack getting phased out in the Galaxy S9. Now, this might incite harsh criticism from fans but many brands have recently axed the long-standing feature after Apple. And we wouldn't be surprised if Samsung does too. According to Evan Blass, we will also be seeing AKG Stereo speakers on the front of the new phones and I am looking forward to it.
Software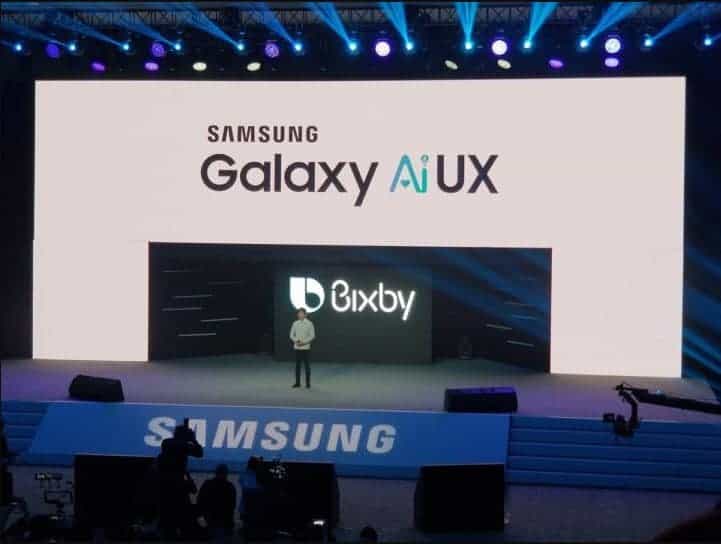 Lastly, we expect Samsung to greatly improve the software experience by infusing machine learning features along with Bixby. Since everyone has been singing praises of AI lately, why should Samsung stay behind? The Korean giant has been ramping up its AI presence slowly with startup acquisitions. Its latest acquisition has been a Chinese startup called DeePhi. Another AI company called Graphcore from the UK was also acquired just recently. All this is evidence that Samsung is talking AI seriously. A recent tweet by prominent tipster Ice Universe brought into spotlight something called Galaxy AI UX. The reference to this new feature is very vague and we don't know exactly what it will offer. But it is reasonable to presume that it will offer a customized UX that will adapt to user habits. Also, since Samsung has released Bixby 2.0, we are betting these AI features will be part of that new Bixby experience.Moreover, Android Oreo is more than likely to be present mixed with Samsung's proprietary skin whenever the Galaxy S9 goes official.
Colours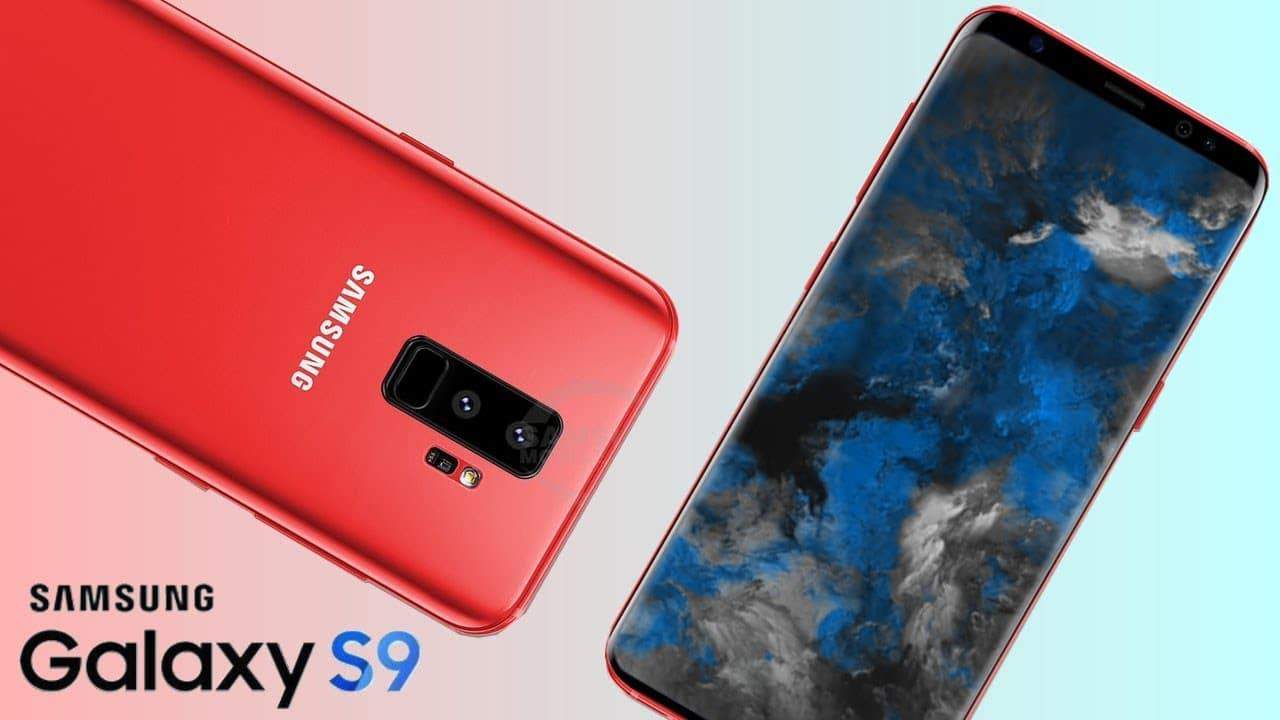 The Galaxy S line has some great colour choices and with the Galaxy S9, Samsung is expected to introduce a new Purple colour. Now, we've already seen the Deep Blue shade on the Galaxy Note 8 and we don't know how different the Purple hue will be. Personally, we would love to see a red one similar to the Galaxy S8 but with much more brightness. It's worth noting that some colours are specific to some regions. So, even if we do see a new colour, not everyone will be lucky enough to get their hands on it.    
So that's it for now as far as rumours are concerned. Samsung recently affirmed that the Galaxy S9 will be a no-show at the CES 2018 event. This could mean that they might show off the duo at MWC in the following month. And if that doesn't transpire, a separate event in March for the actual release will definitely take place.