Samsung might have maintained a low profile during the recently concluded 2017 Mobile World Congress, there have been plenty of speculations regarding their next flagships, the Galaxy S8 (and Galaxy S8 Plus). It has been heard that company might be gearing to unveil these devices in upcoming Unpacked Events in New York and London on March 29th. Recently fresh information from Samsung has confirmed that Galaxy S8 pre-orders are to commence on April 10th.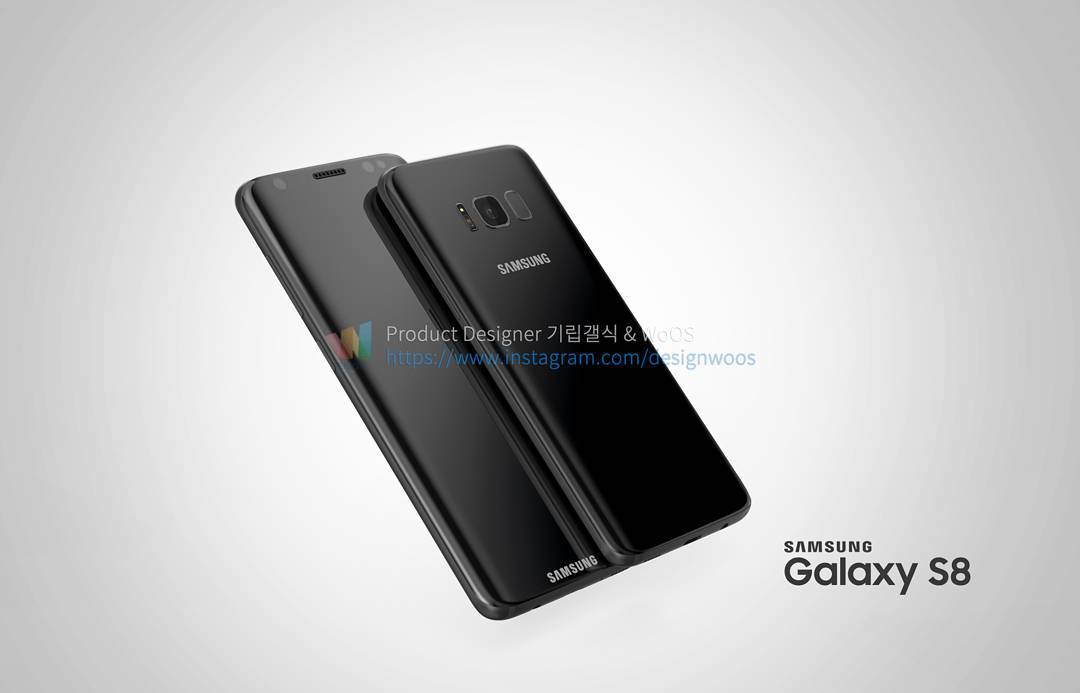 The flagship device is alluded to having a 5.8-inch Super AMOLED display with a resolution of 1440 x 2960, 4GB of RAM, either 64GB or 128GB of internal storage and expandable storage support up to 256GB. It will be powered by either the Qualcomm Snapdragon 835, for the international version (US / EU market) or the company's homegrown Exynos 9 processor for certain other markets. It is also rumored to come in either single-SIM or dual-SIM models.
The handset is also rumored to be equipped with a 12-megapixel rear shooter and an 8-megapixel selfie camera, all powered by a 3,000mAh battery. Leaks also show that Samsung has radically redesigned the layout of the physical home button and fingerprint sensor from the front of the device to its rear putting it in line with the popular design philosophy on other flagship Android devices.
The larger cousin of the Galaxy S8, the S8 plus is allegedly packing a 6.8 inch Super AMOLED display along with a larger 3500mAh battery thanks to the larger body.
Considering the popularity and wild success of the flagship Galaxy S line-up of the past it is no surprise that the company is accommodating a pre-order before the launch of the devices.