We have just over 9 days to go till Samsung unveils its Galaxy Note8 flagship in an Unpack event in New York and it has been spotted via a support page that a dual-SIM variant could be coming to the EU. Although it was never in doubt, it is good to have the information in hand.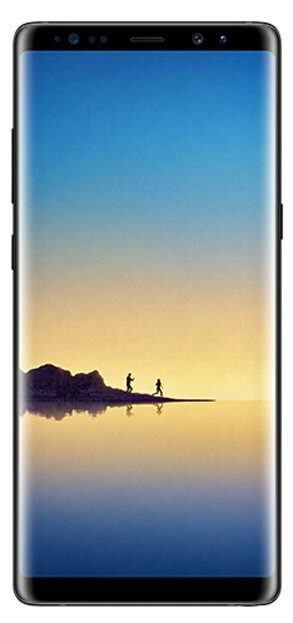 The revelation was courtesy the Austrian support page for the smartphone. The page lists the model number as the SM-950F/DS which indicates a smartphone packing the Exynos SoC with dual-SIM capability. Since the page is on the Austrian sub-site it indicates that the company plans to launch the dual-SIM variant in the EU region. It is not clear whether this would be a hybrid arrangement or not.
We are likely to know more about the device closer to the Unpack event. Till now it has been established that the Galaxy Note8 comes with a Qualcomm Snapdragon 835 (US variant) or Samsung Exynos 8895 SoC. This is complemented by 4GB of RAM and up to 128GB of internal memory although an exclusive Emperor Edition with beefed up specifications is rumoured to be in the works for the Korean market. The display will be a 6.3-inch Infinity Display with the same 18.5:9 aspect-ratio as the Samsung Galaxy S8 devices.
Read More: Samsung Galaxy Note8 shows up on Geekbench
The smartphone would be one the first to introduce dual cameras to Samsung flagships and would come with a heavily modified build of Android v.7.0, Nougat with enhancements for the S-Pen feature.
Follow us on our social media to keep up to date with the latest in the world of Android.