From a reportpublished over at The Investor, during a conference call held by Samsung detailing its first-quarter earnings the company claimed to have found the reason behind the Galaxy S8 series "red tint" display issue. The issue had been reported soon after the first customers got their hands on the smartphones in Korea.
Samsung representatives stated
"Due to the nature of Super AMOLED displays, there can be natural differences in color. Users can optimize the color depending on their preferences,"
With these statements, the company is trying to absolve any other components such as faulty chips or the display drivers being blamed for this issue. In the interim, it had advised users facing the issue to change the screen colour temperature to suit their needs. This is available under the Settings menu > Display > Screen Mode > Colour balance sub-menu. The company had also promised to issue a patch to resolve the problem completely without users having to manually tweak anything.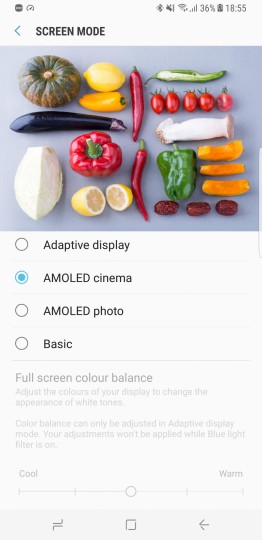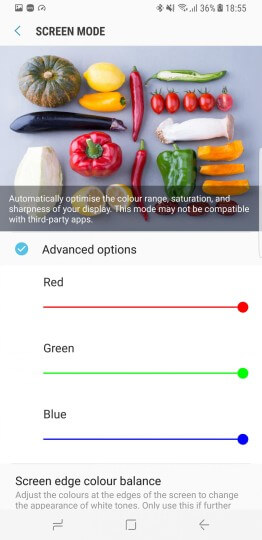 The company has kept to its word and users of the Galaxy S8 and S8+ in Korea have started to receive a software update with build numbers G950NKSU1AQDG and G950NKSU1AQDG, respectively. Post updating users have a brand new setting option in the Adaptive Display screen mode, which allows users to adjust the displays full screen colour balance.
The update also included another option called the Screen Edge Colour Balance under the Screen Mode menu, which enables users to adjust colours at the edge of the panel