Samsung is back on bashing their competitors. This time, on Apple and the iPhone X.
Last week, an ad uploaded by Samsung on YouTube features famous names in the tech industry gushing about the quality displays on Samsung phones. The video was released in the wake of display quality issues on the Google Pixel 2 XL and LG V30. Whether it is intentional or not (as they didn't mention any names), it is clear what the ad wants to point out or where it is aimed at.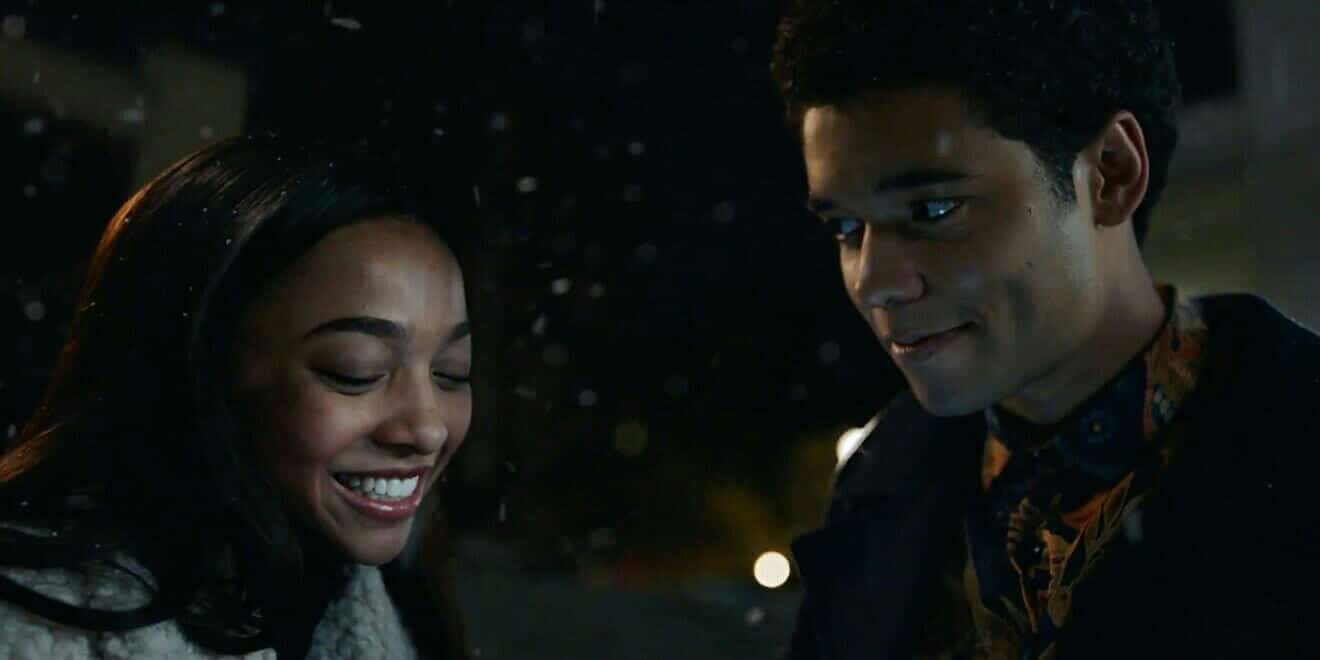 However, when it comes to Apple, Samsung is very vocal about their extreme aversion of the brand. With the iPhone X hitting the shelves around the globe, it is expected for Samsung to released an advertisement that will mock Apple's latest flagship. Well, this has been going on for years since the early days of Galaxy smartphones and so none of us were shocked.
https://youtu.be/R59TevgzN3k
The 60-second ad called "Growing Up" highlights how Apple apparently always been late to the game when it comes to features such as water-proofing, wireless charging and other things Samsung claims to have been implemented on their phones since the very beginning. The ad features a long-time Apple "fanboy" who's been buying iPhones for years only to always come up with a lot disappointments.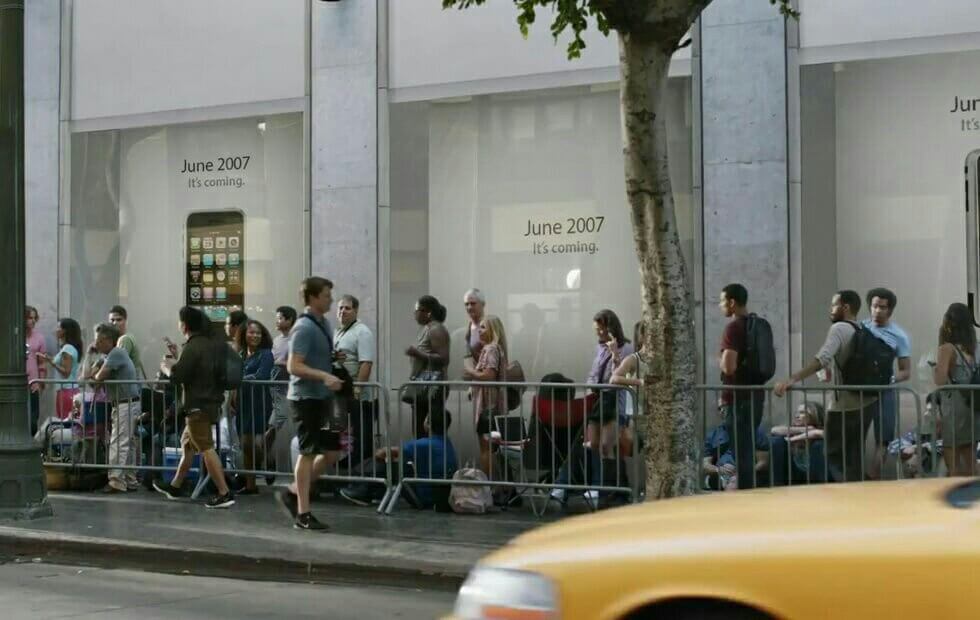 The ad begins in 2007 when the protagonist joins a crowd of people lining up to get the first-generation iPhone. By 2010, he starts to experience low storage issues. In 2013, the protagonist meets his girlfriend at the college where she is shown using a Galaxy Note 3. The stylus and large display on the Galaxy Note 3 put the protagonist's iPhone 5 to shame.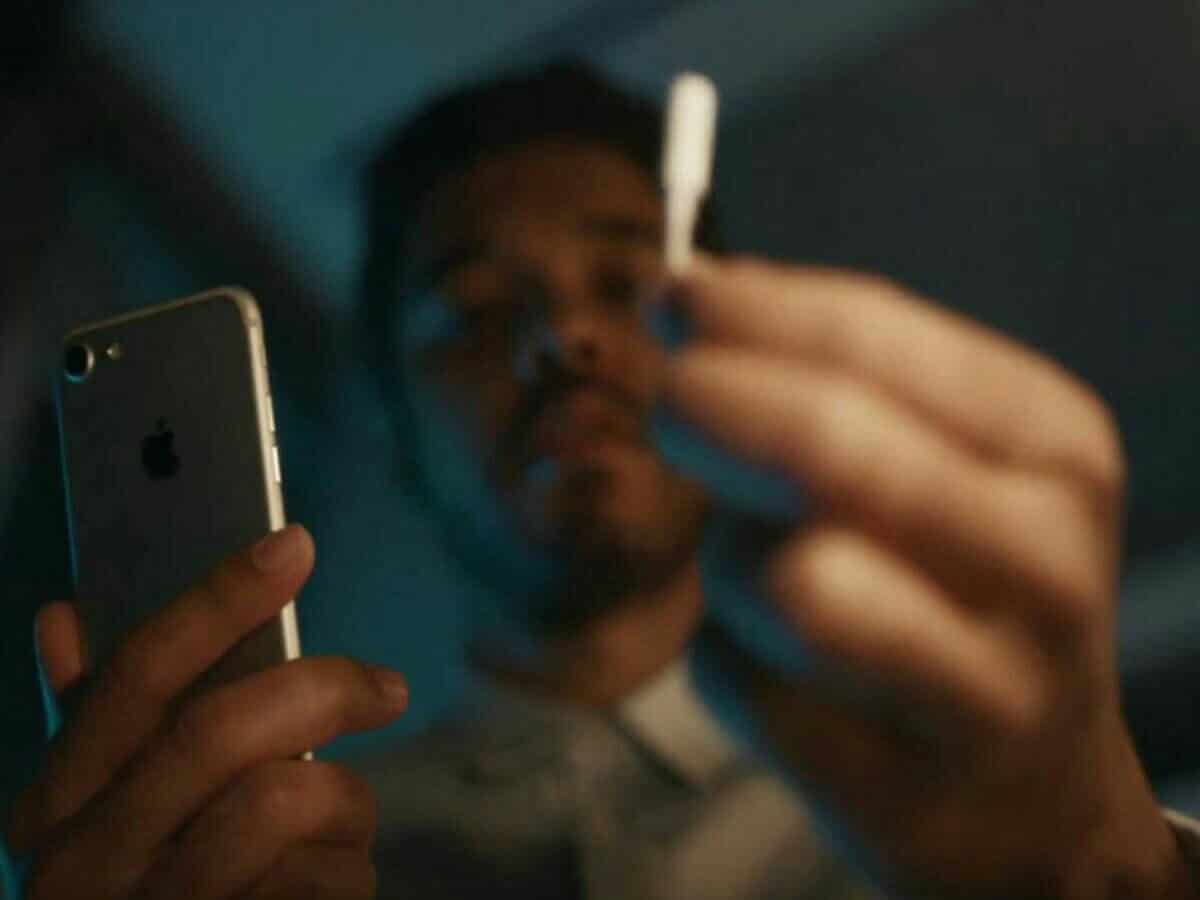 And the mockery continues. From the survival of his girlfriend's Samsung phone during a dip in a lake while his iPhone died, to opening his new iPhone only to be surprised with a dongle, to a scene where he was rig up to a set of wires for him to listen and charge his iPhone at the same time when his girlfriend enjoys wireless charging. The ad resulted to an insulting laugh of reality rather than sympathy towards the quiet Cupertino-grown fruit.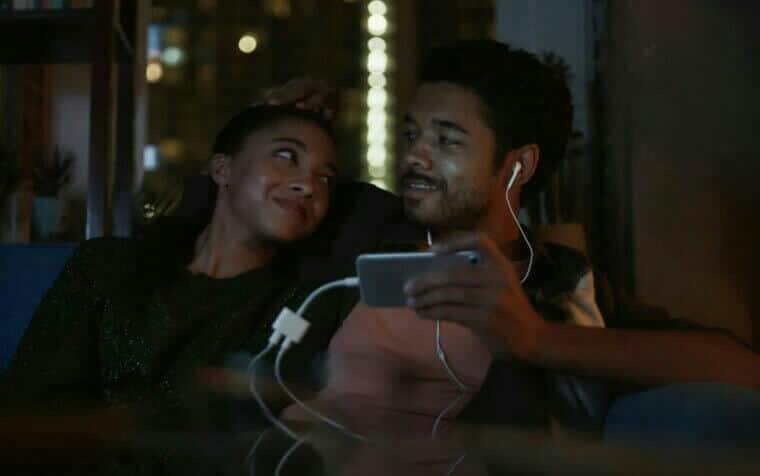 In the end, the protagonist finally purchased a Samsung with some quick shot of people waiting in line to get the iPhone X. The ad finishes with a phrase saying "Upgrade to Galaxy", boasting the superiority of the Galaxy phones against iPhones. But never did this ad mentioned about the company's plasticky start when Apple begun using premium metal and glass on their iPhones or the Note 7 debacle that almost sent the Note lineup to collapse. Nonetheless, this ad speaks for reality of [some] iPhone users. If this is a knife that Samsung have thrown, Tim Cook should be dead by now.
"At a time when tens of million Americans are ready to upgrade their smartphones, the two biggest brands have introduced flagship devices—at the same time," Samsung says. "This new ad speaks directly them, underscoring why so many are choosing Galaxy S8, S8+ and Note 8 as their next smartphone. Instead of being on autopilot, they are finally excited about technology again."
Samsung just burned Apple to ashes. No pun intended. So let's grab some popcorns because the war has ignited. Again.