Everyone is waiting for April 19th to witness Xiaomi take off the cover from its much awaited Mi 6 series of smartphones. The Xiaomi Mi 6 and Mi 6 Plus would be the first Chinese flagships after Samsung's S8 series of devices to feature Qualcomm's latest and greatest Snapdragon 835 SoC. Now it seems there is to be another major announcement to go along with the Mi 6 launch, the Mi Max 2 launch.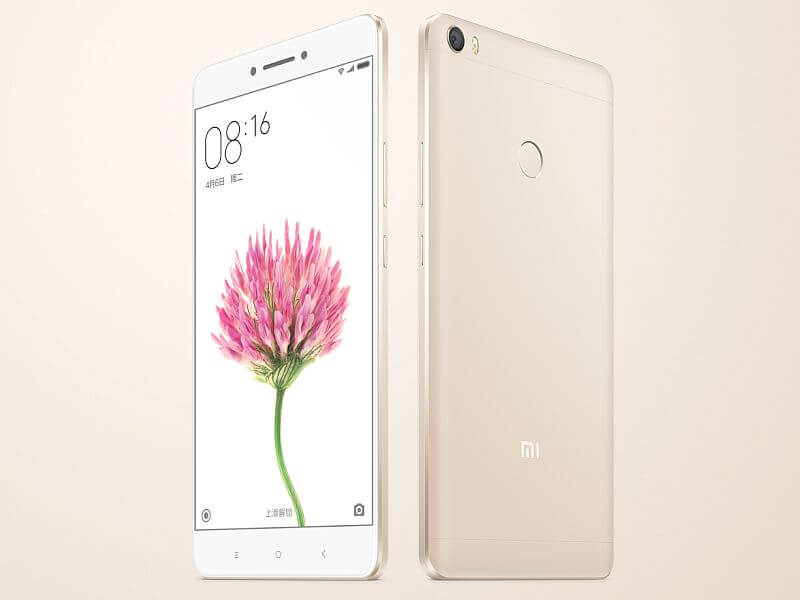 The Mi Max 2 is the successor to the original Xiaomi Mi Max a budget phablet device released by the company last year. The Mi Max 2 continues to sport the same generous 6.44-inch display, bumps up the RAM to 6 GB (up from 3 GB) and a gargantuan 5000mAh battery is provided to power the hardware.
In a report at Mydrivers.comit is speculated that the Mi Max 2 will launch alongside the flagship in the same launch event at Beijing University. From leaks regarding the device it has been pieced together that the Mi Max 2 will sport a Qualcomm Snapdragon 626 SoC coupled with 6 GB of RAM which will be priced at ~1,499 (~14,000). The 6.44-inch IPS panel is a full-HD (1080 x1920) display. In the camera department it is slated to use a 12-megapixel SONY IMX378 sensor, which it shares with the more expensive Mi 6 series of devices. For selfie duties, a 5-megapixel sensor is placed up-front. The Mi Max 2 is also running MIUI 8 based on Android's recent v7.1.1, Nougat flavour, again a trait it shares with the more expensive flagships.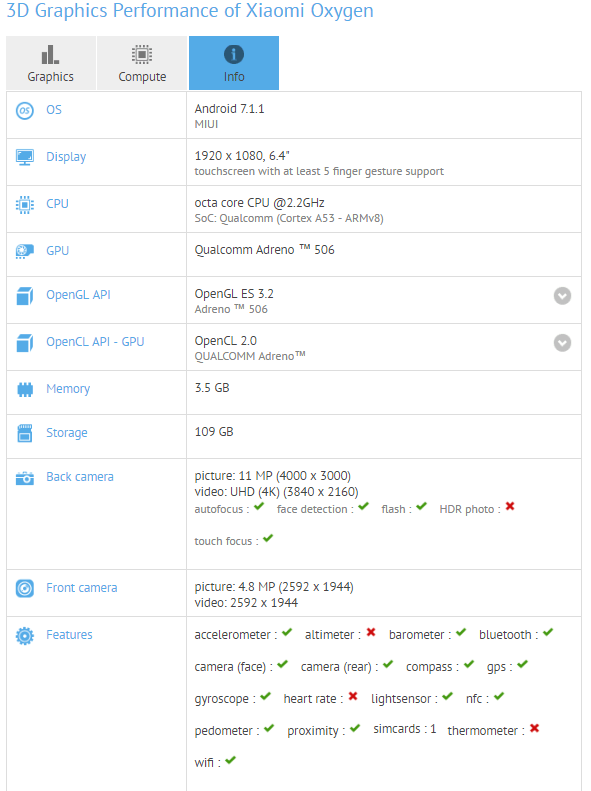 The report further speculates the existence of a higher end version of the Mi Max 2, much like the Mi Max Prime Edition that could potentially be packing the newer, yet un-revealed Qualcomm Snapdragon 660 SoC which will be priced ~1,699 (~15,900).
Read More: Xiaomi Mi 6 leaks galore, dual rear-camera confirmed
Follow us on our social media to keep up-to date with the latest in the world of Android.