Qualcomm had officially unveiled the Snapdragon 660 in the May of this year. Since then we have had only one handset launched with this chipset released, OPPO's R11 range. This though has not prevented the rumours of an apparent successor to appear. A recent post on Chinese microblogging site Weibo has claimed that Qualcomm is already working on the Snapdragon 670.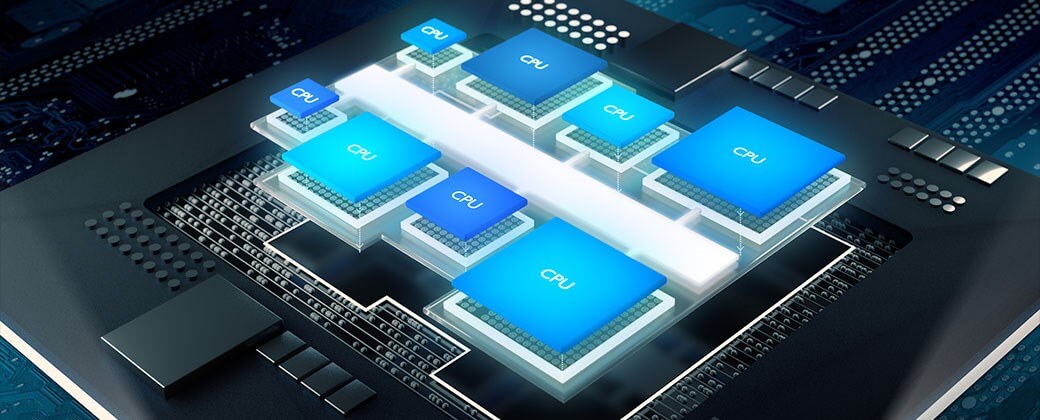 The chipset would be following in the footsteps of its predecessor (the SD 660). The processor component will comprise of eight third-generation Kryo 360 cores arranged under ARM's latest DynamIQ layout process which succeeds the company's earlier big.LITTLE process. This allows Qualcomm to pair two high-performance Kryo 360 cores with six low-power Kryo 360 cores. The GPU component would get a bump up too in the form of a yet undisclosed 600 series Adreno sub-system.
Read More: Qualcomm unveils the Snapdragon 450 SoC at MWC 2017, Shanghai
The post further states that the chipset would be manufactured on Samsung's 10nm LPP (Low Power Plus) fabrication process. This would allow the chip to retain high levels of efficiency even after a step up in performance. Production of the Snapdragon 670 is expected to commence sometime in Q1 of 2018.
Follow us on our social media to keep up to date with the latest in the world of Android.