It's no secret that Oppo blatantly copies Apple's design in hardware as well as software. With that, we are reminded of the Oppo R11 and R11 Plus smartphones, the latest specimen of Oppo design. A freshly leaked schematic sheds light on the successors of the 2 handsets rumoured to launch as early as November 2. The R11 and R1 Plus came out just in June this year with Snapdragon 660 CPUs. Oppo is already on track to launch the F5 on 26th of this month and the R11s/R11s Plus will be next high-profile launches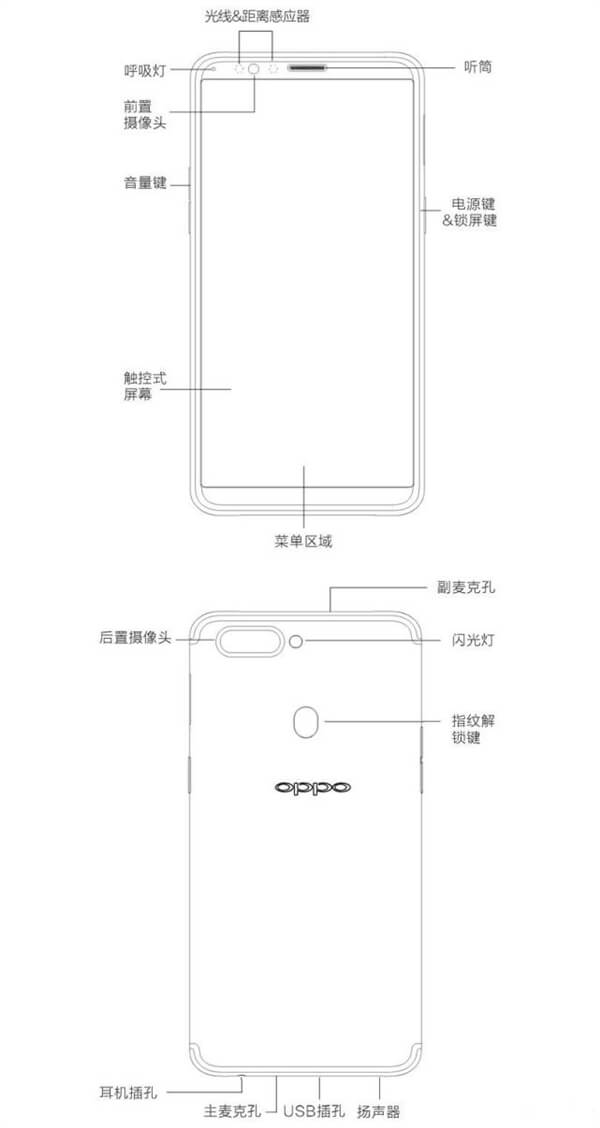 Speculation is rife that the Oppo R11s will follow suit with the 18:9 aspect ratio display panels. However, both the variants are supposed to feature QHD+ resolution i.e. 2,880 x 1,440 pixels. Moreover, Oppo will be using a 6-inch OLED display for the R11s if the latest info is to be believed.
The rear isn't that interesting to talk about as the front here. As it has the same design as the R11. Oppo will fit in a 0.9μm 24-megapixel Samsung S5K2X7 sensor as one of the lenses on the rear. Also, the fingerprint reader should also find it's home on the rear as the front will be dominated by the display. Furthermore, the R11s Plus might be bumped up with the Snapdragon 835 chip with 6 GB RAM. While the smaller sibling will stay content with the Snapdragon 660 SoC.
Some rumours regarding the price indicate that Oppo R11S may arrive with a pricing of 2,999 Yuan (~$455) in China. The high-end R11s Plus could go as high as 3,499 Yuan (~$531).
Get notification about our latest updates, leaks, hacks & exciting offers in realtime!