OnePlus has never had more than 2 colours for its phones. The OnePlus 3/3T only came in two colours: Graphite, and Soft Gold. Likewise, the OnePlus 2 only came in a Sandstone Black colour. These limited colours, although good, left a lot to be desired for potential customers. However, with the OnePlus 5T, the company looks to change things.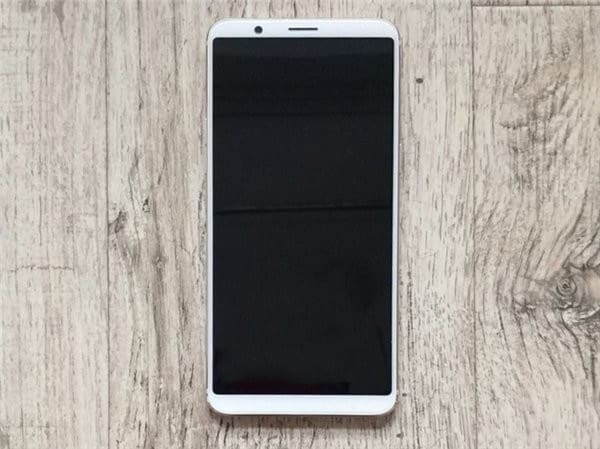 It is being reported that a white version of the OnePlus 5T is in the making. Some Chinese media outlets were reportedly in possession of such a unit, and today the images of that device got exposed online. Initially, the OnePlus 5T only had a boring Midnight Black shade. However, the company recently launched a Lava Red version of the flagship for the first time breaking tradition.
Also, the OnePlus 5T has a limited Star Wars Edition device which is white in colour. This is limited to India only. Also, there are some differences between the Star Wars Edition and the leaked new colour.
As we know, OnePlus devices come with a black front. But the white colour comes with a white front contrasting the inactive black display. Also, looking at the images, the bezels seem rather thin, even more than the versions currently in the market. Oddly enough, the back of the phone has not been snapped yet. It might be Golden at the back like recent OnePlus 3 versions. Having said that, it is not yet known when the new paint job will be made available to the public.