Nokia 8 may not be the best flagship smartphone right now, but it has everything worthy of it's class. It ships with the latest and secure version of Android, a powerful Snapdragon 835 processor and three Zeiss-branded cameras (all capable of shooting 4K videos) paired up with impressive OZO Audio recording.
However, HMD fall short with it's camera app. If you're a long time Nokia fan and have used Nokia 808 PureView or Lumia 1020 before, you'll be disappointed with the camera app that ships with the Nokia 8. You're not getting a full manual control over your phone's camera, limiting you to just point then shoot. But that didn't stop Christopher Westerholm from unlocking the phone's full potential. He shoot a short 4K video called "FIRST SNOW" with his Nokia 8 and its mediocre dedicated camera app.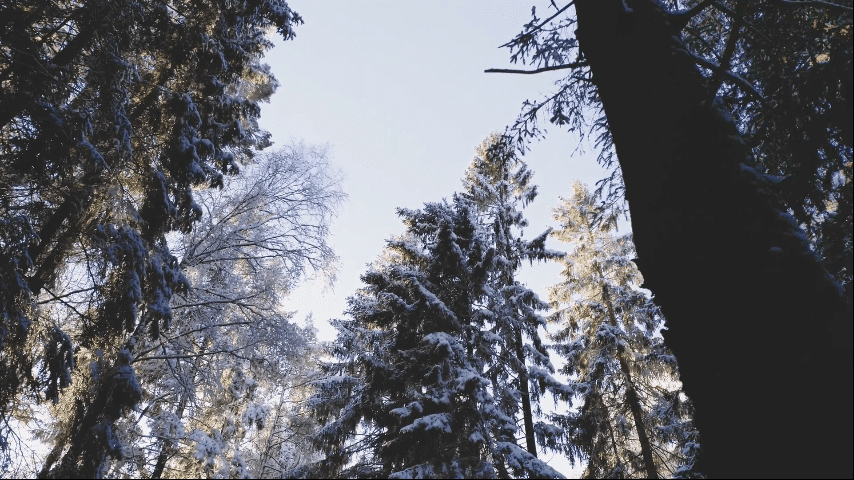 This wasn't the first time that Westerholm shoot with a Nokia device though. Way back in 2012, he uploaded a video on YouTube called "NOKIA 808 PUREVIEW CINEMASTYLE EPISODE I". This video inspired me to try mobile filmmaking and I have love it ever since.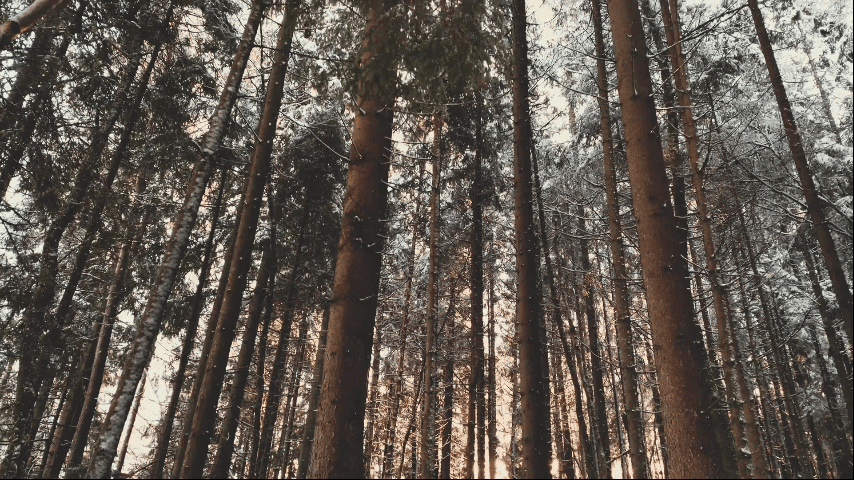 His videos doesn't have any story in the first place, only a sequence of full cinematic goodness, showcasing what Nokia phones are capable of. But his cinematography is top of the class, and I doubt if he hasn't land a cinematography job yet. To shoot with a mobile phone as good as his output requires pure talent.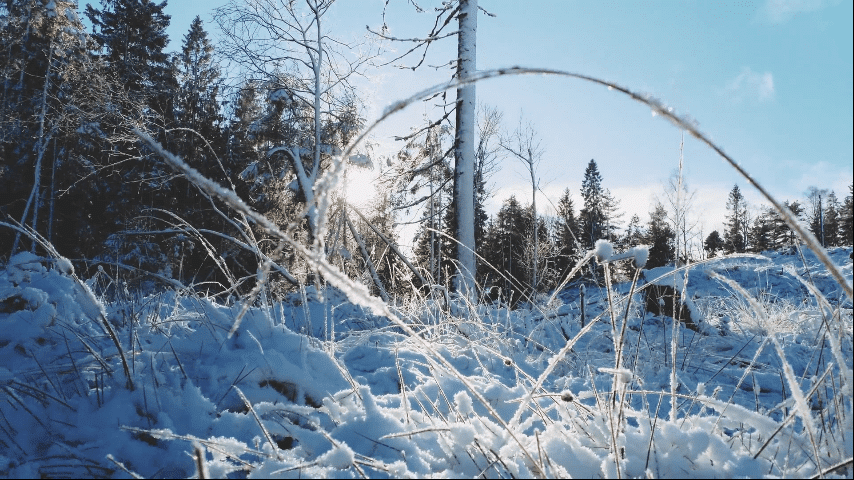 When Lumia 920 was released, he was also the first to showcase the phone's cinematic ability. This continued until the Lumia 950. And now that Nokia is back (at least via HMD), it's glad to see Christopher Westerholm back with his Nokia experiments.
Like the "LUMIA 920 CINEMASTYLE" videos, "FIRST SNOW" was shot with barely any custom settings to rely on. That means, he can only start or stop recording, change the resolution or change which camera he wants to record with. Aside from that, there is really nothing he can do. He can't adjust exposure or dial down contrast and saturation. Even Westerholm admitted that it is such a pain to have nothing to work with your own command.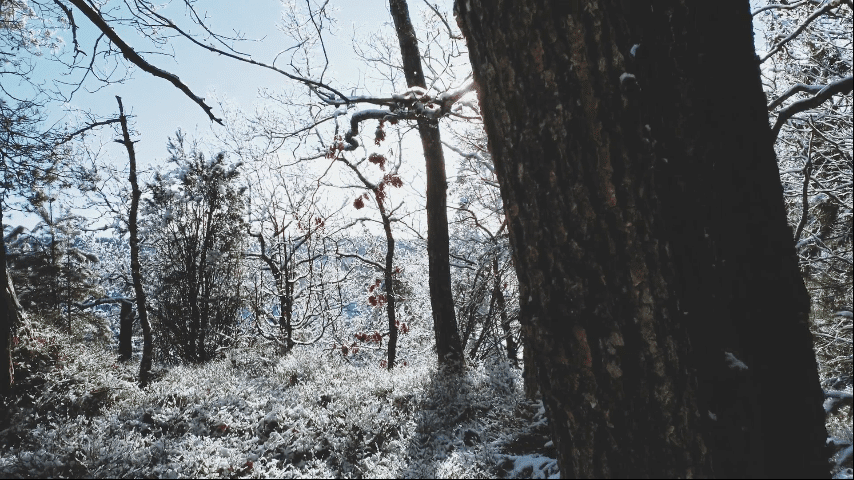 Westerholm said in a comment that the biggest strength of the Nokia 8 is its superior audio recording (thanks to OZO Audio) and great image stabilization. According to him, Nokia 8 doesn't get confused when moving on a slider or gimbal, unlike other newer phones which make some wobbly footage when put on an external image stabilization. Although the 4K output on the Nokia 8 isn't as sharp as of any other phones, Westerholm hopes that HMD can fix this with future software updates along with its bad autofocus system and improved camera app.
Watch the full video below: