Last week, a marketing material containing a photo of the alleged Nokia 8 appeared on Weibo. Although it looks illusory, we do not disclose any possibility that it might be the long waited flagship device from Nokia.
The device looks odd for some reason. The front features an infinity display which looks nothing like the Galaxy S8. The display is wrapped around the device perfectly, something that would require advance software algorithm for the device to distinguish accidental presses on side display. The minimal top bezel of the device (although not clear) shows an earpiece, a single front-facing camera and that's it. There's no sign of iris scanner or even the basic sensors. The Nokia branding is also located on the device's chin, something that Nokia haven't done before with their previous smartphones. The fingerprint sensor is also nowhere to be found. At the back of the device, we can see a vertical camera plate which located on the top left side instead of in the middle. There's also no dual camera setup, but atleast it features a Carl Zeiss optics. Overall, I'm not a fan of the design.
But that didn't stop Concept Creator from bringing the alleged device to life. The first odd looking device for me turned out to be a stunner. Still, my only grudge would belong to the camera placement, which left the back of the device look like a wasted space.According to the video, the device will feature a button less design. That means, it will not have any physical buttons. The fingerprint sensor will also be embedded under the display and the camera will be 16MP f/1.7 Zeiss optics. As of now, there are no valid reports regarding the Nokia flagship but we expect to hear more about this in the coming months.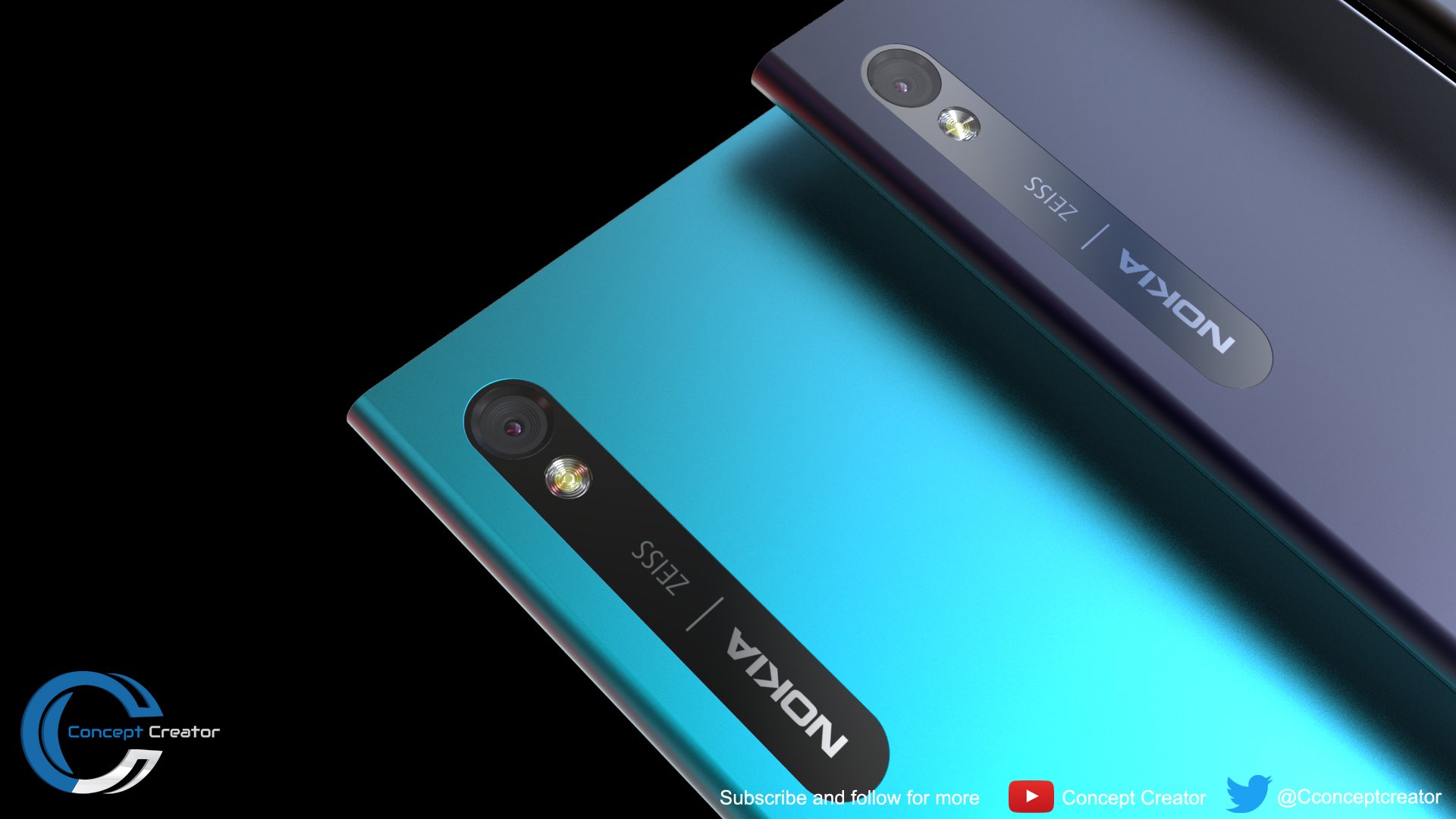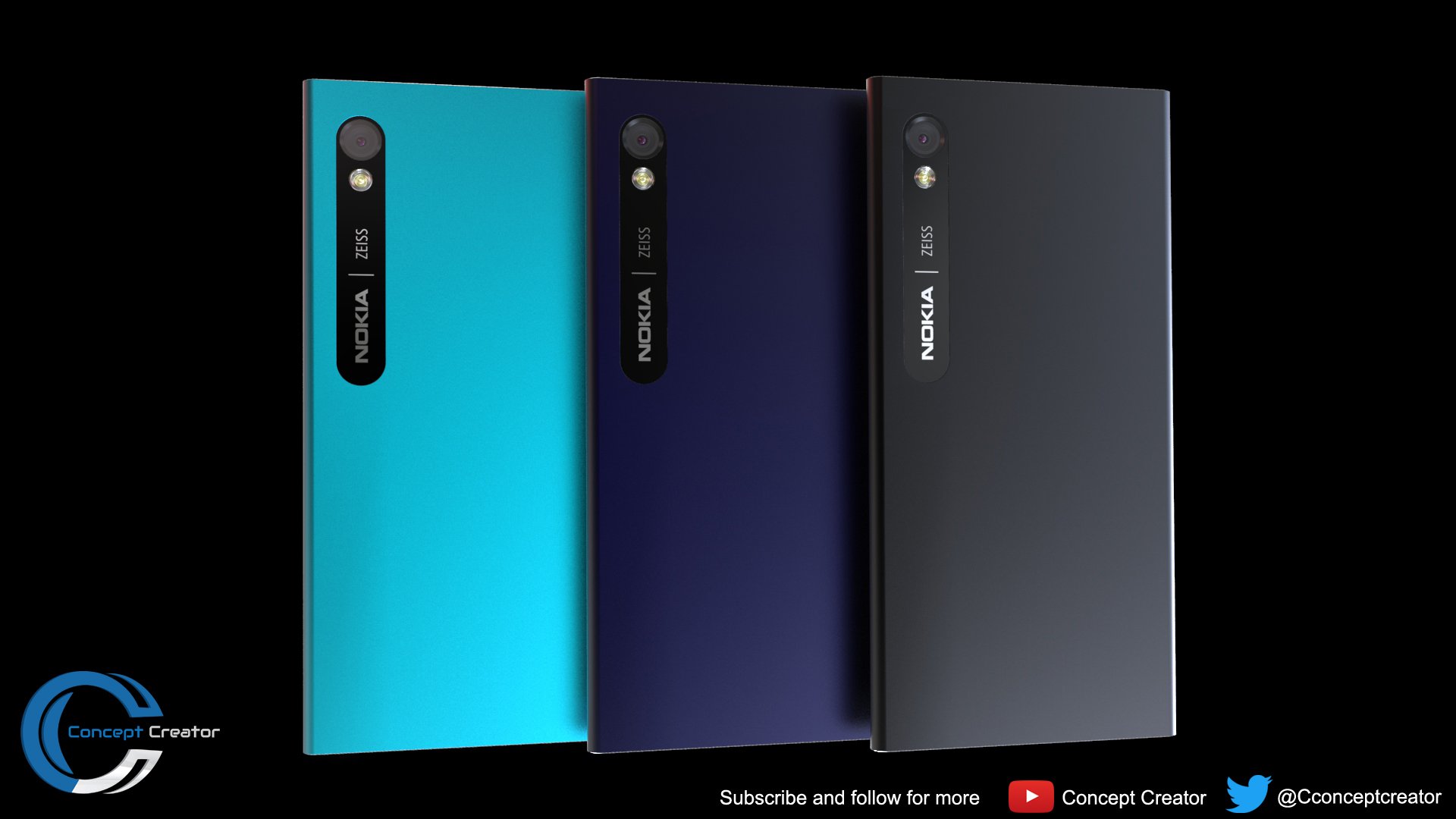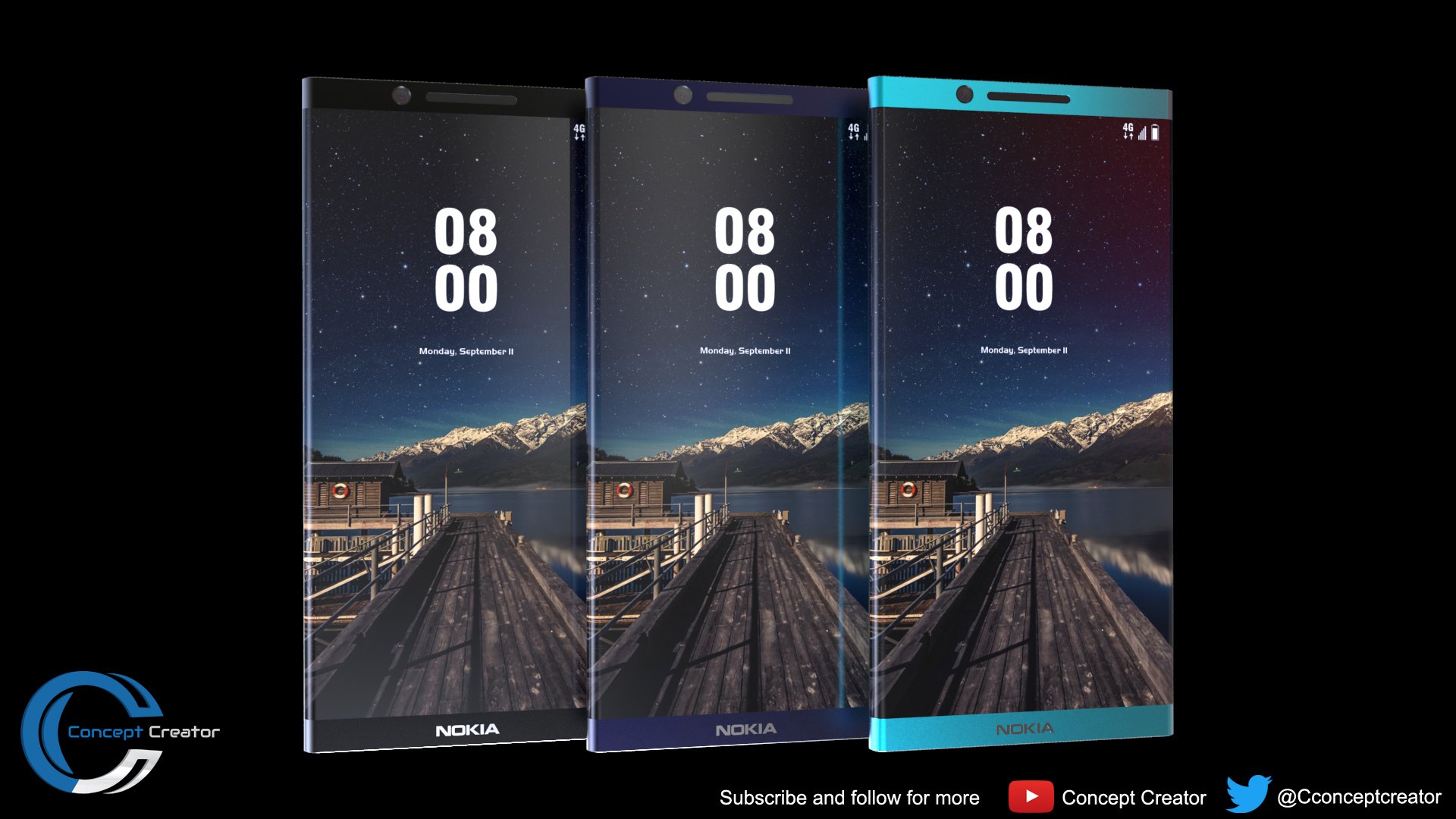 Nokia 8 Specs:
5.3″ QHD OLED display
Qualcomm Snapdragon 835
6GB/8GB of RAM
64GB/128GB/256GB of ROM
16MP rear-facing camera (based on render), 13MP + 13MP dual rear-facing camera (based on previous leaks) with 4K video recording, hybrid OIS + EIS, PDAF and Zeiss optics
13MP front-facing camera
Iris Scanner, in-screen fingerprint sensor
Dolby Atmos