HMD Global has scheduled a press event on the 16th of August in London. The media has already been intimated and it is pretty much zeroed in that the company is looking to unleash the first NOKIA Android flagship; The NOKIA 8. Something of a dream-team combo for early smartphone enthusiasts, we might finally get to see what the fuss is about.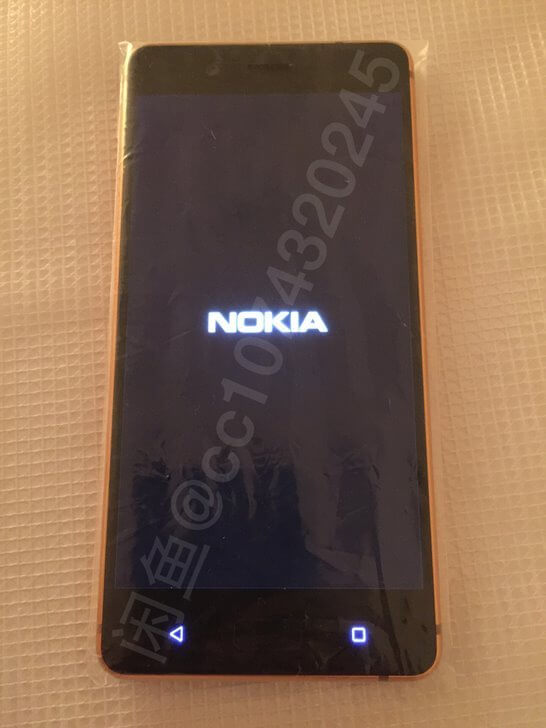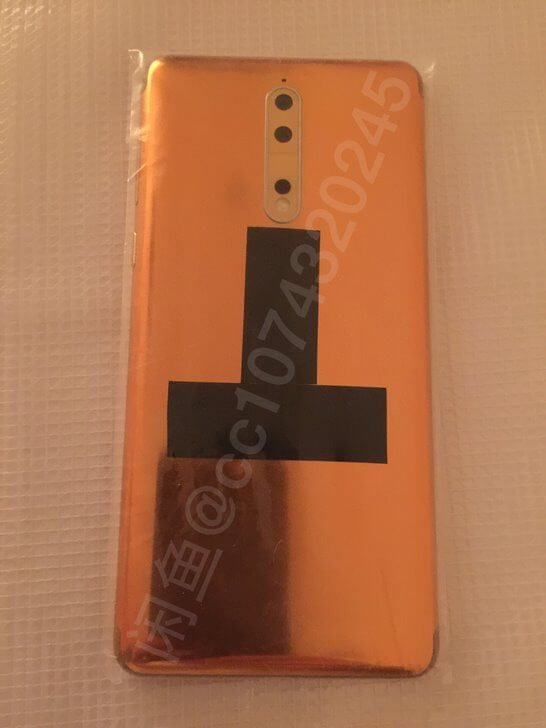 Since then we have heard and seen a plethora of colour options that the NOKIA 8 will arrive in. The specifications had also been revealed much in advance so today we are going to look at the first official price reveal for the upcoming flagship. Although, it was a given that HMD would have to undercut the established brands like Samsung, LG and even HTC in the smartphone space we did not have exact numbers. Earlier reports had quoted the price as being sub-€600 (~Rs 45,150) but nothing concrete. That has changed today, courtesy Mobilissimo (a Romanian publication).
The site quotes a well placed reliable source of its has gotten details of the pricing of the NOKIA 8 via Vodafone Romania which has listed the Black variant for 2,254 Lei or ~€517.42 (~Rs 38,950). The article further details that Romania's smartphone policy is the same as Germany, Italy, Spain and the only variable that could differentiate the price from these countries is the VAT applied.
Read More: The NOKIA 8 surfaces in its Copper-Gold livery once more
If this price does come true it will make the NOKIA 8 pricing more in line with market disruptors like OnePlus. Either way, it is good news for the smartphone crowd thanks to the relative choice on offer.
Follow us on our social media to keep up to date with the latest in the world of Android.