HMD Global first silently launched the Nokia 6 in China before it debuted globally in MWC 2017 earlier this year. China is one of those strong markets where the Nokia brand is still widely considered by many even after the company conceded their mobile business a few years ago. It became more evident after more than 1 million people pre-registered to get the Nokia 6 just days before it went live on JD.com and sells out within 60 seconds leaving thousands still in queue.
The hype for Nokia has been going on for months now and HMD is pretty much riding into it by making sure everyone has a Nokia handset inside their pockets. But three or four handsets isn't enough, right? So why not add another one?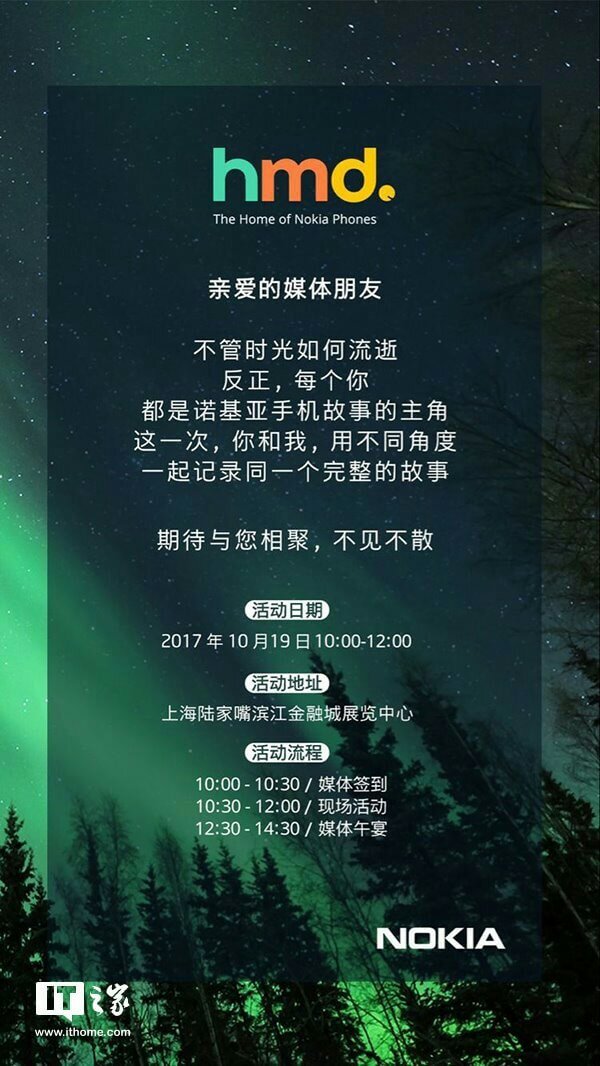 HMD Global is again holding a local event in China on 19th of October where the company is expected to launch a new range of Nokia handsets for the Chinese market. A Malaysian technology blog, VTechgraphy, has found a teaser image of what believes to be the Nokia 7 on Nokia's official TMall online store page.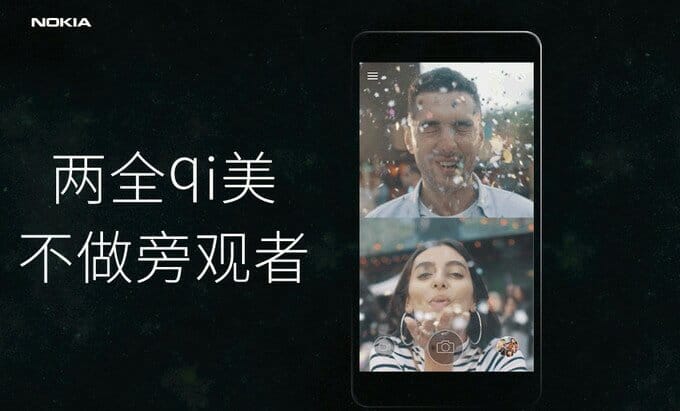 Looking at the teaser, you will see the romanized word "qi". We reached the author of the post to ask what it exactly means (as Google Translate gave me nonsense translation) and he said "qi" refers to number 7 in Chinese and not the popular "qi" wireless charging.

Another teaser with a number 3 on it suggests a countdown for the event. There is also a shadow of Nokia's OZO camera at the back which could possibly mean that the handset will have an OZO audio recording capability, pretty much like the Nokia 8. However, we suggests you to take this with a grain of salt as it may just be a launch of another Nokia 8 variant for the Chinese market.
The Nokia 7 is rumored to come in three configurations: 3GB/32GB, 4GB/32GB and 4GB/64GB. All with Snapdragon 630 onboard, OZO audio recording and "bothie" (A.K.A Dual Sight mode) compatibility.