We finally figured out that the TA-1054 that passed the 3C certification in China is in fact the NOKIA 6 (2018) and not the long-rumored NOKIA 9. But aside from the retail label that surfaced on Baidu earlier this week [and some rumoured specifications], we really don't have any solid evidence to claim the existence of the device. However, it didn't take us too long to gather enough proofs as supposed images of the NOKIA 6 (2018) leaks via TENAA certification today.
The photos pretty much confirmed our guesses as to what the new phone would look like. As you see on the photo below, the top and bottom bezels were sliced off a little bit to give way to a taller display area. As a result, the capacitive buttons were removed in favor of onscreen navigational keys. The fingerprint sensor was also transferred at the back below the camera plate. There is also some red accent at the edges of the camera plate but we are not sure if all color variants will have the same color accent.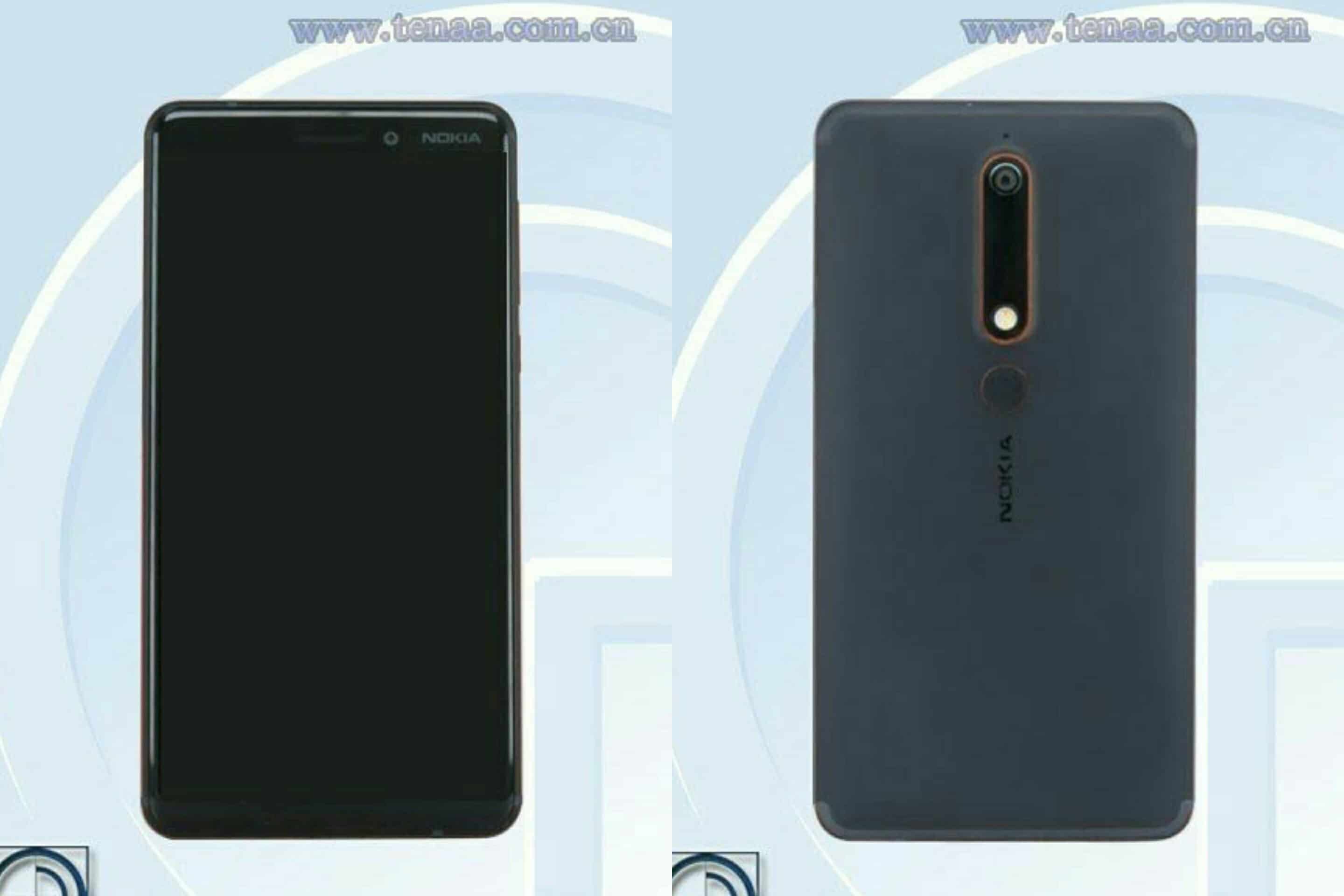 The side profile remains though. Making it as tougher as its inferior predecessor. Yes, I know what you're thinking. It does looks like a NOKIA 5, 6 and 7 mashed up together.
Talking about the insides, the new NOKIA 6 will be powered by Qualcomm Snapdragon 630 processor paired up with 4GB/32GB configuration. Also expect a 5.5″ 1080p display with 18:9 aspect ratio. The panel is unknown for now but we are hoping for an AMOLED on this one.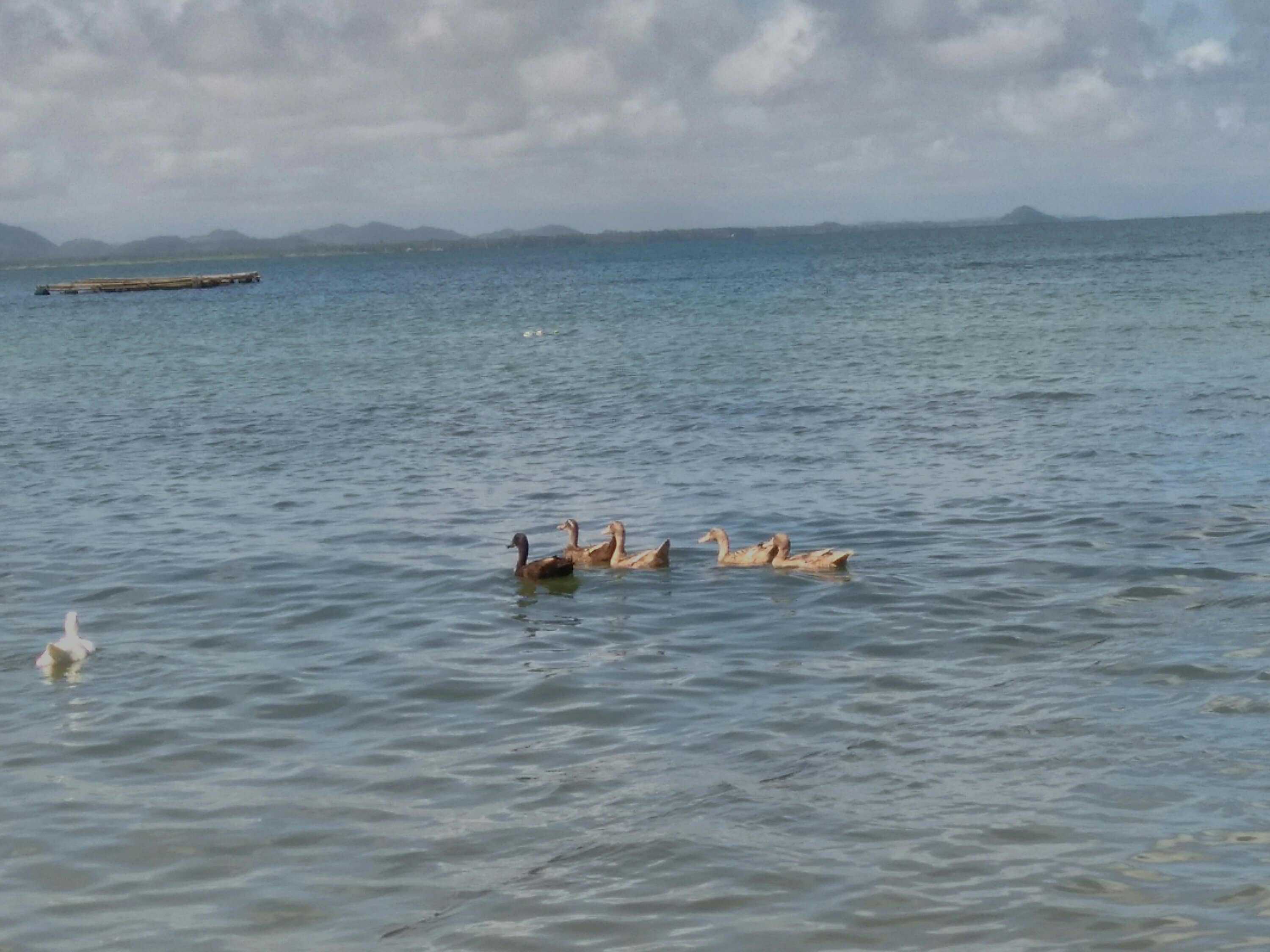 The camera module will be the same as that of the NOKIA 5 but with different sensor size. So that means, it will have 13-megapixel rear-facing camera. The Phase Detection Autofocus (PDAF) remains. With that said, I really hope this new NOKIA 6 to debut with a brand new camera app because the camera hardware on these NOKIA phones are kind of wasted. Photos taken from the NOKIA 5 looks pixelated when zoomed in. It's quite disappointing to think that old Lumia phones (even Lumia 630, 5MP) doesn't pixelate like that when crop at 100%.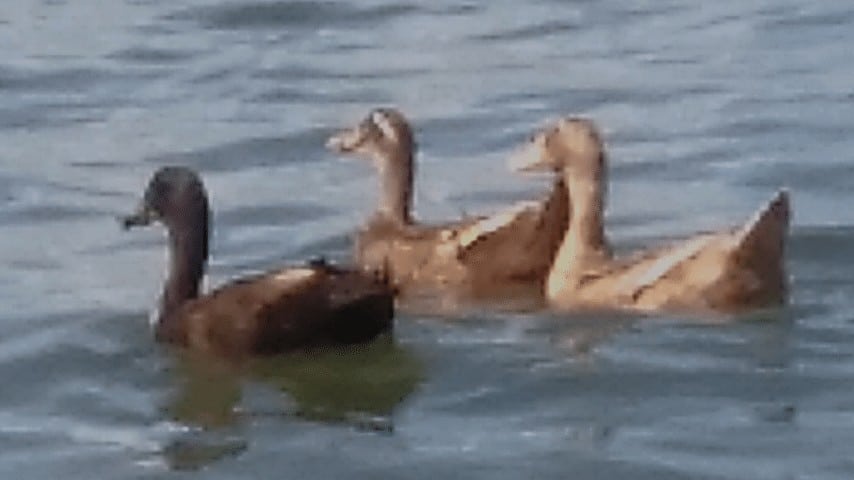 And again, NOKIA 6 will support Dual-Sight aka "Bothie". HMD really want us to get hooked with this "Bothie" thing that barely gets a trend.