Last day, the new NOKIA 3310 4G (TA-1077) was seen getting certification from TENAA in China. Not much is known about the device that time, except for its operating system and the support for 4G LTE. Now, new information about the device has emerged from TENAA revealing the rather unusual specification for its class.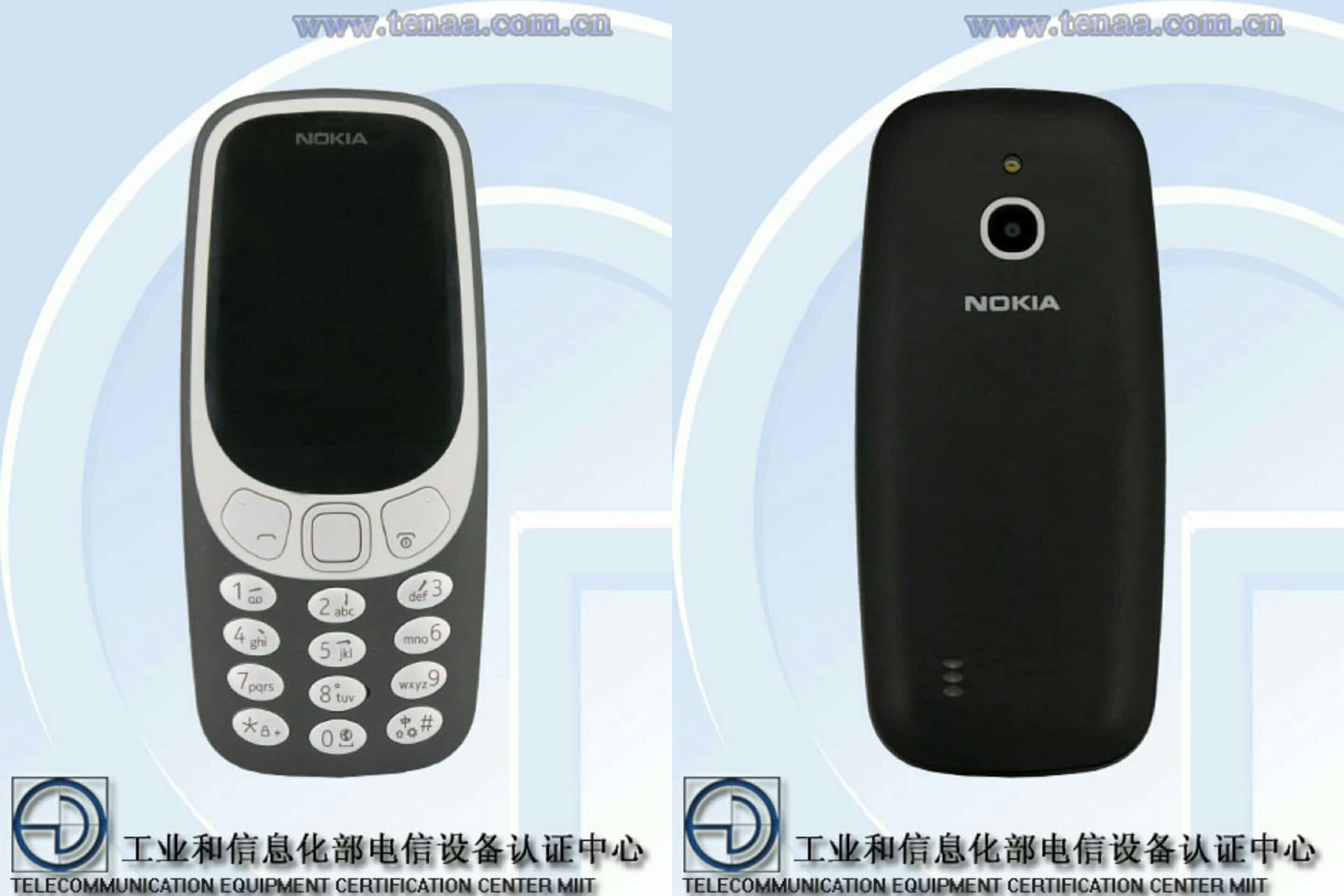 Although the latest version retains almost all of the design properties from its predecessors, the 4G edition is way more powerful in terms of specifications. According to NPU, the device will have a dual-core CPU paired with 256MB of onboard RAM and 512MB of ROM. This is a notable upgrade from 56MB/128MB configuration on the previous models. Users will also be able to upgrade the memory up to 128GB via microSD card slot. TENAA also revealed that the new NOKIA 3310 will support WiFi connectivity, which is a very nice addition by the way.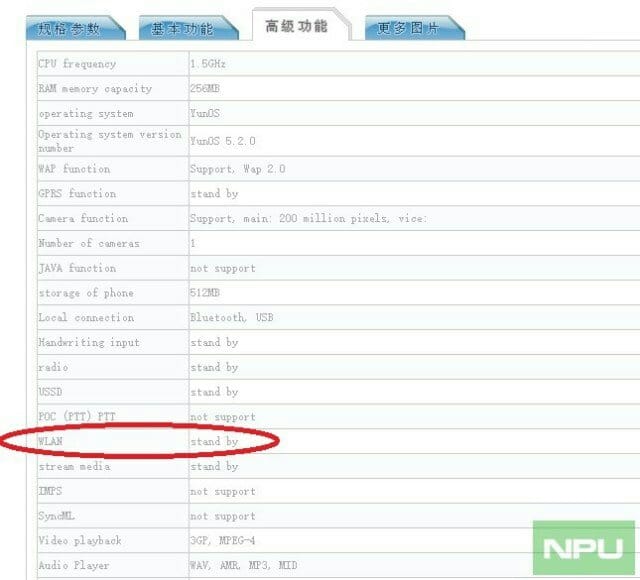 Well, the specs may not be as impressive as the phones in your pockets right now but 256MB of RAM is sufficient enough to run YunOS. What's interesting about YunOS is that despite it being forked from Android, it is mostly a cloud-based operating system, just like Firefox OS and PalmOS/WebOS. I've had a phone running Firefox OS before and it works pretty well on 128MiB of RAM, so 256MB might serve the NOKIA 3310 4G pretty well too.
It is also possible that the new NOKIA 3310 will be able to run Android apps, although it might be very limited due to some hardware limitations. It is also possible that HMD will have their own app store for the NOKIA 3310 4G where apps are heavily modified to contemplate the hardware of the device. The phone will be available in two colors: fresh blue and dark black and is expected to be unveiled in China next month.
NOKIA 3310 4G Specifications:
Polarized 2.4″ 320p TFT LCD display (non-touchscreen)
1.5GHz Dual-Core CPU
256MB of RAM/512MB of ROM (expandable up to 128GB via microSD card slot)
2MP rear-facing camera with LED flash
YunOS 5.2.0
VoLTE support
WiFi support
1200mAH Battery
Related Posts