Just like NPU, I am still questioning the authenticity of this leak as it came from a not-so-trusted leakster named Eldar Murtazin. However, I'm kind of feel obligated to tell what this thing is all about, so let's run the rumor mill for this one and see where it take us.
I have been tipped by another NOKIA blog a few days ago about the existence of a Nokia phone running Android Oreo (Go Edition) and so this news makes me so excited. We know for sure that HMD is trying to throw competition at all sides of the mobile phone market, so this thing is not that far from possibility.
Currently, the company has the NOKIA 2 to target the sub-150 market. The phone doesn't have any fancy things to differentiate itself from its close Chinese competitors [except for things like pure Android and up to date software most people doesn't really care about]. But like the new NOKIA phones developed by HMD, the nostalgia of the Finnish brand is so powerful that it pulls customers attention away from other brands.
How could not a "die-hard" Nokia fan give this thing a try? It's so cheap [for $99USD] that you can just hand this down to your nephew if you don't like it and get something better.
Yes, it's cheap but to run the heavy Android OS on a super cheap hardware isn't a cool idea. It won't take one a year to realize the slow interface and painful freezing of their system that is not supposed to be there upon purchasing the phone. It is so frustrating that you would wish to incinerate it given you have a choice.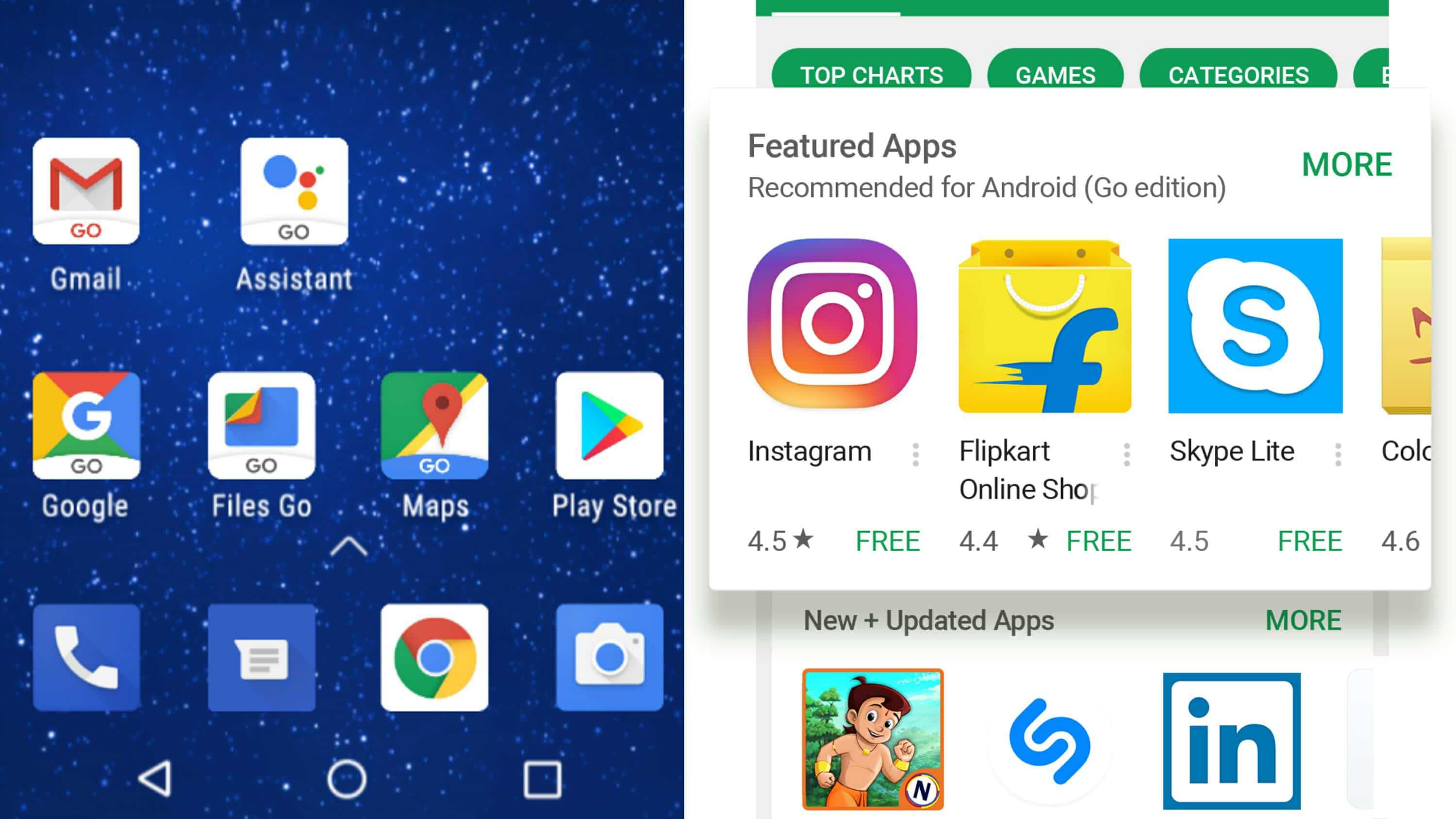 Then, here comes the Android Oreo (Go Edition). This version of Android is customized to run smoothly on entry-level smartphones. It comes preinstalled with a lighter version of Google apps and maybe lighter versions of any Android apps in the future.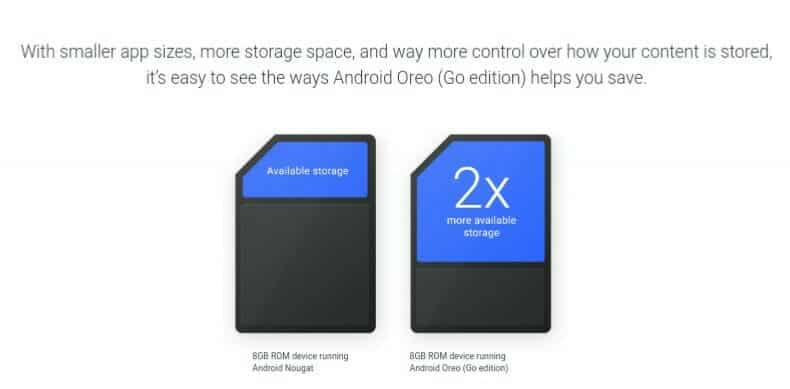 According to Google, one can save up to 50% of space with the Android Go Edition, leaving enough resources to run most apps without experiencing some freezing or slow responses on the entry-level hardware.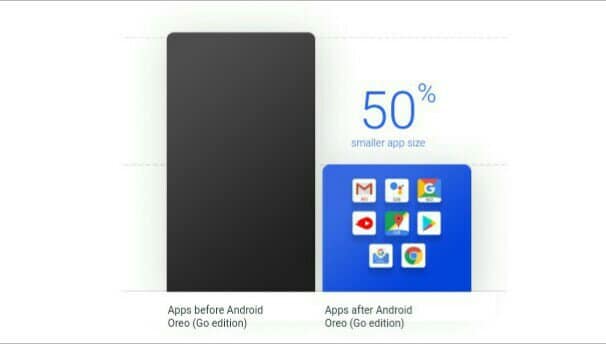 Now, let's go back to the NOKIA 1. According to Murtazin, the smartphone will have 1GB of RAM, 8GB of ROM, 720p IPS LCD display and will be priced at 5990 Rubbles ($103USD). This is based on Russian money so expect the price to be a little bit lower on somewhere else. Again, we advise everyone to take a pinch of salt as this information came from an untrusted source.
Nokia 1 – Android Go, 5990. HD, IPS, 1/8gb – пристойный корпус. Март. Пока сырой. У Хуавея такой же и цена 4990 или 5490, еще не решено

— Eldar Murtazin (@eldarmurtazin) December 26, 2017
Reading the specs provided by Murtazin, the hardware configuration is no doubt similar to that of the NOKIA 2 which we believe has the most minimum hardware HMD can offer for smartphones. It is also quite important to note that Android 8.0 Oreo (Go Edition) could be installed via OTA, meaning NOKIA 2 might soon take advantage of this lighter version of Android so it won't hurt its performance.
Now the question is "Why would HMD try to send competition on NOKIA 2's market?" That's for us to find out in the coming months.
Related Posts